Into the field you go to lose your mind and find your soul.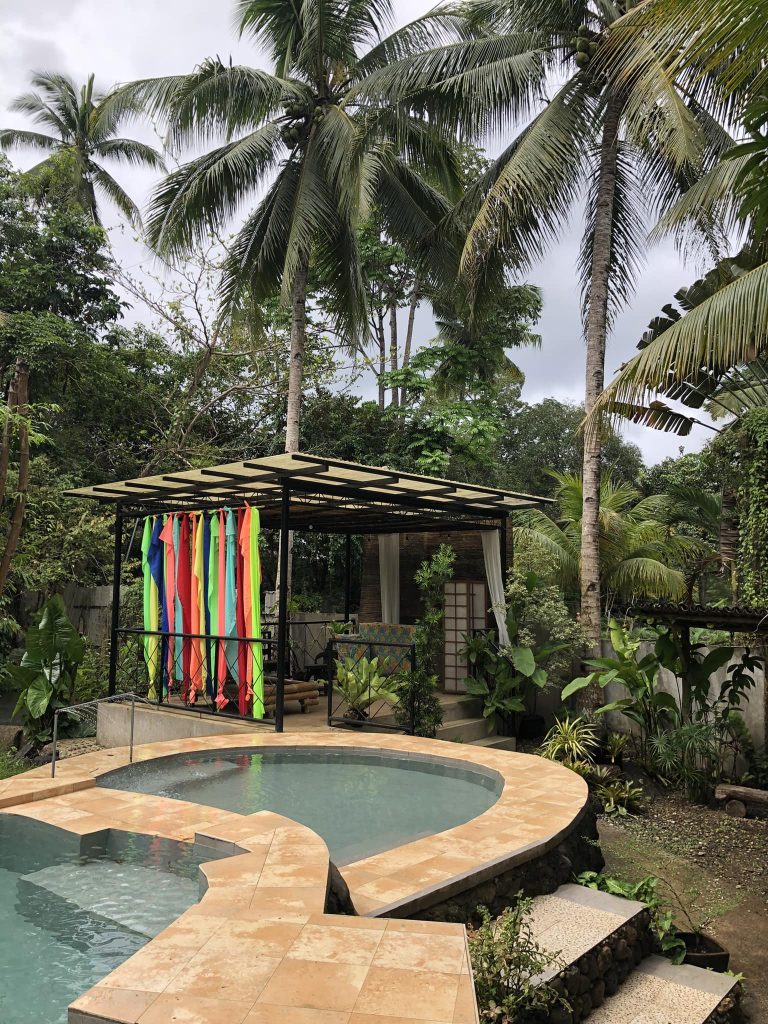 Ah, yes, the picturesque serenity that comes with farms; the glimmer of hope that comes with seeing what is yet to be harvested!
Just near the coast of Iligan Bay, in Buru-un you can find the captivating YIMAB Nature Farm and have your moments of zen. Offering you a haven for you and your loved ones' relaxation, you can witness the aesthetic farming lifestyle with the entire place all to yourselves!
If you want to escape from the busy life and follow the sun to lush green sceneries, then this is the place for you.
A stress-free venue for memory-making
Because the farm is for exclusive use, you can opt to have it as the venue for all sorts of special moments. Weddings, birthdays, gatherings — it is all yours to experience.
Vegetation thrives healthily across the land. Palm trees, peace lilies, pepper elders, and the like.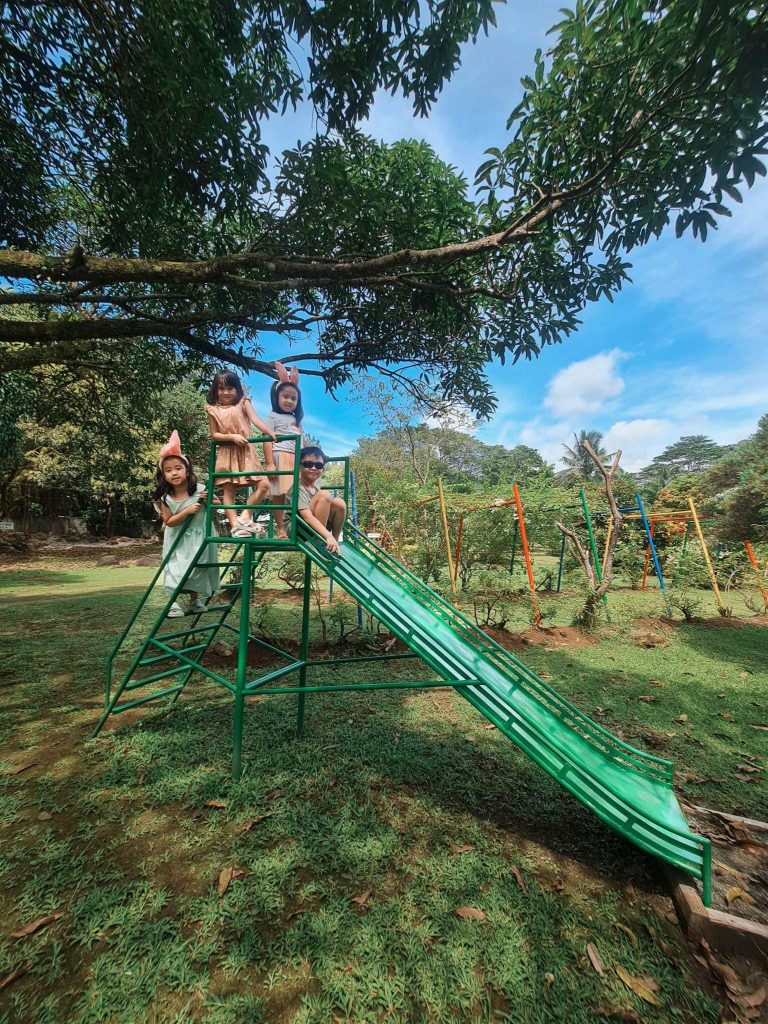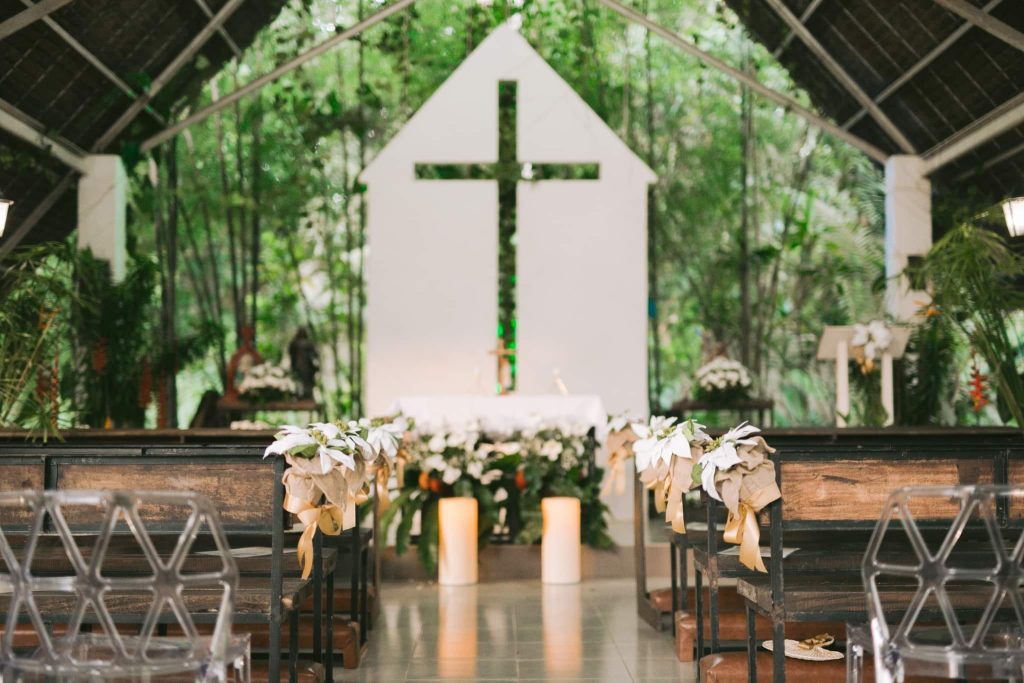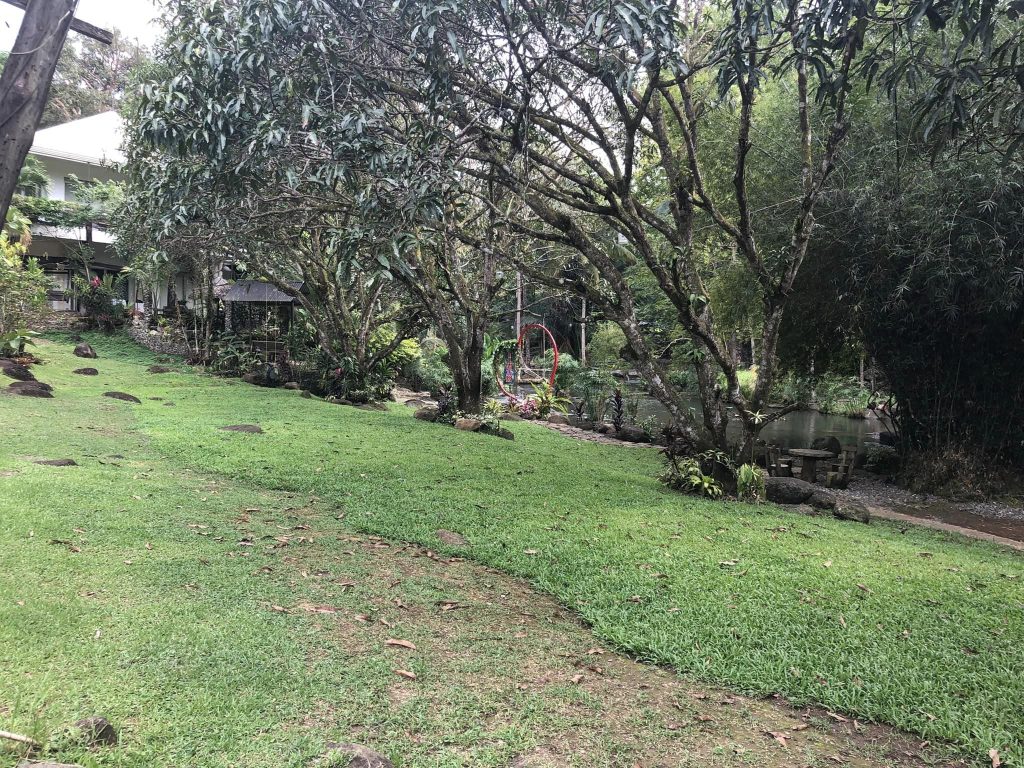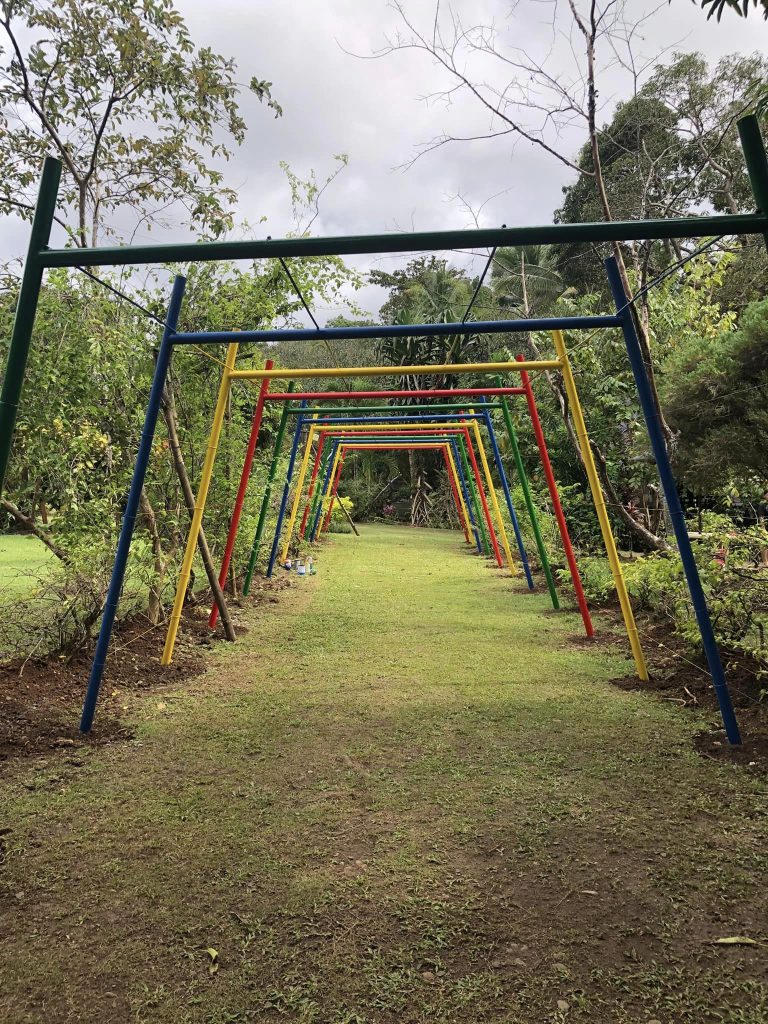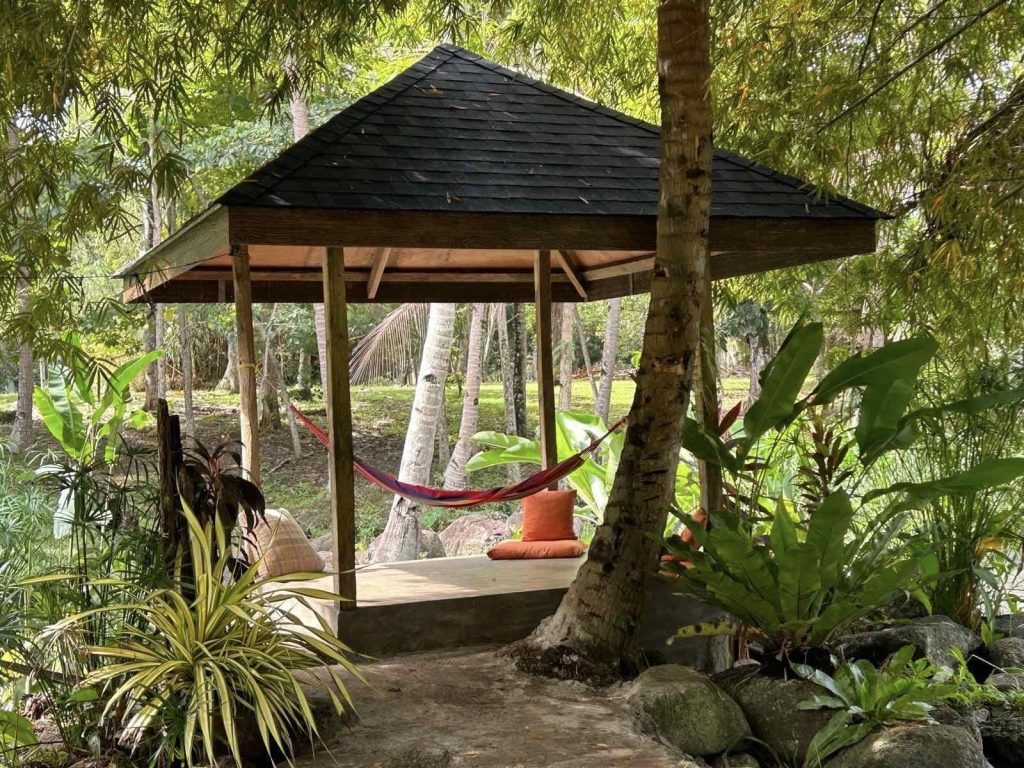 Because of this, YIMAB Nature Farm is already a perfect site on its own, so there should be no need to decorate too much. Nature does your job for you.
Not to mention, there is a playground that is accessible for kids. The guests will already be mesmerized by the sight before them. You can worry less about having to entertain them by making everything eye-catching because it already is.
You have the choice to bring your own food and drinks if you want to personalize and make the most out of your stay. A griller is available for use. However, the place also offers their own food and drinks, locally and therefore freshly produced, your beloved company will thank you. It will be one they will not forget.
Cool down from the scorching heat in alluring waters
No wanderlust is satisfied unless you get a portion of blues. Not only does the farm boast healthy vegetation, but a Roman bath pool and a river that gushes throughout the place as well.
While others relax by the garden under the shade of the trees with a cold beverage in hand, you can take a dip in the aqua leisure center while taking in the right amount of sun your skin needs. If you prefer to be more connected with nature, then the river is your spot. Skip count stepping stones and reawaken the pleasant mental associations we make when we are surrounded by the natural world.
Capture only moments, leave only footprints.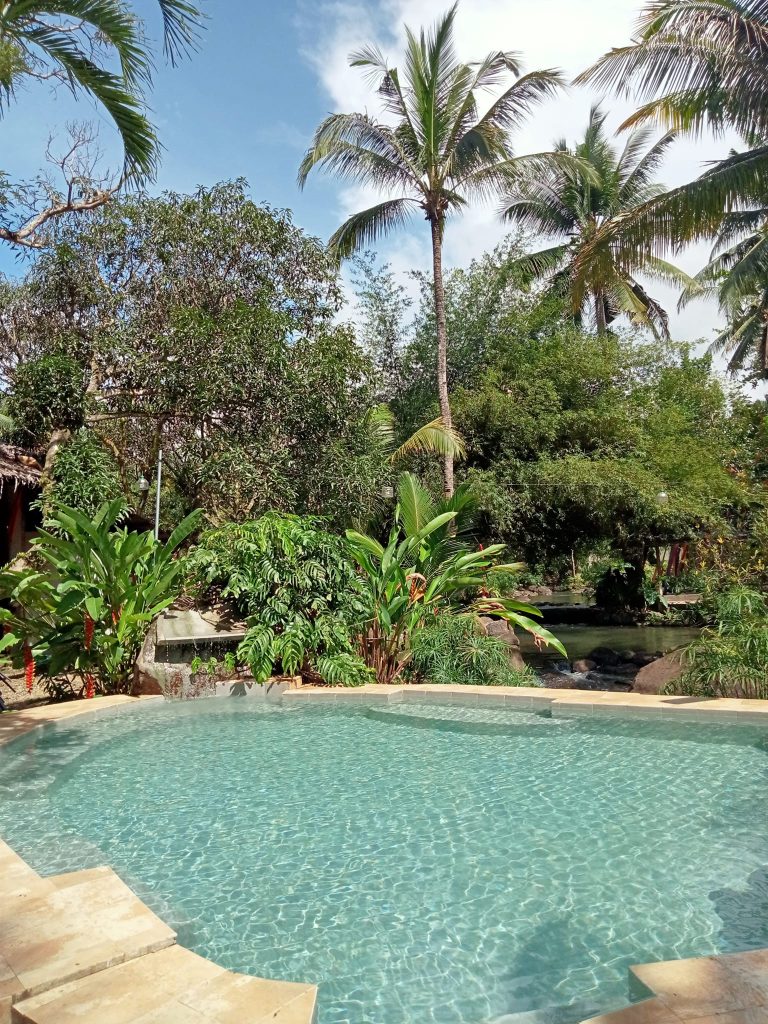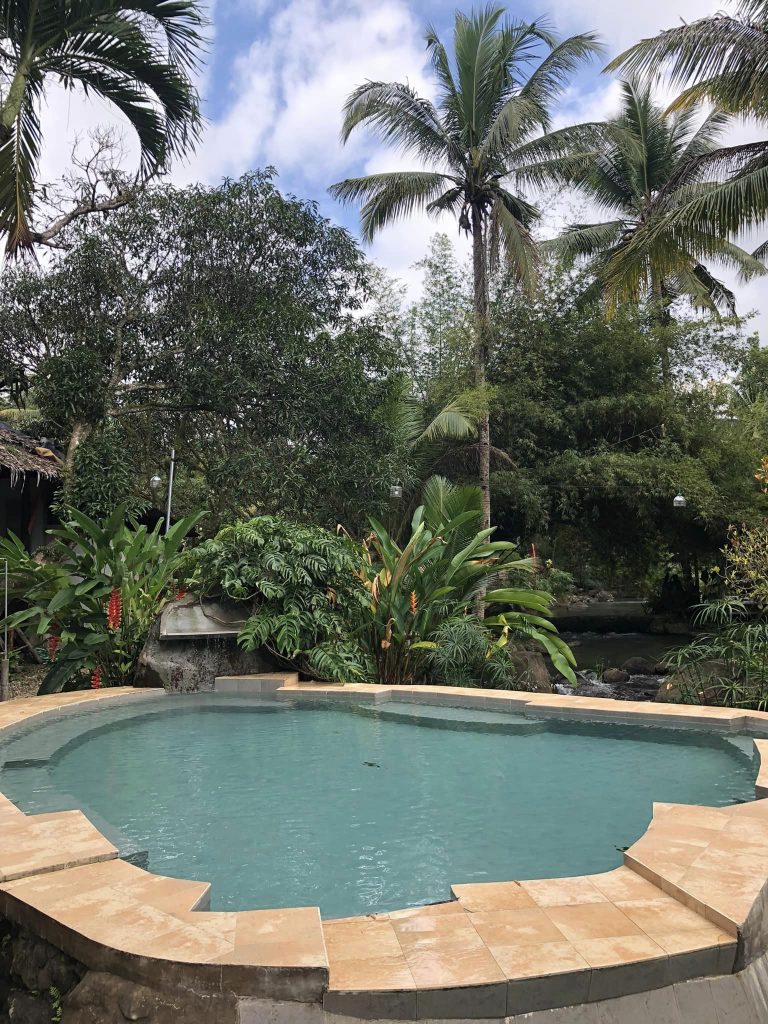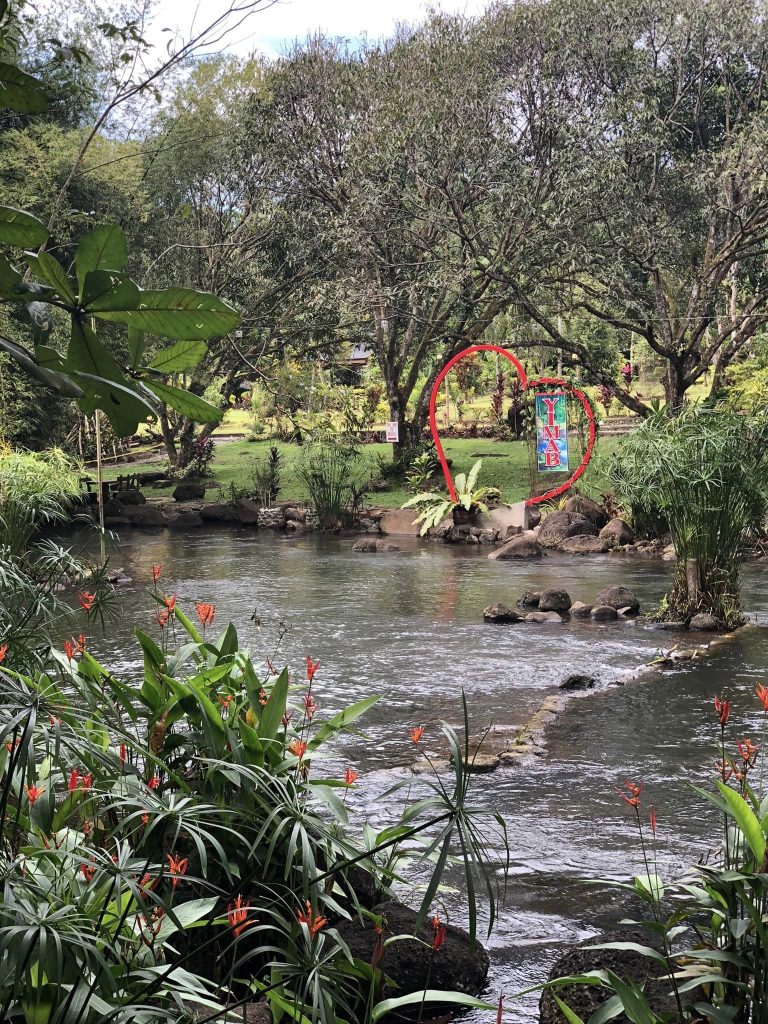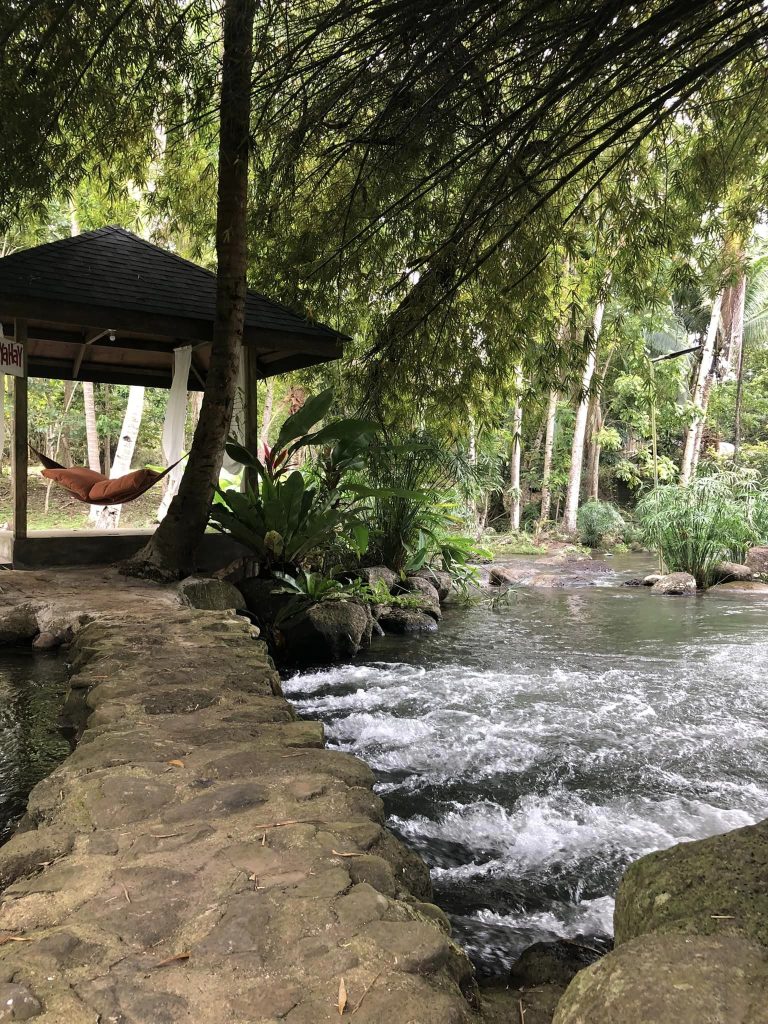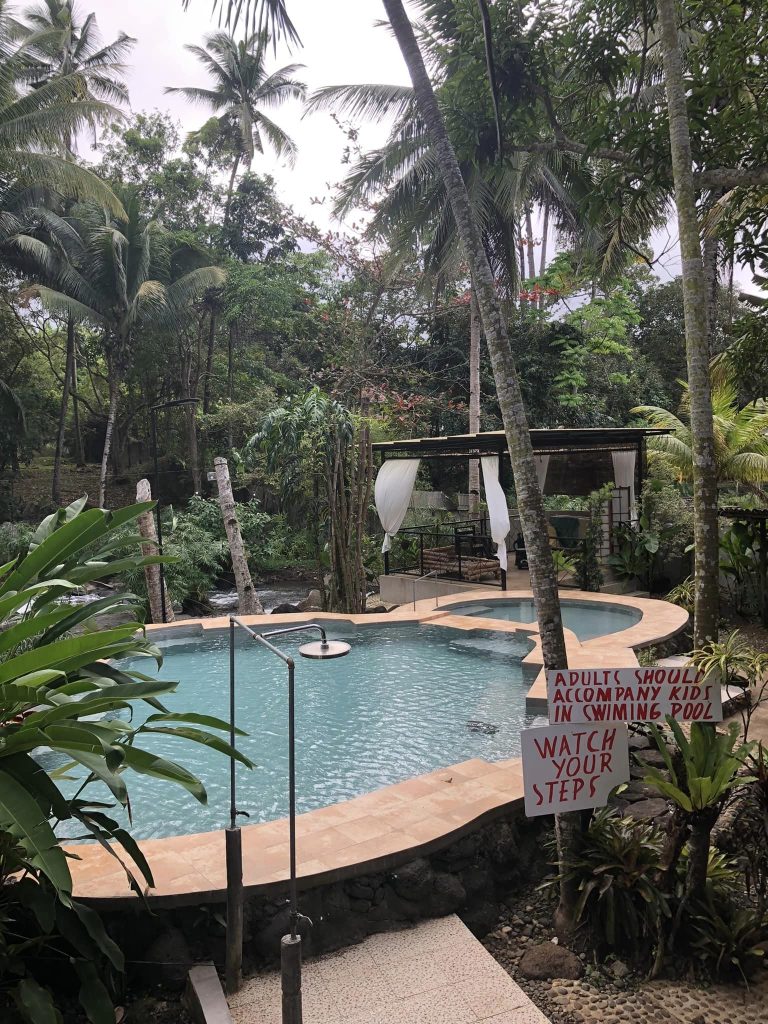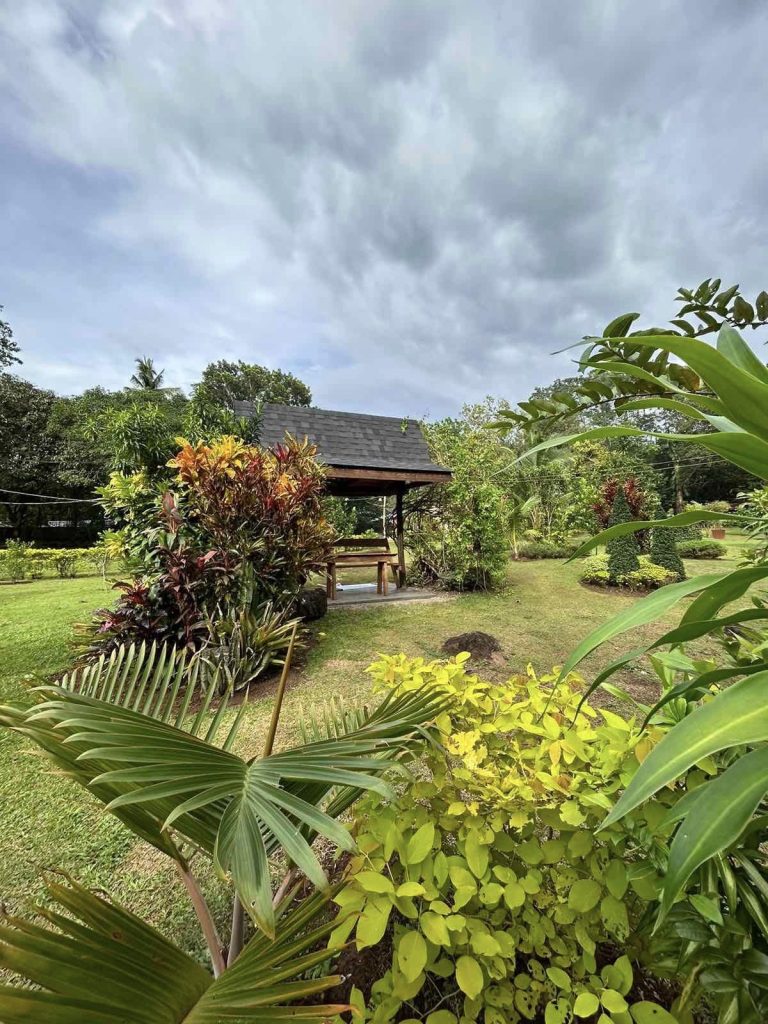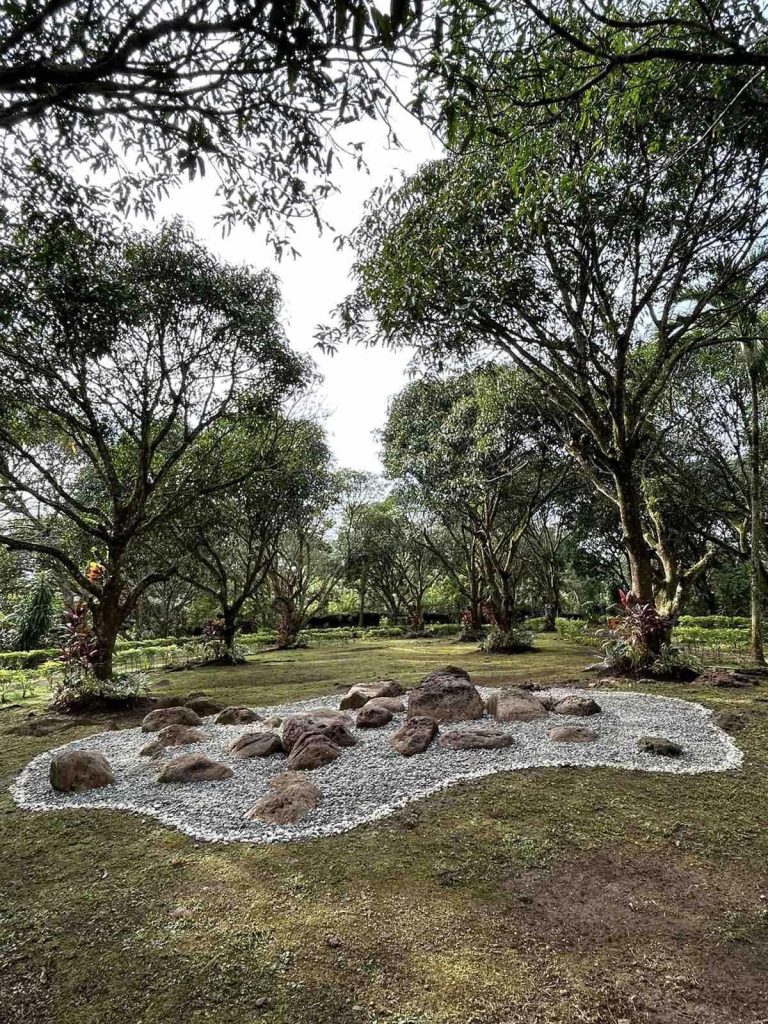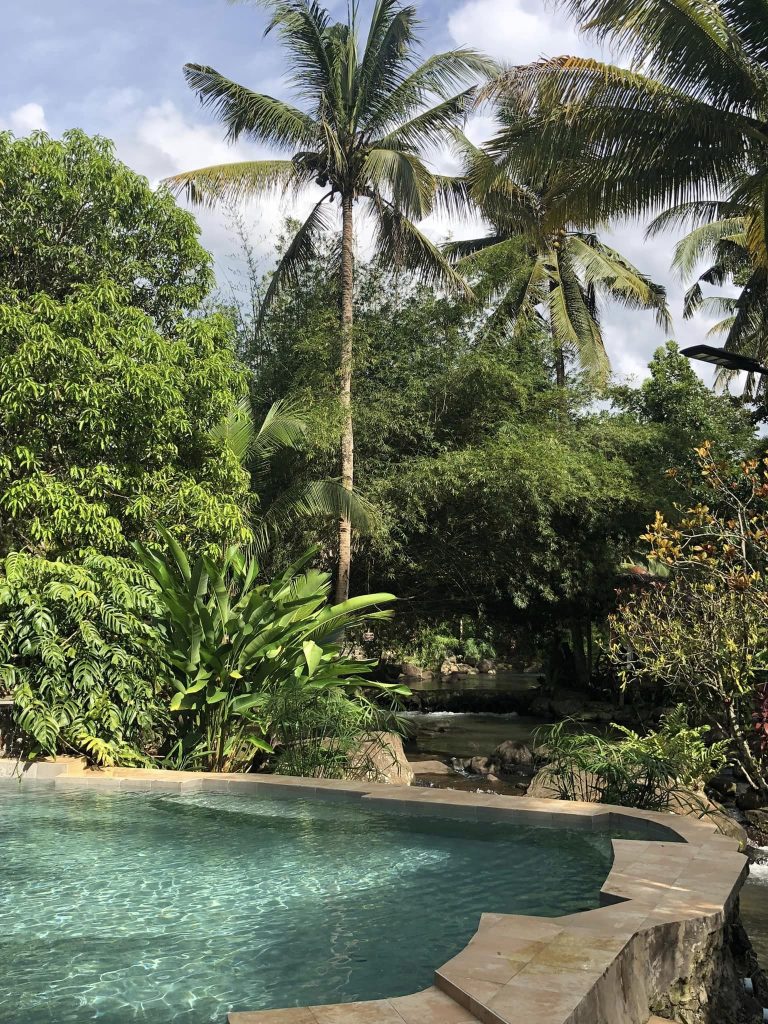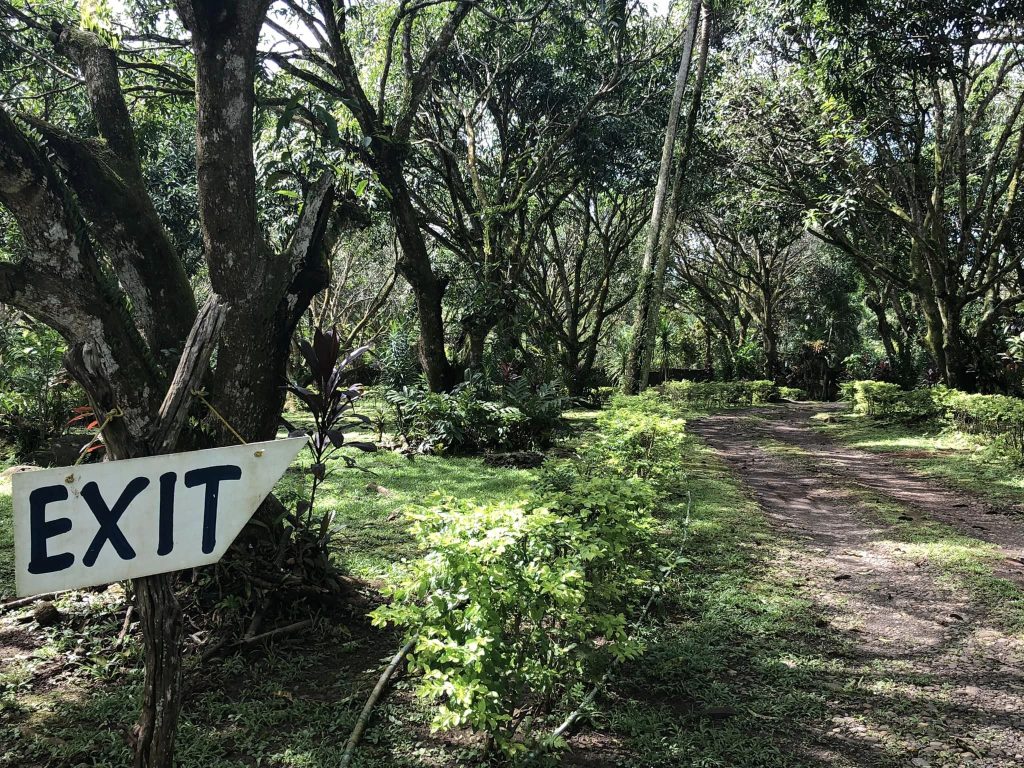 RATES & OTHER INFORMATION
DAY USE:
₱4800 on weekdays; ₱5800 on weekends and holidays good for 20 pax
Additional ₱100 per head, maximum of overall 40 guests
OVERNIGHT STAY:
₱2500 good for 2 pax in an air-conditioned room
OTHER INFORMATION:
HOW TO GET THERE?
Exact location: YIMAB Nature Farm, Buru-un, Iligan City, 9200
BY COMMUTE: From Iligan City, ride a jeep to Buru-un Market. Ask around where to find motorcycles or habal-habal. Ask the driver to drop you off at YIMAB Nature Farm which is approximately 3 minutes away. 
BY CAR: Navigate with Waze or Google Maps and set your destination to "YIMAB Nature Farm" in Iligan City. Parking space is available.