The Philippines has previously demonstrated that we are not just a small country but also one with a rich history of culture, accumulated knowledge, creative people, and advanced technology ranging from indigenous arts, textile techniques, architecture, and other cultural inventions.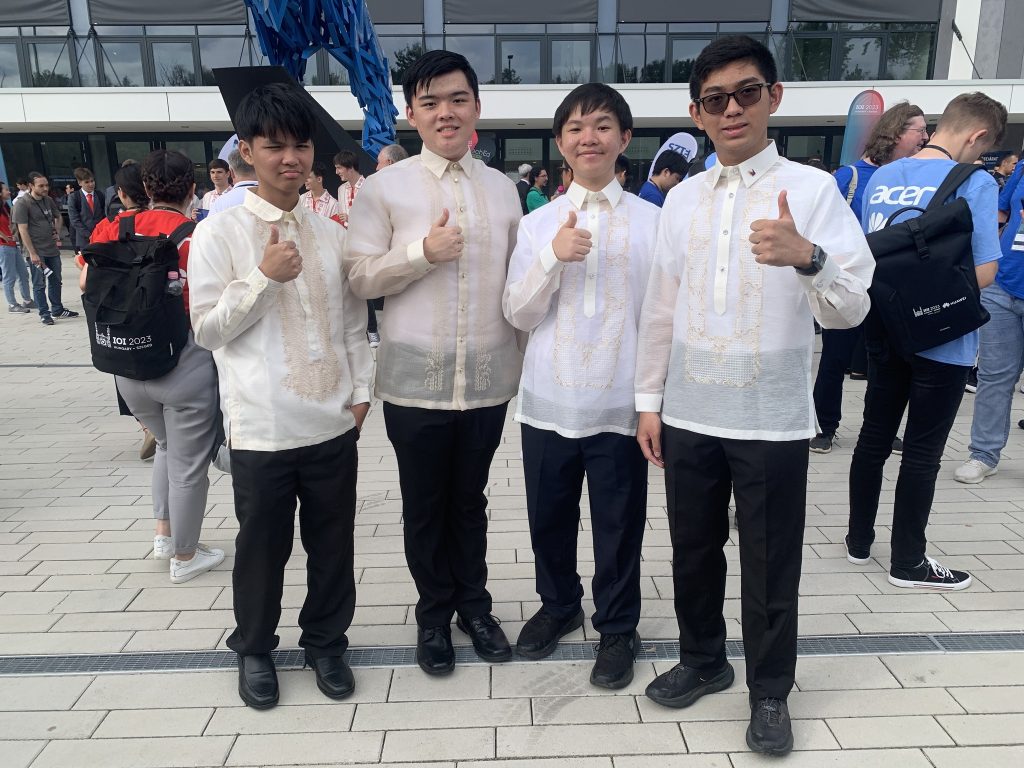 But these young gentlemen achieved an extraordinary accomplishment at the International Olympiad in Informatics 2023 (IO 2023) that will go down in history.
At the 2023 International Olympiad in Informatics (IOI), a group of young Filipino IT scientists created history by winning one silver and two bronze medals. At the IOI, a prestigious international competition for high school students in computer science, this is the Philippines' best performance ever.
The medalists are:
Cassidy Kyler Tan, a 12th grader from Ateneo de Manila Senior High School, won the silver medal.
Christian Jerome Austin Te, a 9th grader from Jubilee Christian Academy, won the bronze medal.
Filbert Ephraim Wu, an 11th grader from Victory Christian International School, won the bronze medal.
John Lloyd Allas, a student at the City of San Jose Del Monte National Science High School, was also a member of the team and placed 213th overall. Winners of the NOI PH programming competitions earlier this year were chosen. Christian Jerome Austin Te got the Rookie of the Year award at this year's NOI PH.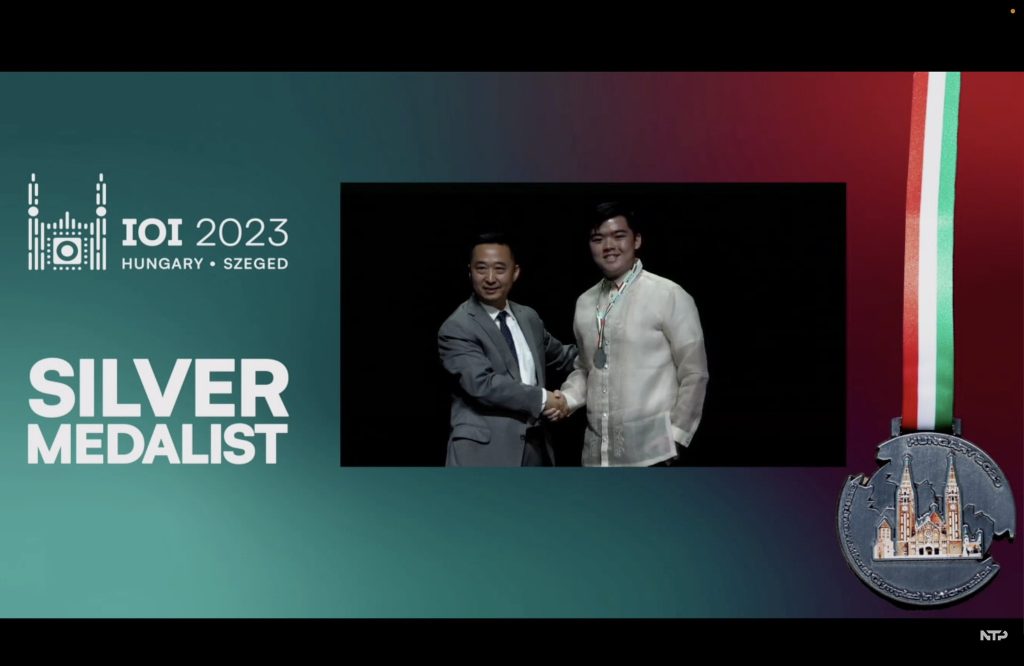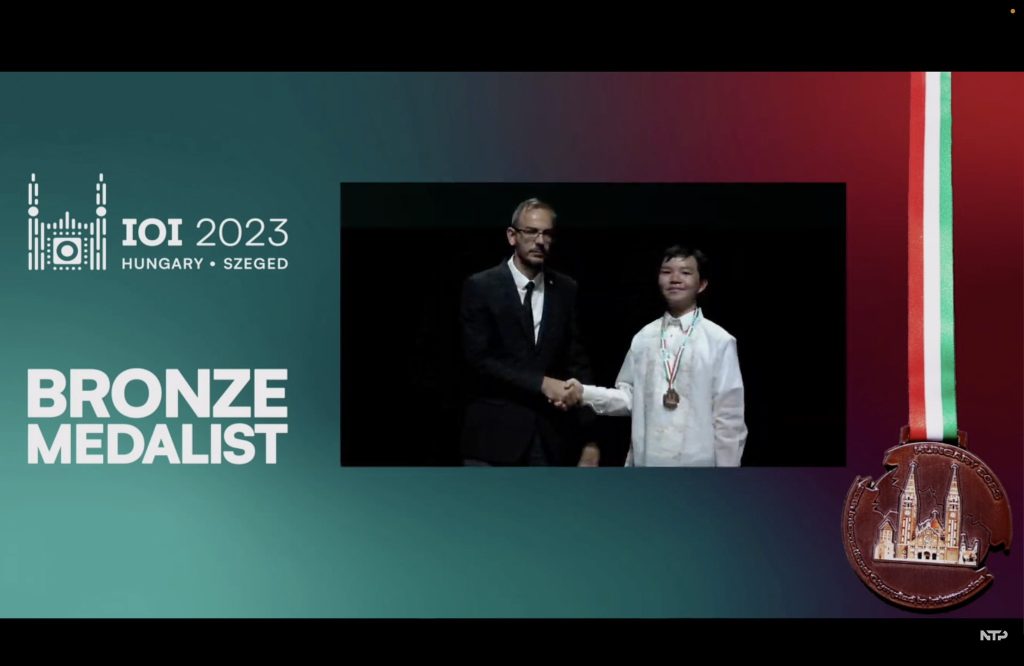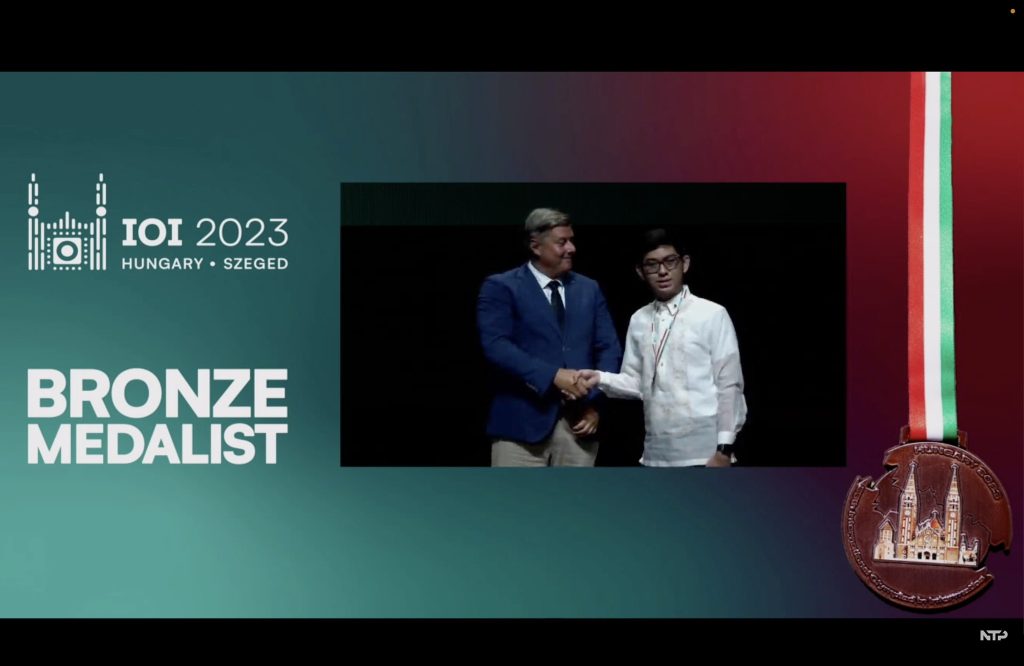 The honors were formally acknowledged as Team Philippines' best IOI performance since the nation started taking part in 2015 by NOI PH (National Olympiad in Informatics Philippines). Particularly Wu was also a contender, while Cassidy Kyler Tan excelled his Honorable Mention from the IOI in Indonesia the year before.
The skills of participants in data structures, problem analysis, algorithm design, programming, and testing are evaluated during the IOI, a two-day competition. Yearly, a different country hosts the competition; this year, it held its place in Szeged, Hungary.
The performance of the Filipino team was impressive and demonstrates the country's developing strength in the field of information technology. The team's accomplishments are a source of national pride for the Philippines, and they will undoubtedly encourage other Filipino students to pursue STEM-related professions.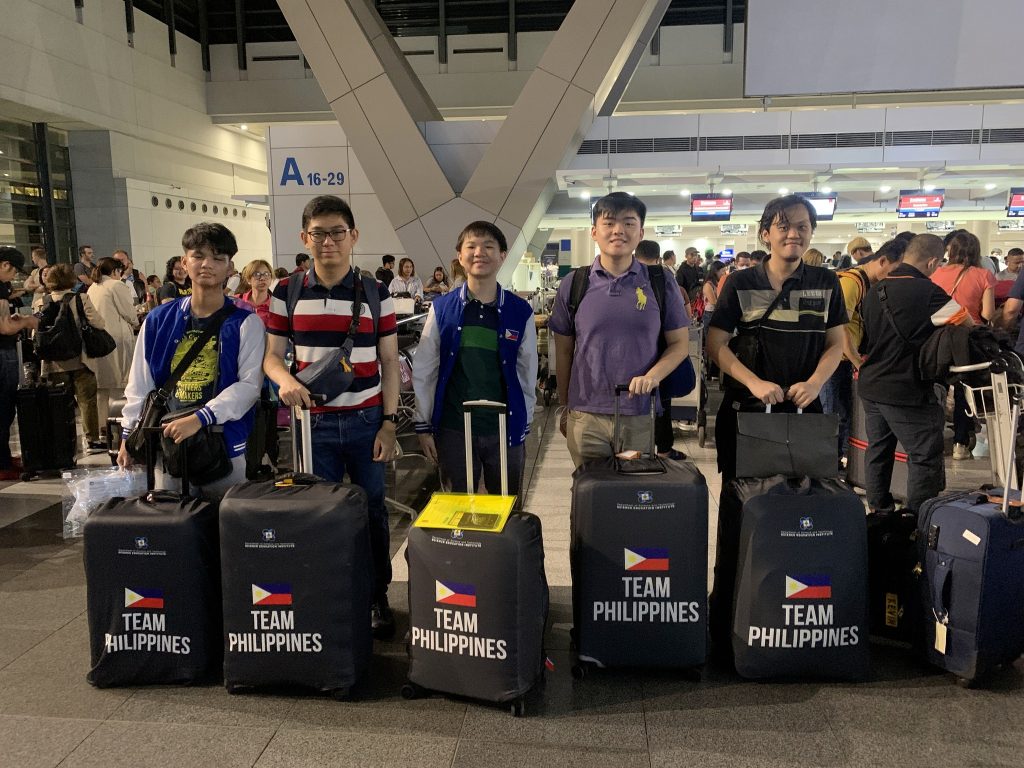 The team's accomplishment serves as a reminder of the Philippines' potential in information technology. Filipino students can do amazing things if they have the right resources and support.
In short, Mabuhay ang Pilipinas!