In 2024, the Philippine Ports Authority (PPA) plans to finish developing the country's largest and most modern passenger port in Zamboanga City. The new terminal will be twice as big as the existing largest terminal in Cagayan de Oro, with a capacity of 4,500 people at once.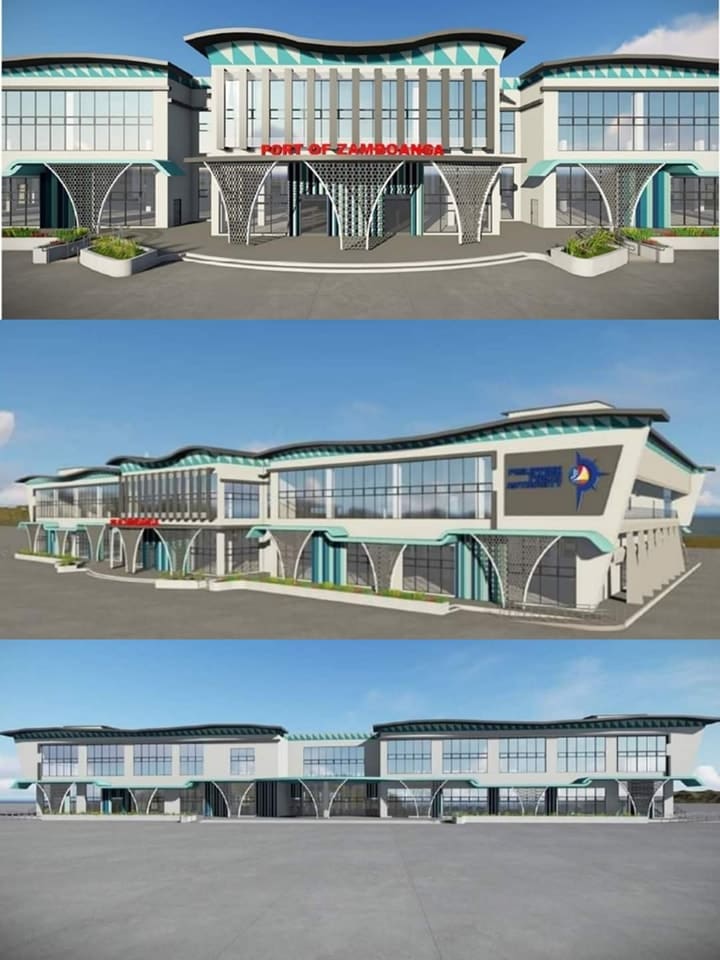 Modern amenities will be available in the new terminal, including escalators, elevators, and ticketing booths.
Zamboanga's economy will significantly boost once the new passenger terminal is finished. Travel to and from Zamboanga will be facilitated, and the city's appeal to tourists will increase.
Opening the new Zamboanga passenger terminal is an important step forward for the PPA and the city itself. It'll be an innovative facility that improves and simplifies commutes into and out of the town.