Adults are just kids who have better decision-making skills. There is always a kid in every one of us that just wants to let go and spend an entire day having fun. With Bet N' Choy's giant playground, everyone will be able to let out their inner kid and just have a whole day dedicated to having fun.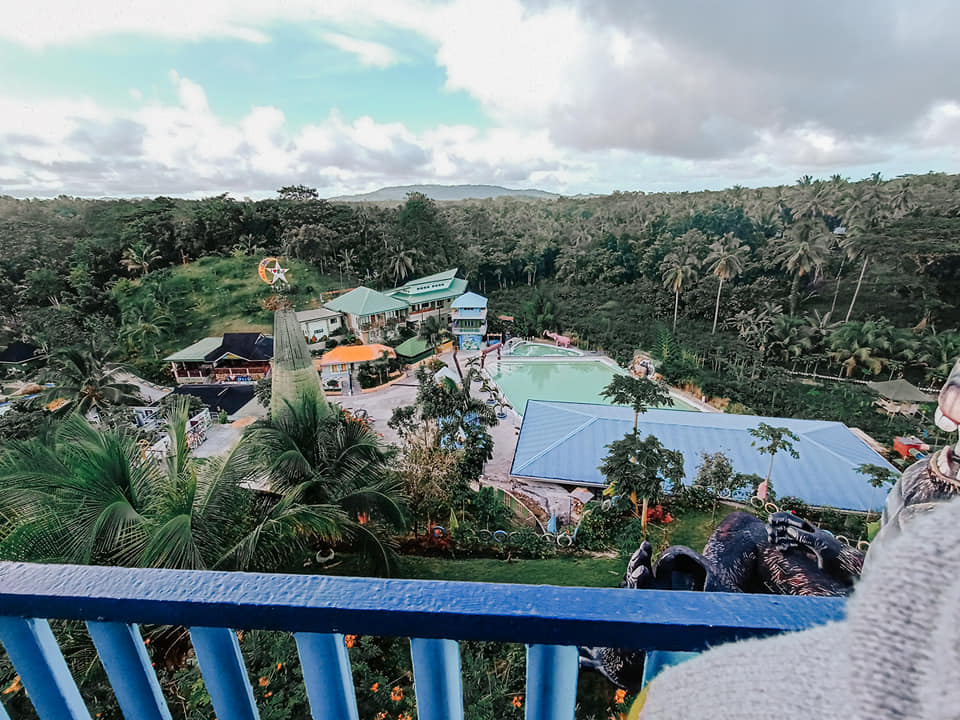 Bet N' Choy is every kid's dream – a fantasy land where every corner is filled with joy and laughter. Nestled in a mountain surrounded by verdant views and a lot of nature, Bet N' Choy aims to take everybody to a wonderland of excitement and relaxation. They have common spaces for recreation such as swimming pools and normal playgrounds for kids.
What sets them apart from the typical resort are the long obstacle courses which could be done by both children and adults, maze that doubles as an art exhibition of animals, extensive water slides, animal sanctuaries and many more.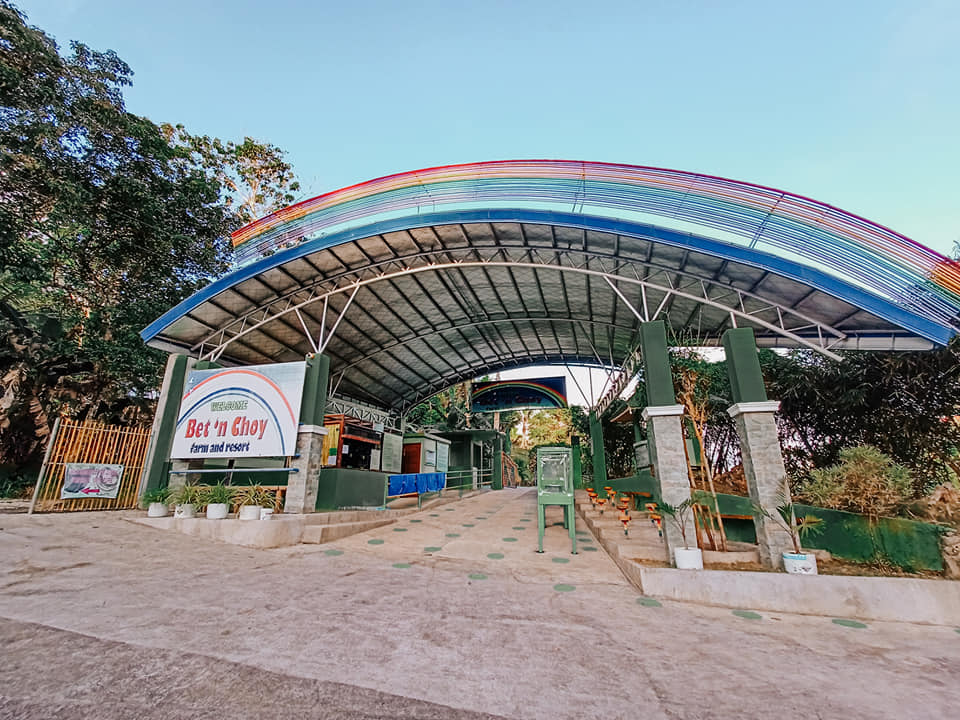 MULTIPLE SWIMMING POOLS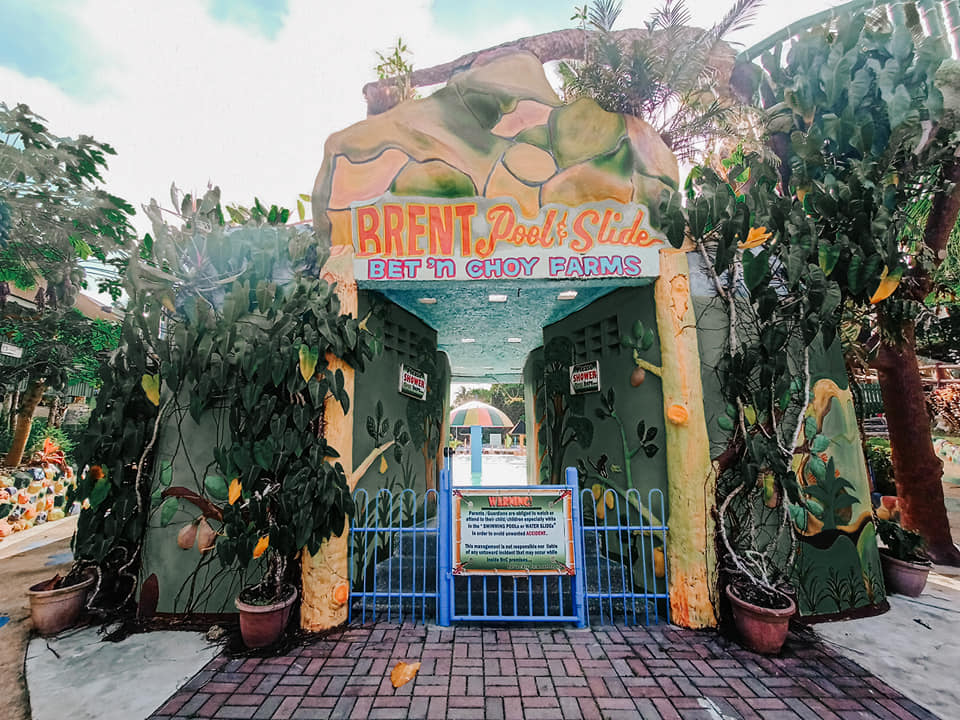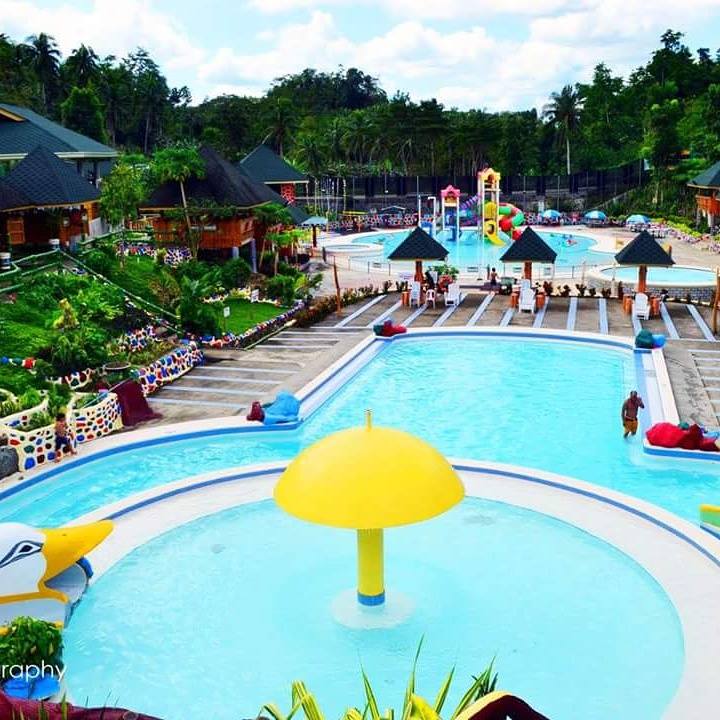 The multiple pools will also serve as a refreshing treat to both the kids and adults. Each pool has a different theme which will surely entice the kids to try all of them. The Brent Pool & Slides have water slides that twist and turn. The Cocoy Water Park has many adorable and colorful props and equipment.
The Doni Ray Lagoon & Kiddies Pool have a few animal statues bathing in the water to accompany the young ones. The Cavern & Spa serves as a pool of relaxation with it being the smallest pool of them all.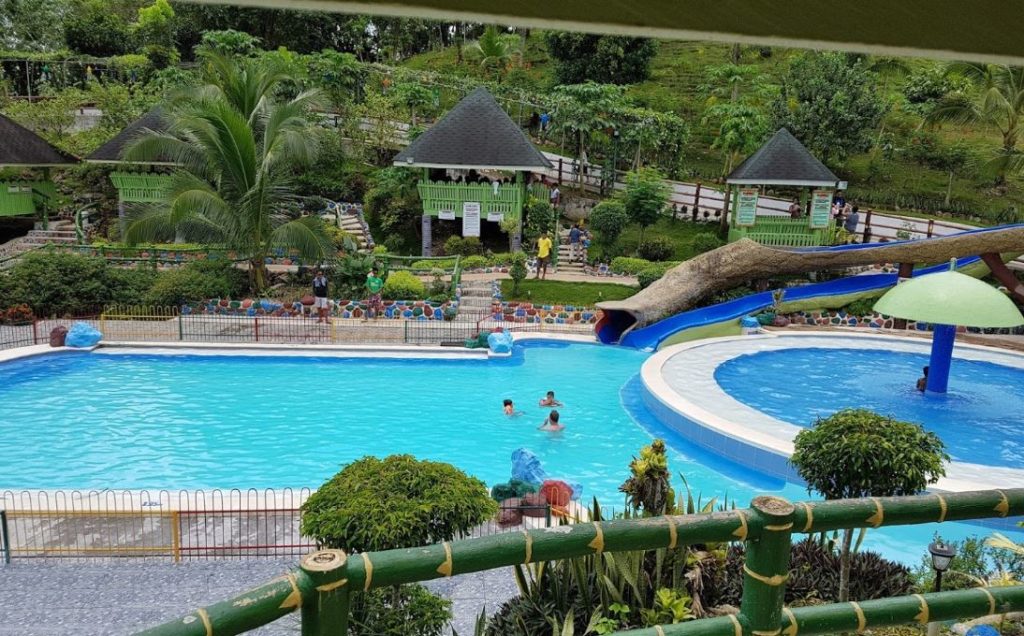 CUTE ACCOMMODATIONS
Their cottages also follow the fun theme of the resort with vibrant colors of green, blue, yellow, and red. Some are simply painted in lively colors while some have a little bit more design to them for a playful effect. Rooms are also available for those who are too tired after having a full day of fun and games.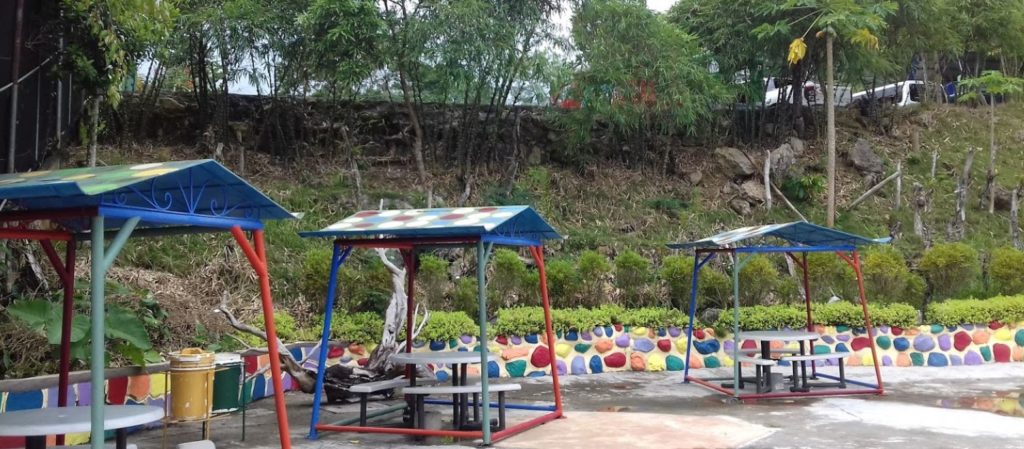 RATES & OTHER INFORMATION
ENTRANCE FEES
Adult: P30 per person
Senior Citizen w/ ID: P20 per person
Students w/ ID: P20 per person
PWD w/ ID: Free
Children below 85 cm: Free
SWIMMING POOLS
Adult: P100 per person
Children below 115 cm: P75 per child
Children below 85 cm: P10 per child
DISCOUNT PACKAGES
Two (2) pools/lagoon/cavern: P150 per person
Three (3) pools/slides/lagoon/cavern: P200 per person
All Pools: P250 per person
COTTAGE RATES:
Cottages: P100 – P600, depending on which pool and the cottage capacity
OTHER INFORMATION:
HOW TO GET THERE?
Exact location: Catigbian, Bohol, Central Visayas
BY CAR: Navigate with Waze or Google Maps and set your destination to "Bet N' Choy" in Catigbian, Bohol. Parking space is available upon arrival.