As travel restrictions are slowly being lowered, tourist spots like Boracay in Malay, Aklan, and Coron in Palawan are now open for local tourists.
For example, locals of Aklan and residents of other Western Visayas provinces, namely Antique, Capiz, Guimaras, Iloilo, and Negros Occidental can now visit Boracay.
Local Tourist requirements:
Must be from 21 to 60 years old only
Must have confirmed accommodation bookings in compliance with the island's protocols set during its reopening in October 2018.
Should observe social distancing all the time
MGCQ guidelines must be followed at all times during tours.
Number of tourists on the island limited to 200 a day
Number of subs diving tours to 30 a day
Activities resumed:
Island hopping
Land-based tours in Coron
Palawan's famous attractions such as the Kayangan Lake, Twin Lagoon, and Barracuda Lakes
Beautiful Boracay
Establishments like hotels, restaurants, and many others in Boracay must implement safety regulations within their properties.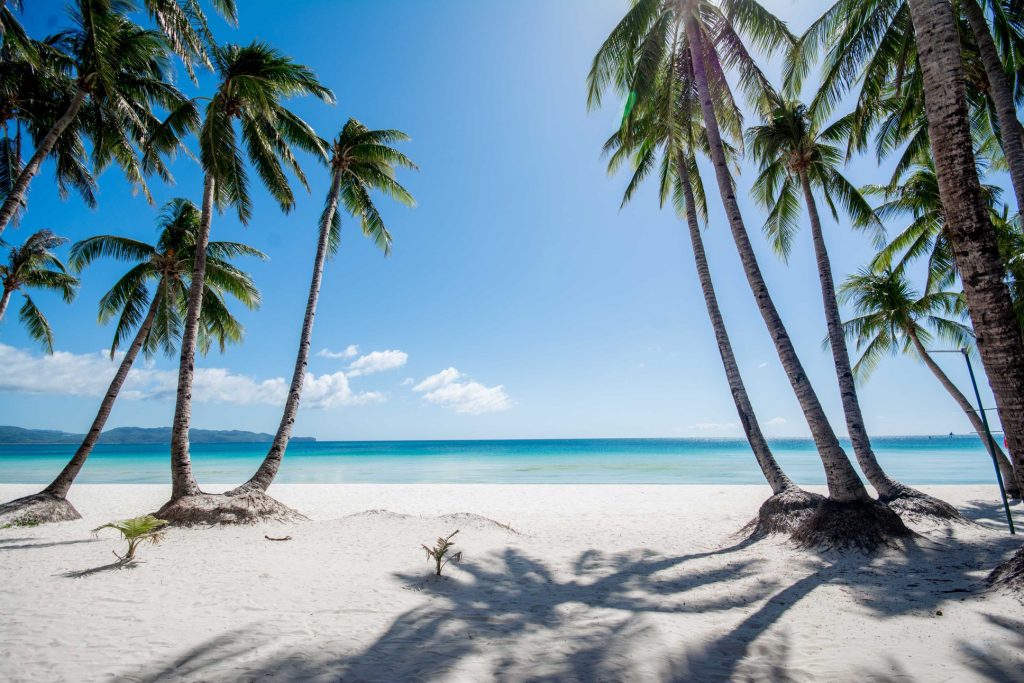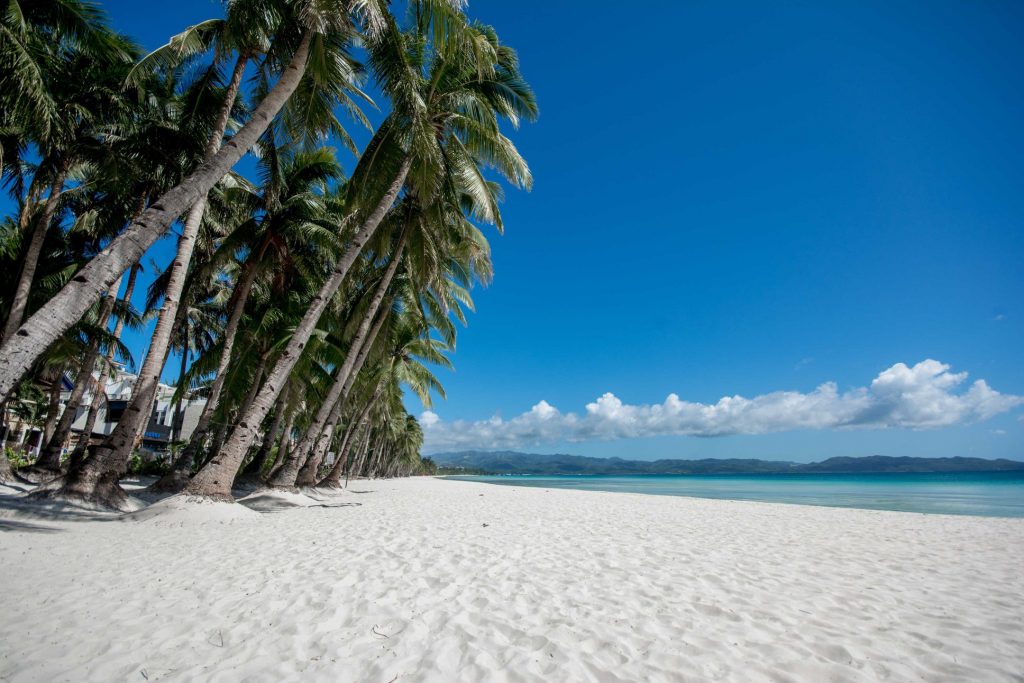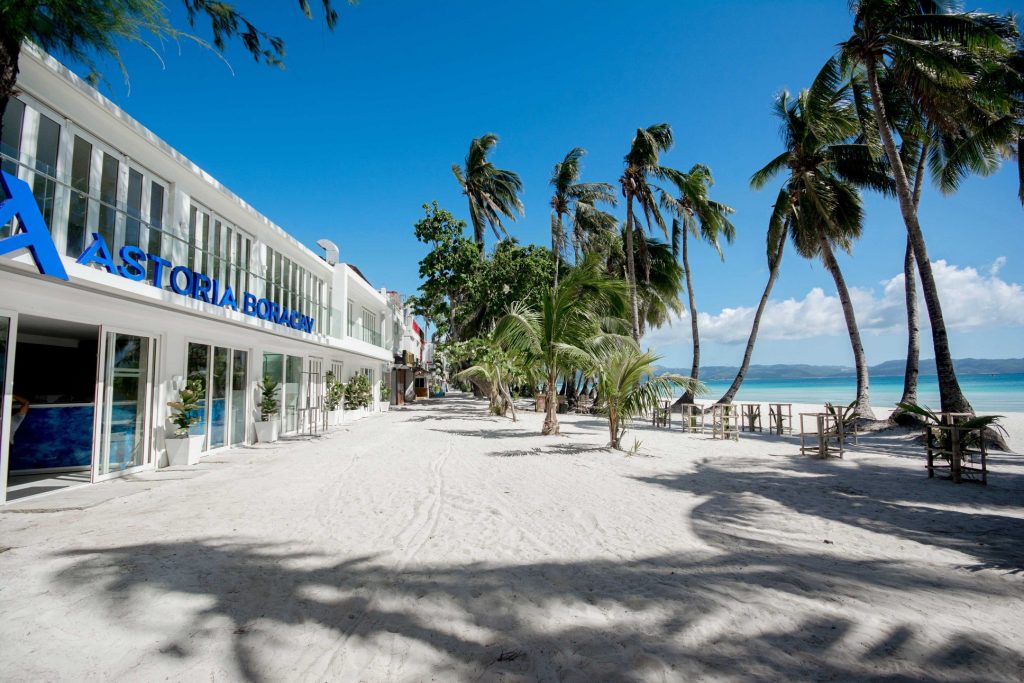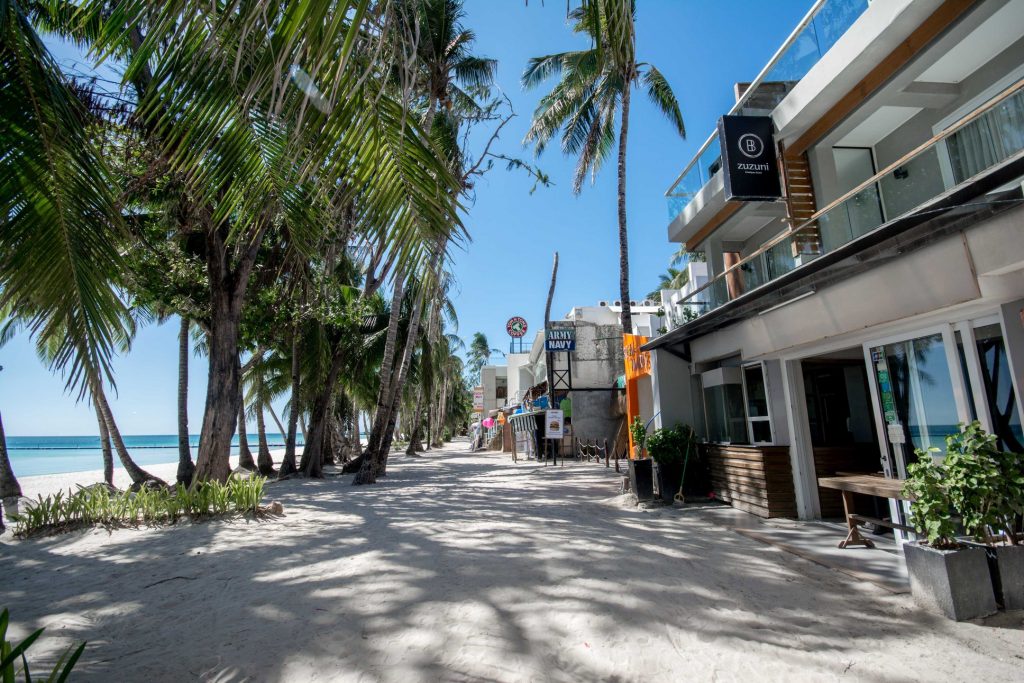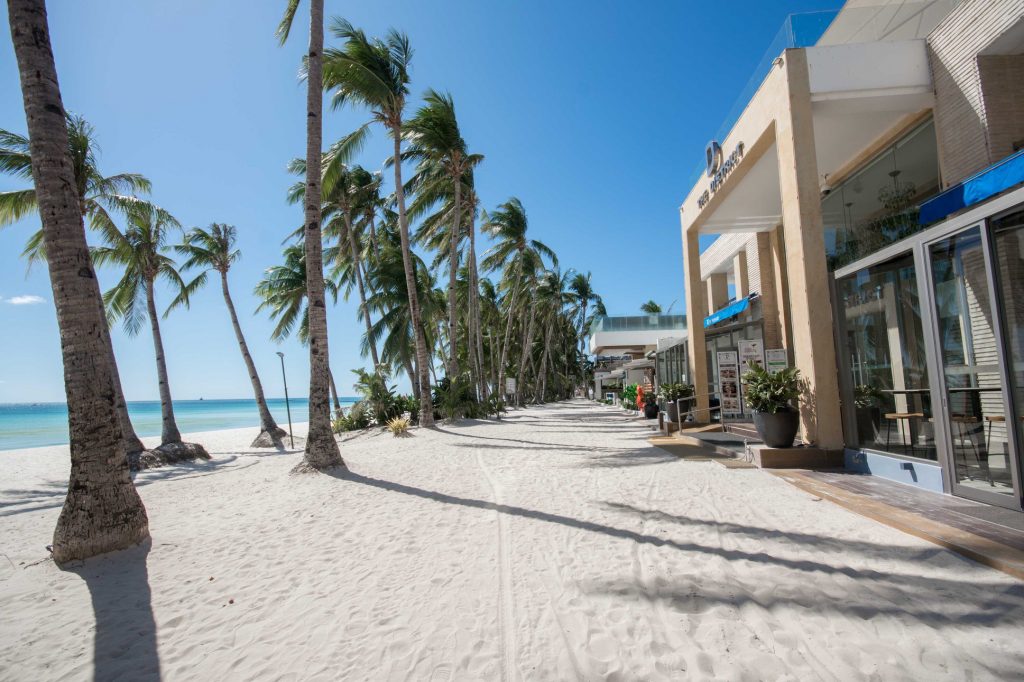 ALSO READ: Everything you need to know about the new Boracay
Captivating Coron