When one would say Surigao, the first that comes to mind is surfing in Siargao. But there's more to Surigao than Siargao: Bucas Grande Island, the hidden paradise you must experience in your lifetime.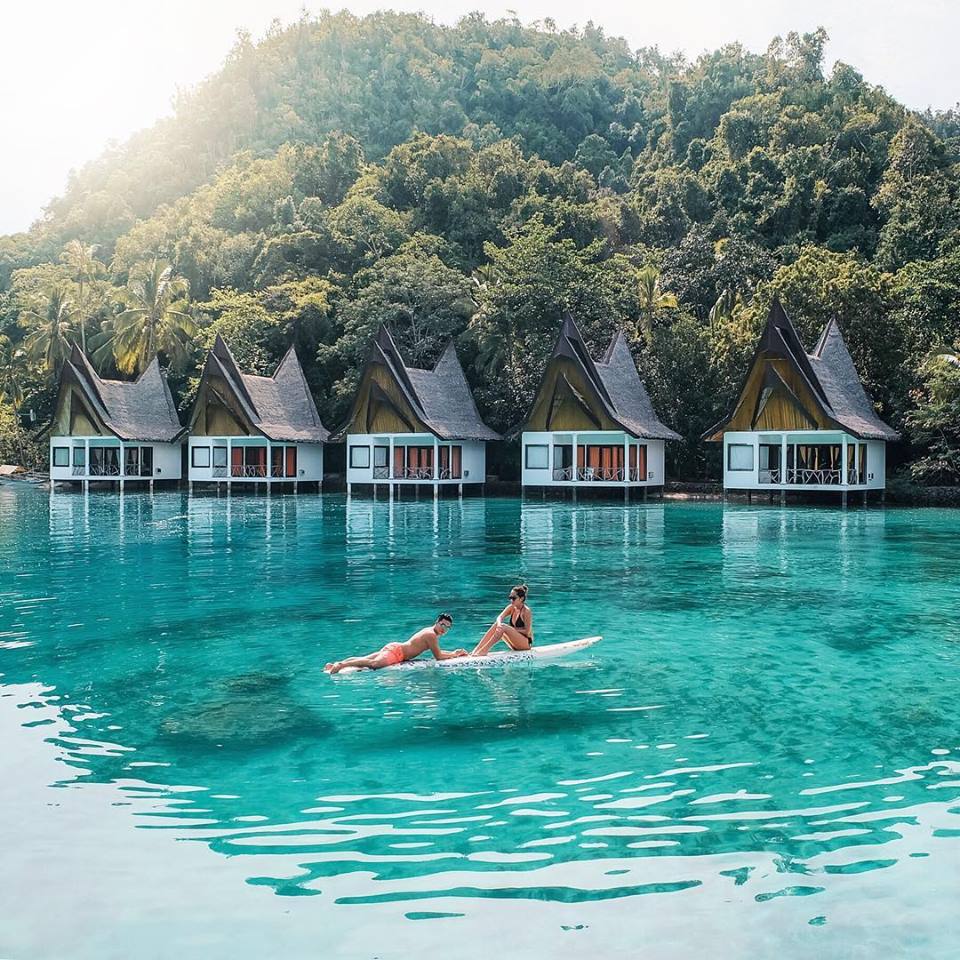 Also known as the Sohoton Cove National Park, the natural wonder is actually a group of islands. What makes the island very diversified is that it also has coves, caves, mangrove forests, lakes, lagoons and many more.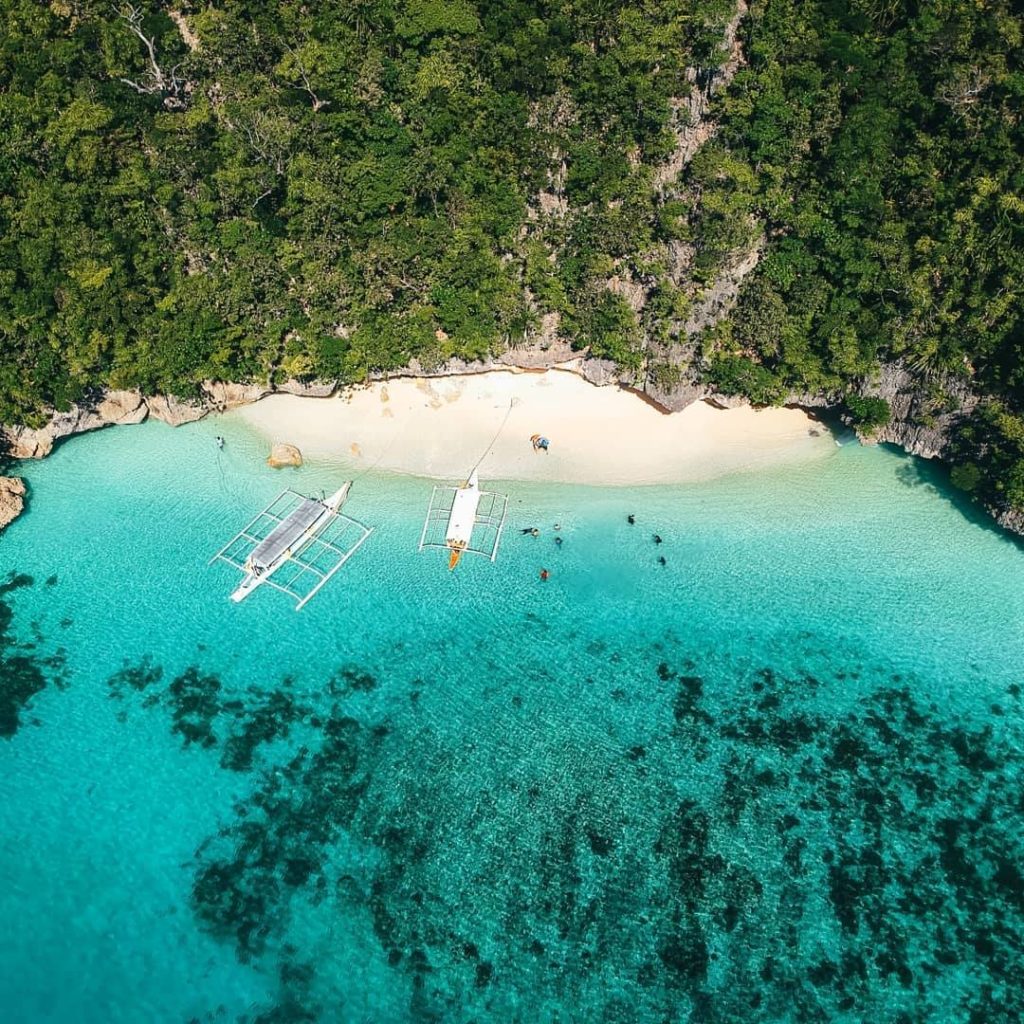 The Sohoton Cove is by far the best and most popular tourist attraction of the island. Taking a boat trip here is an experience worthy to be tried, as the cove teems with various aquatic flora and fauna. Little known fact in this cove, the half-submerged entrance is both the entrance and exit of this cove, which happens to be the location of Hagukan Sea Cave, Magkuku-ob Cavern and Dawongdong Wall, each a popular attraction of their own rights.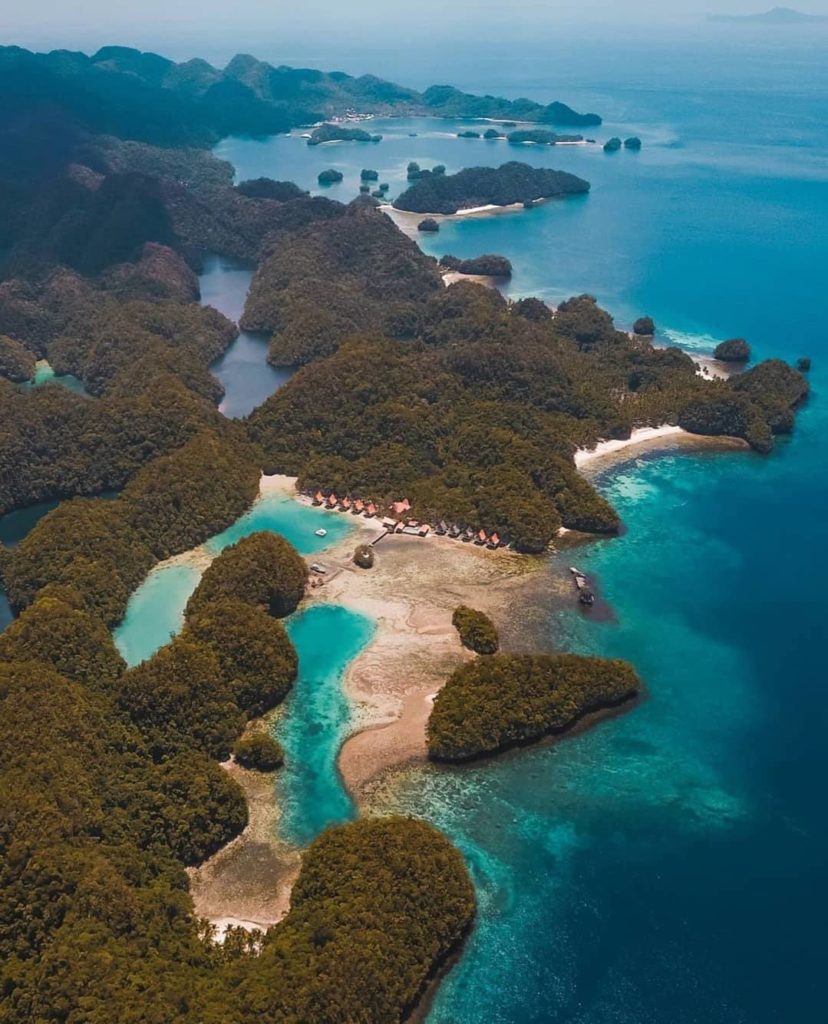 Bucas Grande Island is an island municipality, where local residents also make a living off the island by fishing and making use of its natural resources.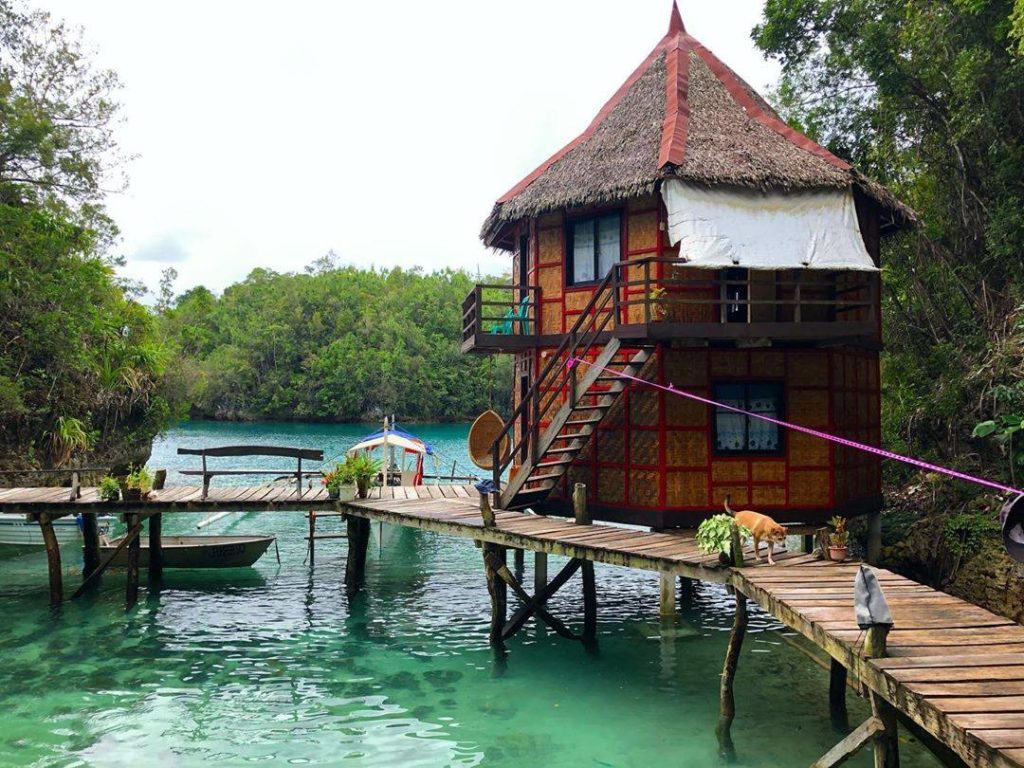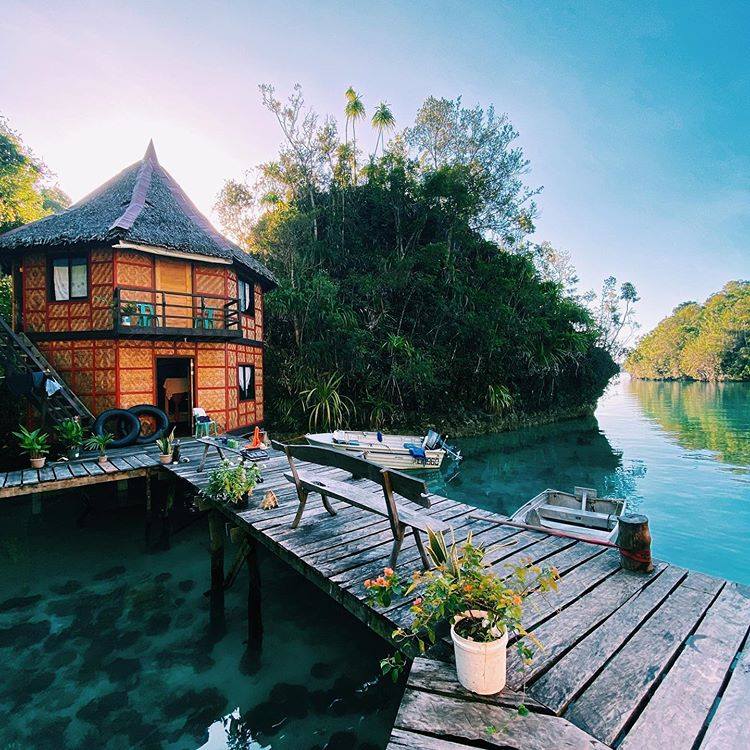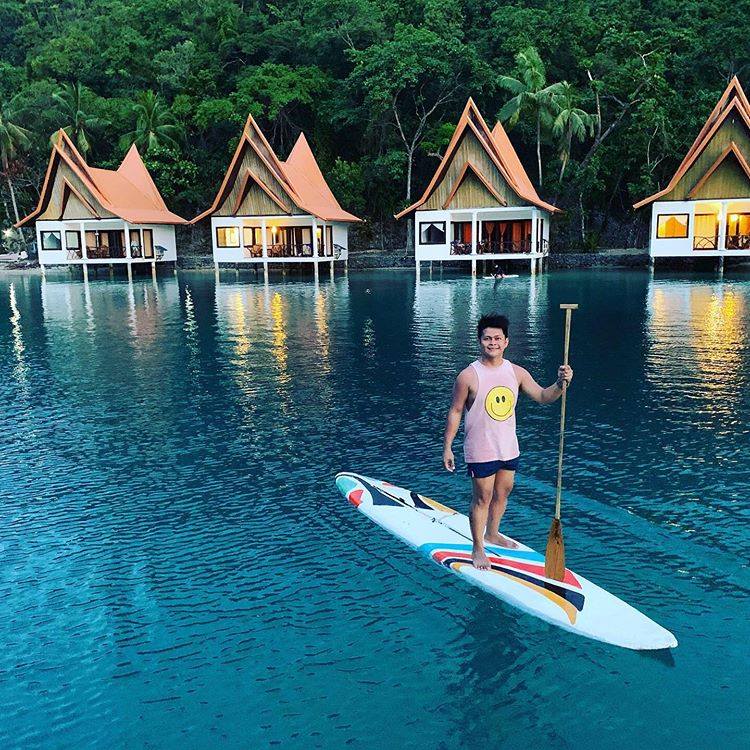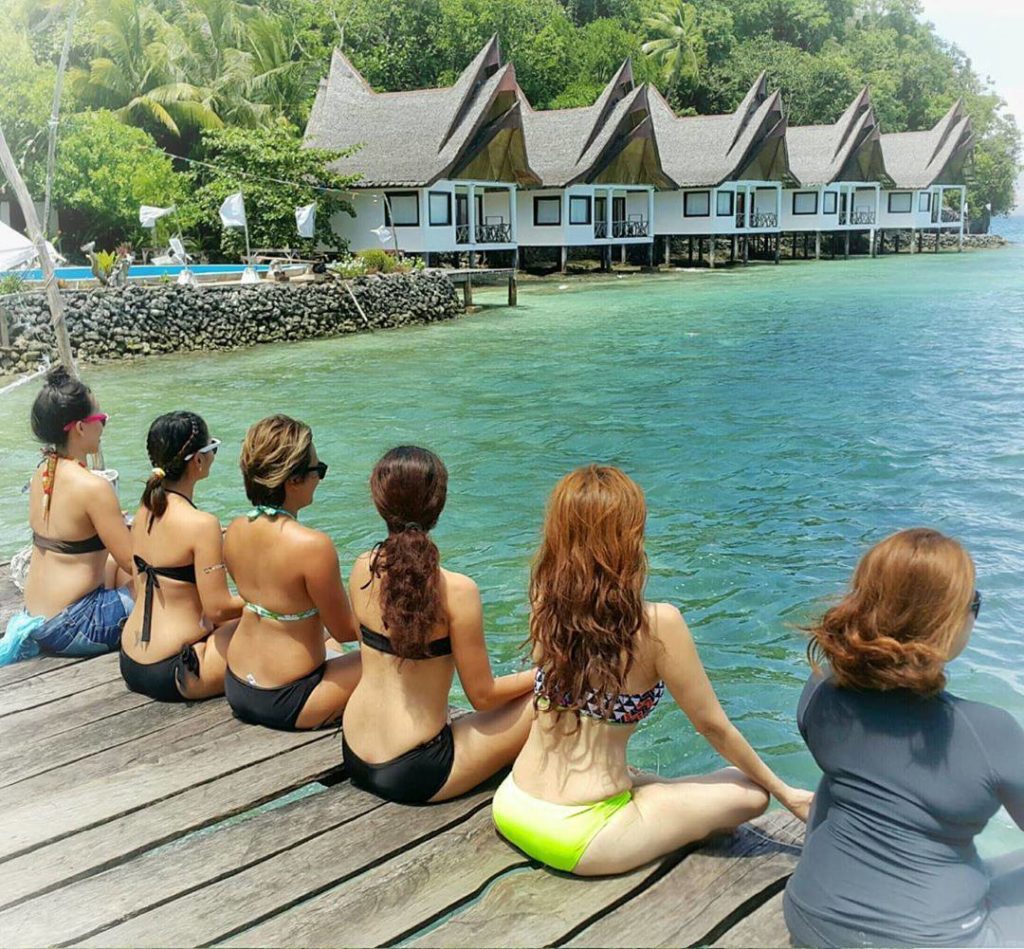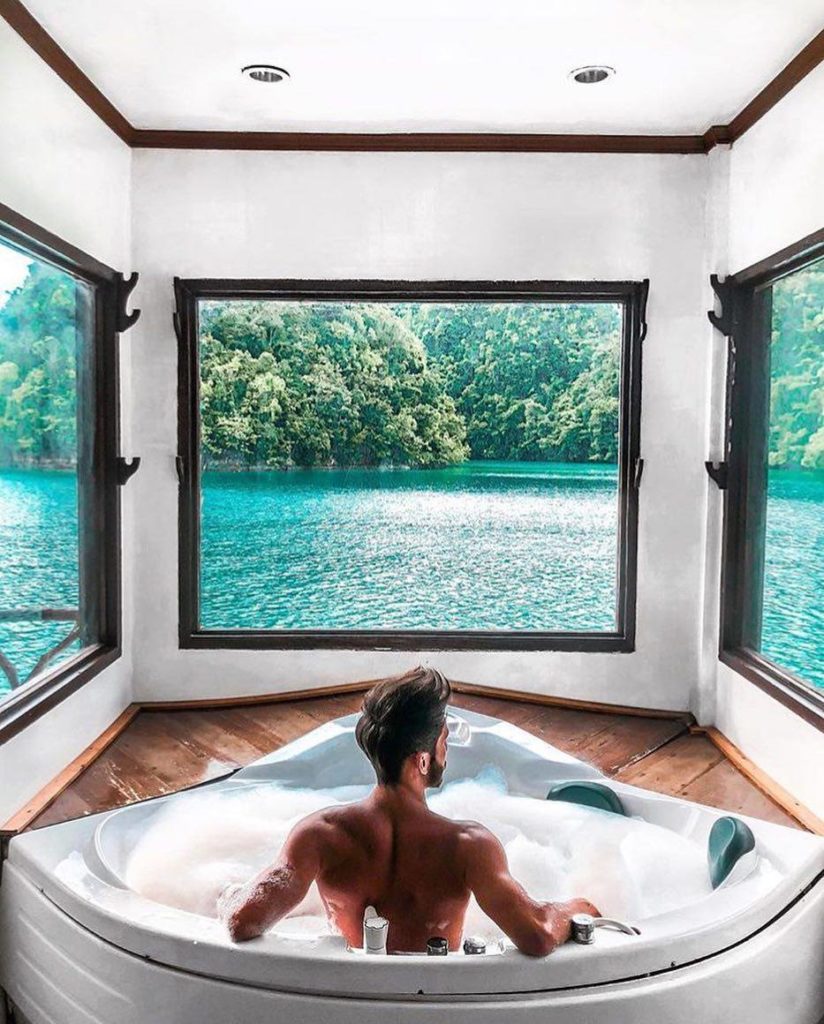 Rates & Other Information
Room Rates:
For those who are in a budget, these are the suggested places to stay that are managed by the local cooperatives:
Cinnamon Island Cottage
Managed by Strengthened Association of Volunteers for the Environment of Sohoton (SAVE Sohoton)
Rate: P2,500/room per night with free breakfast (for 1-5 person); additional P500/person in excess of five
Contact number: 0948-820-5835 Roldan (Operations Manager)
Tiktikan Lake Cottage
Managed by three people's organization named TASG
Rate: P150-200 per person (Open air cottage)
Contact number: 0939-904-7019 Dodo (Sohoton Tourism Operations Manager)
SIFAI Cottage
Managed by Sohoton Integrated Farmers Association Incorporated
Rate: P1,000/room per night (good for 3 persons)
Contact number: 0939-904-7019 Dodo (Sohoton Tourism Operations Manager)
How to Get There?
Exact Location: Bucas Grande Island, Socorro, Surigao del Norte, Mindanao
BY BOAT: If you are already touring around Siargao, you can hire a boat in General Luna that will take you directly to Sohoton. Boat ride is P3500 for 1-4 persons and covers the round trip already. Bear in mind that this fee covers only the transfer from Siargao to Sohoton and back and not the fees within Sohoton Cove.
Another option will be for you to ride aa boat from Dapa Port headed for the town of  Socorro (P100 per person) which leaves around 7-8AM daily. From Socorro, you can get a guided tour to Sohoton priced at P2000 per boat which is already good for 10 persons. But again, these fees only cover the transfer from Socorro to Sohoton and back.
Also read: