Beauty is in the eye of the beholder and Mayor Oscar Moreno of Cagayan de Oro did see the old city dumpsite's potential for beauty. In the exact spot where the dumpsite was, the mayor plans to build the new Cagayan de Oro Ecopark.
"We were looking at developing a city park. We look at Gaston Park, the Divisoria, but I wanted to make something of the old dumpsite where no one would want to visit because it stinks; the smell is unbearable,"

Moreno, Mayor of Cagayan de Oro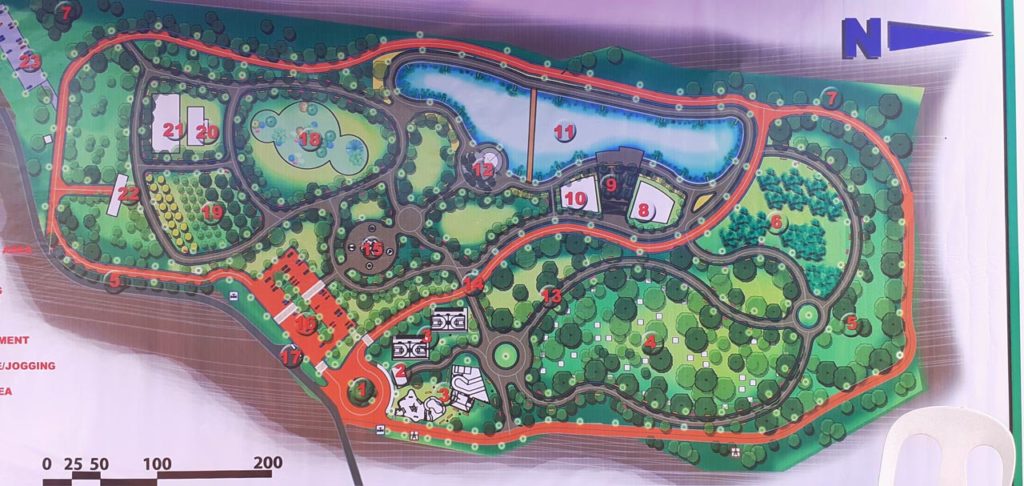 The old Cagayan de Oro dumpsite was also previously one of the local government's problems due to the violations it incurred under Republic No. 9003 or the Ecological Solid Waste Management Act of 2000.
Aside from that, there was also the problem of scavengers composed of illegal settlers living nearby who created their own illegal dumpsite as their stash just across the road.
As a solution to these problems, one of his first actions after being elected as mayor in 2013 was to shut down the dumpsite, which he says should have been done a long time ago due to its violations.
CURRENT STATUS
The groundbreaking already happened last July 11, 2019 with phase 1 already underway. According to Arch. Catherine Ramuso, the project design lead, the current phase would include the development of the following: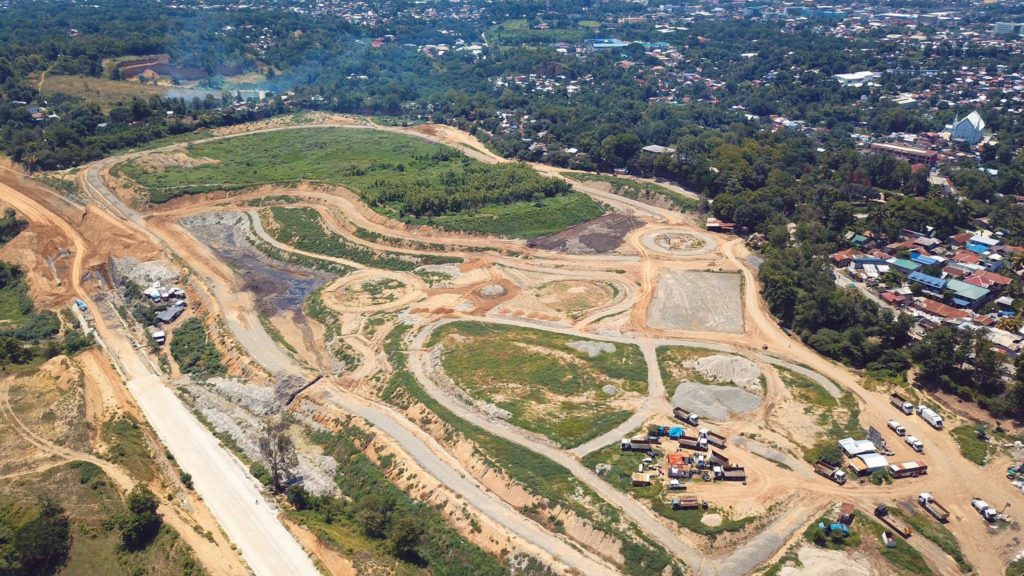 Here is a list of some things to expect in the Cagayan de Oro Ecopark:
Recreational area
Forest area
Various species of trees
Bamboo garden
Boat dock
Food court
Pond
Amphitheater
Walkway
Jogging and Bike Lanes
Butterfly garden
Fruit garden
Research facility
Playground
Nursery
Parking area
The road preparation for the ecopark is already complete and the construction of the rotunda, parking area, drainage, and the lagoon are ongoing. The layouts for the amphitheater, playground and food hall are also already being drawn.
Management of the ecopark will be handled by the City Tourism Office. The City Ecopark is expected to be operational come 2022.
LOCATION:
The Cagayan de Oro Ecopark is located in Zayas, Brgy. Carmen, Cagayan de Oro City