The Philippines is a chest full of rich treasures and not even half of those have been taken out of the chest.
Kansuriyaw Falls found in Borongan City, is the tallest of the 20 accessible waterfalls there. To say that it is beautiful would be an understatement. The water from the peak falls gracefully, letting gravity guide it and gliding over the smooth edges of the rocks with ease.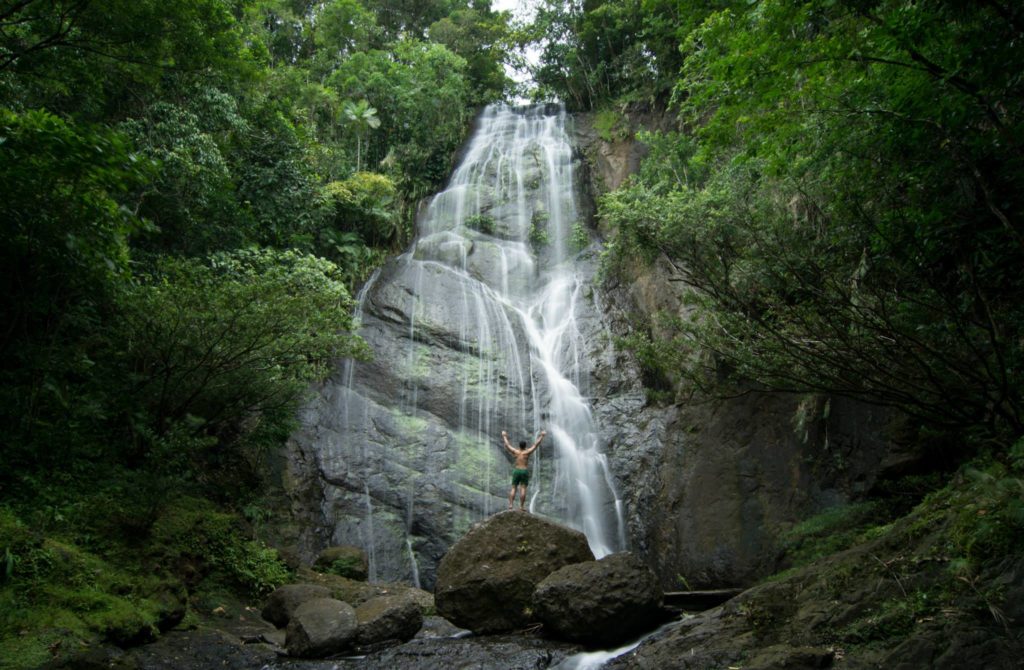 This waterfall is unique because unlike a regular curtain of water that hides secrets behind it, this waterfall isn't ashamed to display its secret in broad daylight and rightfully so, because these rock formations contribute to the magnificence of Kansuriyaw Falls. It is also massive in size which makes it even more grand up close.
When looking at the waterfalls from afar, it looks like a bride wearing a long wedding veil with the veil flowing behind her as she walks down the aisle. It isn't farfetched to say that the view that this place gives is truly a work of art put together by Mother Nature herself.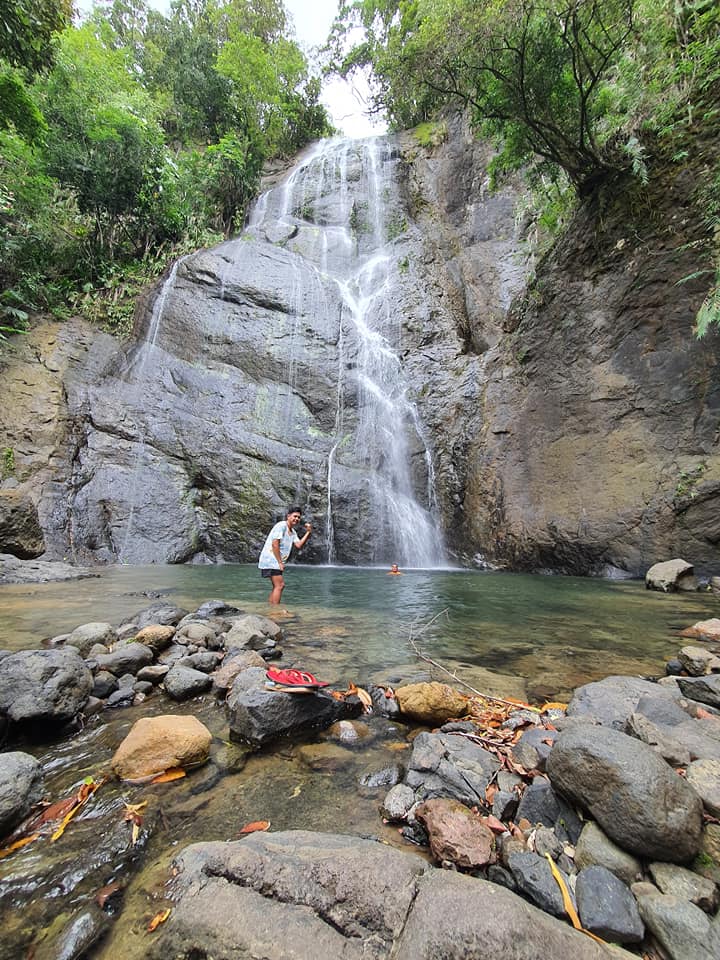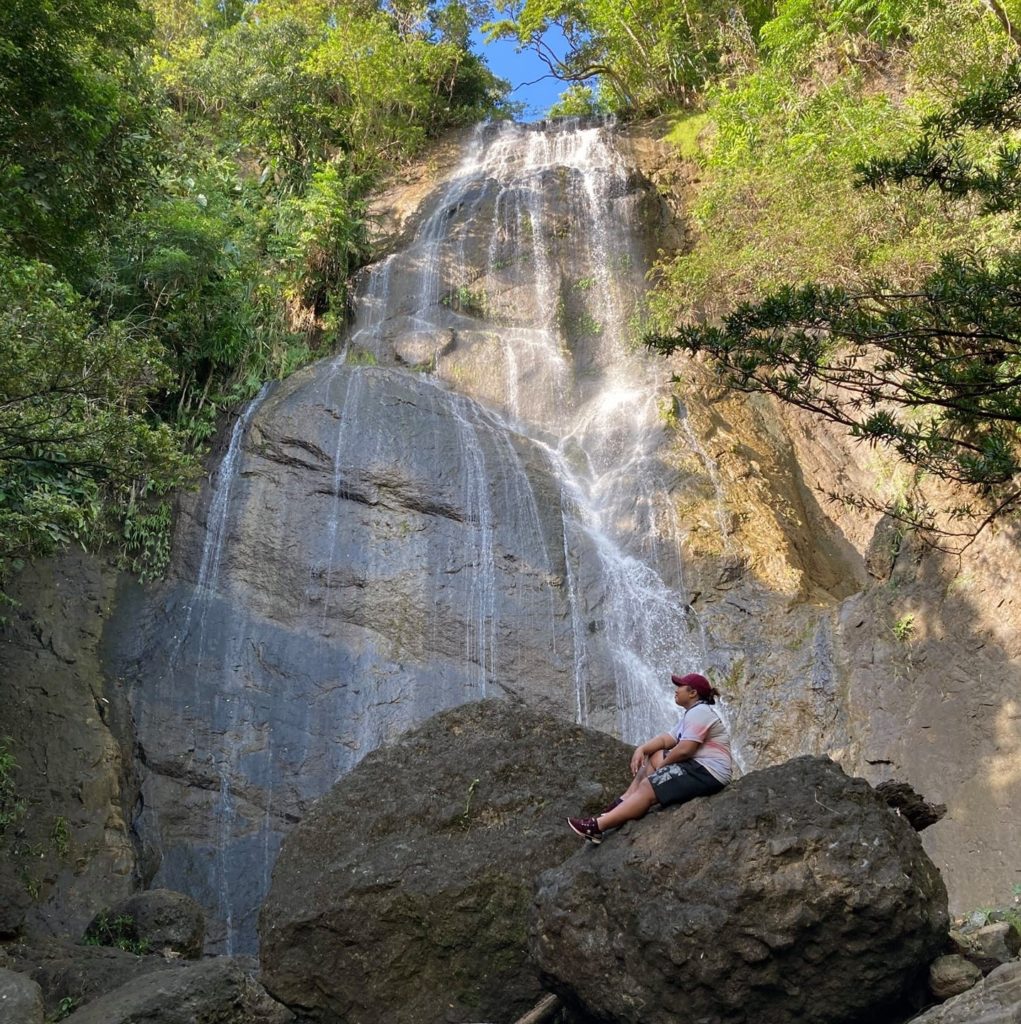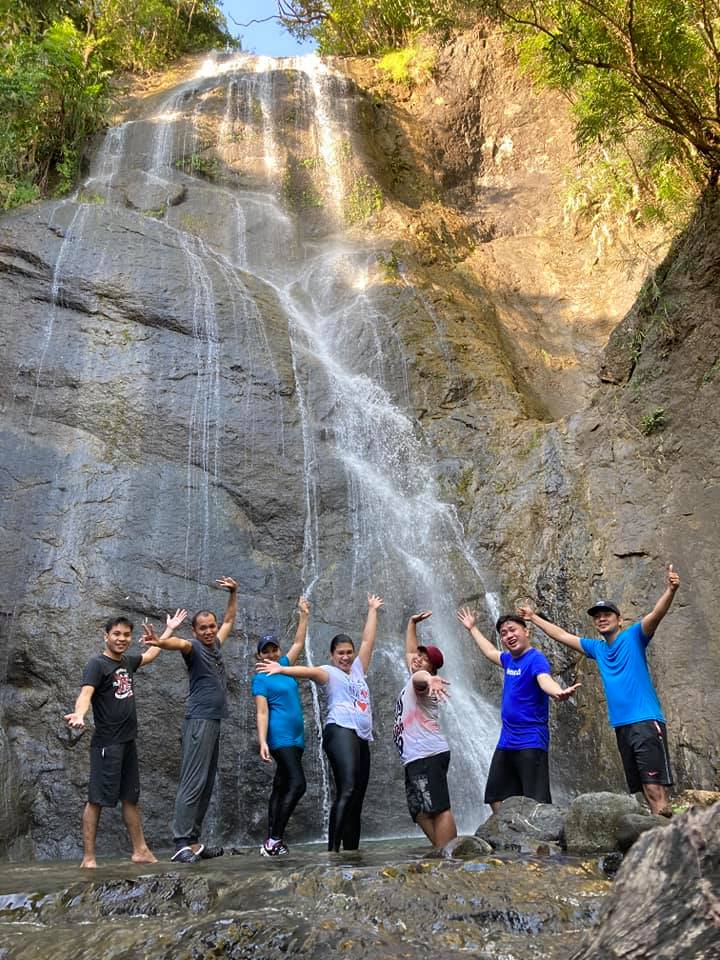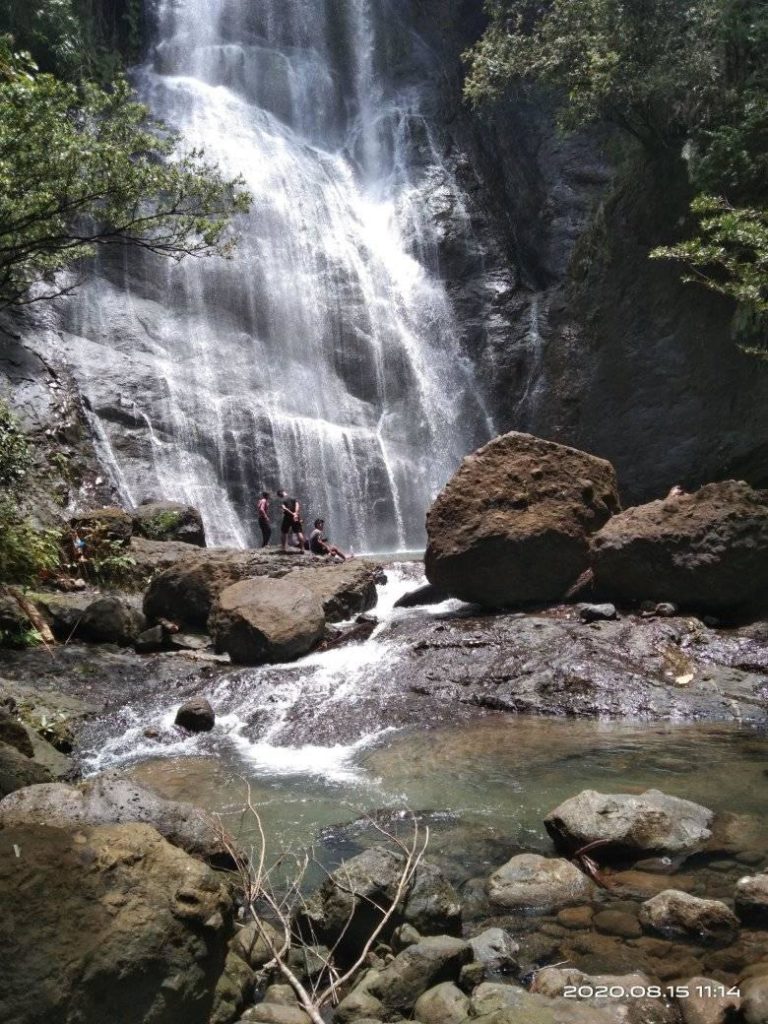 Tourism is fairly new to this town because gems like Kansuriyaw Falls are hidden and are mostly hard to access. Being untouched for many years, these natural beauties are in their most raw and natural forms.
Visitors to the waterfall don't only have to stand in awe during their visit but also dare to rappel and scale down 70 meters of rock and water or have a more relax swimming and boating. Whatever activity the tourists want – be it standing in awe or swimming – Kansuriyaw falls is sure to make it one of their most unforgettable trips in the Philippines.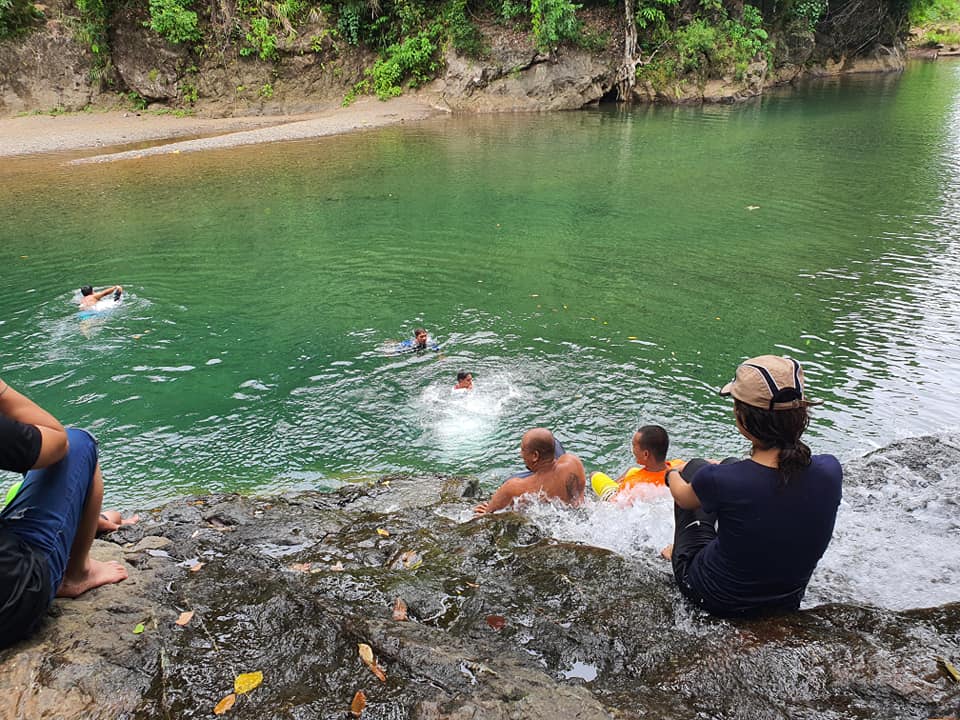 RATES & OTHER INFORMATION
Fees
Entrance Fee: Free
Tour Guide: P200-300 per group
Tour (Optional)
Tour Guide/Operator: Huplag Speleo
Contact number: 0928-995-0449
Tour Package: P2,500 for a minimum of 2 people
Inclusions:

Gears: Life vest, Harness, Helmet, Rappelling, Swimming, Boating and Guiding

Side trip to Talubagan Cave
HOW TO GET THERE?
Exact Location: Brgy. San Andres, Borongan, Eastern Samar, Visayas
From Tacloban City, take a minibus or an airconditioned shuttle van ride to Borongan City. Inside Borongan City, there are motorized tricycles, motorcycles, jeepneys, multi-cabs and bicycles that can give a ride around the city.