If we have enticed you enough with our glamping sites, hold your horses for we are about to take it up a notch. Camp with style and comfort.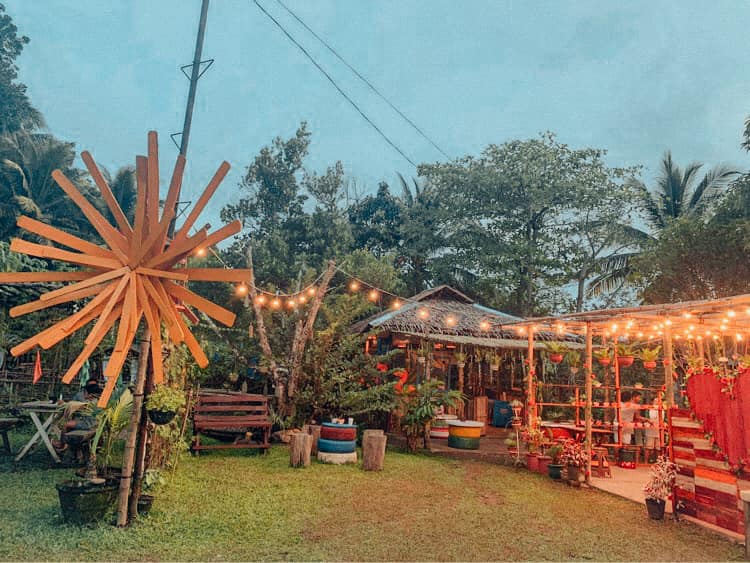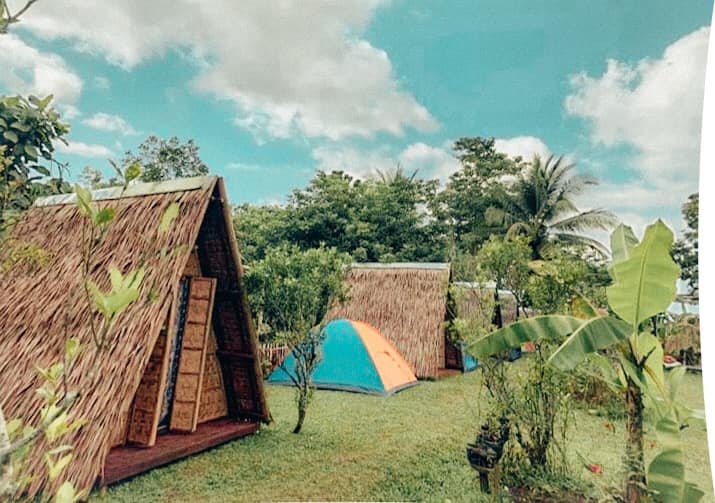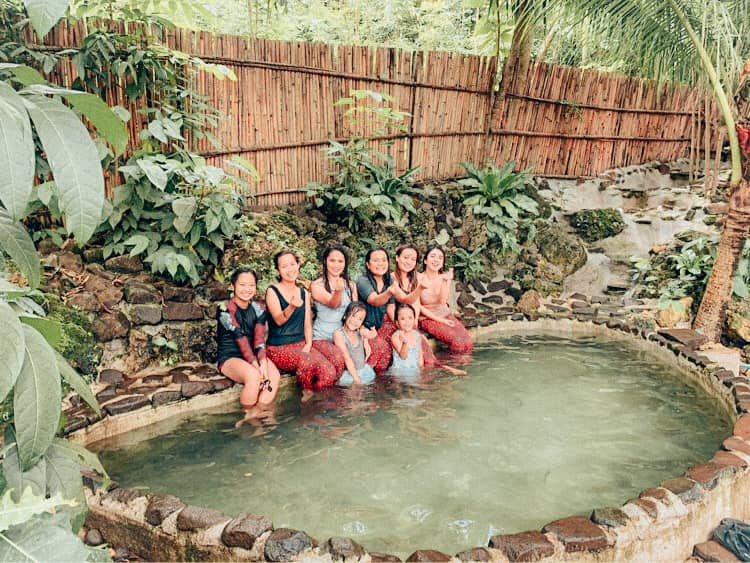 Kapehan sa Tuburan is set for a new experience. Glamping, adventuring with nature, munching ln sumptuous food, and dipping in a pool are just some of the activities you can enjoy in this new haven.
Situated in Sitio Malasbalas in Negros Occidental, we are definitely in for a new and better treat. What a good way to definitely breathe in nature than be in Kapehan sa Tuburan. Let us all live our childhood dream of being in a Bahay Kubo here.
RATES & OTHER INFORMATION
RATES:
Entrance fee: ₱20 per head
Mini Spring Pool: ₱25 per head
Lumpiga Cottage and Garden Table: ₱250 per table (day use)
Teepee Huts: ₱800 per night (overnight)
NOTE:
Wearing of mask is mandatory
Wearing of face shield is mandatory
BEST-SELLERS:
Bihon Guisado
Native Tinola
Linagpang (native adobo chicken)
Buko Halo -halo
Chopseuy
Pork sisig
How to get there?
Exact Location: Sitto Malasbalas (higad bukid), Brgy Orong, Kabankalan City, Negros Occidental, Western Visayas
From Kabankalan City proper you may rent a tricycle going to Kapehan for ₱150.