When you imagine Boracay, you would tend to picture out parties by the beach, a lot of tourists left and right, liquor pouring out from every direction, beach volleyballs, and all of that fun stuff. Sure, it is a paradise for many, but when you want to experience the Boracay life without the extra noise in the background and the serenity away from party people, where can you go? Malalison Island in Antique might be the answer you are seeking.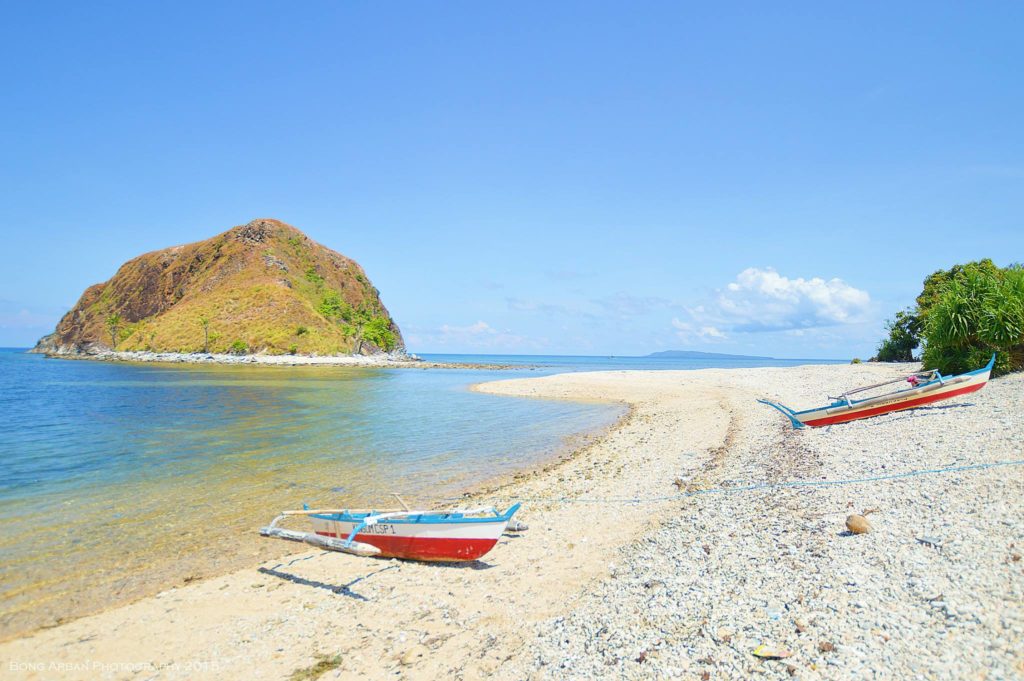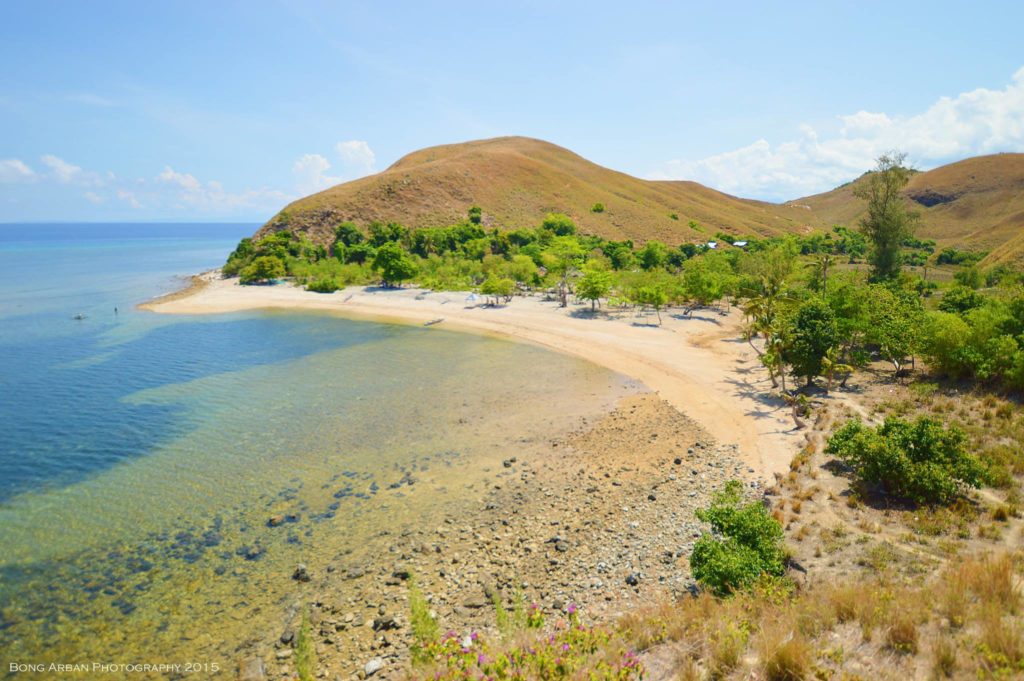 In Bisaya language, the word "Malalison" would mean "something or someone that tends to seek fights or quarrels" from the word "lalis" which means "quarrel", which is a completely ironic name for something so peaceful.
However, the name is actually very far from this fact. According to ancient Philippine mythology, the island is actually the child of two deities Madya-as and Kanlaon, and has two other siblings namely Batbatan and Maningning. However, they were stubborn and unruly children, so as punishment, the chief god Bulalakaw threw the three children to sea and turned them into islands. Malalison was the nearest to the main land among the three islands because he was the youngest, and thus formed into the current island we can now enjoy peacefully.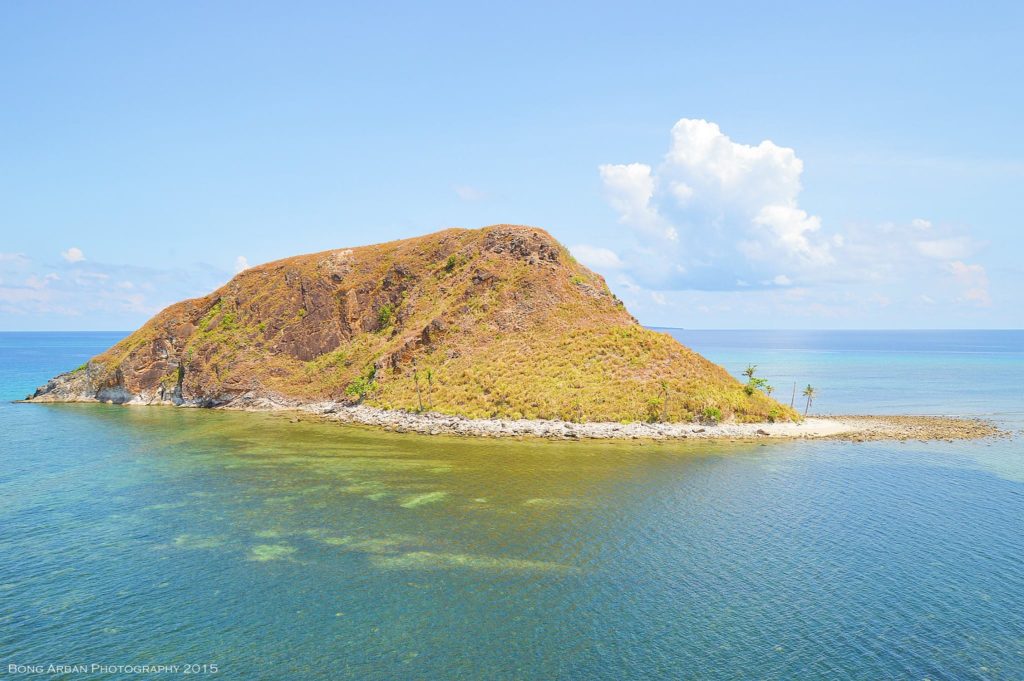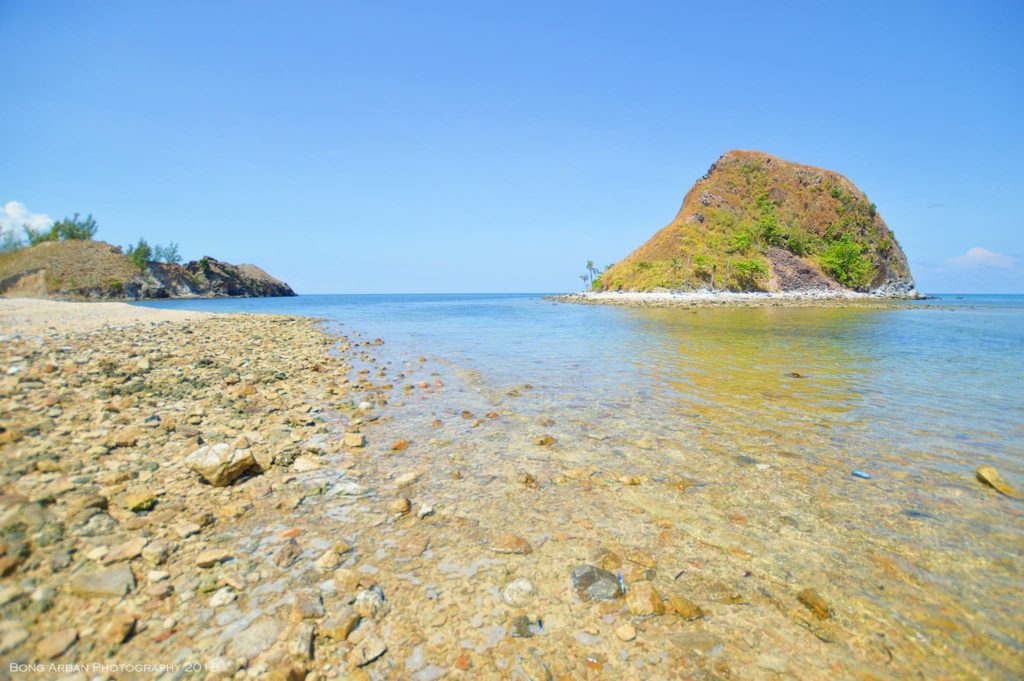 Malalison Island is truly an experience to be had as you can do many activities on this single island. You can enjoy the white sand beaches and the pristine blue waters, or if you are someone who's more inclined to be adventurous, you can have a trek going up the hills of the island, which is something you should be doing when you visit here. The island is home to many unique flora and fauna, so be sure to take the time to appreciate your surroundings.
It is a very peaceful island as there aren't any resorts or restaurants present, only homestays, cottages, or if you prefer, tents. If you want to enjoy the camping experience and be free, you can truly use your tent on the beaches, or if you want something a little homier, you can pay for a homestay in the houses of the island.
Many of the households of Malalison Island have been trained to accommodate tourists for Homestay Services and thus could help you out on your overnight dilemma if you wouldn't like tents. You can also rent cottages there.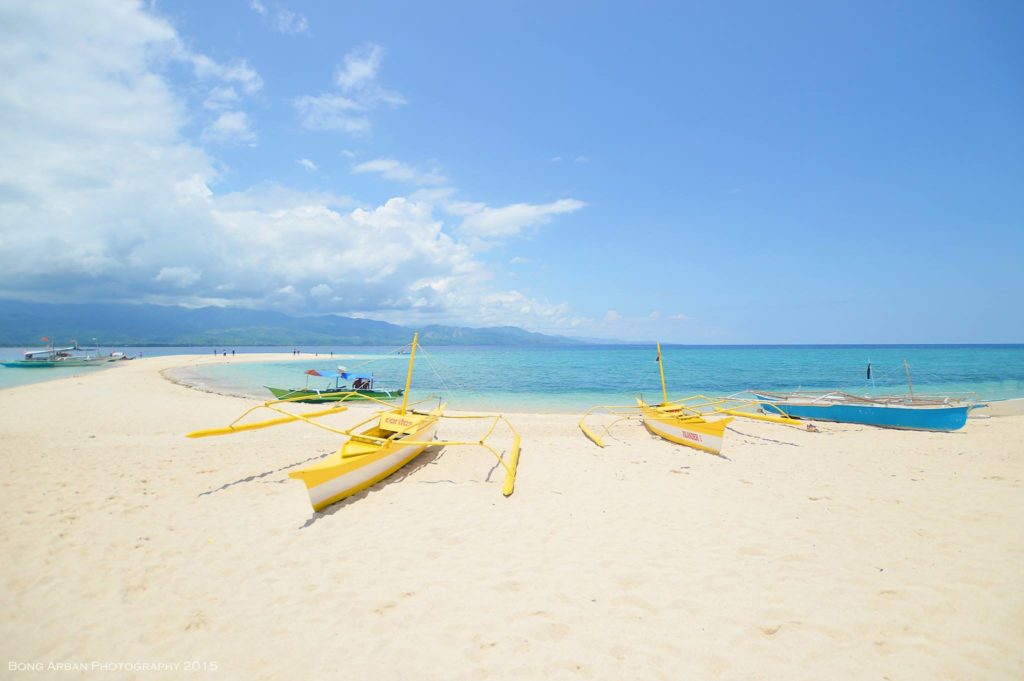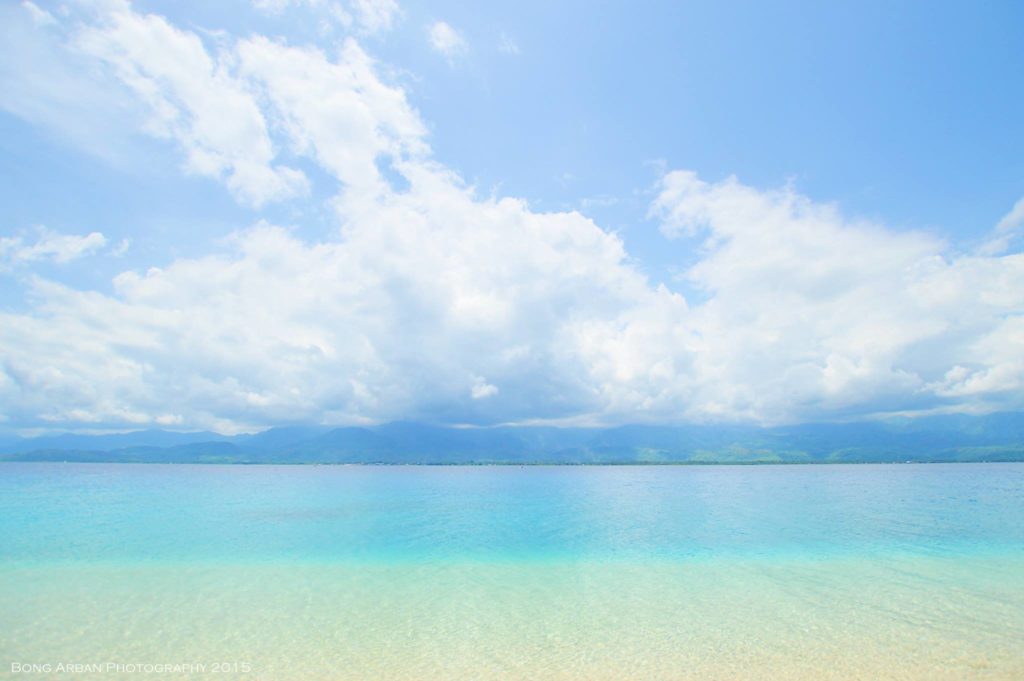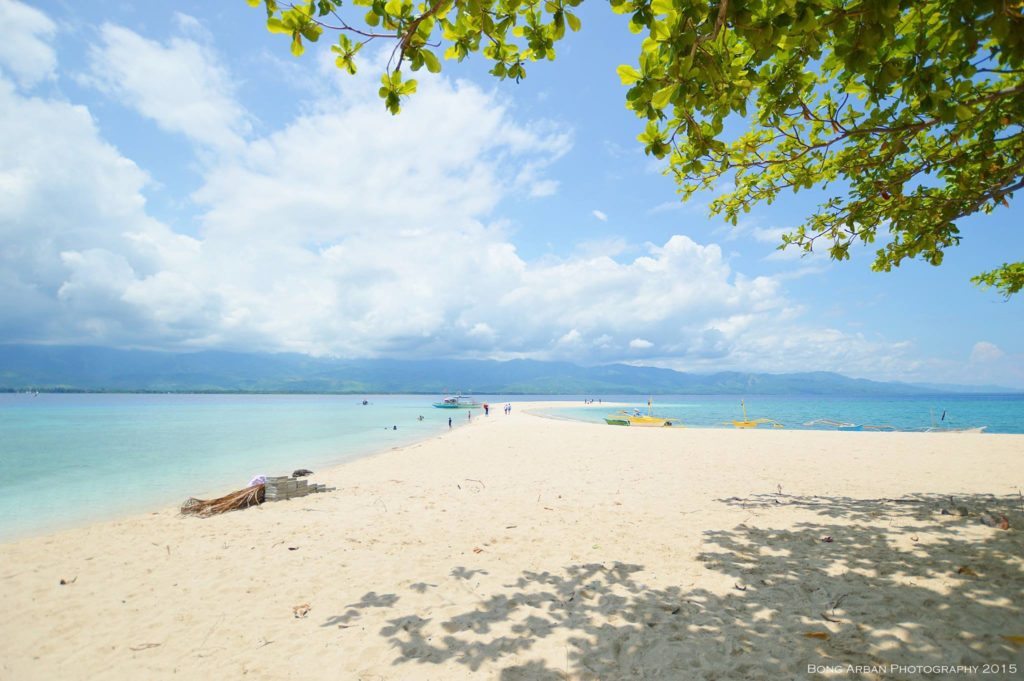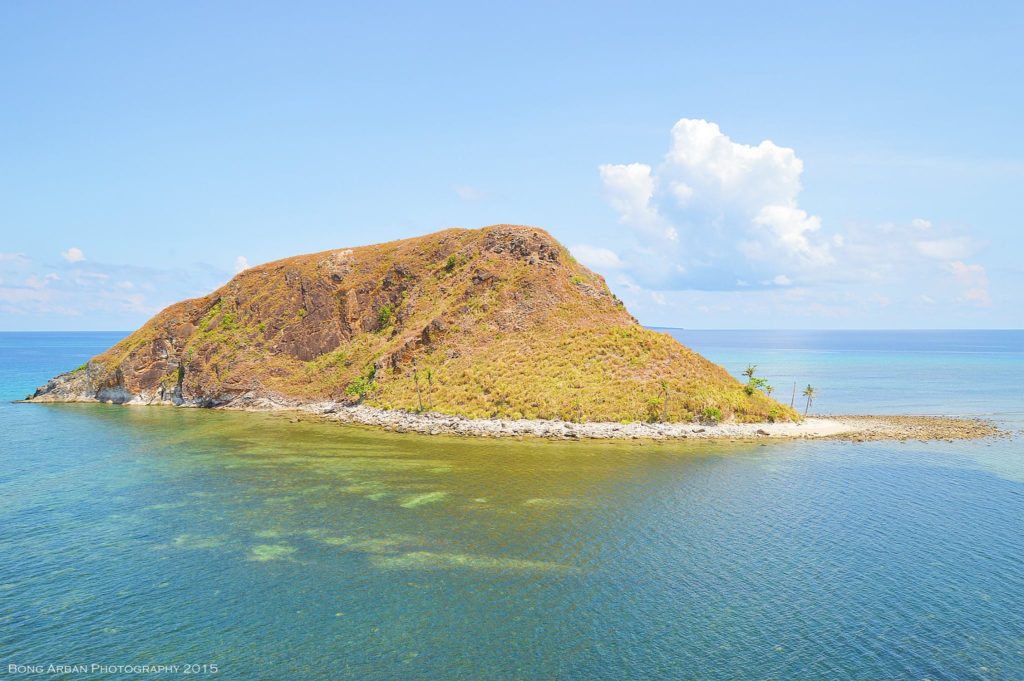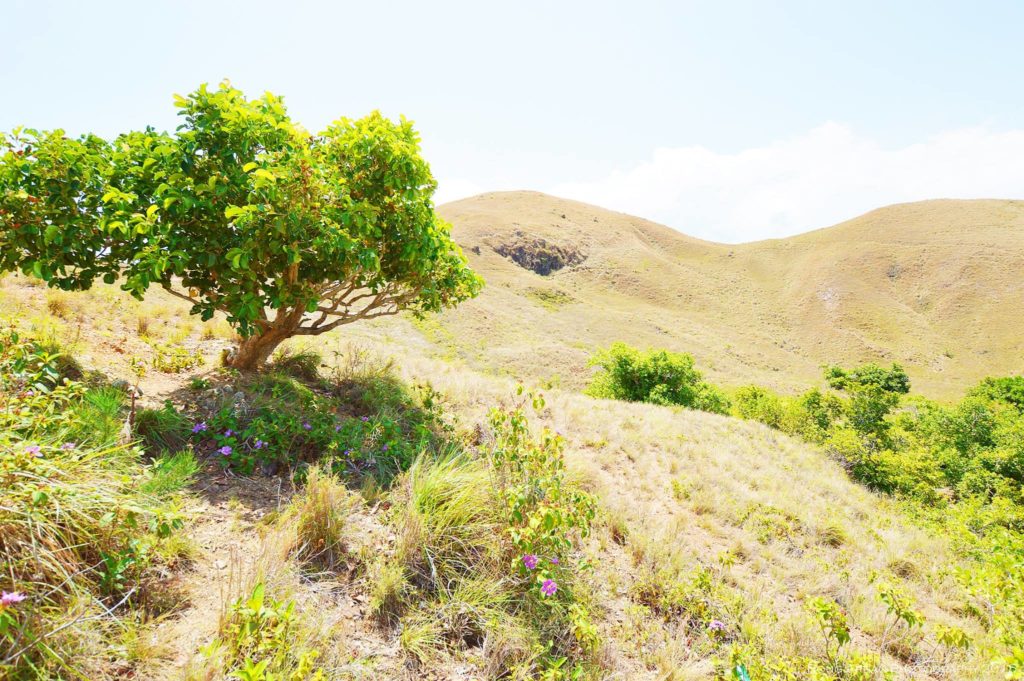 Rates & Other Information
Fees:
Homestay: P250-300 pax
Cottage: P300 above (depends on size)
Rental Tent: P250 (family size), P150 (double)
Transportation and Fees:
From Culasi To Malalison (+ island tour): P750/5 persons
From Culasi To Malalison (Travelling alone): P150/pax
Environmental Fee: P30
Activities:
Trekking Guide: P250/4 persons
Snorkeling Equipment: P50/3 hours
How To Get There?
Exact location: Brgy. Culasi, Antique, Western Visayas
Book a flight going to either Iloilo City or Caticlan, Boracay. In both places you can find vans or buses going to Culasi, Antique. Upon arriving at Culasi, take a tricycle going to the port to Malalison Island.
Also read: