"This is Mindanao." A sentence that any Mindanaoan can proudly say as Mindanao is the Philippines' largest source of high quality and high-valued crops.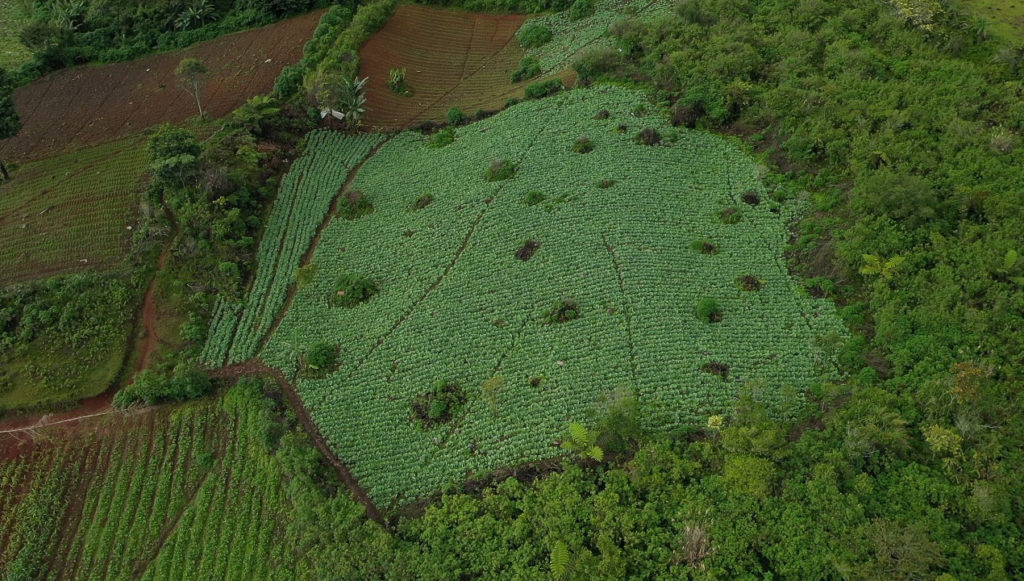 May it be industrial crops or fruit crops, a staggering 99.99% of the country's rubber production itself is from Mindanao as revealed by Mindanao Development Authority (MinDA).
And that's just the start, add with it the 90.82% of the Philippines' palm oil production, about 89.42% of cacao and 88.85% of pineapples source of supply and we have our crop haven.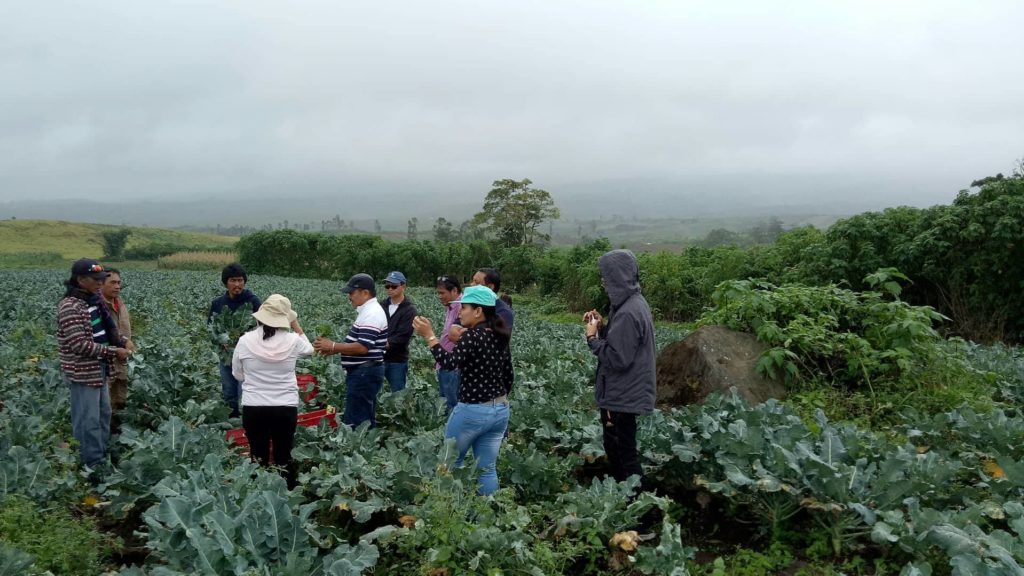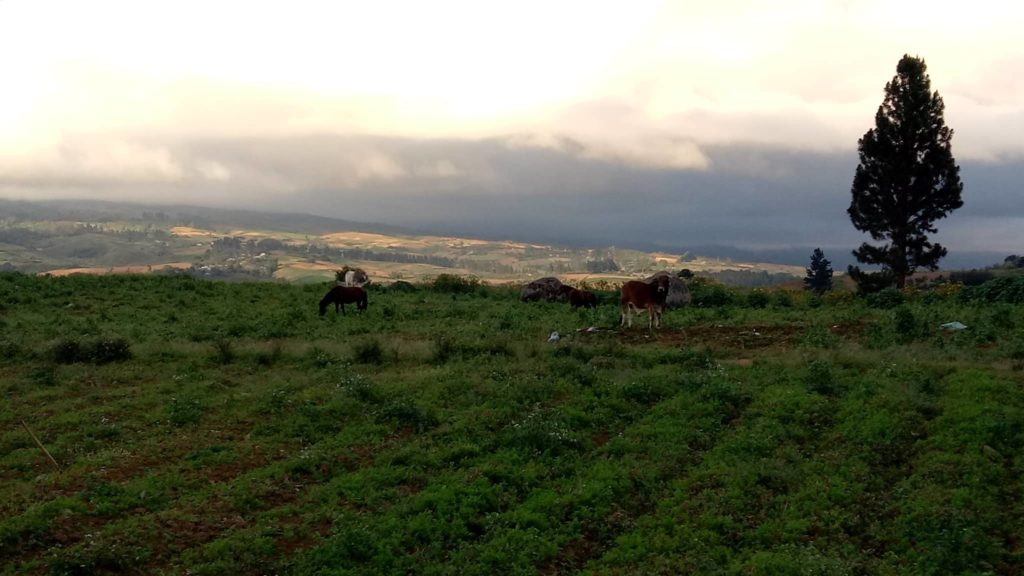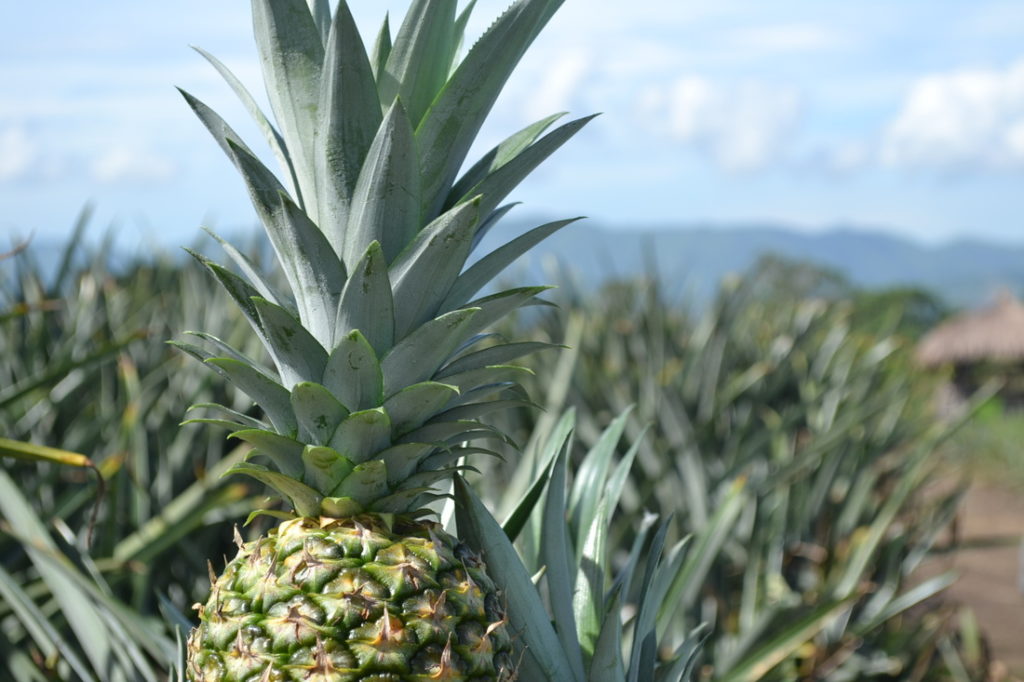 Crops from Mindanao:
82% of banana
73.59% of coffee
57.35% of seaweed
49.32% of coconut
99.99% of rubber
90.82% of palm oil
89.42% of cacao
88.85% of pineapple
57.35% of seaweed