Whenever the name of "General Santos City" is brought up, most of us will automatically think or label it as the "Tuna Capital" of the country. However, General Santos is so much more than this popular tag. The city has also been blessed with several tourist spots that are sure to tickle your "lakwatsero" side.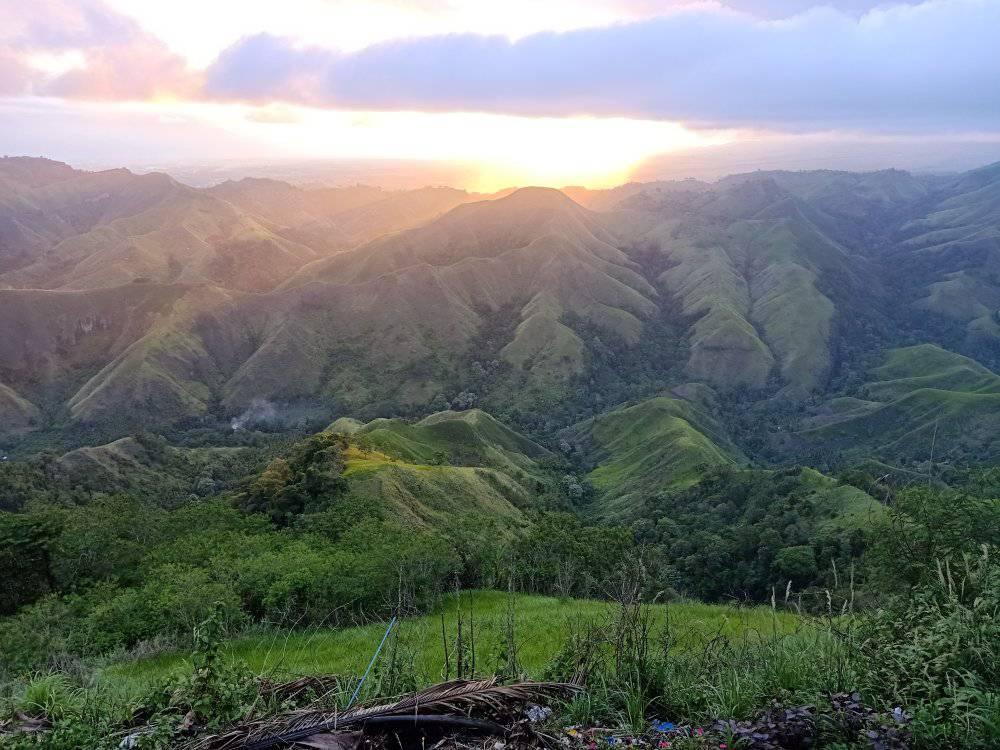 One of the most popular spots in Gen San is the Sanchez Peak. It's considered to be the highest point in the city (243.84 meters above sea level) and is located in the boundary of Barangays Conel and Olympog of Gen San. Sanchez Peak offers you the a panoramic view of the city and the nearby deep green mountains of Mt. Matumtum and Mt. Parker as well as Sarangani Bay.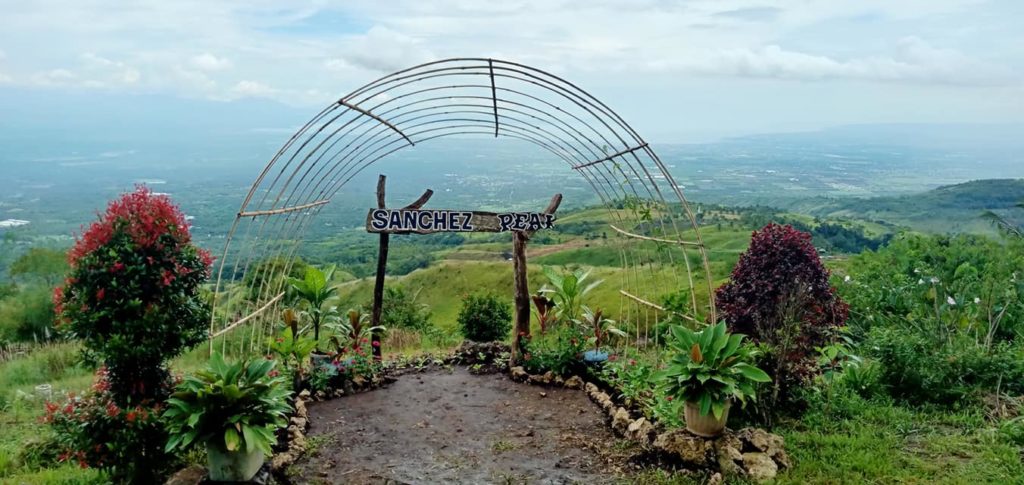 In the early morning, especially on months of Amihan (northeast monsoon), you may be lucky enough to wake up to a sea of clouds, with the cold climate and breeze that will surely make you feel like it's Christmas. At night, the view becomes more magical as General Santos City lights up.
You can see the city lights against a backdrop of black, looking like a starry night movie scene. With this, the best time to visit Sanchez Peak is on the afternoon for an overnight camping so you get to experience both sights during your visit.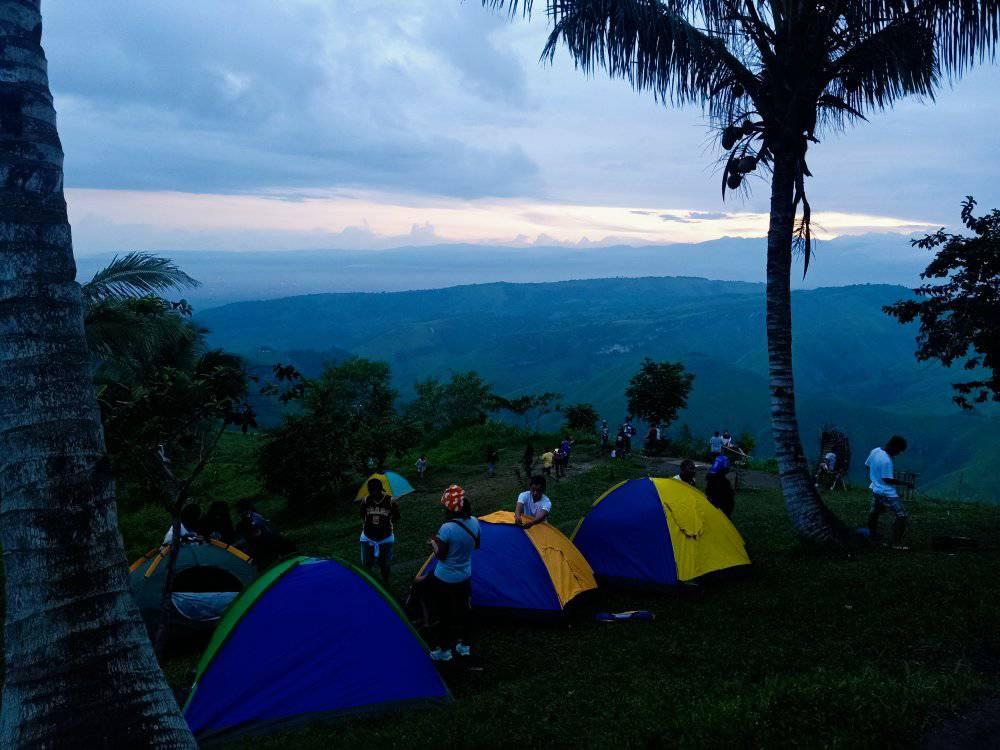 Trails leading to Sanchez Peak
There are several trails that lead up to Sanchez peak.
Balakayo trail– The easiest and most common (but the longest) is the Balakayo trail located in Sitio Balakayo, Olympog. There's practically no need for a guide since it's an established trail already.
Balsinang trail– which is the shortest but most difficult. It starts from Purok Balsinang in Olympog.
Tukanop trail– that starts from Purok Tukanop in Olympog and also considered as one of the more difficult trails.
So for beginners, the best trail will be the Balakayo trail.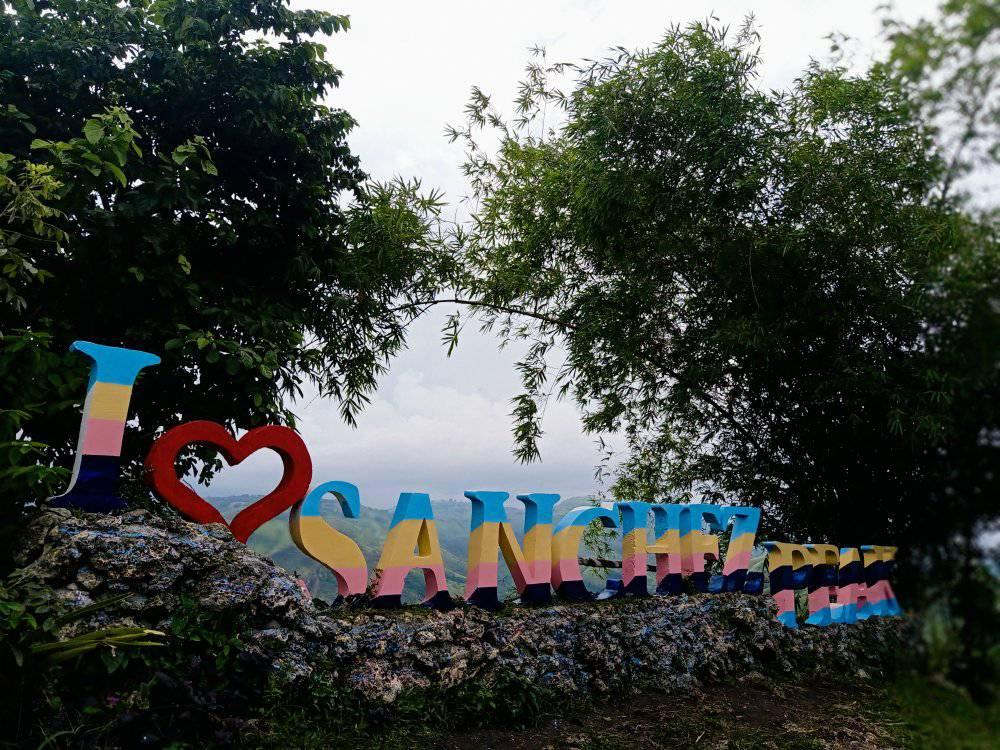 Amenities at the peak
There are cottages and rooms you can rent out at Sanchez Peak if you're planning to stay for the night. However, they also have a designated camping area for those who want to use tents. There's also a small store at the peak or you can also order meals from the owners of the peak who happen to be there almost daily. Other amenities at Sanchez peak include 4 comfort rooms and a parking area.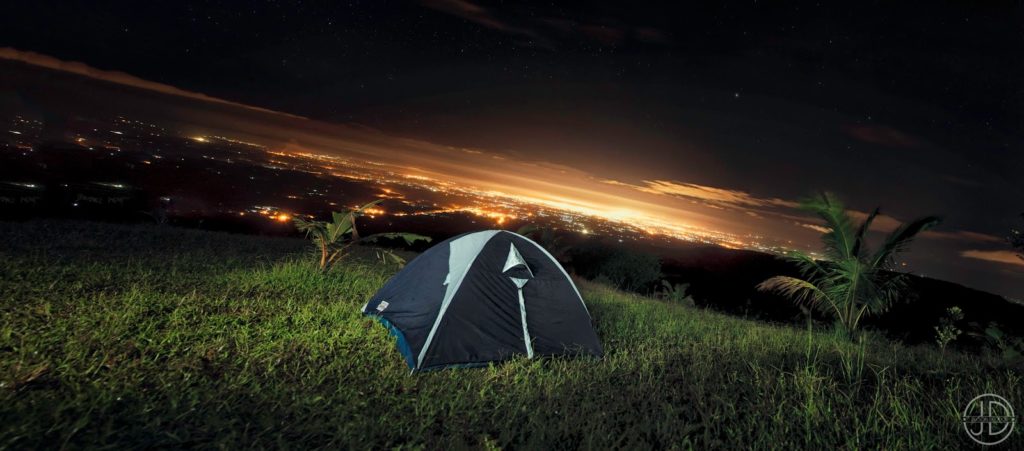 RATES & OTHER INFORMATION
Fees:
Day view: P30 per person
Overnight camping: P50 per person
Cottage fee: P300 per day
Room rate: P500 per night
Other information:
Opening hours: 8AM – 5PM (for day viewers)
For overnight campers:
Reservations must be made only through the following caretakers:

Orlando Sanchez – 0965-185-5429

Elmera Amora – 0948-328-3350

Shiela Sanchez – 0933-519-0564

Reservations must be made at least a day before the visit.
Cut-off for reservations daily is from 8AM – 3PM.
Facebook Page: https://www.facebook.com/camground
E-mail address: [email protected]
HOW TO GET THERE?
Exact location: Balakayo Mountains, Conel-Olympog Boundary, General Santos City, Mindanao
By habal-habal or motorbike: To get there, you can ride a motorbike from General Santos City public market, located beside Rose Pharmacy. The fare is around P150-P200 one-way and travel time is around 40 minutes.