What is a good place to vent out all of your frustrations and sentiments?
Many things are to be considered, but its fundamental aspect is that it needs to be a place where noise can be made without causing any unintentional disturbance to the immediate surrounding, such as a beach without any residents nearby, or a secluded cave which echoes your thoughts, or perhaps a mountain peak above the clouds. South Cotabato has many places that can be considered as such, and added to the collection is the largely unknown yet offering a majestic view, the Sikot Peak.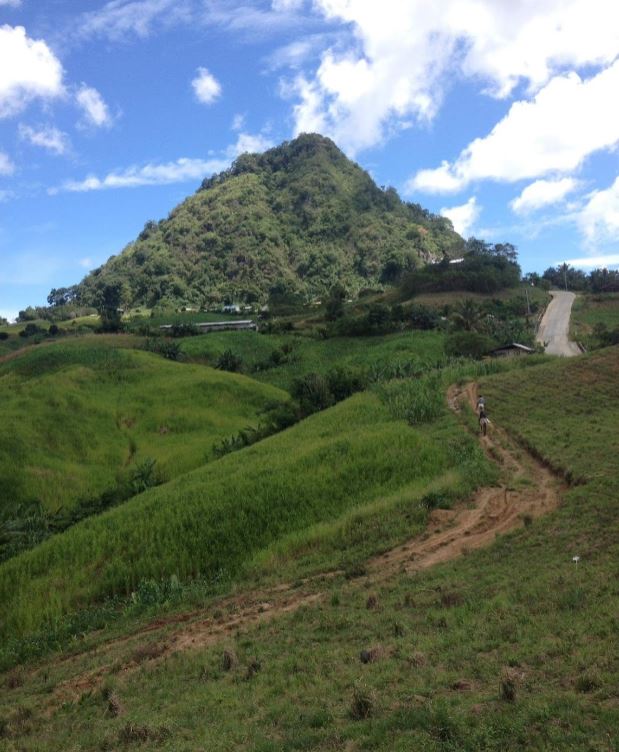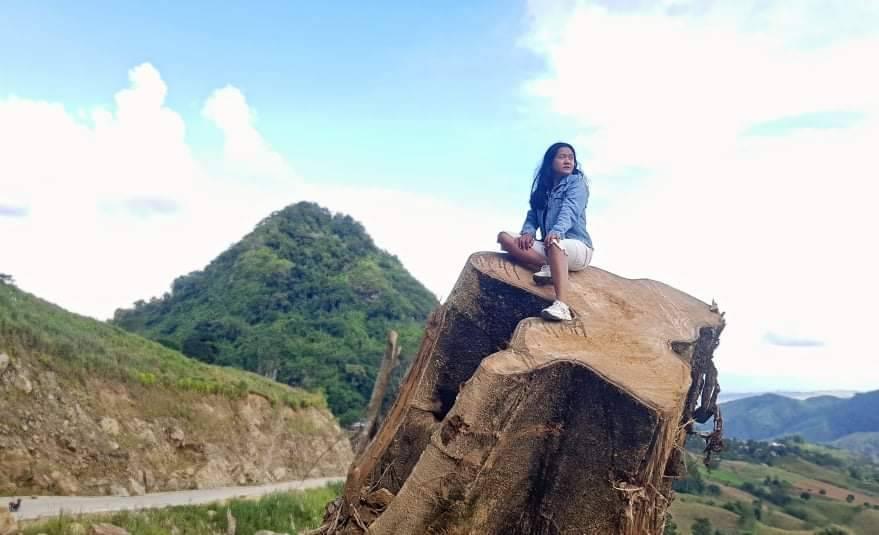 The Sikot Peak's location is quite complicated, as it sits between the territories of the South Cotabato province and the Sultan Kudarat province, but according to many people this mountain is actually situated in South Cotabato. Regardless, the peak is a worthy climb to partake as it gives off a majestic view of the lands of Mindanao peering over the grasslands and the quaint towns.
It is up high comfortable enough to let out all of your frustrations, pains, anger, or cries of success, joy, and happiness.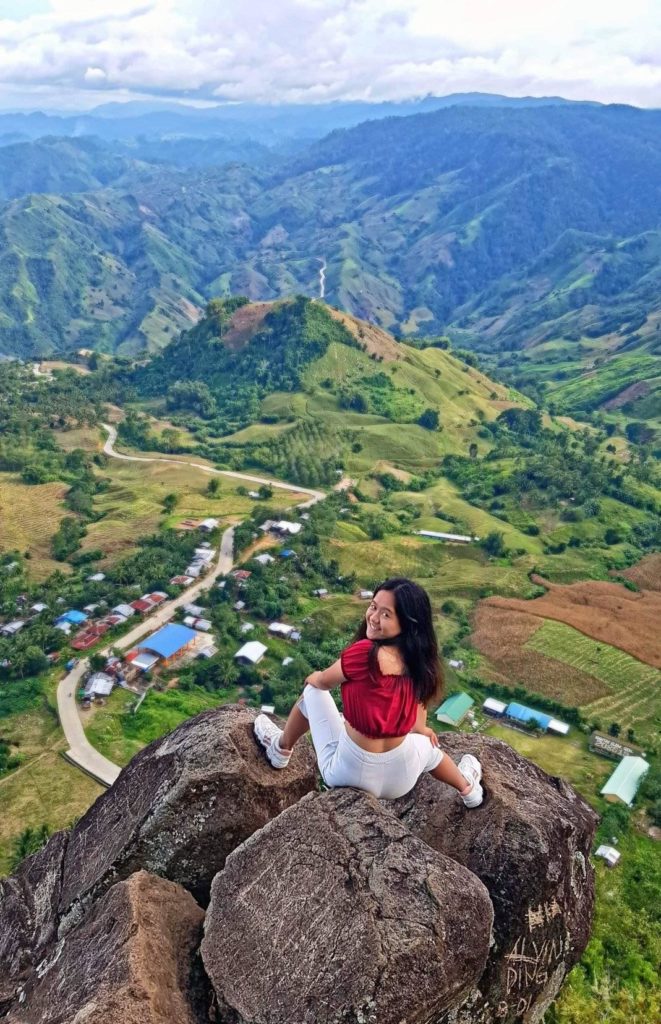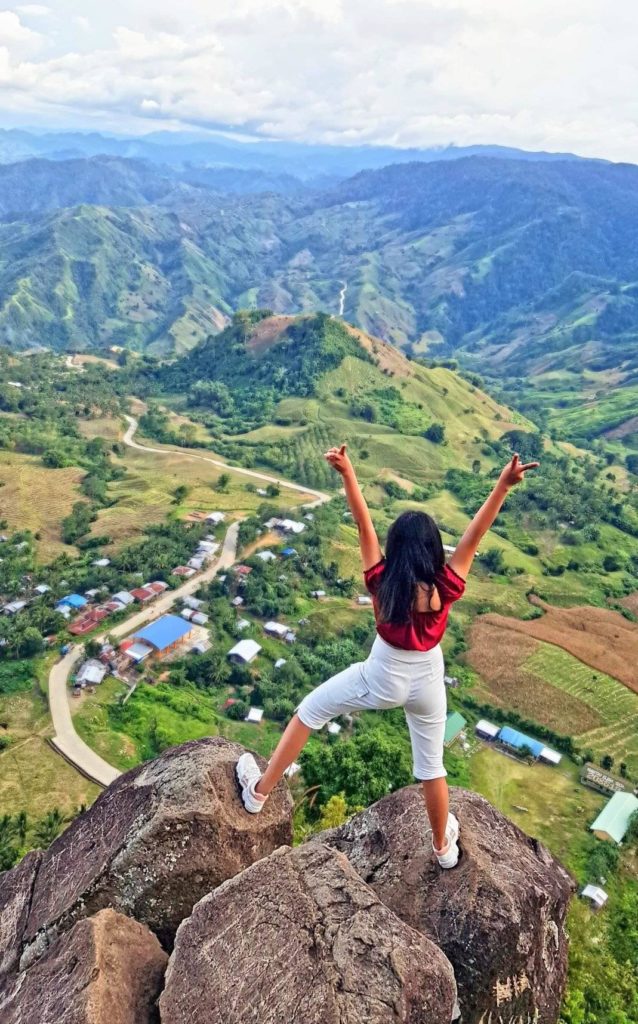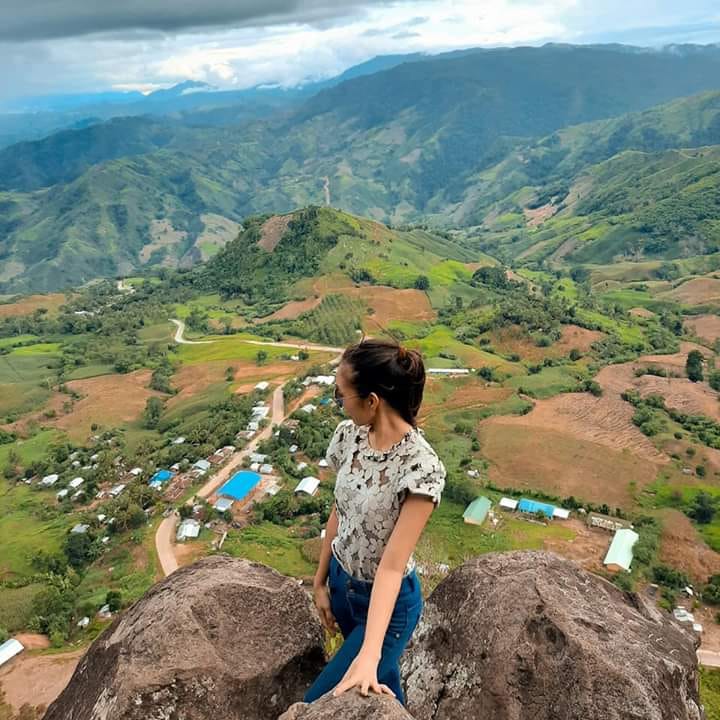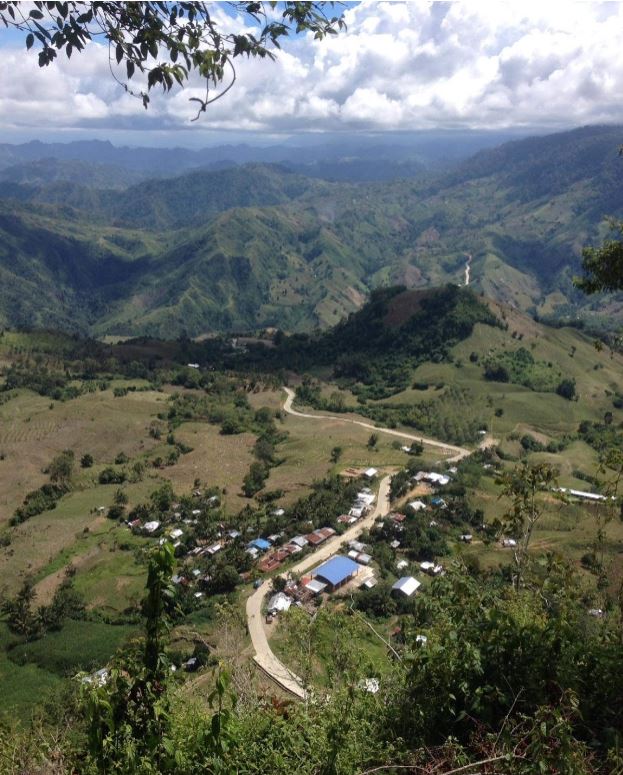 As of status quo, Sikot Peak is not much well-known and has very little information available, yet it has a large potential to be an attraction that people can go to because of its high view. It may also remain as a hidden gem for the locals to enjoy, so only time will tell if this peak will shine through. Of course, when climbing towards the peak, it is always advisable to practice safe precautions. If you plan on checking the peak out, be sure to share your experience on social media so that the peak can get the recognition it deserves.
Rates & Other Information
How to get there?
Exact location: Sitio Kiantay, Brgy. Upper Sepaka, South Cotabato, Mindanao
From Bagumbayan to Titulok,go left to spur 2 and pass through Brgy. Sto Niño (katorse). For better trek, pass through first Brgy. Monteverde (dante) then ask around which way is Lubo. From Lubo, ask from the locals that you're going to Kibang, then head on to Kiantay.
You can also go from Sto. Niño South Cotabato, then go uphill to South Sepaka, to upper sepaka to -blongon to-kuhan to-datalawa then Kiantay to-duldul. You will also get amazing views in this trek.