A newly-opened resort in the municipality of Merida, Leyte is already creating a buzz online from the residents of the said town and from neighbouring towns as well.
Merida is a 5th class municipality in Leyte, and its tourism is about to be boosted by the Tomorrowland Resort which is still undergoing its last phase of construction but is already attracting tourists here and there.
Tomorrowland Resort is located in Barangay Lamanoc, Merida, Leyte and offers tourists a spectacular view. What we know so far is that the resort has a swimming pool with a jacuzzi and with a perfect view of the sea.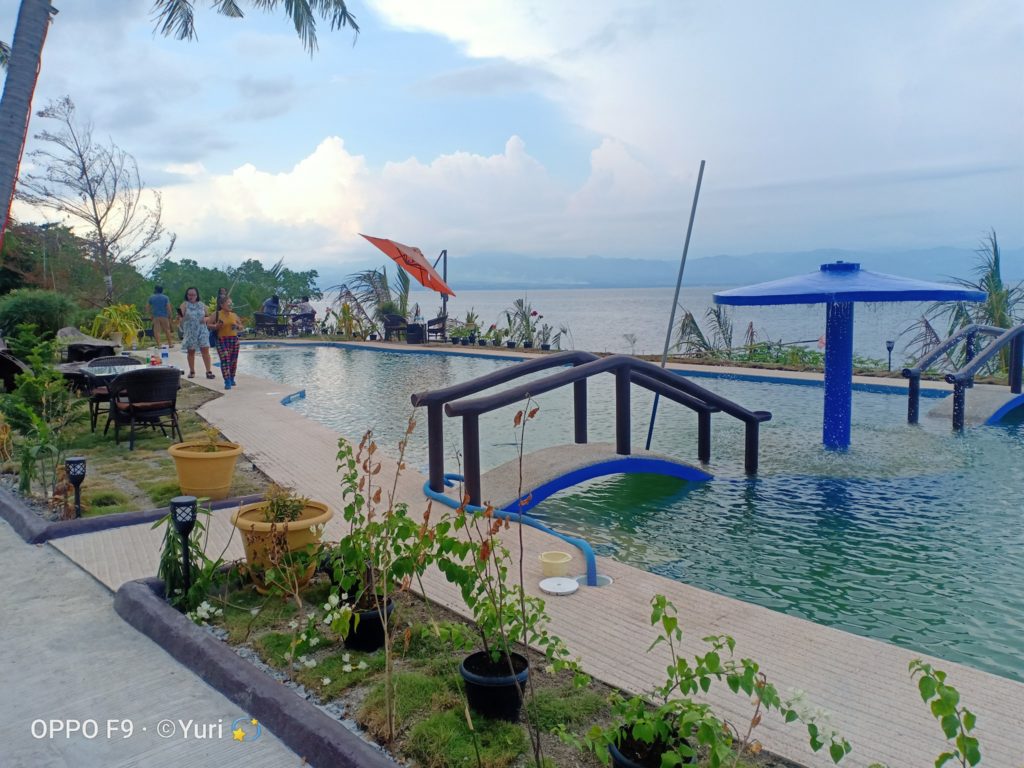 Tip? Tomorrowland Resort looks amazing at night! There are different colored lights installed throughout the resort and cottages for different group sizes. The best part is that you will have a clear view of Ormoc City lights which can be seen from a distance and right across the resort. Now this is a perfect night view while sipping some drinks in their jacuzzi!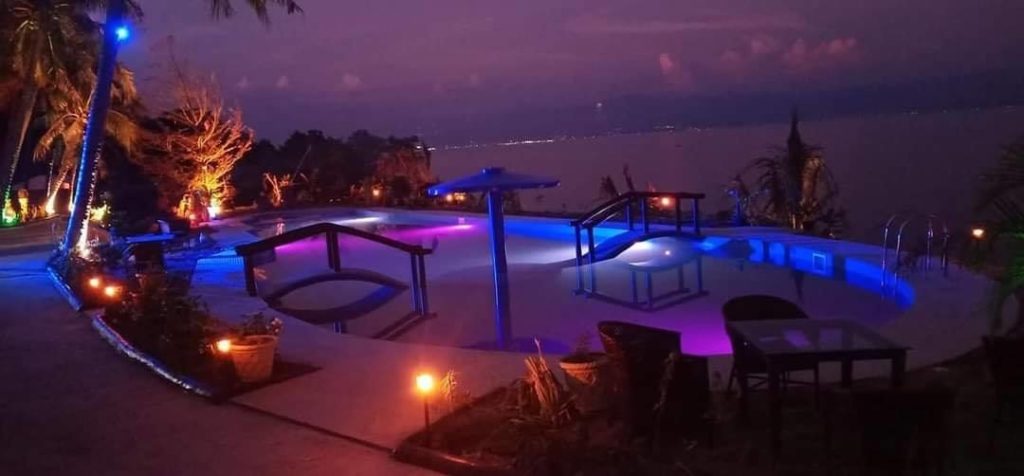 Rates & Other Information
Entrance fee: P50 per head
Room rates: Not yet available.
HOW TO GET THERE?
Exact Location: Barangay Lamanoc, Merida, Leyte, Eastern Visayas
By Van or Multicab: From Ormoc City, ride a van going to Merida. The vans are located in the Robinson's terminal. Fare is P70 and travel time takes around 35-50 minutes. Barangay Lamanoc is along the highway and is located just before you reach the town proper.