Whenever we think about beaches in the Philippines, we often think of black or white or cream-colored sand beaches. We also have beaches with pebbled shorelines. In Zamboanga City, beaches can be a little colorful.
Situated 3.5 kilometres south of downtown Zamboanga City on the Basilan Strait lies an island that is known for its pink sand beach – the Great Sta Cruz Island. The smaller one is called Little Sta. Cruz and is restricted from public since it is being used as a military camp.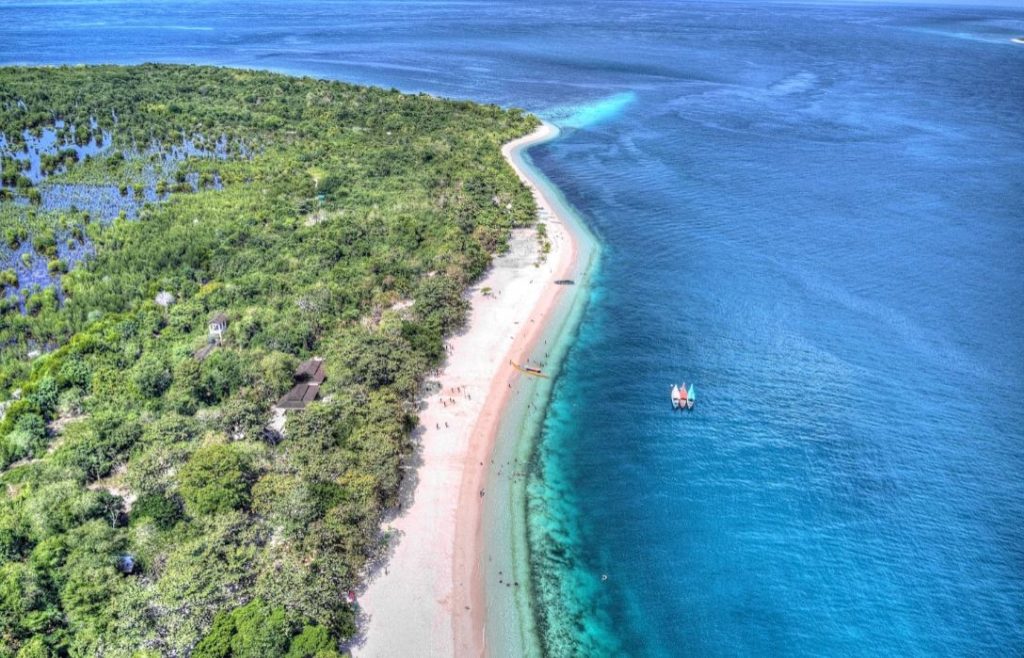 The island's pinkish sand color is attributed to the bright red-organ pipe corals that are dissolved by the waves. Surf erosion causes the corals to turn into tiny red particles which get mixed in the existing white sand, making it appear like color pink in broad daylight.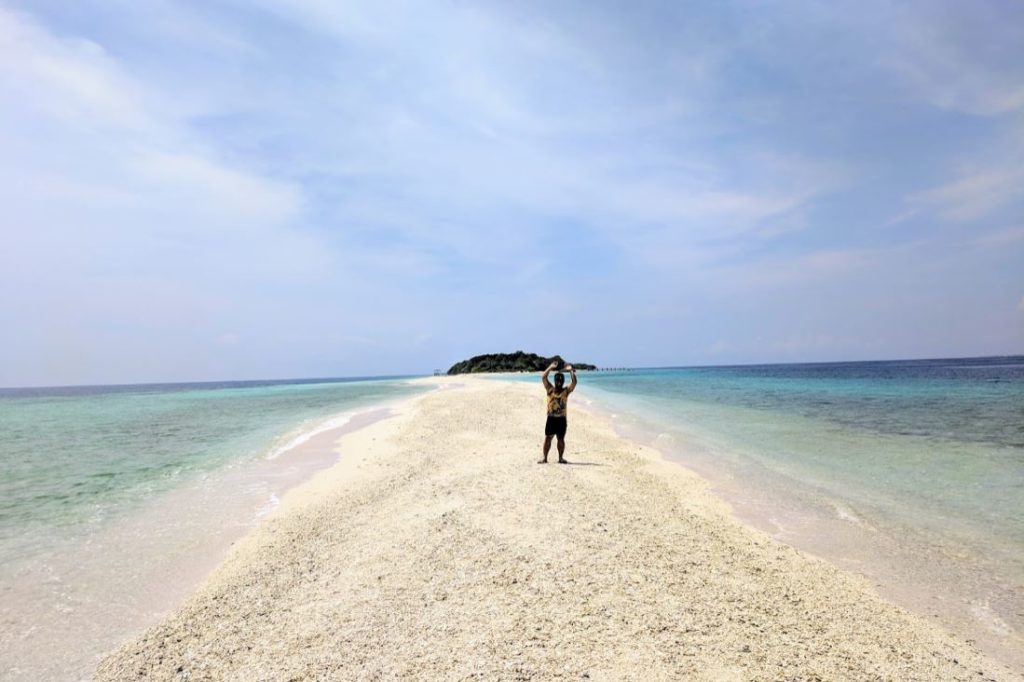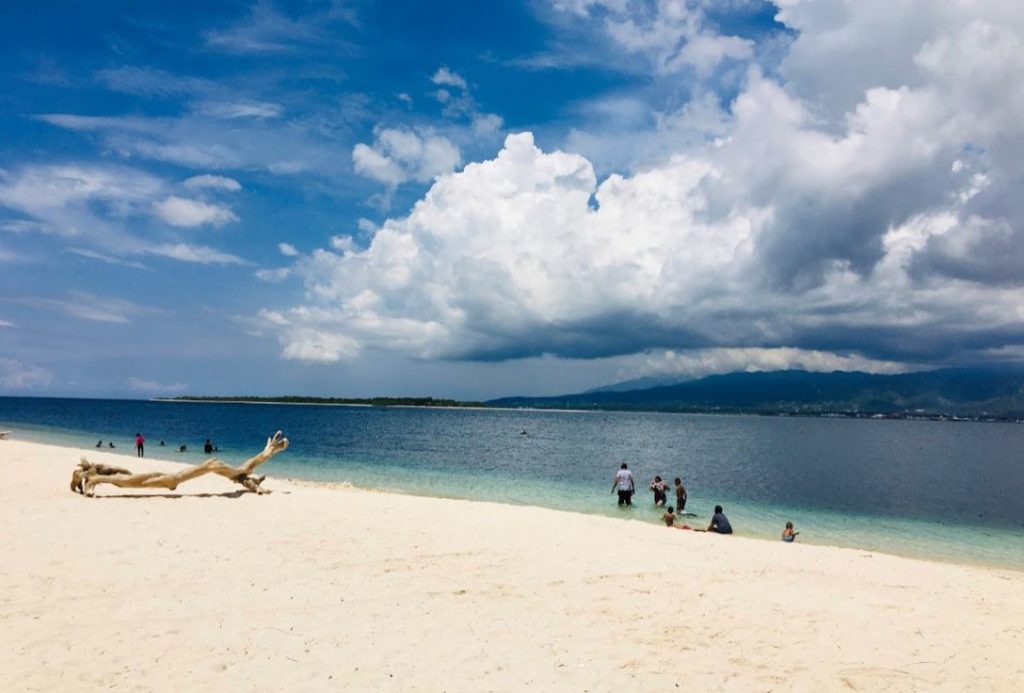 Of course, you don't want to go home without having yourself dipped in its clear and cool waters. This island is also ideal for snorkeling and scuba-diving enthusiasts. After all, this beach will not be included in National Geographic's list of world's top 21 beaches for no apparent reason. When the tide is low, you can also frolic on Sta. Cruz' little sandbar.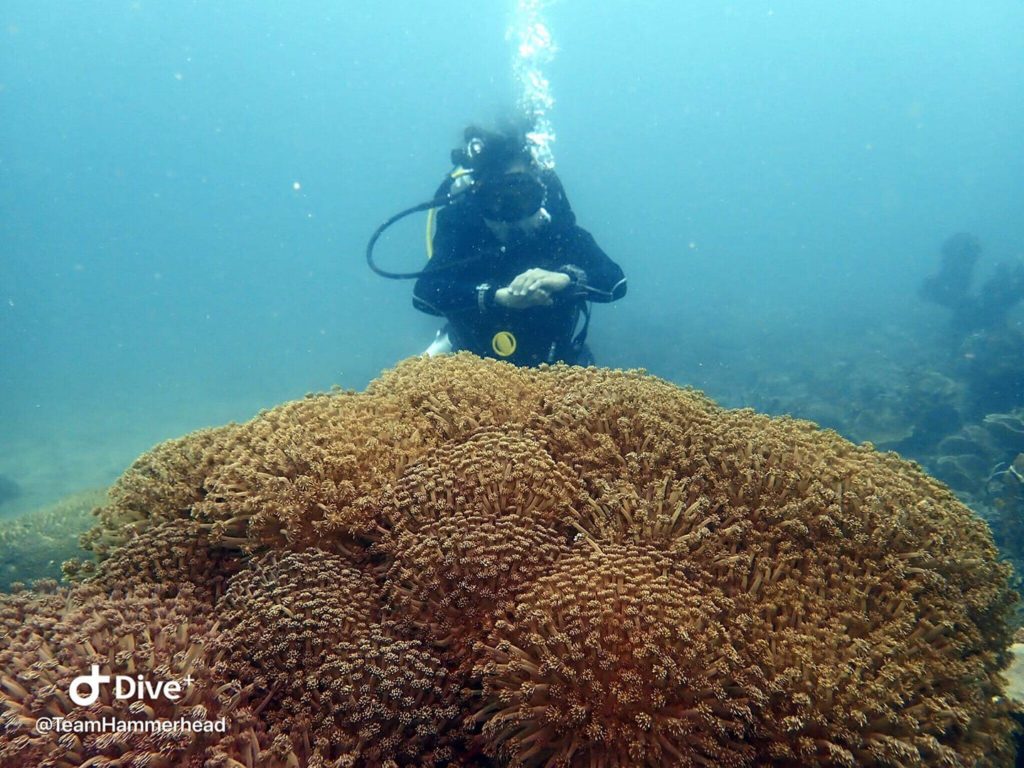 You can also experience sailing on Zamboanga City's colorful vintas. The vintas are colorful boats popular in the southern parts of Mindanao. It also Zamboanga's iconic symbols and it represents rich Muslim community's history and culture.
One thing you wouldn't want to miss when visiting the Great Sta. Cruz Island is to take a tour through its lush mangroves vegetation. The lagoon where these mangroves can be found is teeming with birds like herons, egrets, and some Philippines wild ducks. You will also get the chance to view up close stingless jellyfish.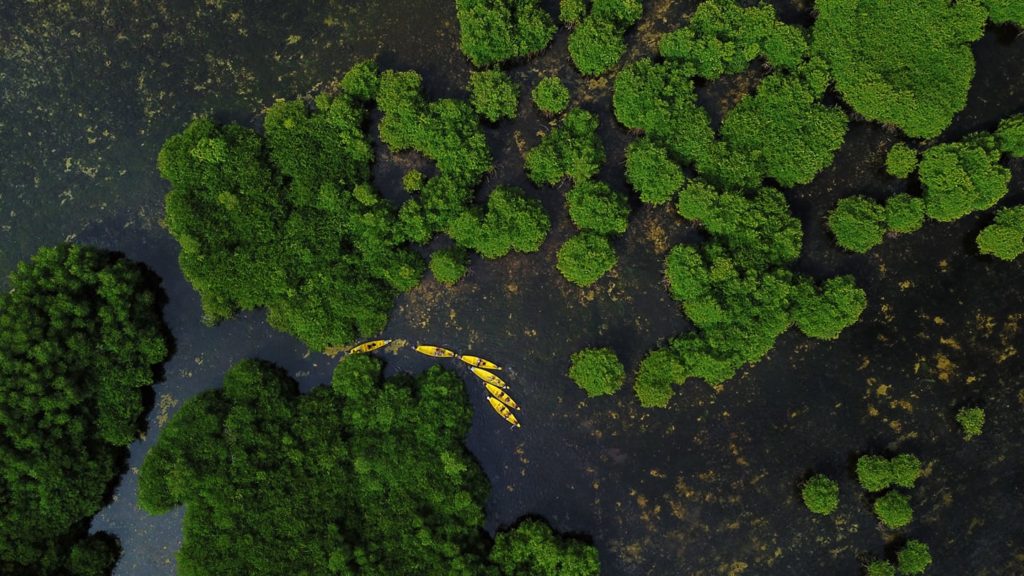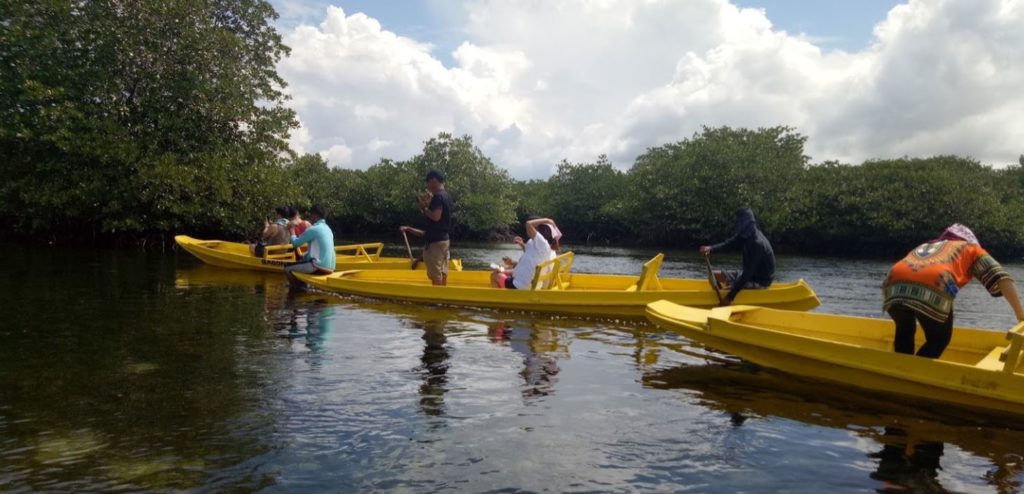 Zamboanga City as a whole is a popular tourist destination not just for its rich cultural heritage and the famed Pink Beach but also for its mouth-watering seafood delicacies. After a day tour in Sta Cruz Island, indulge yourself with the wide array of seafood specialties like curacha, grilled squid, shrimps, fish and freshly harvested lato (seaweed). They also have interesting dishes like oko-oko (rice cooked in sea urchin) and the chupa kulo snails in which the only way to get the meat from the snails is to suck it out of the shell's opening.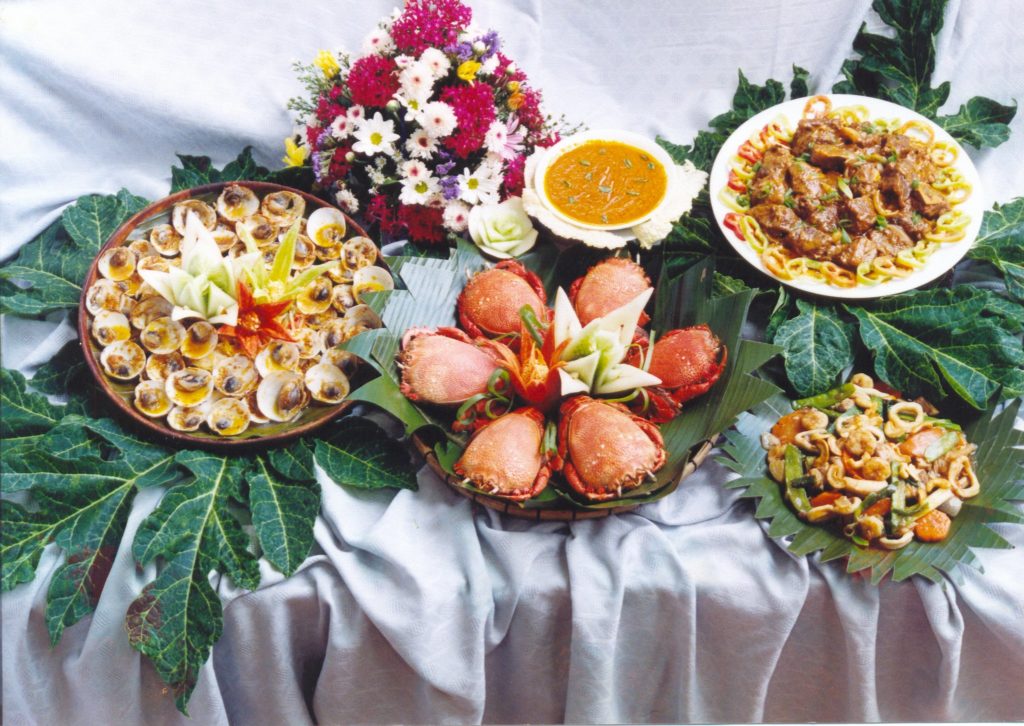 As part of Zamboanga City's security protocol, you will most likely have police or military escorts. Also, only a limited number of tourists (up to 400) may be allowed to visit the island per day. Hence, better make sure to get in touch with the City Tourism Office first and book a slot especially if it's a weekend or during peak seasons.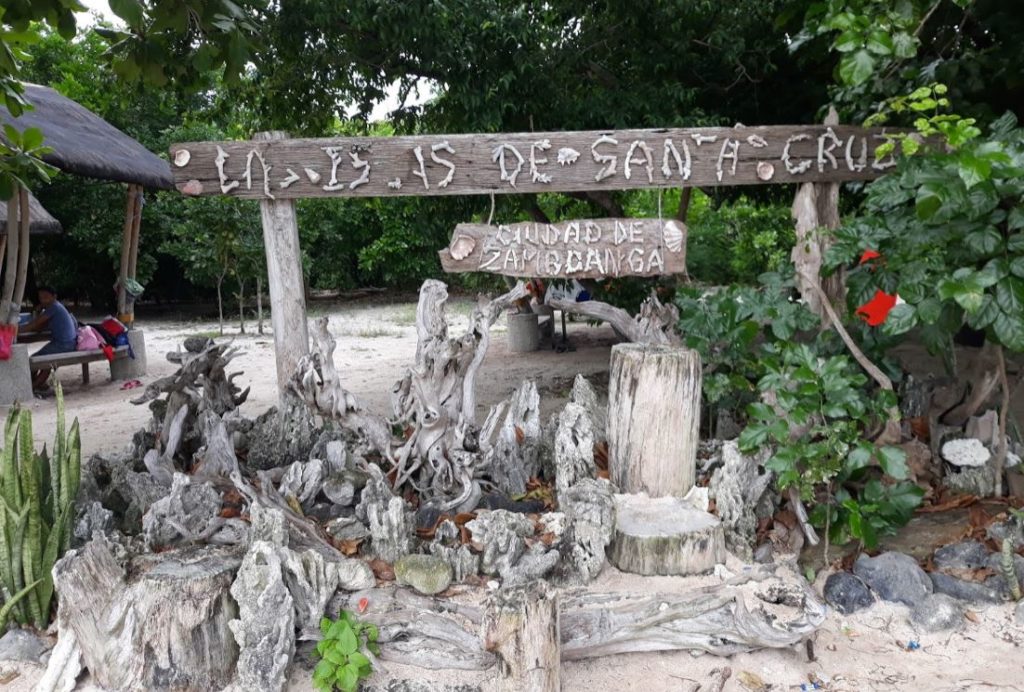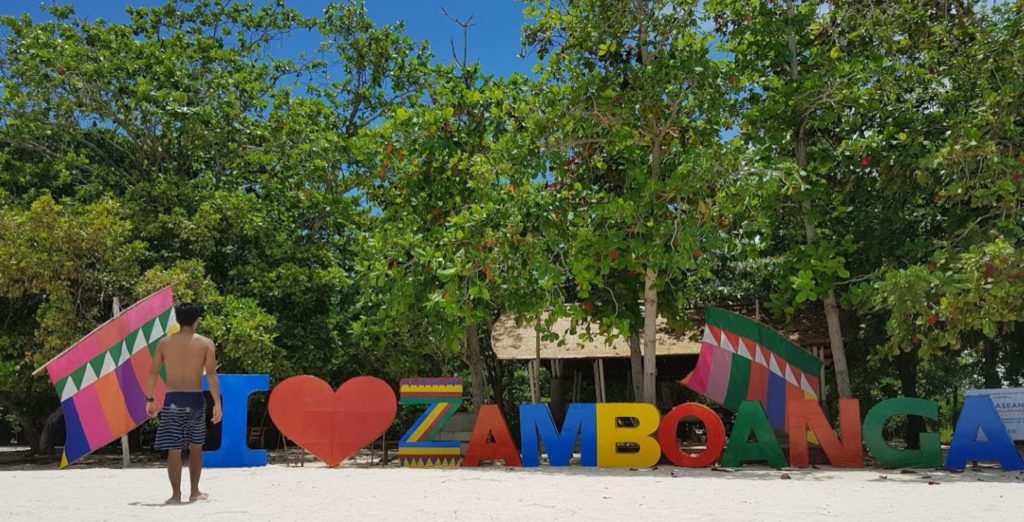 RATES & OTHER INFORMATION
DAY USE:
Entrance fee (Pink Beach): P20
Terminal fee: P5
Boat Rental: P1000 (round trip) good for 1-10 people; P100 per person if more than 10
Opening hours: 7AM – 2PM
COTTAGE FEES (Pink Beach):
Small: P100 good for 6 persons
Large: P200 good for 10 persons
Pavilion: P500 good for 15-30 persons
OTHER INFORMATION:
Note: There are no hotels or resorts on the island and overnight camping is not allowed. Also, bringing of liquor and alcoholic drinks is not allowed.
HOW TO GET THERE?
Exact location: 3.5 kilometres (2.2 mi) south of downtown Zamboanga City, on the Basilan Strait
Book a flight to Zamboanga City via Zamboanga City International Airport. You can also take a sea vessel going to Zamboanga City.
Other alternative is to head to Cagayan de Oro or Ozamiz City and from these places, take a bus to Zamboanga City. Bus fare is from P500 – P900, 6-10 hours travel time.
Once in Zamboanga, head to the City Tourism Office in Paseo del Mar to register and charter a boat.