Our culture has always been beautiful and should be preserved at all cost.
It is about time for establishments to build not to change but to adhere to the local scene and pay respect to the architectural and cultural heritage of the place.
The new Jollibee Silay Centro has certainly done that with an art-deco inspired design meant to complement the beautifully preserved century-old mansions which has made Silay the "Paris of Negros".
Its architectural design hailed it as one of the most beautiful and most expensive Jollibee restaurant in the country. It exudes an ancestral house feel that integrates the perfect vintage aura the city is eminently known for.
The head-turning architecture of Jollibee Silay Centro (and even McDO) has recently trended on Twitter when a netizen "flexed" its beautiful photos.
Then a certain @alliahlarainee replied to the tweet and proudly shared photos of his father who was the architect behind these structures.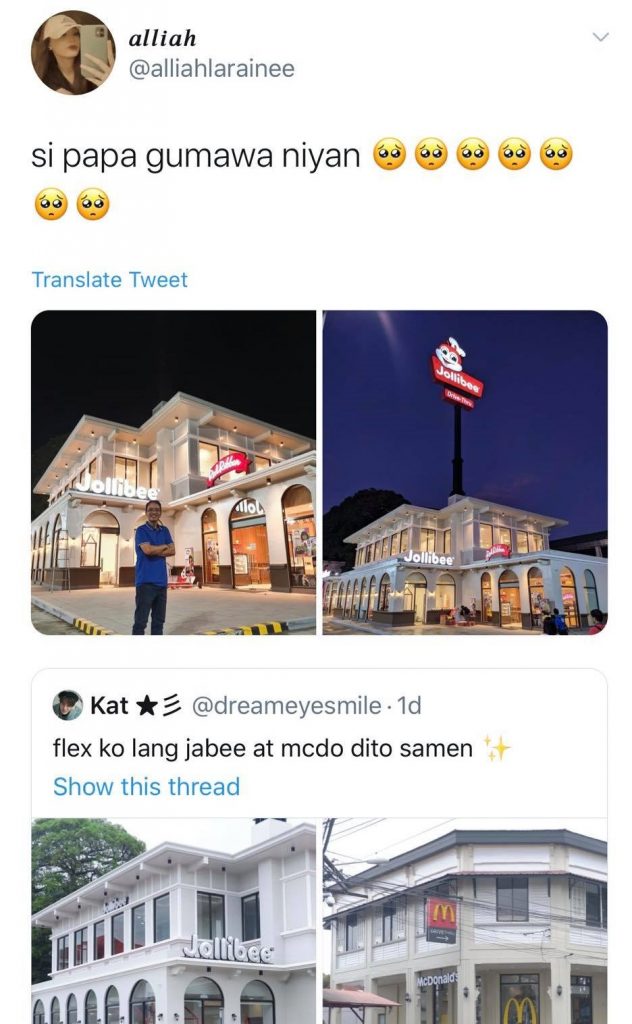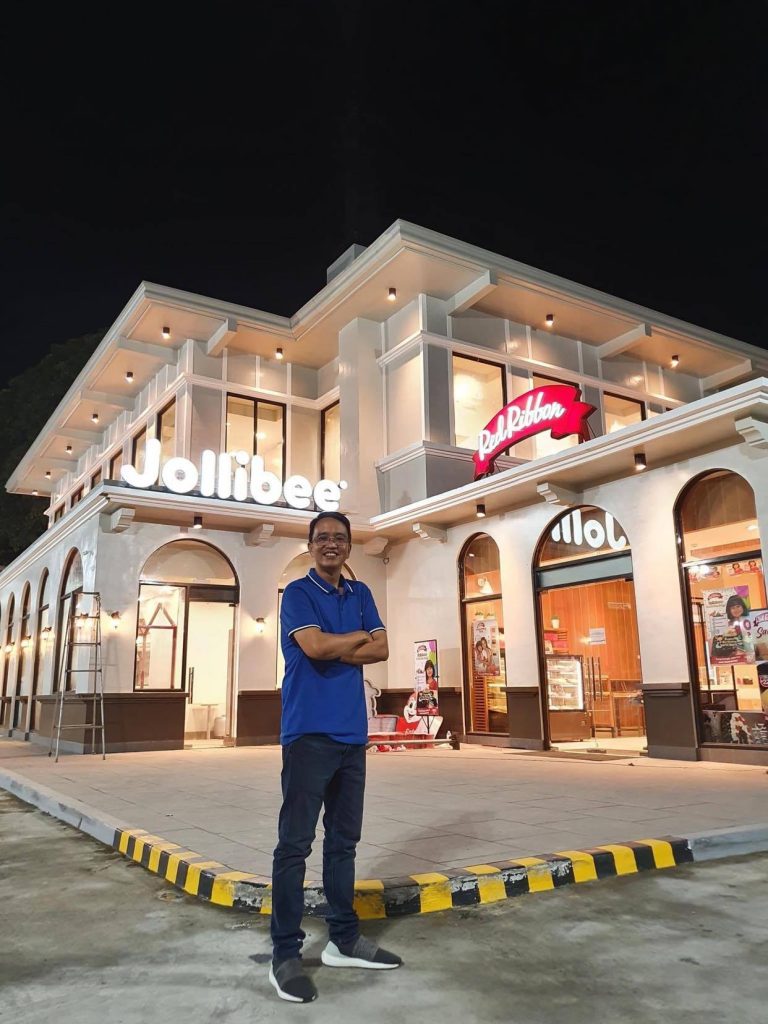 Jollibee has been serving the Filipino community for 42 years all over the country and to various locations abroad.