The Korea International Cooperation Agency (KOICA) has opened their doors again as applications for the 2022 KOICA scholarship program are now being accepted.
KOICA was established in April 1991 as a government agency by the Ministry of Foreign Affairs of South Korea to maximize South Korea's grant aid programs for developing countries.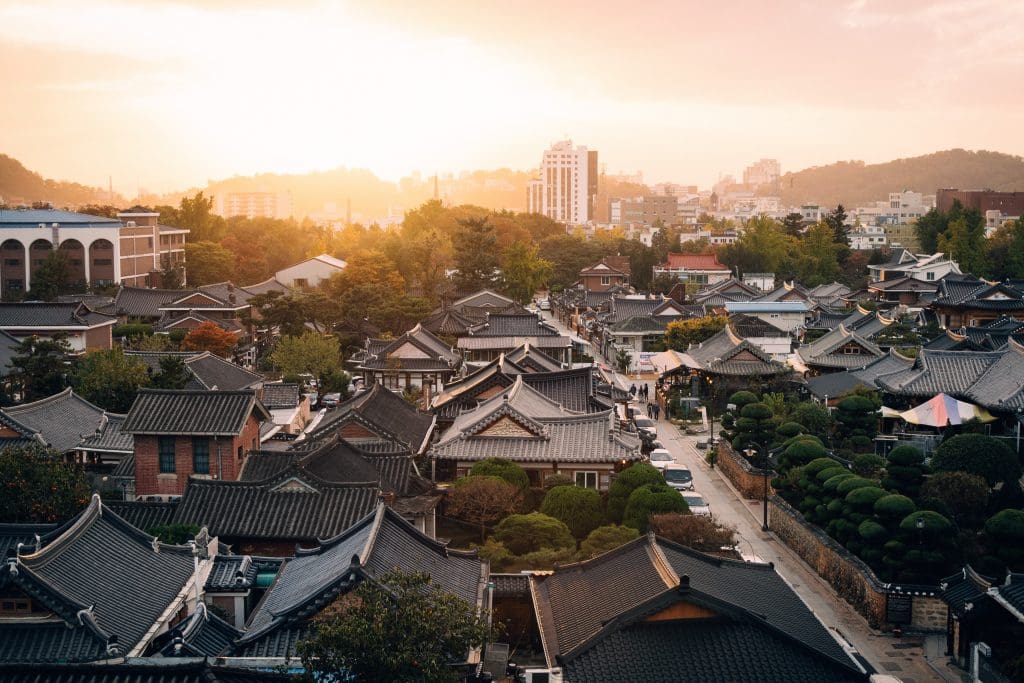 Development cooperation now has broadened into promoting sustainable development, strengthening partnerships with developing partners, global concerns such as the environment, poverty reduction, and gender mainstreaming.
Scholarship Benefits are:
free tuition fee
monthly allowance
air fare
accommodation
settlement allowance
scholarship completion grants
insurance
extracurricular activities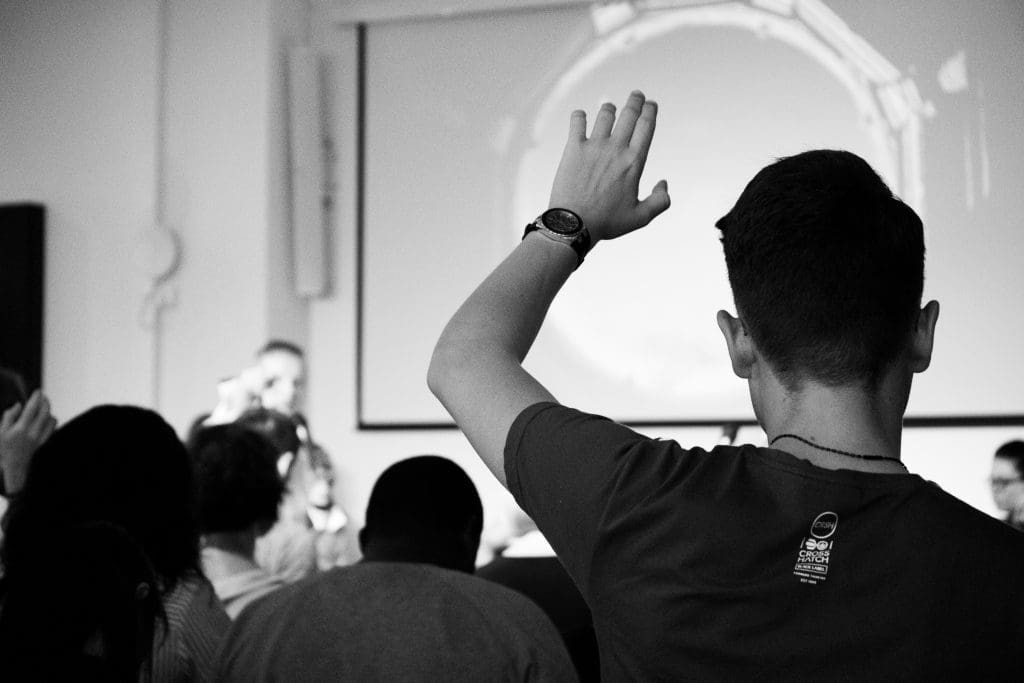 They have projects on 125 countries from different parts of the world like Asia Pacific, Africa, Latin America, Middle East at Central Asia.
This year's scholarship will aim to train key leaders from partner countries to be able to contribute to the socio-economic development of their home countries. This project includes 28 master's programs and 2 doctorates.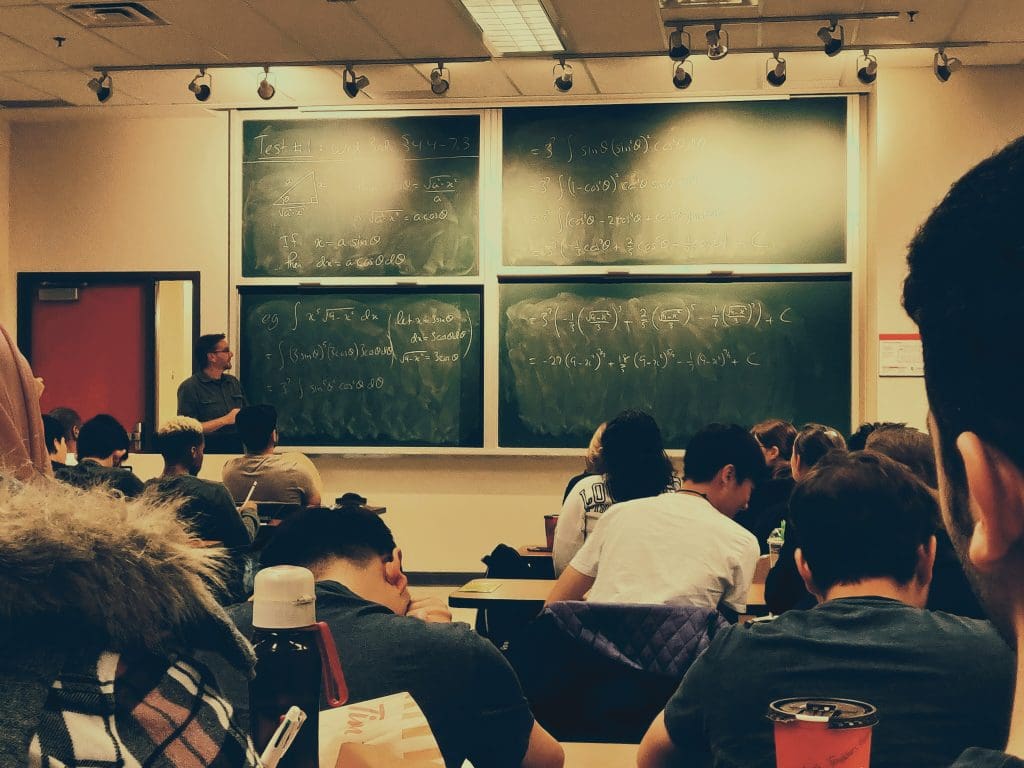 Applicant Requirements
KOICA Master's Degrees
Citizen of a partner country (officially recommended by the country's government)
Bachelor's degree from a recognized institution
Public official or publicly-affiliated worker
Can meet the university's selection criteria
KOICA Doctoral Degrees
Those meeting the above selection criteria for a master's degree
A master's degree holder of KOICA's Scholarship Programs
Scholarship applications will be collected by the government and sent to KOICA Overseas Office or the Korean embassy.
Note: The application period starts on March 20, 2022. Full details will be on their official website.