Try something different the next time you head to Boracay!
Boracay Newcoast is Boracay Island's newest tourist attraction. The 150-acre tourist destination is a property development from Megaworld Corporation and Global Estate Resort Inc. It is located in Barangay Yapak.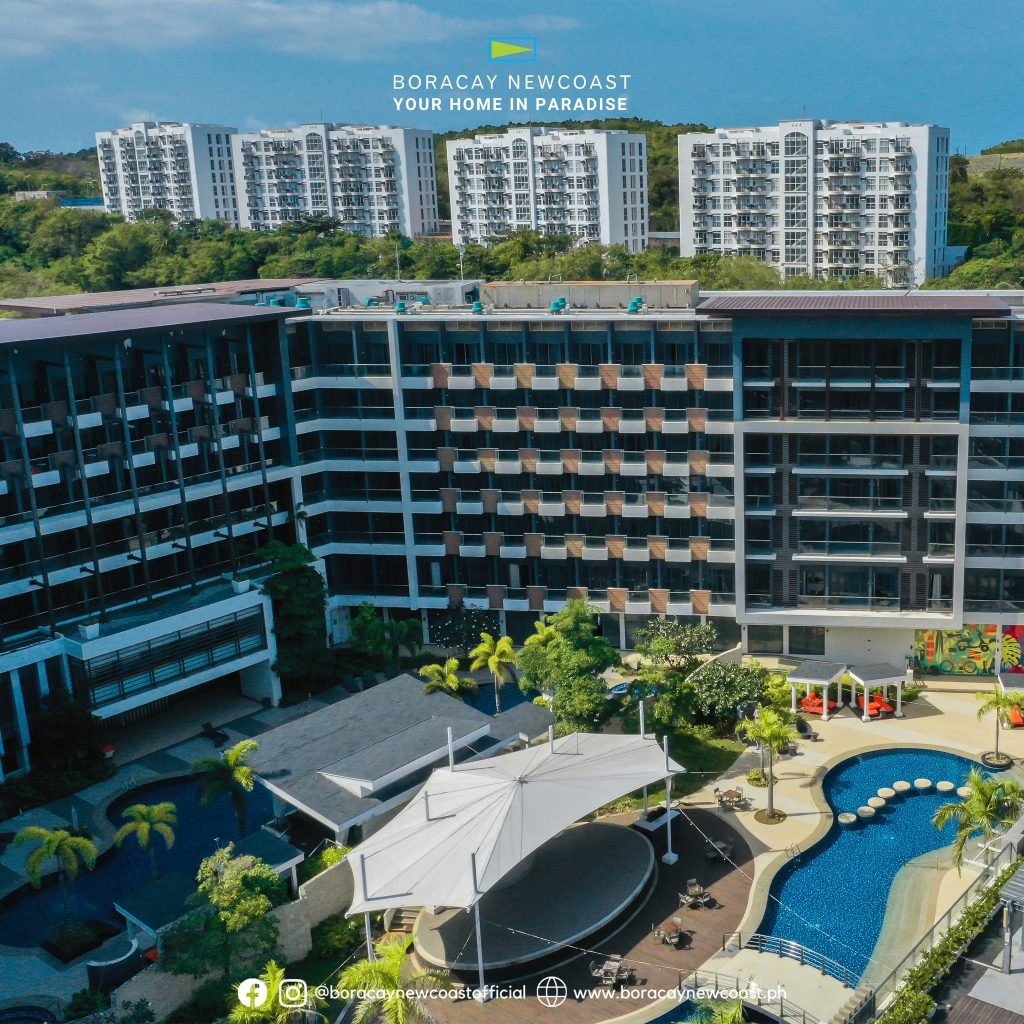 If you are looking for a place that has a little bit of everything, Boracay Newcoast is perfect. It has hotels, a white sand beach, and many leisure establishments. Not only that, but there are also condominiums, luxury resorts, and more.
Live Out Your Malibu Home Dreams at Boracay Newcoast
As mentioned, Boracay Newcoast also has condominiums which are perfect for those looking for a place to live out their Malibu home dreams.
There are many residential units available such as the Ocean Garden Garden Villas. The condominium is located near the coast, which gives residents a faultless view of the beach.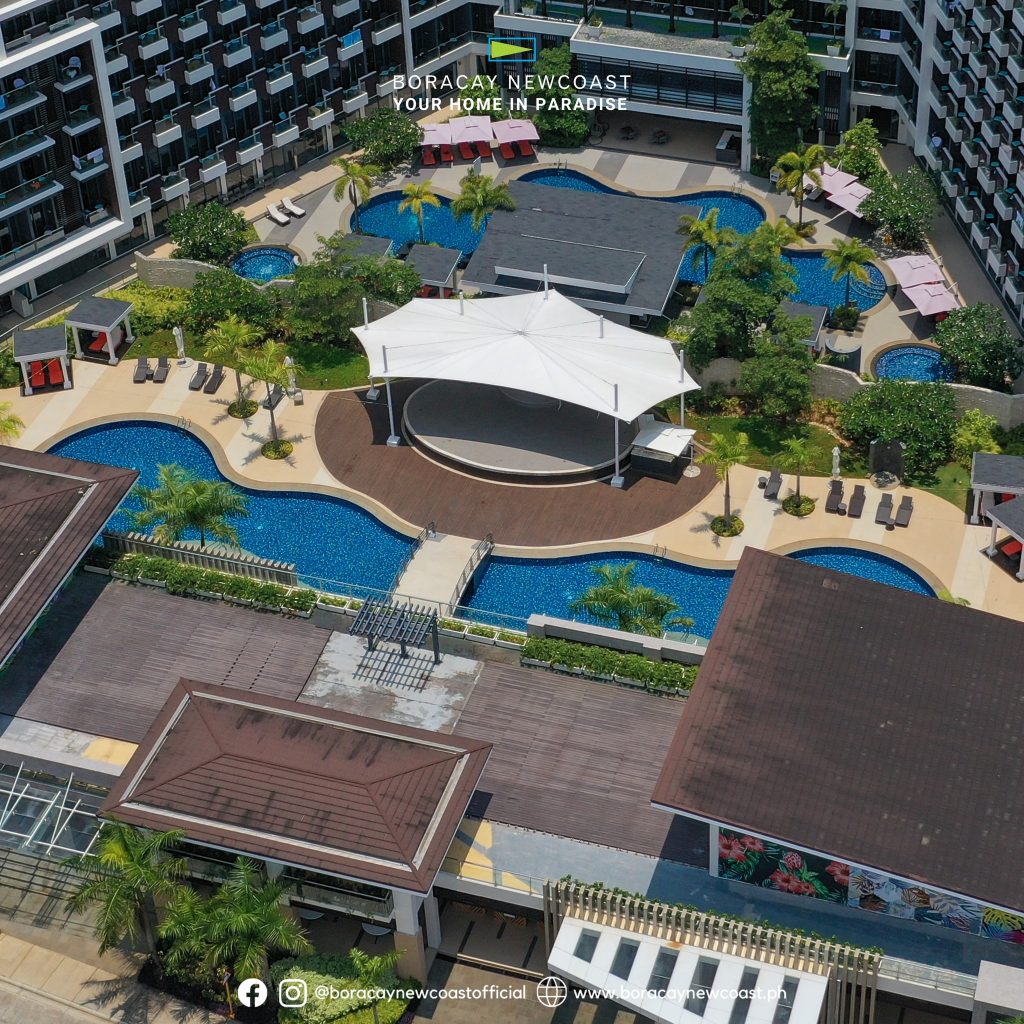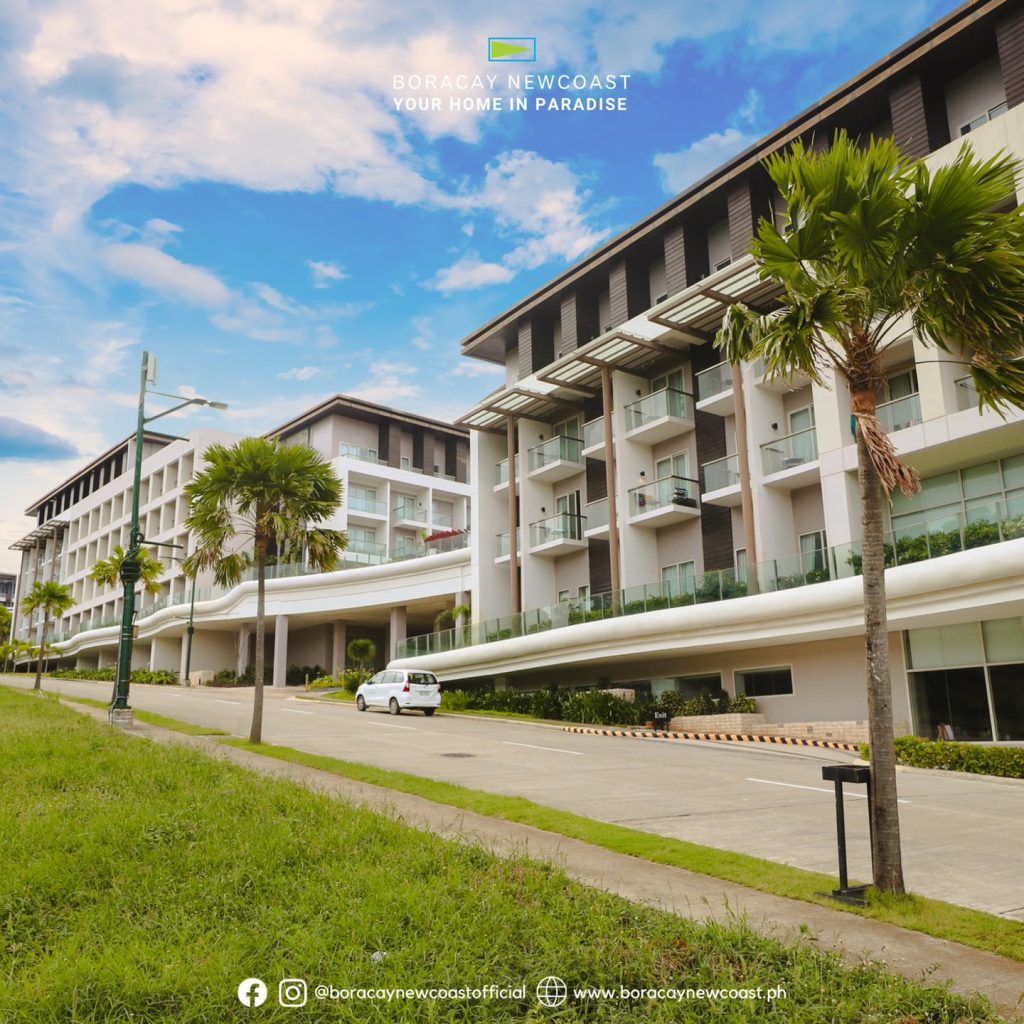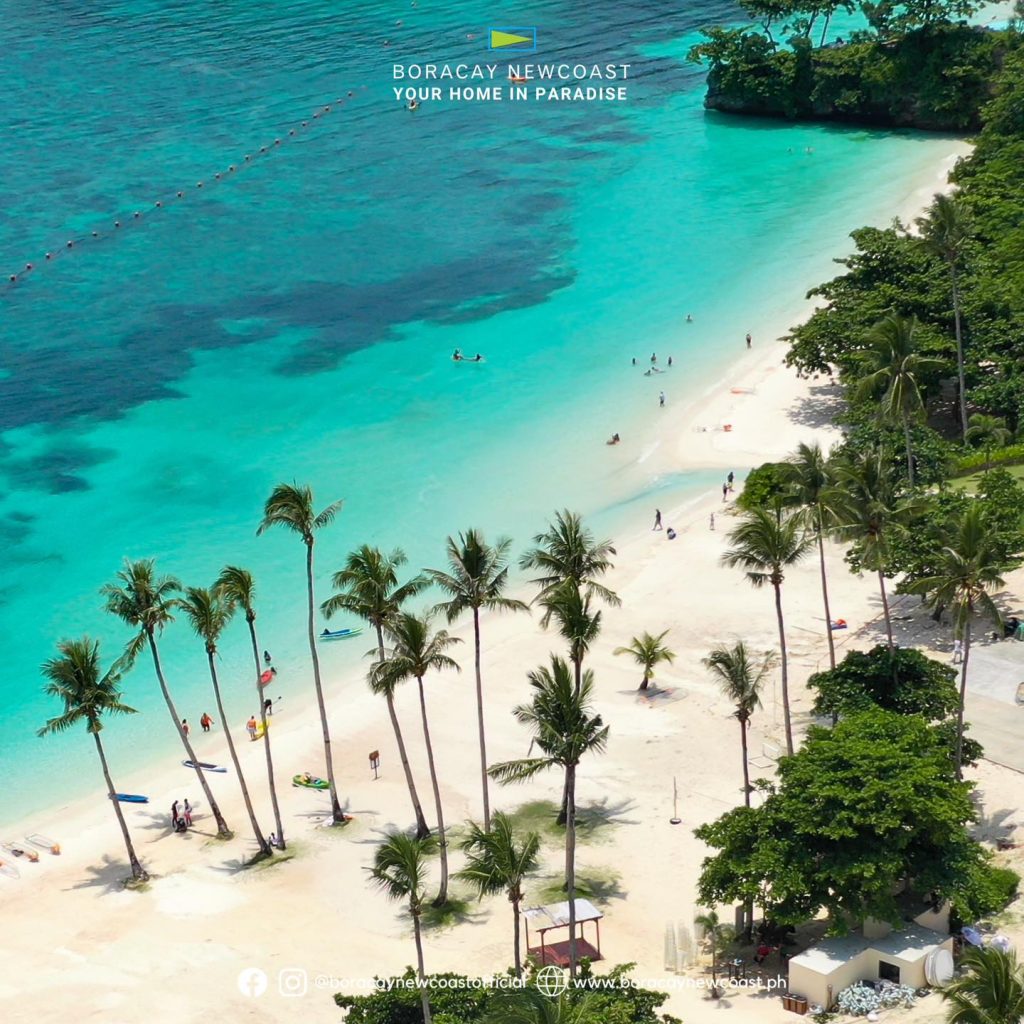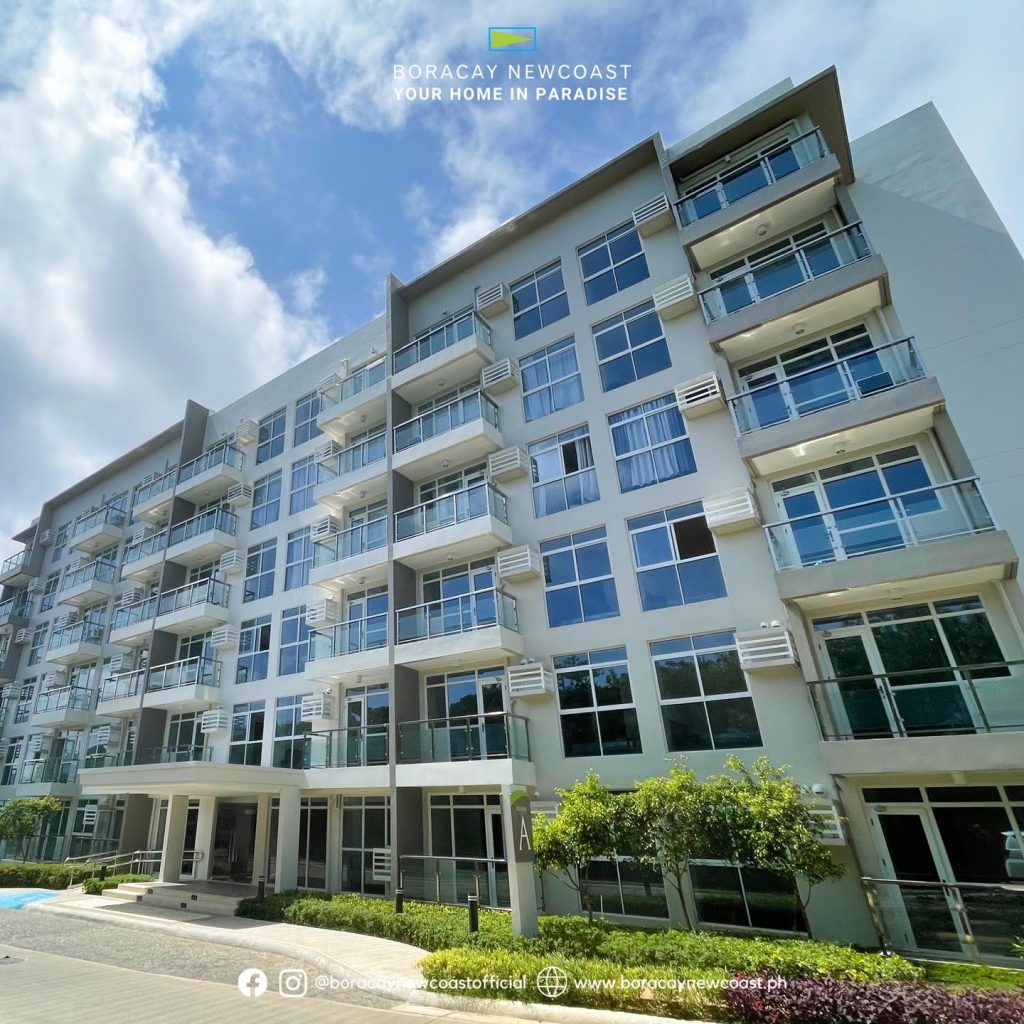 Boracay Newcoast: Retail Heaven for Shoppers and Business Owners Alike
At Boracay Newcoast, there is a commercial space called the Shophouse District. It is where residential owners can establish their shops. It's also a great place for shoppers to buy things they want and need while staying at Boracay Newcoast.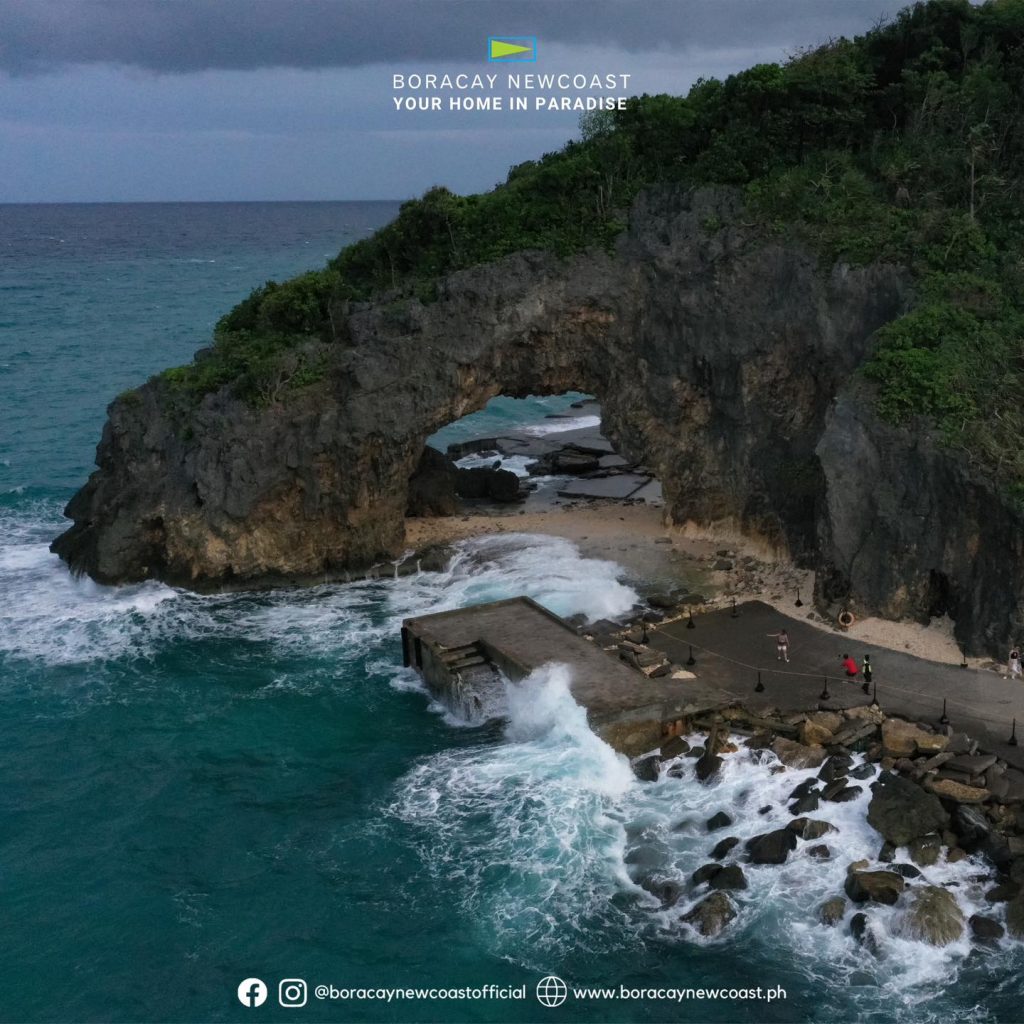 Witness the Beautiful Boracay Keyhole Rock Formation
Here's a little treat for people who love nature.
When visiting Boracay Newcoast, you should drop by the Boracay Keyhole Rock Formation. It is located south of the Newcoast property. It is best to visit the rock formation on a sunny day to better appreciate its beauty. The rock formation is surrounded by magnificent azure waters.
Boracay Newcoast may possibly be the next biggest thing when it comes to Philippine Tourism. If you ever find yourself in Boracay, make sure to drop by Boracay Newcoast, where you can live out your beach life dreams.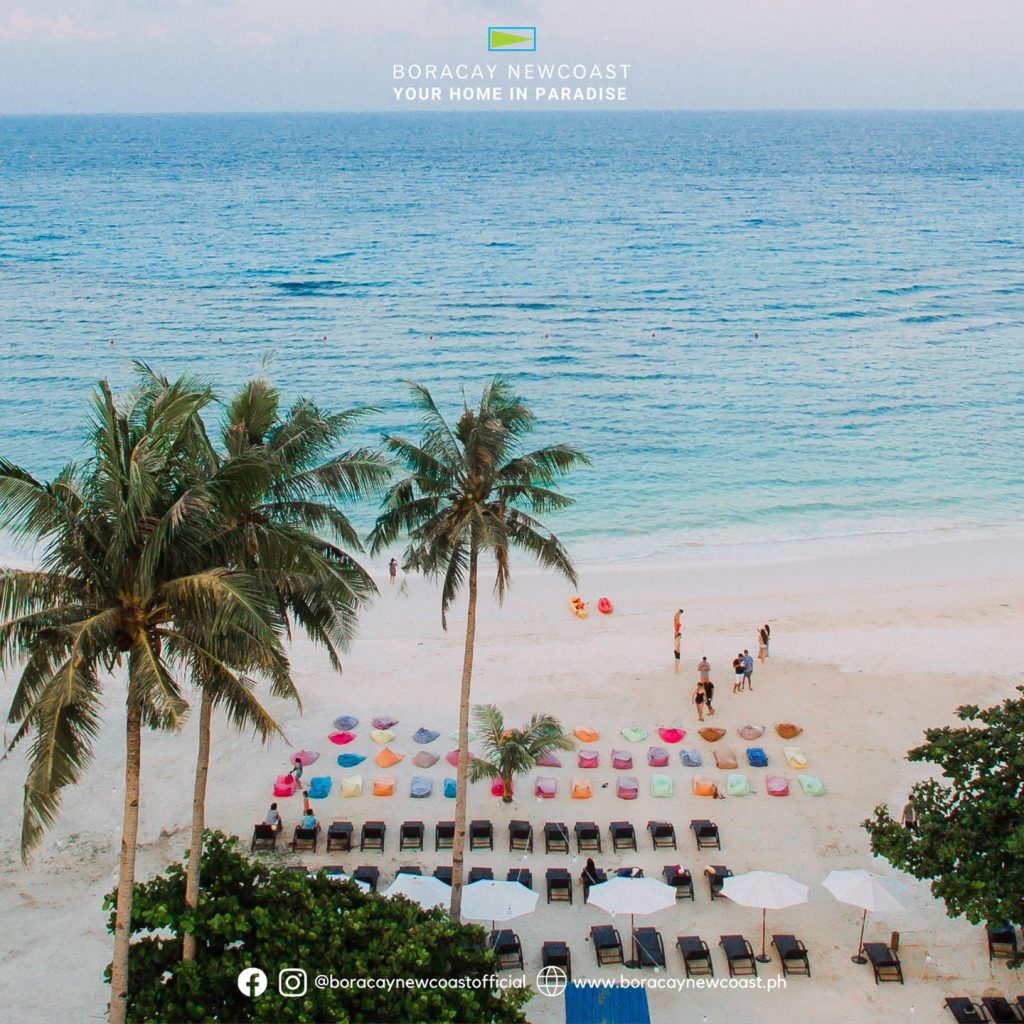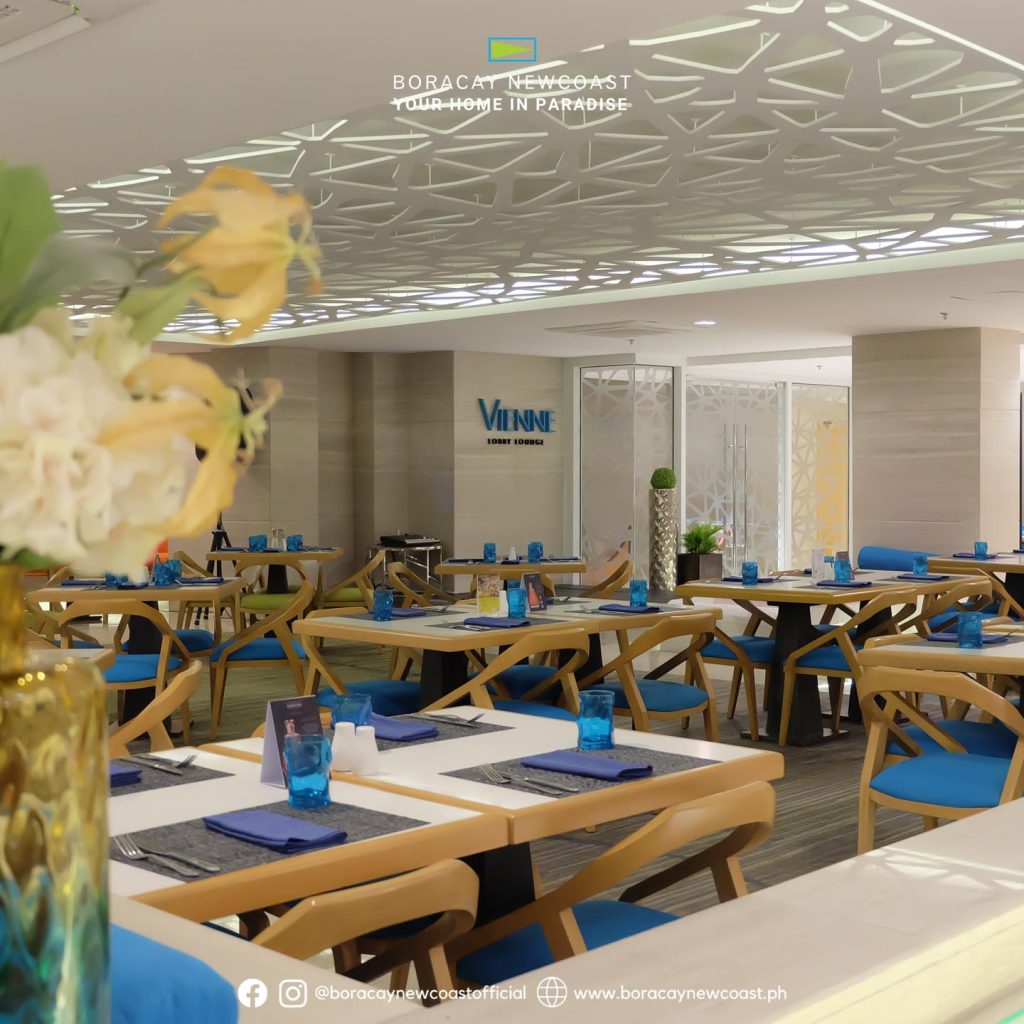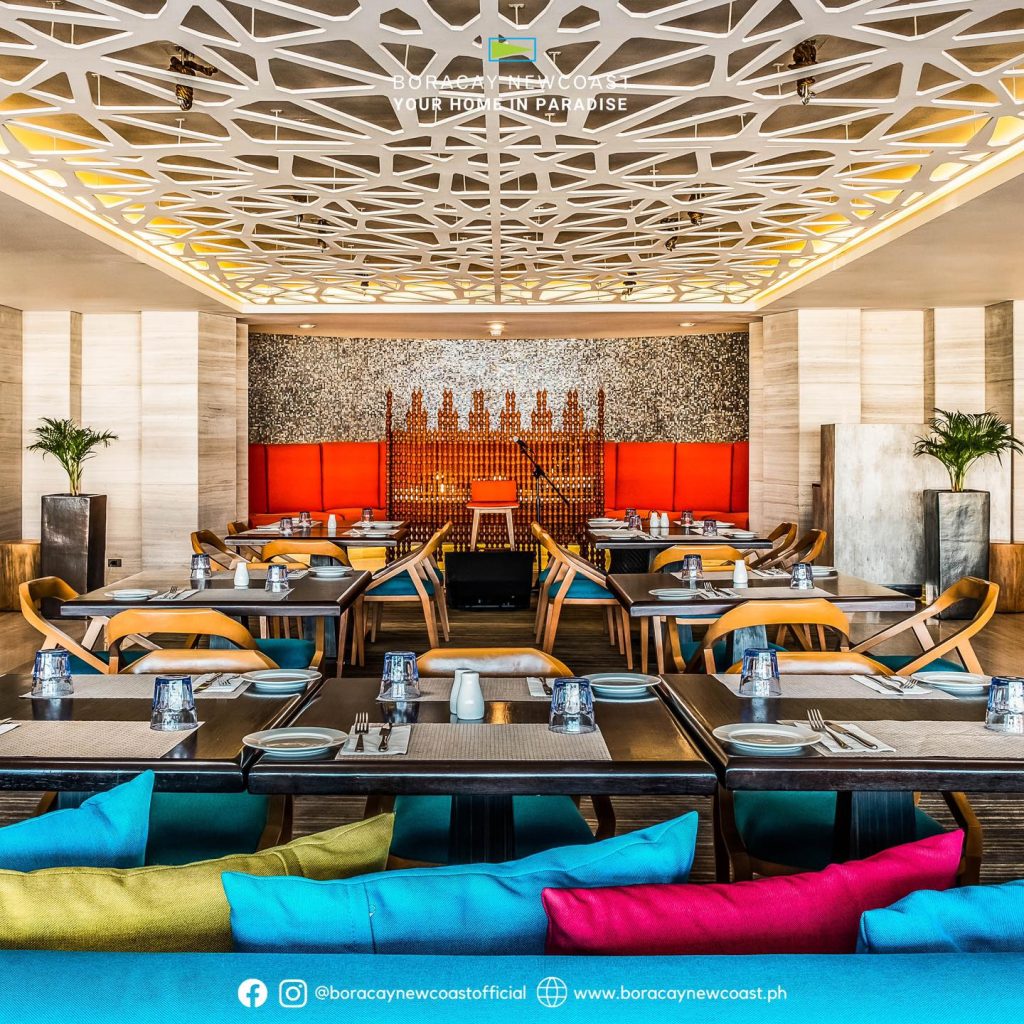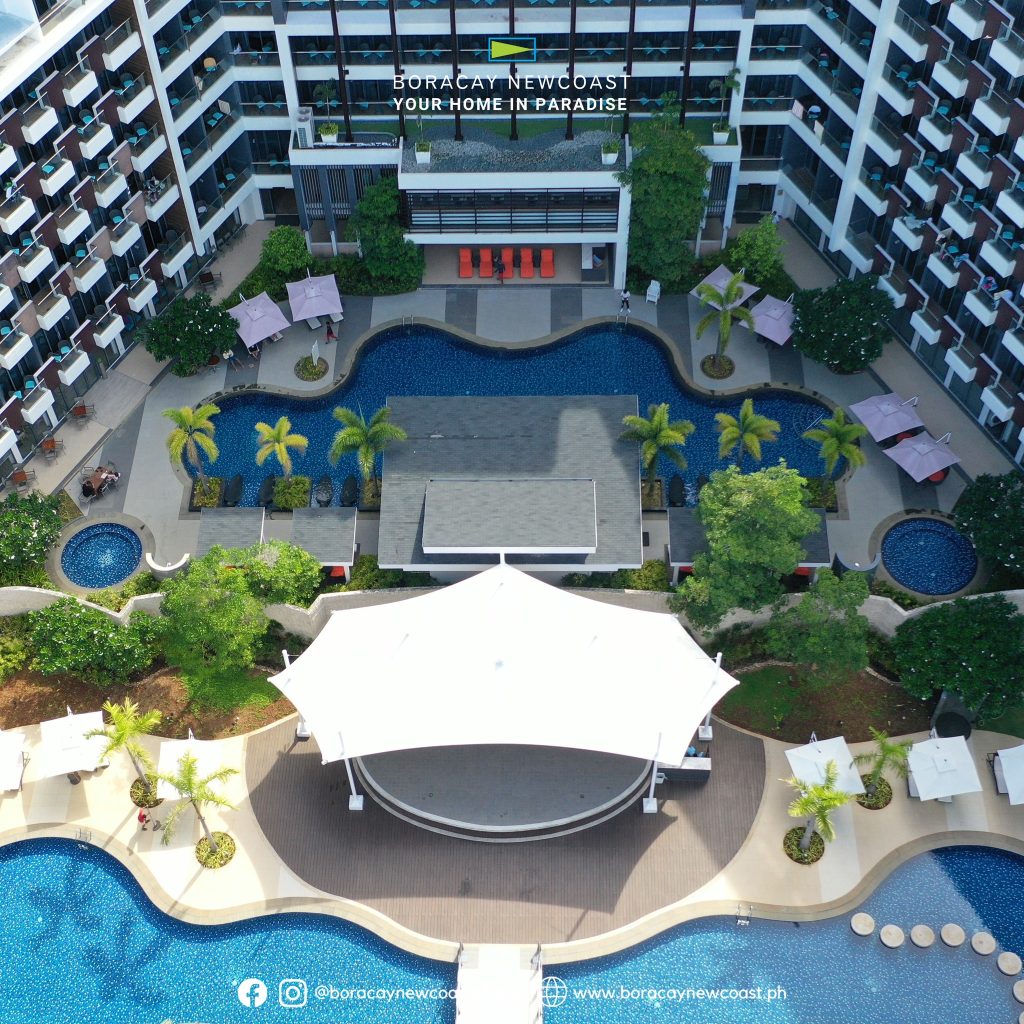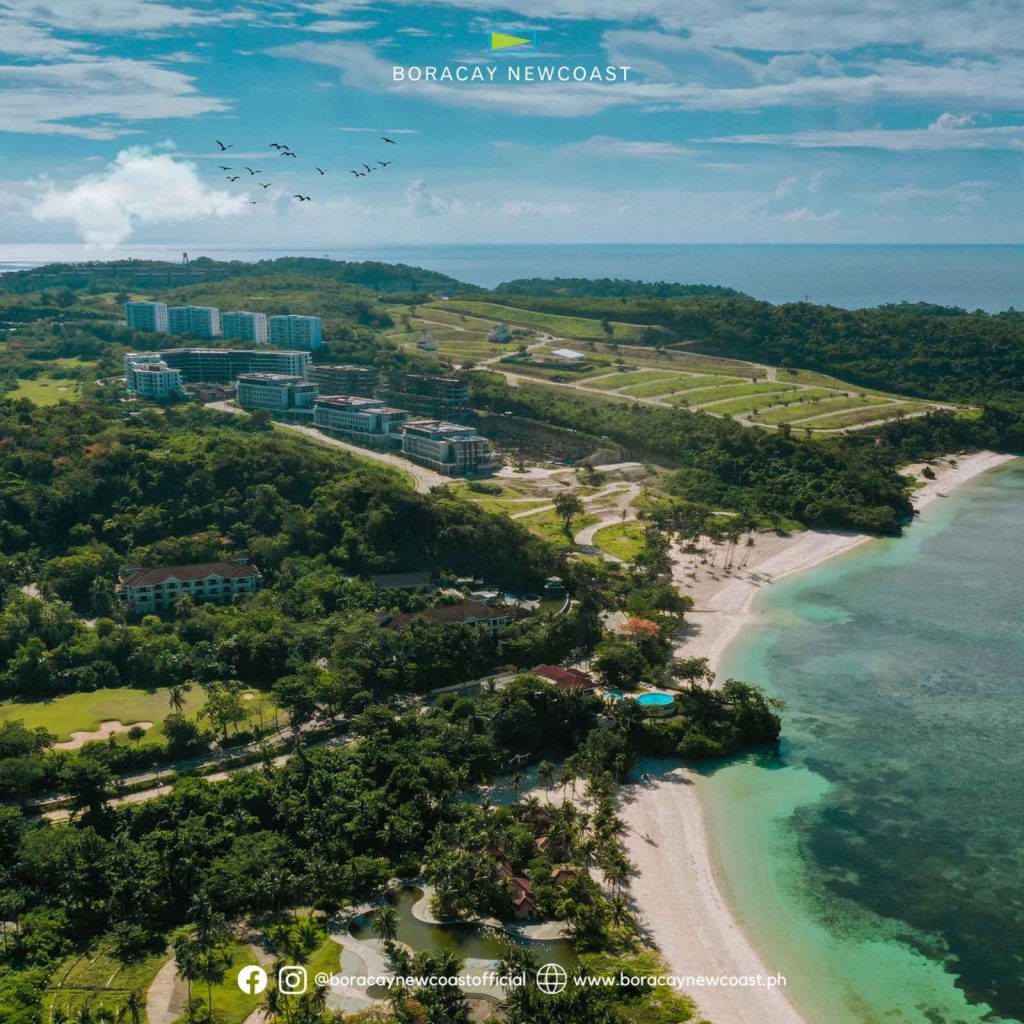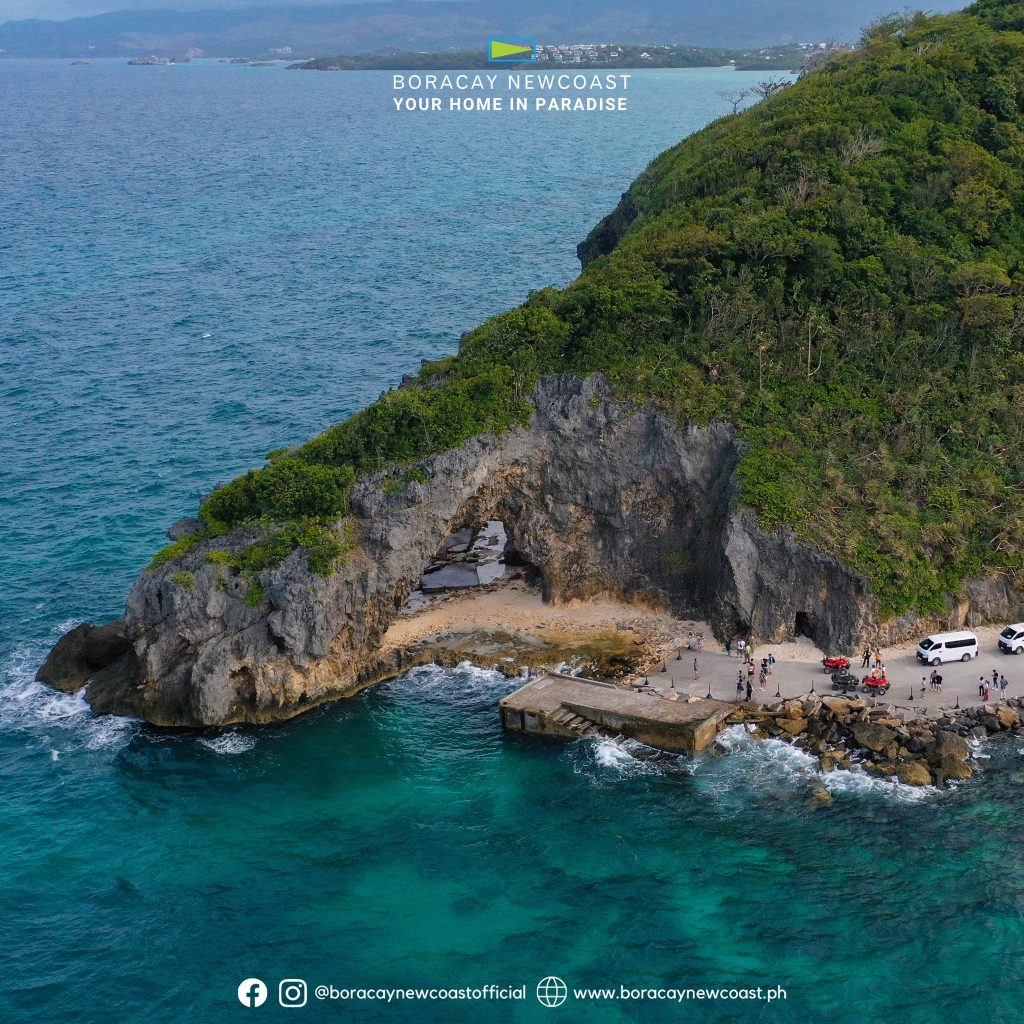 OTHER INFORMATION:
HOW TO GET THERE?
Exact location: Barangay Yapak, Boracay Island, Philippines.
BY CAR: Navigate with Waze or Google Maps and set your destination to "Boracay Newcoast" in Boracay. Parking space is available.