Cancer survivor's life takes a lucky turn!
In an incredible twist of fate, a cancer survivor from the Philippines has won the PHP 50 million Lotto 6/42 jackpot, a life-changing event for someone who has already overcome significant challenges. The winner's story has captured the hearts of many, as they now have the opportunity to focus on their health and happiness after years of battling illness.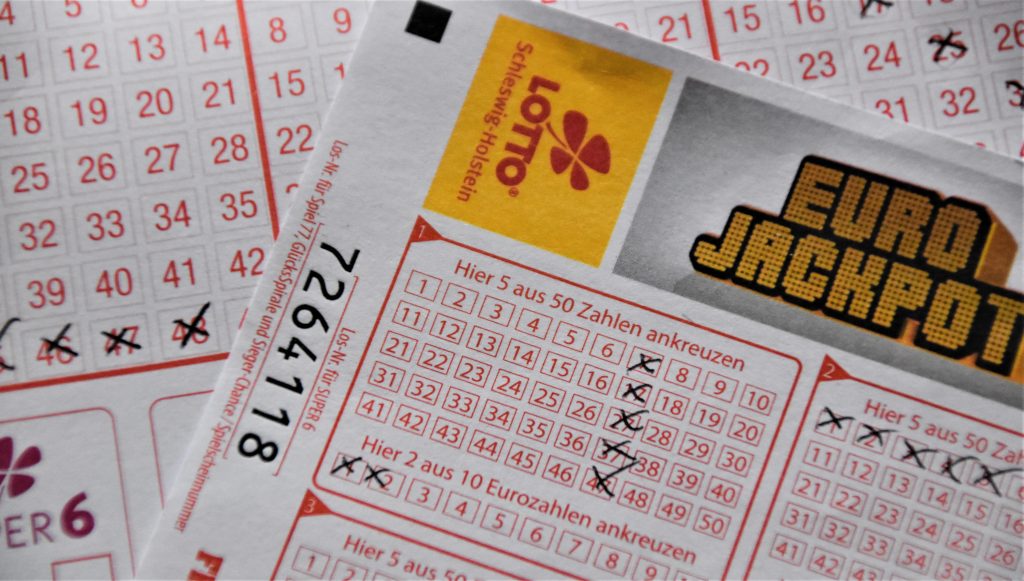 A BATTLE WITH CANCER
The winner, who wishes to remain anonymous, is a resident of Caloocan City and a two-time cancer survivor. After being diagnosed with the life-threatening illness, they fought tooth and nail to regain their health, enduring the physical and emotional pain that comes with cancer treatments. This individual's journey is a testament to their resilience and strength in the face of adversity.
LIFE-CHANGING WIN
On a fateful day, the cancer survivor decided to try their luck with the Philippine Charity Sweepstakes Office (PCSO) Lotto 6/42. To their astonishment, they won the PHP 50 million jackpot, an amount that has the potential to transform their life. The lucky numbers were 42-37-12-04-22-36, and the winner successfully matched all six numbers in the March 4, 2023 draw.
The winner claimed their prize at the PCSO head office in Mandaluyong City. They were filled with gratitude and disbelief upon receiving the check, knowing that this turn of events would significantly impact their life.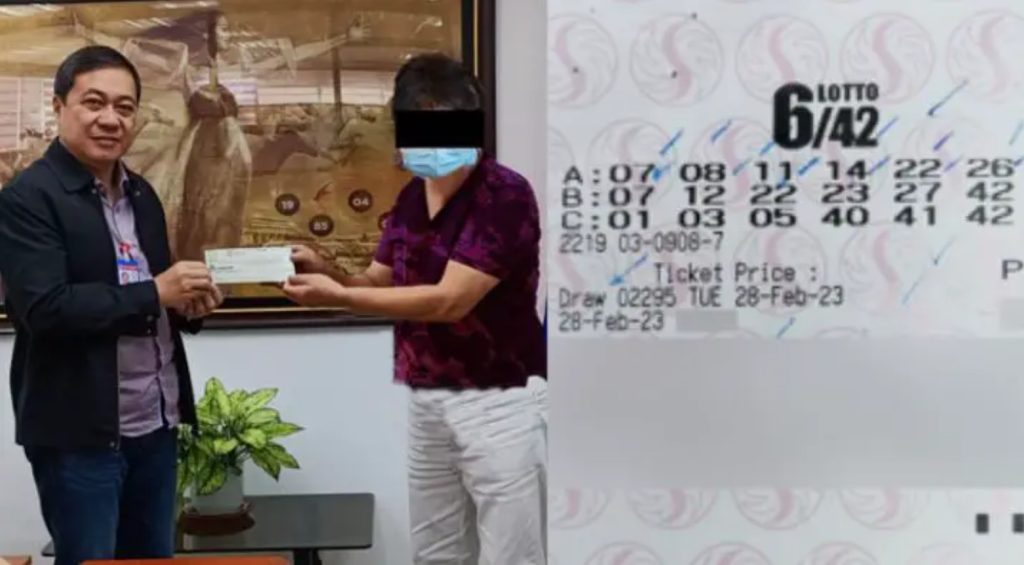 GIVING BACK
The cancer survivor expressed their desire to give back to the community after experiencing firsthand the difficulties that come with battling cancer