If you love art or if you make art yourself, then this resort in Boracay is the place to be!
On the island of paradise, Crimson Resort and Spa has grown to become more than just a luxurious place to stay.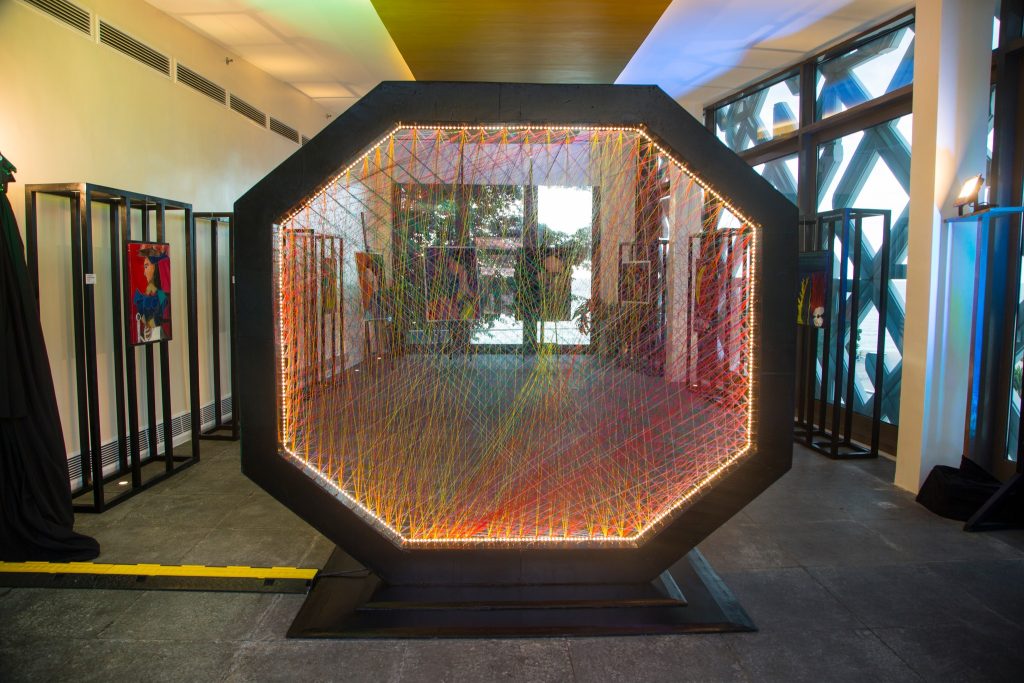 With its artistic approach to hospitality, the resort has evolved into a vibrant creative hub that supports a thriving cultural scene and serves as a platform for expression.
Crimson Resort and Spa has been successful in locating, promoting, and showcasing the rich tapestry of arts and artists present on the island through a number of artistic competitions, photographic expositions, music performances, fashion shows, and culinary experiences.
What do they have in store for artists and art enthusiasts? Let us dive deeper.
Sparking creativity through competitions and exhibitions
The artistic competitions at Crimson Resort and Spa are the foundation of their creative initiatives. Intended to stimulate the spirit, their competitions have demonstrated to be outlets for self-expression and discovery for artists and audiences alike.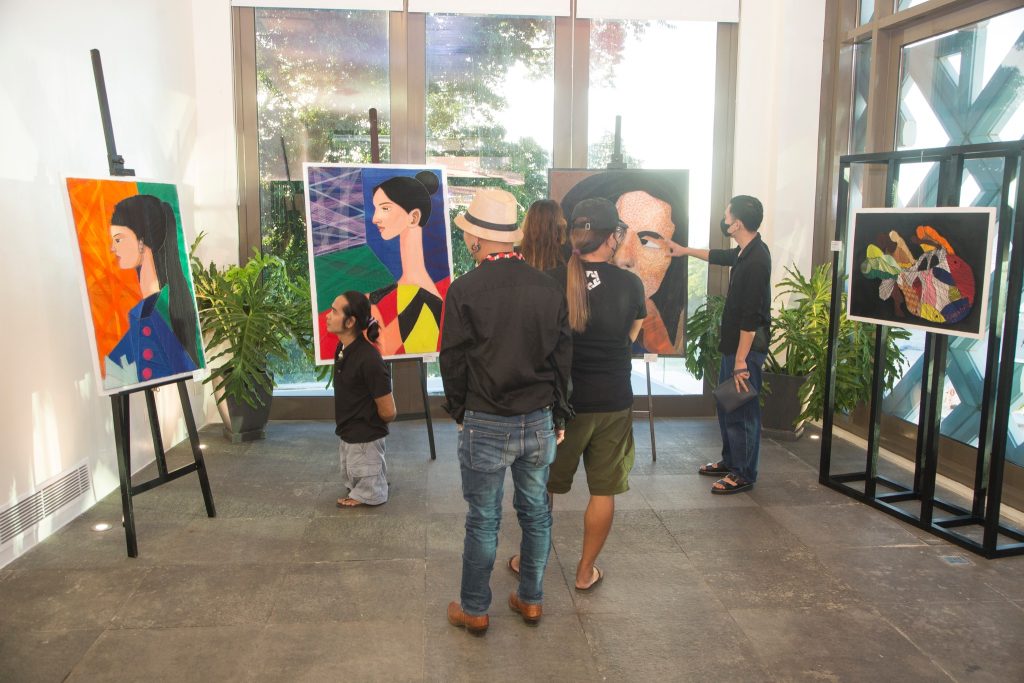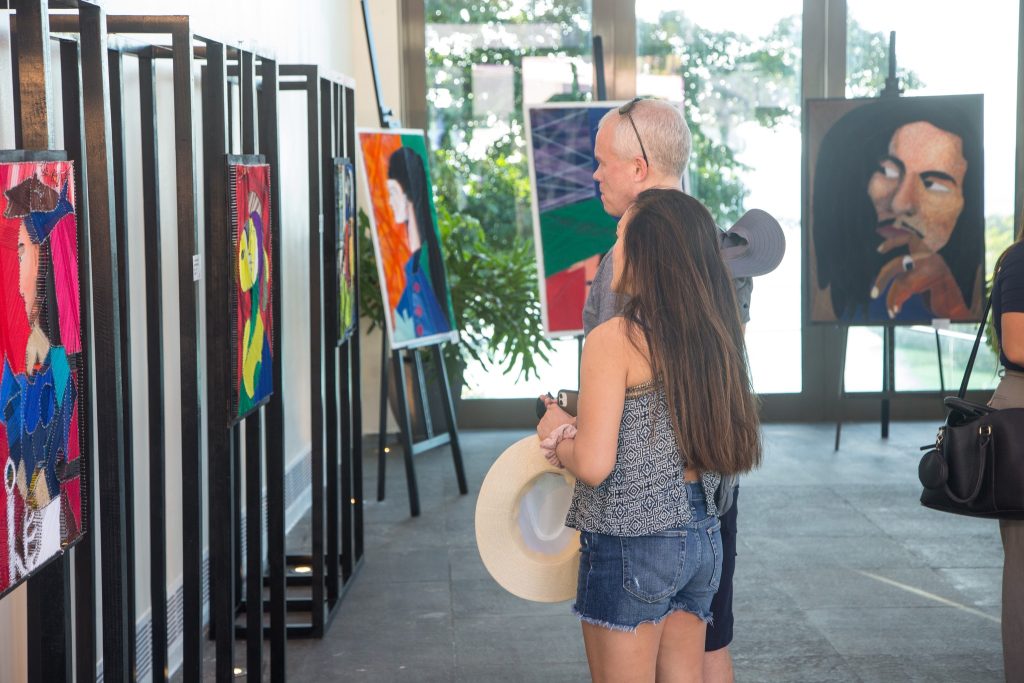 One of their iconic matches is speedrunning making art, with a participant being taken off each round until it becomes a battle between two maestros as to who could come up with a masterpiece in less than 20 minutes for the title of "Art Warrior."
Crimson Resort and Spa exhibits a strong dedication to developing the creative potential of the community. The resort offers opportunities for young artists to grow their abilities and receive exposure through their art program. The program concludes with an exhibition that gives the artists a chance to showcase their talent to a larger audience.
Participants have the chance to display their skills, uncovering undiscovered artistic gems and adding to the thriving artistic scene in Boracay.
The resort has organized photographic exhibitions that celebrate the island's natural beauty and capture its spirit via the lens, in addition to competitions. These visual exhibitions offer a venue for both experienced and aspiring photographers to display their work, providing a window into the distinctive viewpoints and scenes of Boracay.
A cultural extravaganza of entertainment and food
By hosting music festivals and fashion shows, Crimson Resort & Spa pushes beyond the bounds of conventional cultural venues. These celebrations of the harmony of the arts, fashion, and music give visitors an engaging experience. 
The resort's culinary options incorporate artistic expression as well. With the help of Auro chocolates, brilliant chefs create outstanding dishes under the creative "Art on a Plate" idea. This program surprises its attendees with culinary masterpieces that are both aesthetically appealing and delicious by fusing cuisine with creative flare.
The Mosaic Restaurant, meanwhile, offers a multimodal experience by offering live entertainment, like entrancing violin concerts and on-site painting, to foster creativity while indulging in a sumptuous feast.
The typical vacation transformed
By supporting a strong artistic community in Boracay, Crimson Resort and Spa has transformed into a thriving creative hub and redefined the idea of a vacation.
The resort has been successful in showcasing the artistic abilities of the island and unleashing the creative potential of both visitors and locals through their artistic competitions, photographic exhibitions, music festivals, fashion displays, and culinary experiences.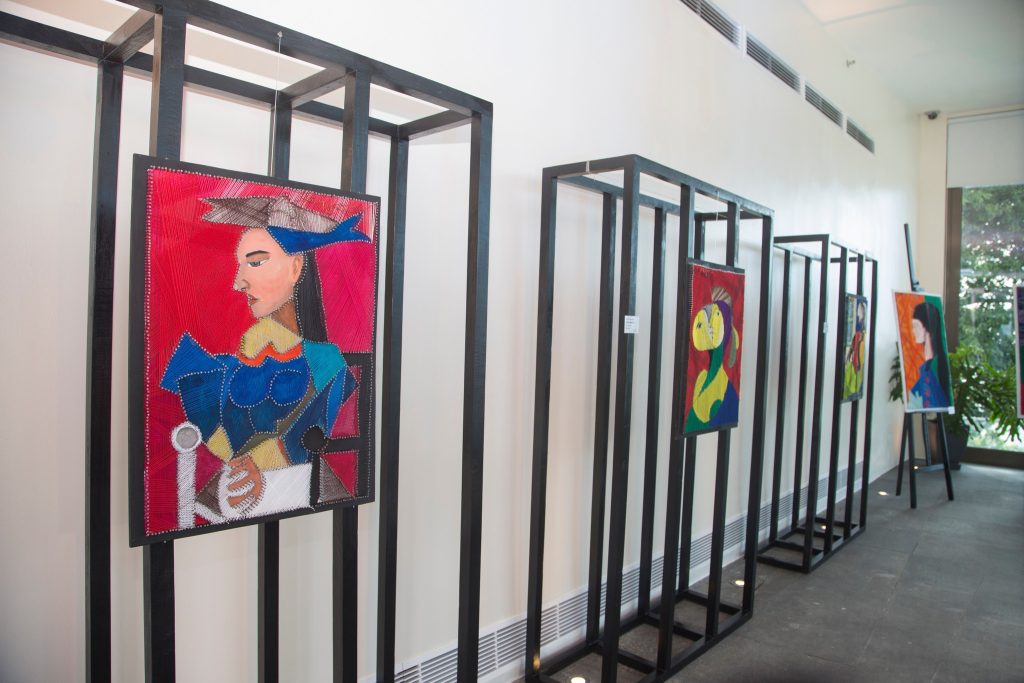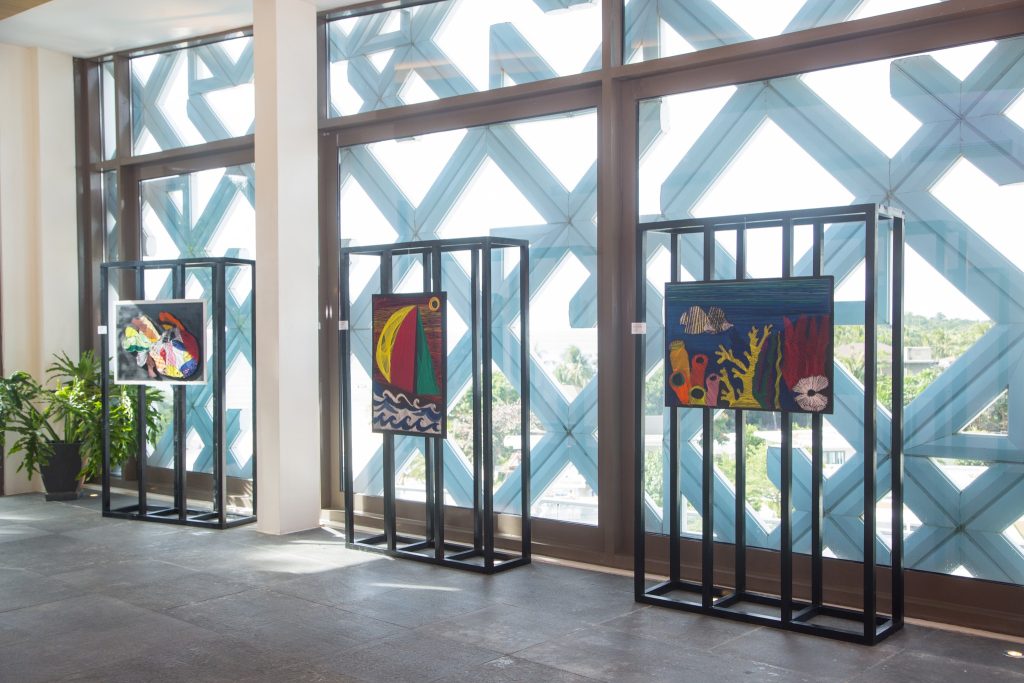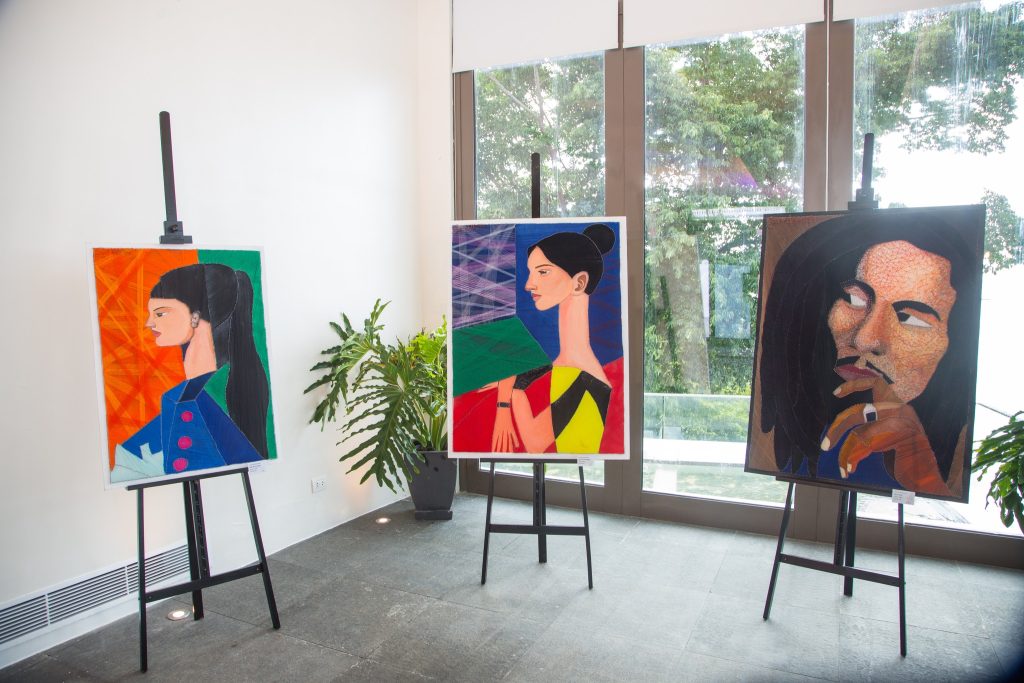 Crimson Resort and Spa has crafted a totally immersive experience that engages all senses by fusing the arts with other facets of their offers, making it an exceptional destination for people looking for inspiration, cultural exploration, and artistic enrichment.