If you haven't tried Balut yet, you are missing out.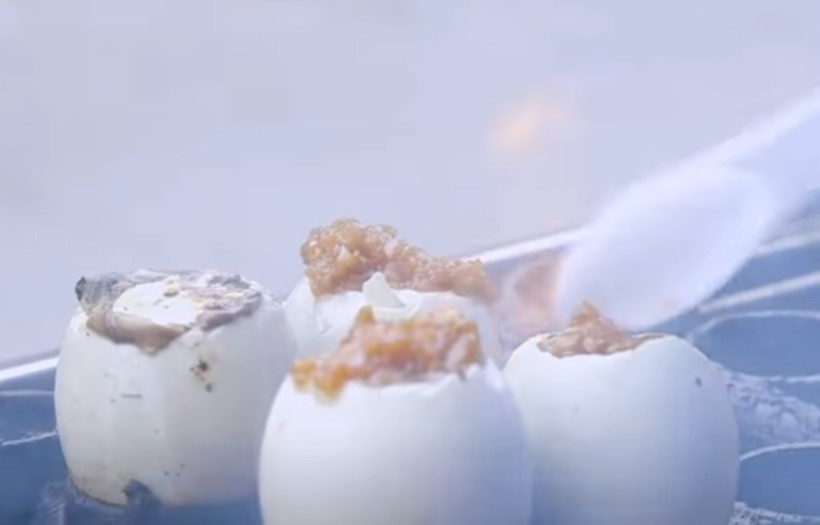 Balut has got to be one of the best street foods in the Philippines. It is a fertilized duck egg that's been incubated for 14-21 days and then hardboiled. Nothing beats the feeling of cracking a balut egg in the middle of the night, slurping the soup, and eating all the egg-tastic goodness.
But do you want a different take on the traditional balut? You have to try it grilled. Grilled balut has gone viral on social media. The interest in Pinoys peaked because of the unique twist on the beloved Filipino delicacy.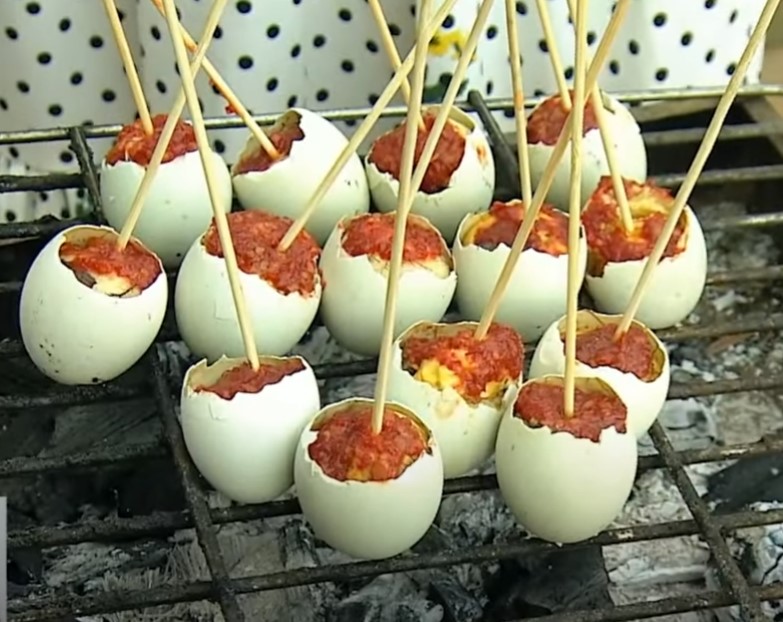 The Grilled Balut originated in Vietnam, where it is topped with chili salt. The dish is made by boiling the balut eggs first. Once the eggs are cooked, they are topped with a chili oil, salt, and pepper mixture before being grilled. The vendors then cover the balut eggs until the soup boils.
Grilling balut gives it a savory and smoky flavor. However, the duck embryo and the yolk remain creamy and soft. If you are the type of person who dislikes the smell of regular balut, the grilled ones are perfect for you. Grilling balut eggs help get rid of the odor, making them more appealing.
There are different variations of grilled balut. Aside from chili oil, some varieties are topped with only salt and oil. There are also grilled balut eggs that are wrapped in bacon before grilling. In addition, some stores use quail eggs.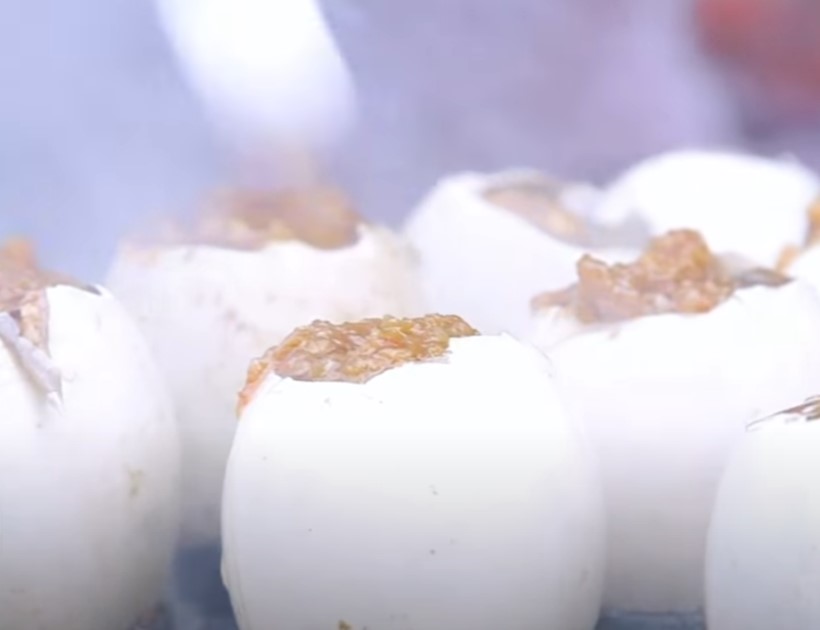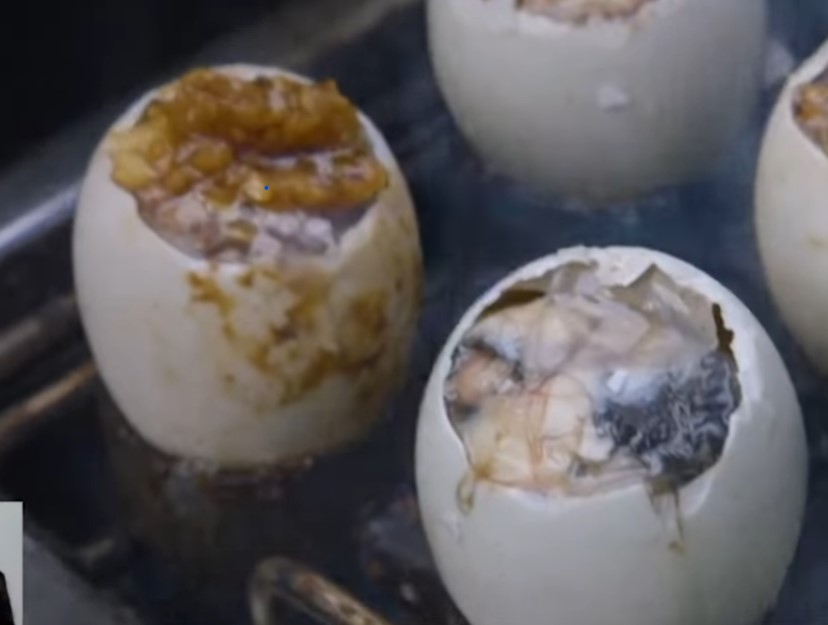 Filipinos love traditional, and new things, so grilled balut is a perfect must-try. With an added layer of texture and flavor, the viral dish is a hit for foodies all over the Philippines and the world.
All this talk about grilled balut is making my mouth water. So, Brb, grabbing my own smoky and savory goodness in a shell.