The city of love in the Philippines, Iloilo, is recognized as UNESCO's first creative city of gastronomy in the Philippines because of its food and culture that signify diversity.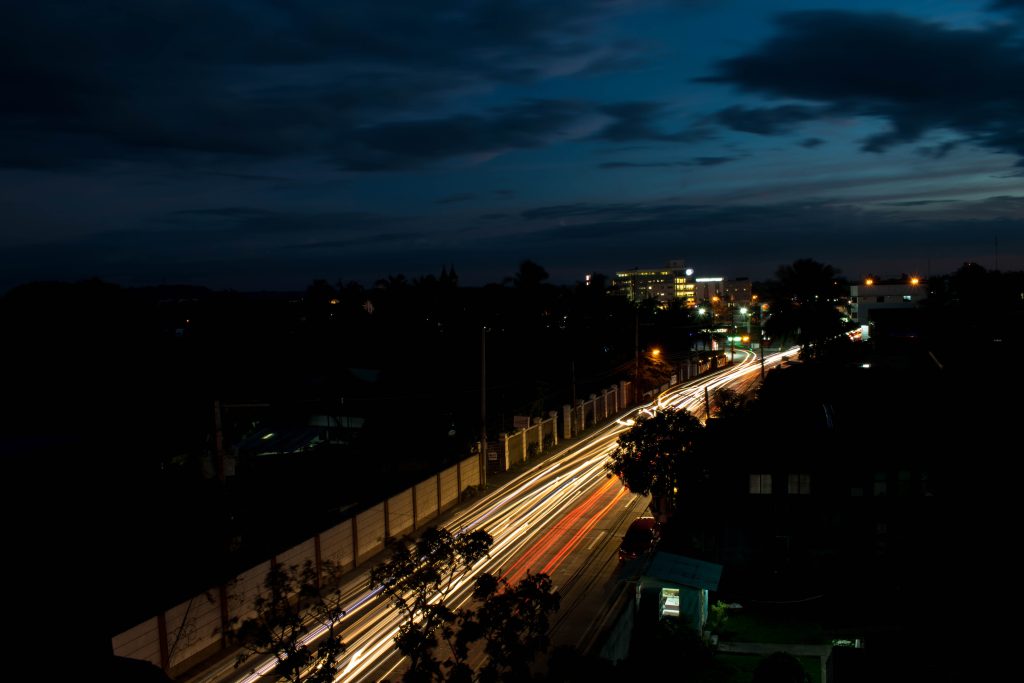 According to UNESCO, "new cities were acknowledged for their strong commitment to harnessing culture and creativity as part of their development strategies and displaying innovative practices in human-centered urban planning." 
Iloilo was recognized along with 54 other cities, including Gangneung in South Korea, Chaozhou in China, Fribourg in Switzerland, Heraklion in Greece, and Nkongsamba in Cameroon.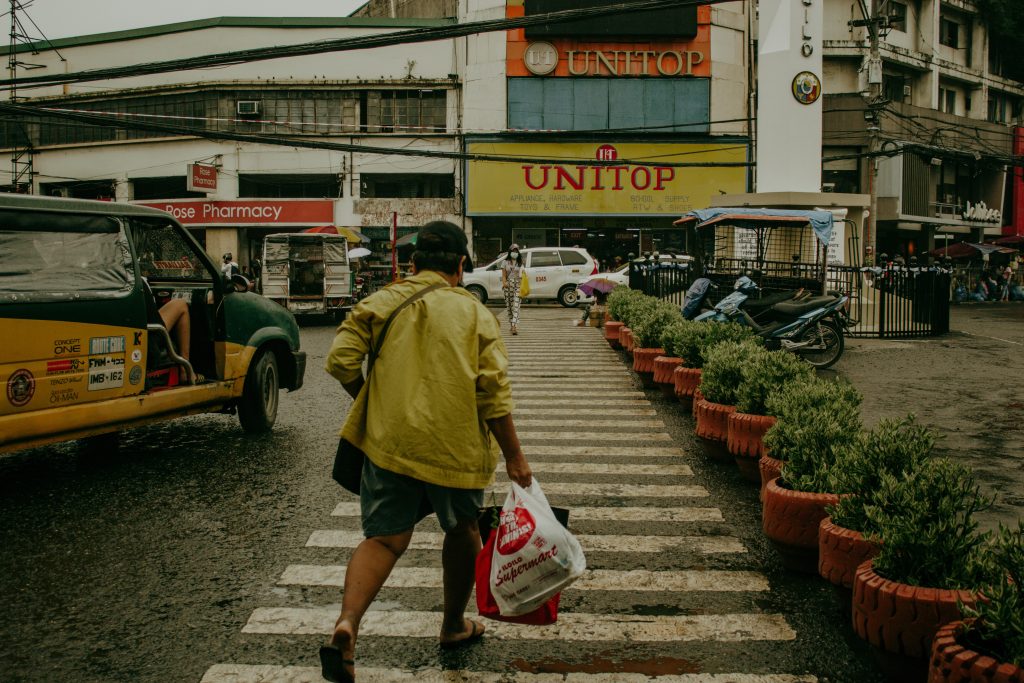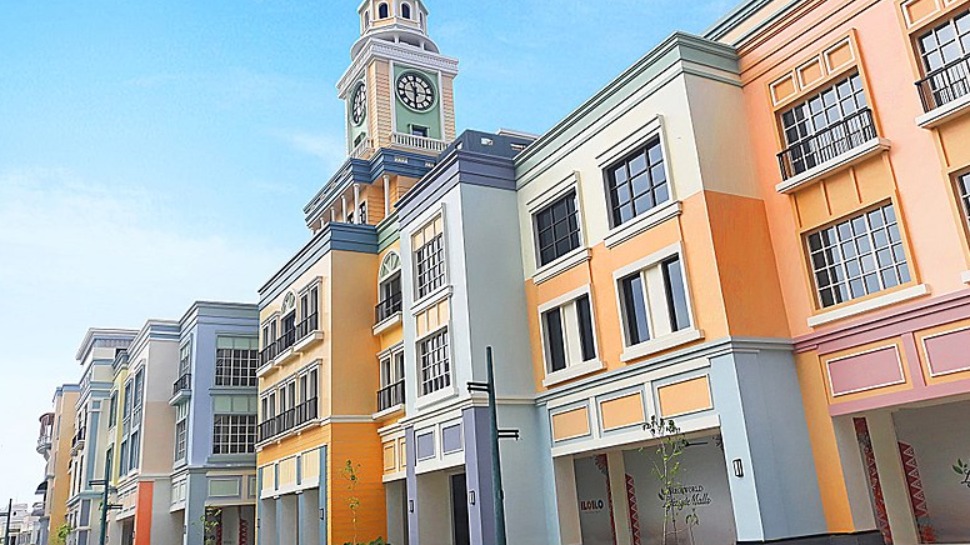 The Mayor of Iloilo City, Mayor Jerry Treñas, expressed how the city's accomplishment will fuel its commitment to harnessing culture and creativity as Iloilo develops.
"I share this award with the Ilonggos, like me, who love to cook our Ilonggo food. Now, we can be proud to say Ilonggo Cuisine is taking the stage in the international gastronomy scene,"

the mayor said.
As of the moment, there are almost 300 cities in the world that are part of the UNESCO Creative Cities Network (UCCN).