2023 is the year of festival comebacks after the devastating COVID-19 pandemic. One of the biggest festival comebacks of this year is Iloilo's Dinagyang Festival 2023.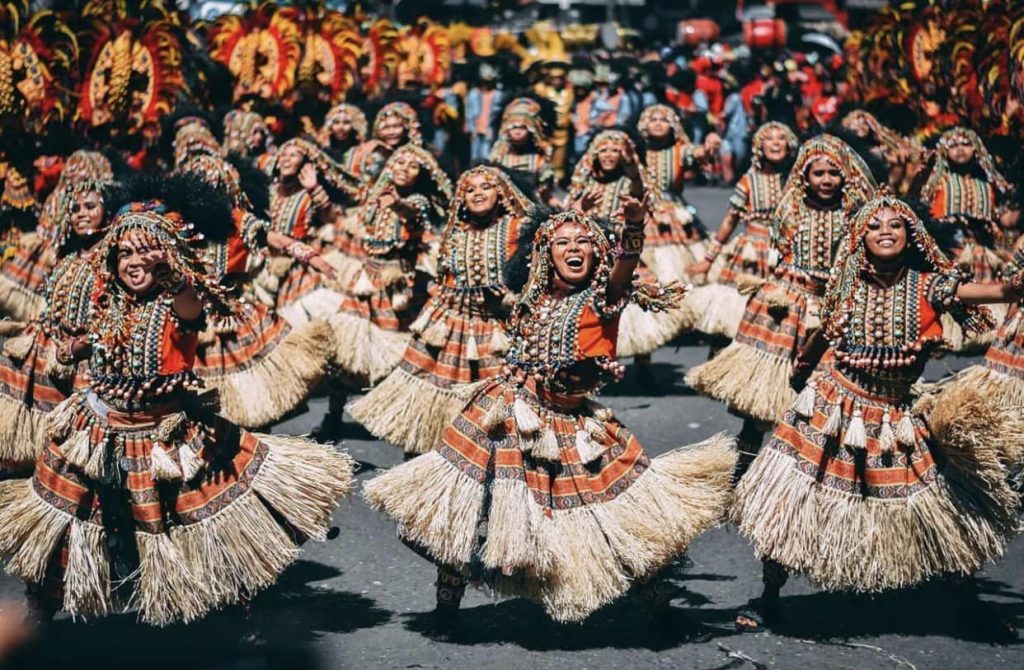 Ilonggos officially marked the resumption of the Dinagyang Festival last December 16, 2022, with their "Pamukaw". The "Pamukaw" or wake-up call was celebrated by many people at the San Jose de Placer Church in Iloilo City.
Music beats, competitions, and traditions will finally come back this January 2023 as Iloilo prepares for many fun and impressive activities to celebrate.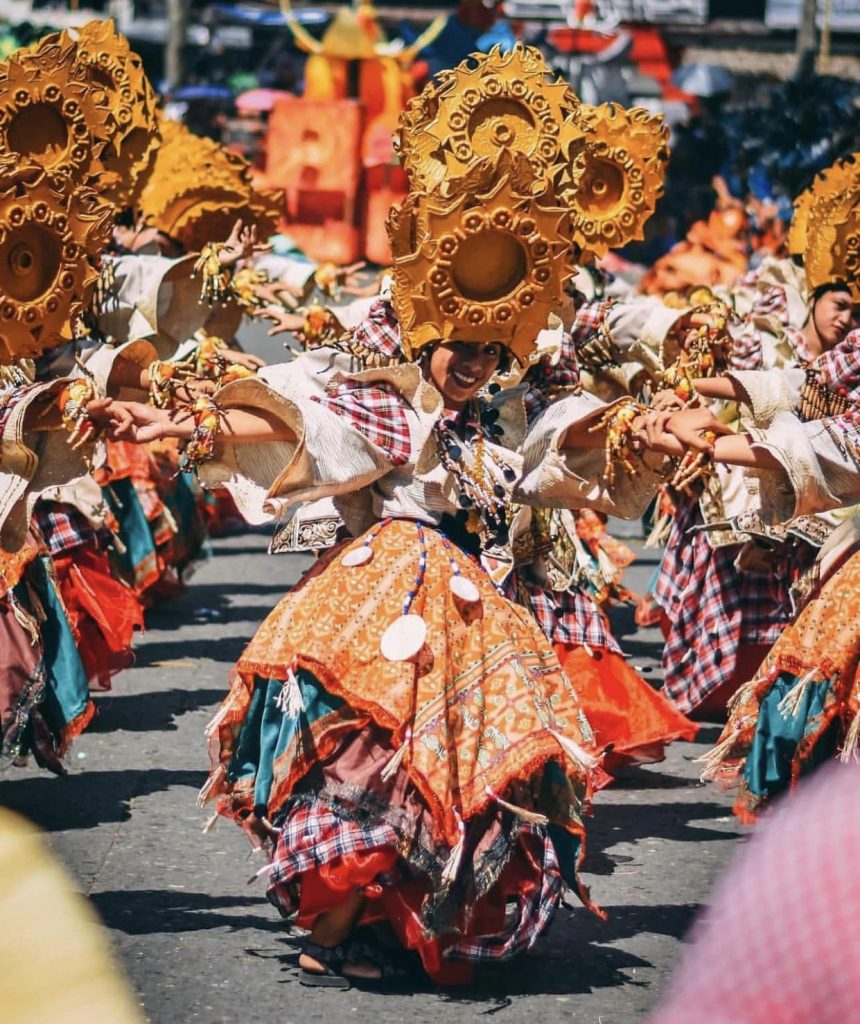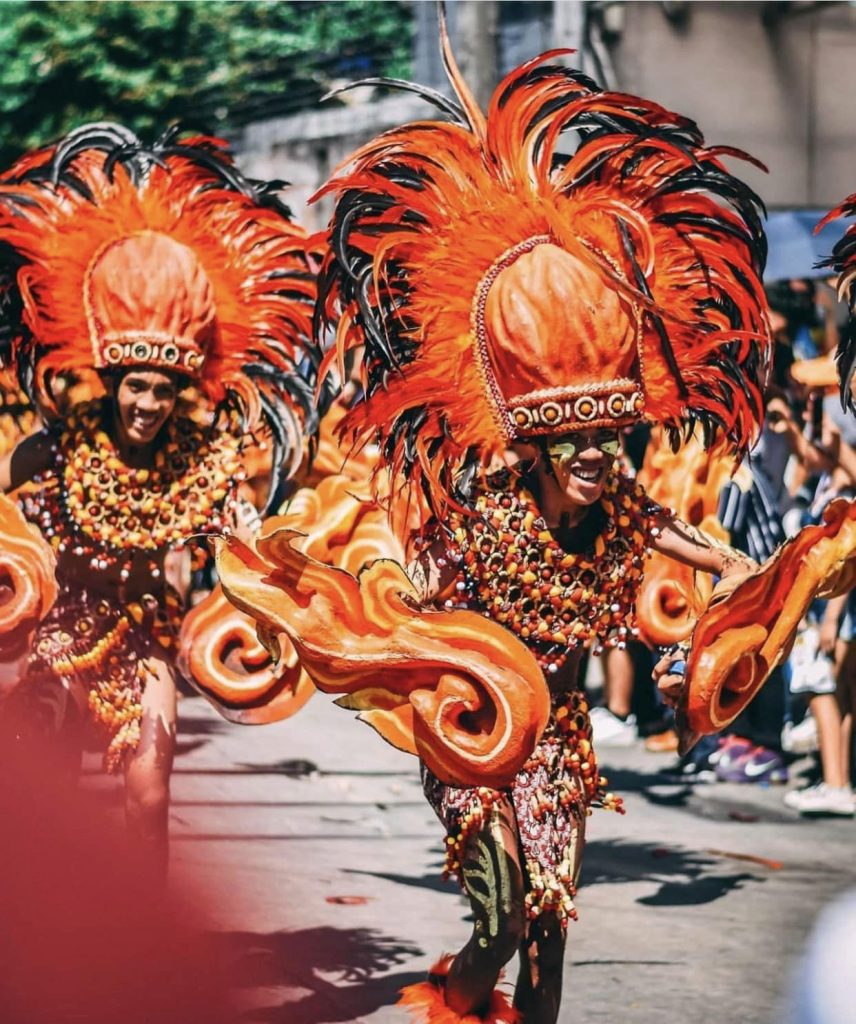 Here is the official schedule of activities for the Dinagyang Festival:
January 13, 2023, 1 PM – 6 PM | Friday

Grand Opening Salvo @ the Iloilo Freedom Grandstand

January 18, 2023, 6 PM | Wednesday

Miss Iloilo @ the Iloilo Convention Center

January 19 – 22, 2023 | Thursday to Sunday

Iloilo Dinagyang Food Festival @ Downtown Area | Iloilo City Mall

January 20, 2023, 2 PM – 6 PM | Friday

Sto. Niño Fluvial Procession & Solemn Foot Procession @ Muelle Loney

January 21, 2023, 8 AM – 12 PM | Saturday

8 AM – 12 PM

Kasadyahan sa Kabanwahanan @ Iloilo Freedom Grandstand | Muelle Loney St. Iloilo City (3 other stages)

1:30 PM – 5:30 PM | Saturday

Sponsor's Mardi Gras @ Iloilo Freedom Grandstand

6 PM – 9 PM | Saturday

Dinagyang Ilomination @ Iloilo City Diversion Road Proposed Routes: Atria Park – SM City – Megaworld

Dinagyang Floats Parade of Lights @ Iloilo City Diversion Road Proposed Routes: Atria Park – SM City – Megaworld

January 22, 2023 8 AM – 12 PM | Sunday

Dinagyang Sa Barangay Tribes Competition @ Iloilo Freedom Grandstand

Dinagyang Awarding Ceremony @ Iloilo Freedom Grandstand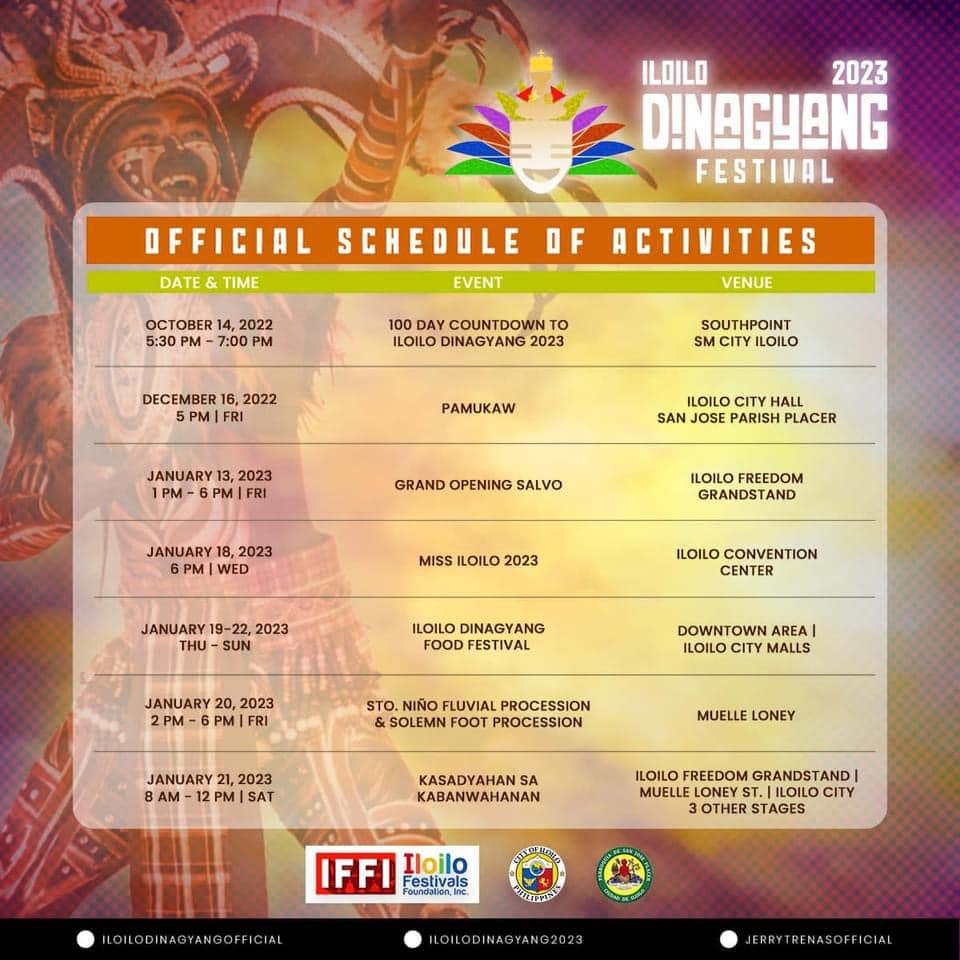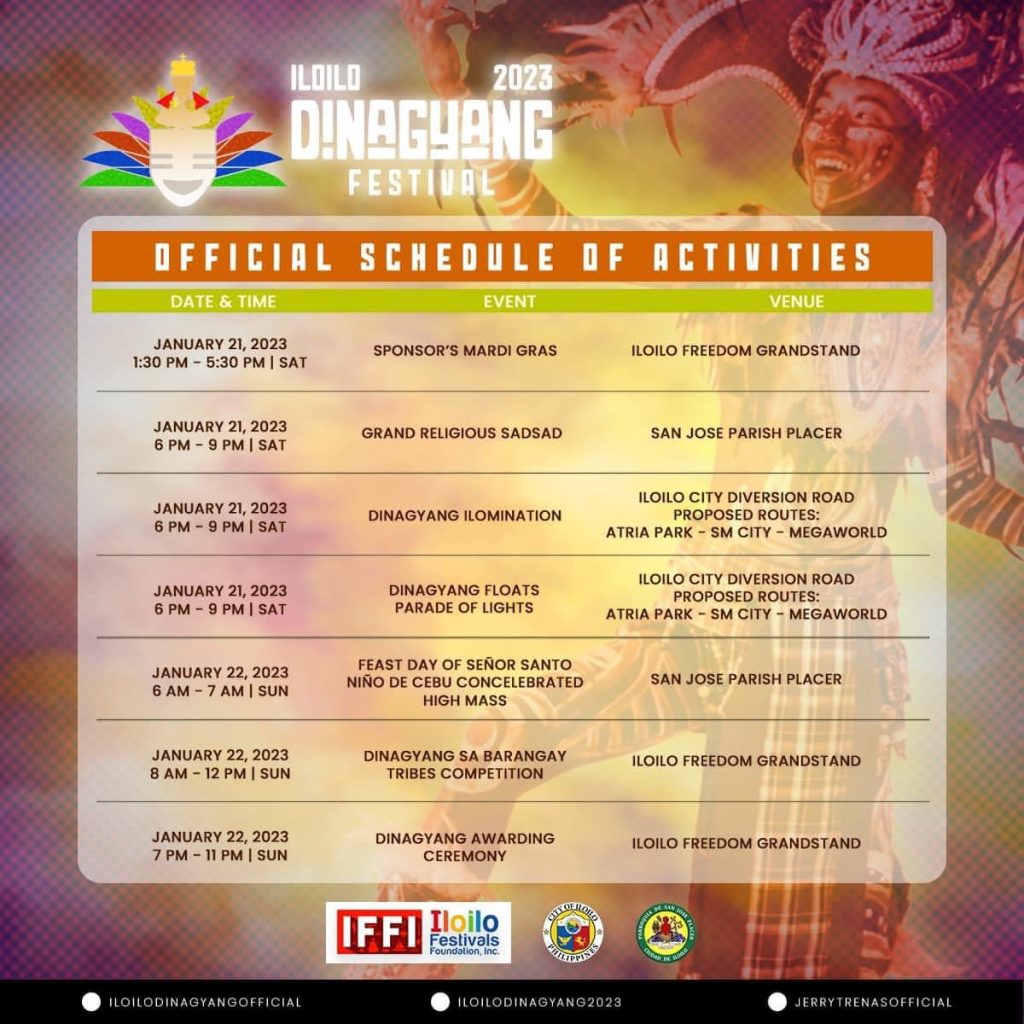 Tickets and Passes
Dinagyang Tickets and passes have been available since December 15. Here are the different events passes and where to get them:
Dinagyang Olomination Tribes

Seda Hotel – Atria Park District Judging Area

SM City Iloilo (2nd floor near Mian Entrance) – SM City Iloilo Judging Area

Concierge Booth, Ground Floor, Festive Walk Mall – Annex – Iloilo Busines Park Judging Area
Ticket price: ₱2,500
Dagyang Sa Barangay and Kasadyahan sa Kabanwahanan

Hotel Del Rio – Freedom Grandstand

GT Iloilo Hotel – Quezon- Ledesma Judging Area

Richmond Hotel Iloilo – Rizal-Mapa Judging Area
Ticket Prices:
Gold – ₱4,000
Silver – ₱3,000
Visit the Iloilo Dinagyang official Facebook page for more information and updates.
Get ready to dance to the beat of the drum and celebrate the comeback of the Dinagyang Festival 2023.