Risk pays off!
Numerous stories about individuals who departed from their established careers and achieved remarkable triumph in the business realm have been heard, and this one is not any different.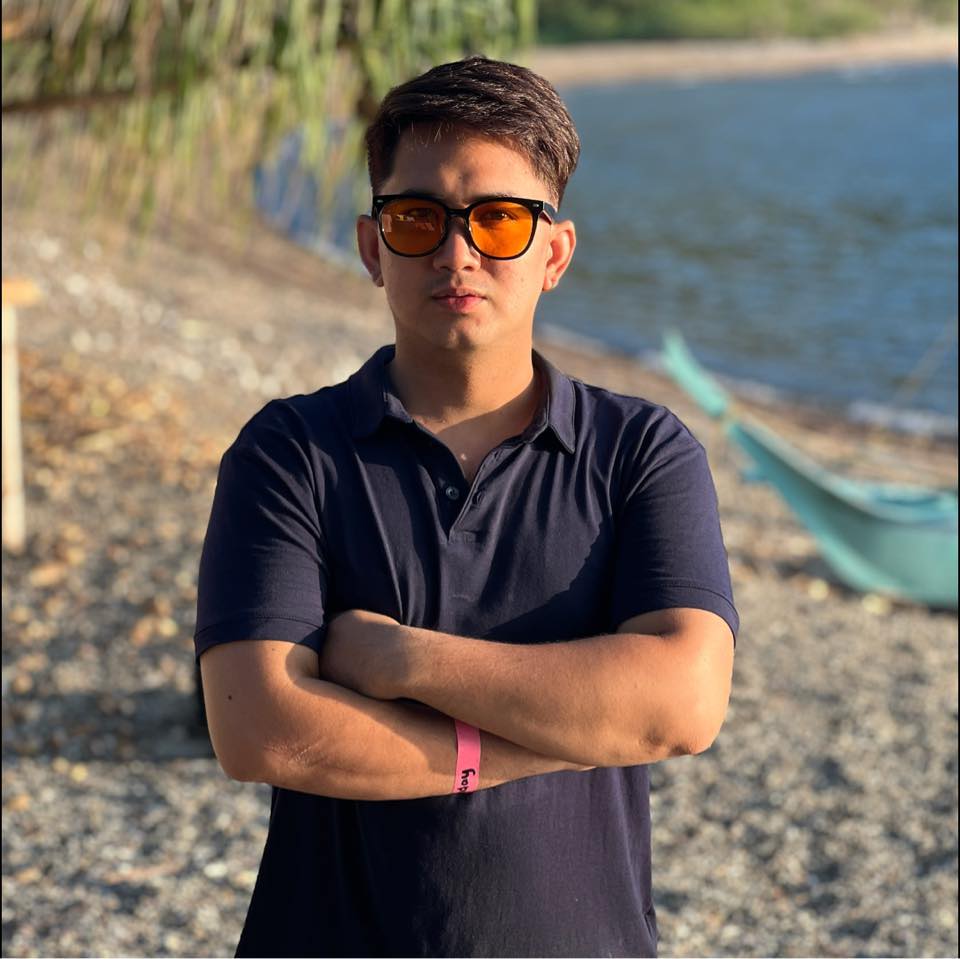 Now, Ron Jan Rubia, an  IT engineer will serve as a reminder that embracing risks can be worth it when striving to fulfill your aspirations of becoming an entrepreneur.
With a rigorous schedule as an IT engineer in Ortigas, he eventually made the decision to resign from his position and discovered prosperity by venturing into the siomai business, driven by his desire to bring his entrepreneurial aspirations to life.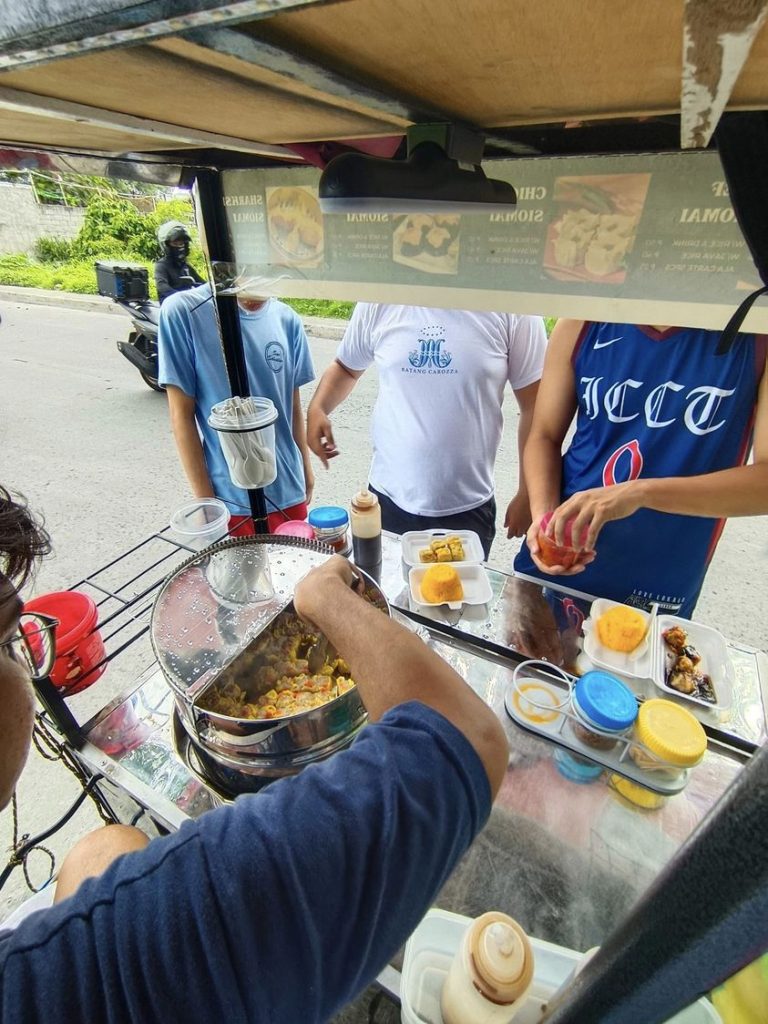 During an interview with Chinkee Tan, Rubia disclosed that although he was earning a satisfactory salary, he sensed a lack of fulfillment and believed that his true potential remained untapped; like many of us, he also yearned for greater control over his time.
For Rubia, working as an employee was not enough to make him feel like he was fulfilling his dreams.
As a result, he and his partner took a leap of faith by investing P20,000 as their starting capital to establish a food business, particularly with siomai, considering its widespread appeal and affordability. 
Although they initially operated from a modest cart, their business experienced rapid growth.
Rubia now sells an average of PHP5,000 worth of siomai per day. He said that he is happy with his decision to quit his job and pursue his dream.