In a world where financial hardships often hinder dreams, Liezel Nudalo Formentera's story stands as a testament to the idea that age is no barrier to education.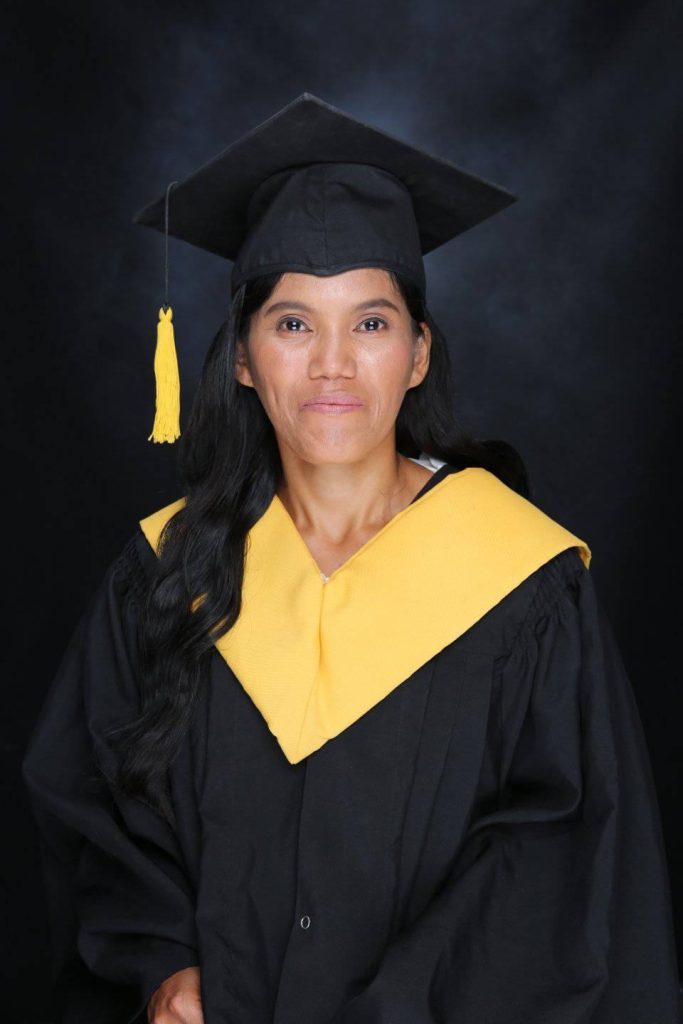 Liezel, 32, a mother of three, faced financial challenges but refused to let the circumstances she was in be. Recognizing that education was the key to a better life, she enrolled in the Department of Education's Alternative Learning System (ALS) in 2012, bypassing the traditional elementary and high school setup. One of the things hindering older people from pursuing education is the feeling that they are so left behind seeing young faces around them, but truly, education knows no age. This is something that the ALS program makes easier for such a demographic, at the very least.
Despite the demands of being a vegetable vendor, a mother, and a student, Liezel graduated high school in 2018, setting the stage for her college journey. Pursuing a Bachelor of Industrial Technology Major in Computer Technology at Cebu Technological University, she completed her degree in August 2022.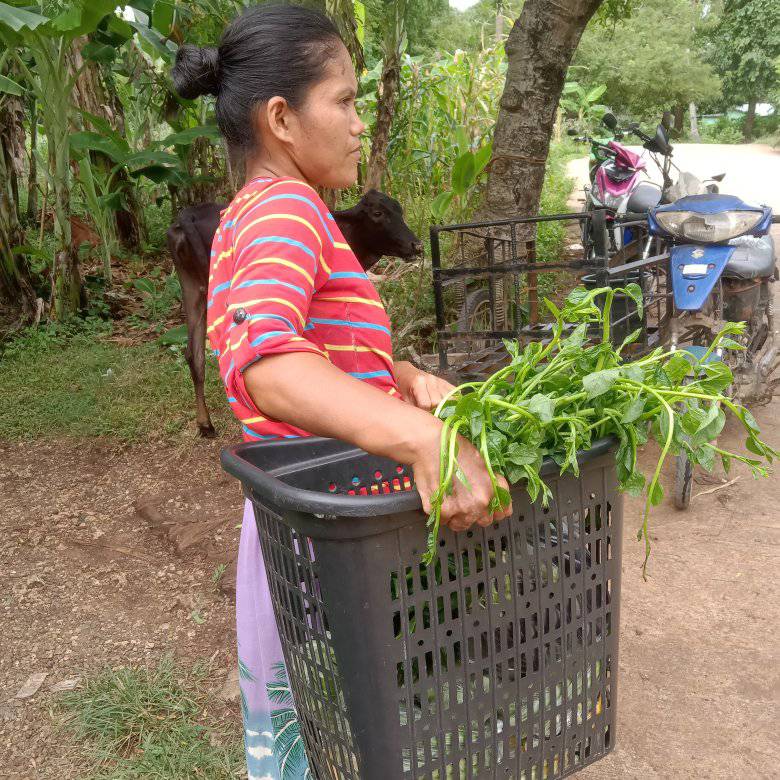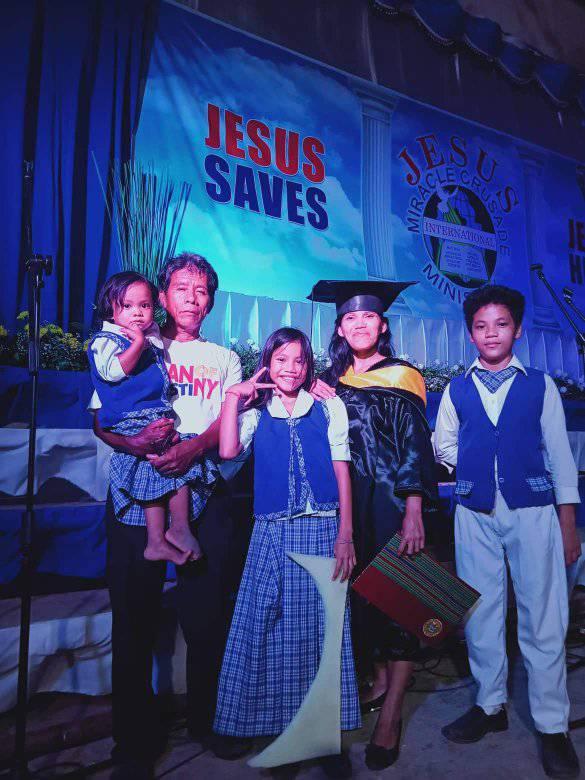 Liezel's motivation stemmed from a deep desire to secure a better future for her family. Despite financial hardships, she found strength in her children, turning them into inspiration during challenging times. Her journey was made possible also by the support of her husband, a farmer who stood by her side, contributing to the realization of her dreams.
As Liezel reflects on her accomplishments, she expresses gratitude for unexpected blessings and emphasizes the importance of faith during difficult times. Her story serves as a beacon of hope for those facing similar challenges, a reminder that with faith, determination, and a supportive community, one can overcome obstacles and achieve the seemingly impossible.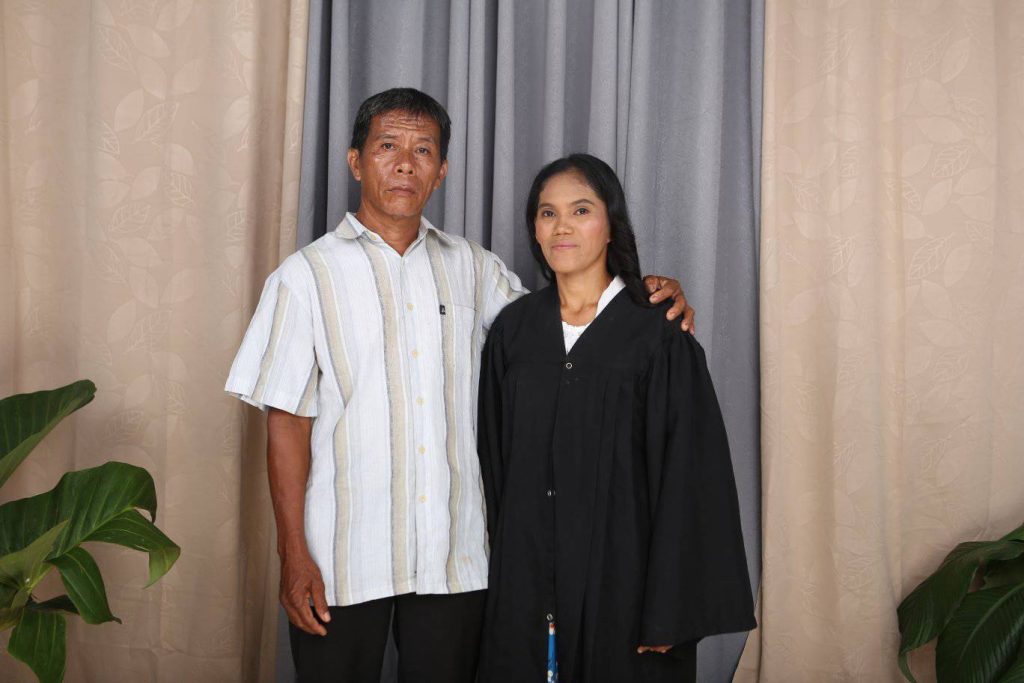 While Liezel dreams of becoming a teacher and continuing her educational journey, her achievement of earning a college degree is a remarkable milestone in itself. Her story echoes the sentiment that education knows no age, and with perseverance, anyone can turn their aspirations into reality.