Set course to a waterpark located in the Heart of Dumaguete City!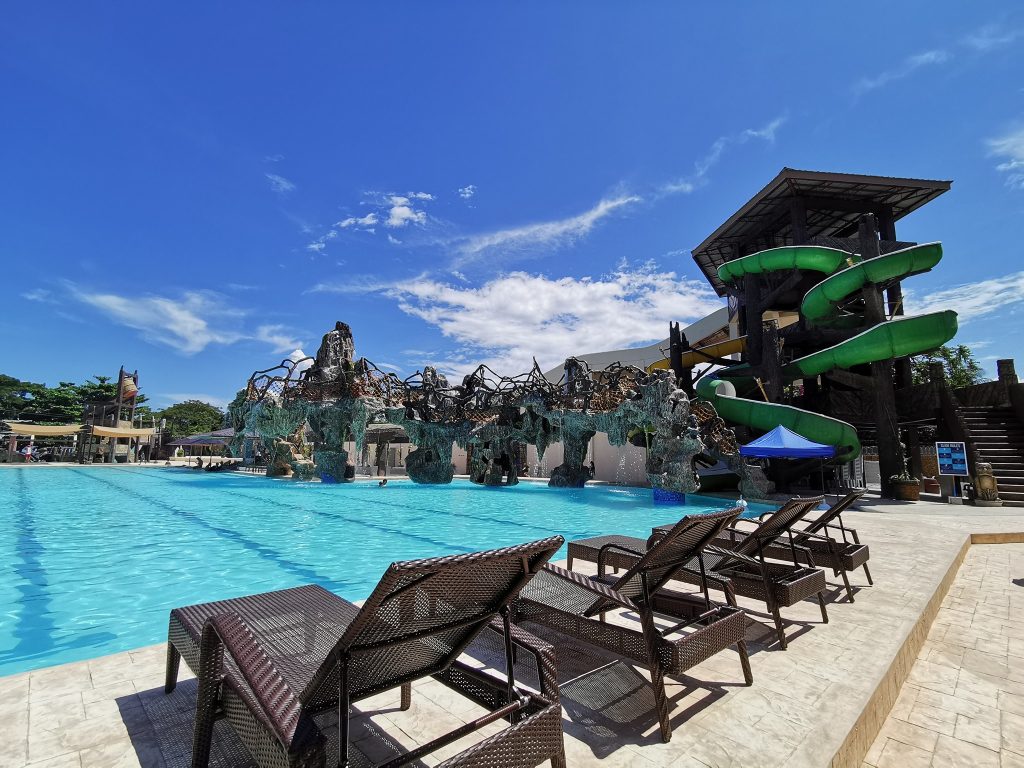 Dumaguete is known for many things such as beautiful ancestral houses and delicious silvanas. But that's not all, Dumaguete is also home to the city's biggest waterpark. Port Royale Waterpark Resort is one of Dumaguete's pride and joy as it provides its guests with a thrilling waterpark adventure.
Accommodation and Amenities
Port Royale Waterpark Resort has amazing accommodations and amenities to ensure a pleasant stay. There are a lot of things to see and try at the waterpark that guests really love.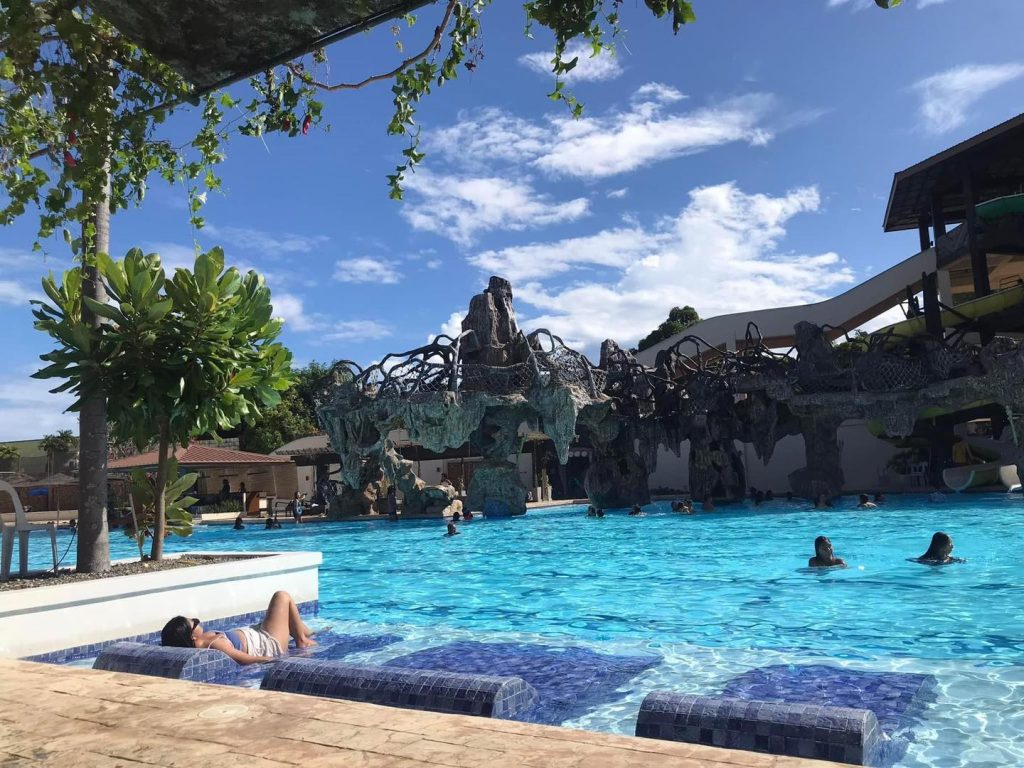 Epic Waterslides Experience
A waterpark is not complete without waterslides. Port Royale Waterpark Resort has a giant water slide for those thrill-seekers and daredevils. Guests ride a sled as they descend all the way down to the bottom.
There's also another waterslide that leads you directly to the pool. Once you descend, better prepare for a big splash. Of course, there are also kid-friendly waterslides, although parents' supervision is still needed.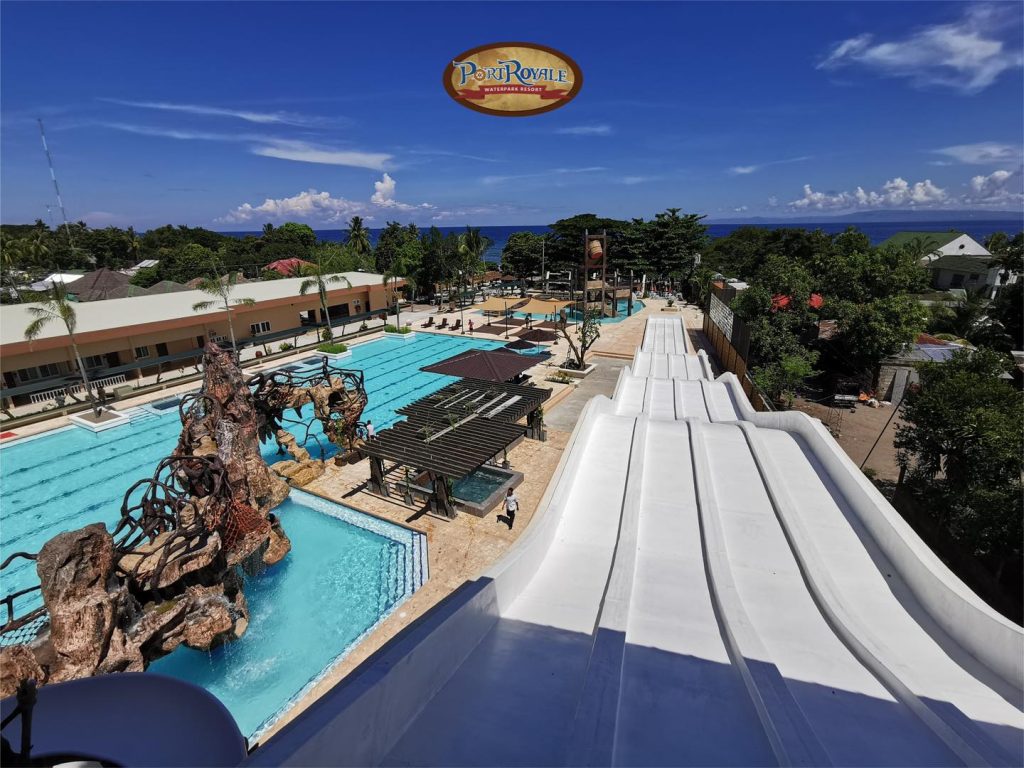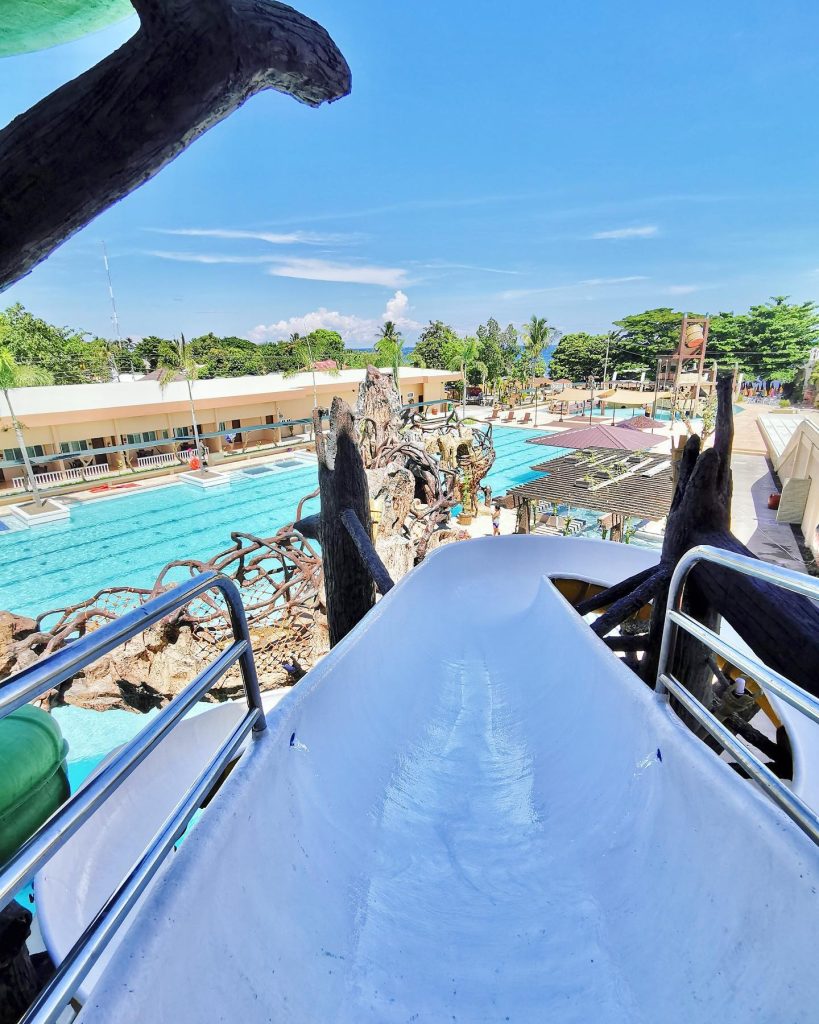 Ships and Boats For The Perfect Photo-op
Do you want to have a Rose and Jack from the Titanic moment? Port Royale Waterpark Resort makes your wish come true.
The whole resort is designed with ships and boats that you can find in the pool. The decorations are perfect if you are looking forward to taking your next insta-worthy photo.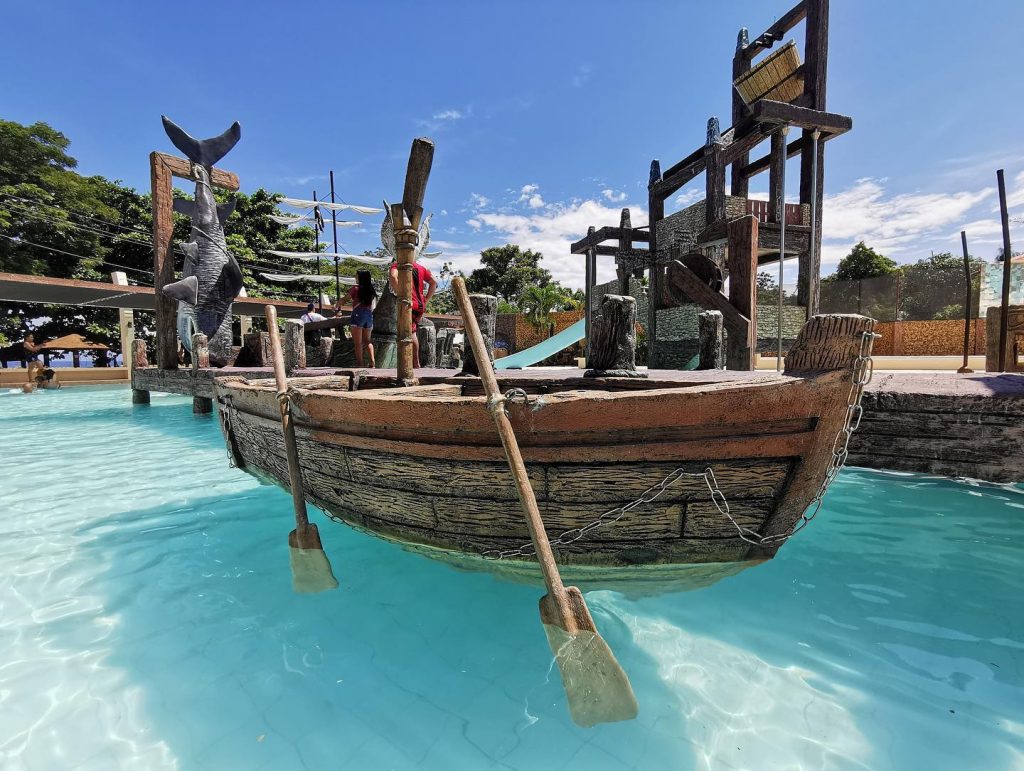 Swing and Splash
Here's another treat for adrenaline seekers. There is an area in the pool where you can swing from a rope and splash in the water. This is perfect for those who want to level up their swim day experience.
Day-Use and Overnight Accommodation
The resort also offers Day-Use Rentals such as Cabanas and Cabins. You can even rent out tables and chairs at their function area. There are also Umbrellas that come with 4 chairs and a table situated outside the big pool.
You can keep your belongings safely since Port Royale also offers lockers.
For overnight stays, the resort has great deals for you and your family. They have the Premier Triple which is good for 3 guests, Deluxe Double and Deluxe Twin good for 2 guests, and the Family Oceanview which fits 6 guests.
All rooms are equipped with beds and are all airconditioned.
Port Royale Waterpark Resort is a must-visit place for those looking to cool down during a hot summer day. There are fun activities and attractions that you definitely do not want to miss. What are you waiting for? Visit Port Royale Waterpark in Dumaguete.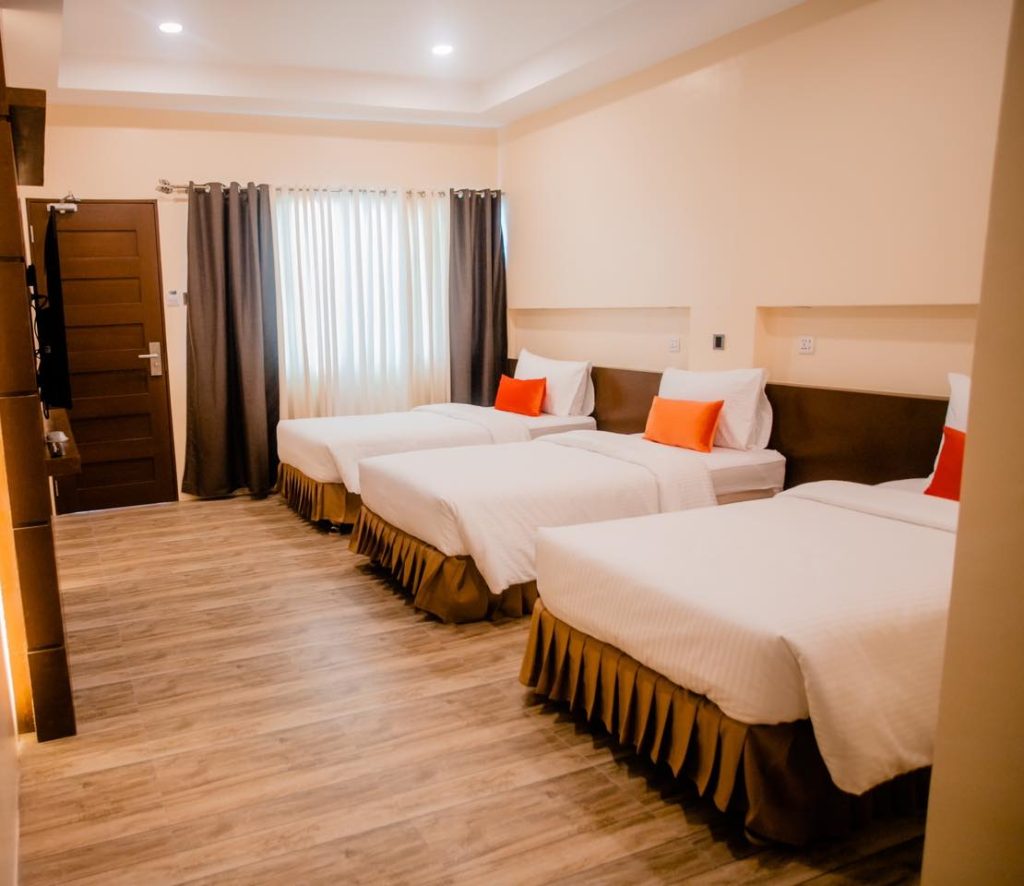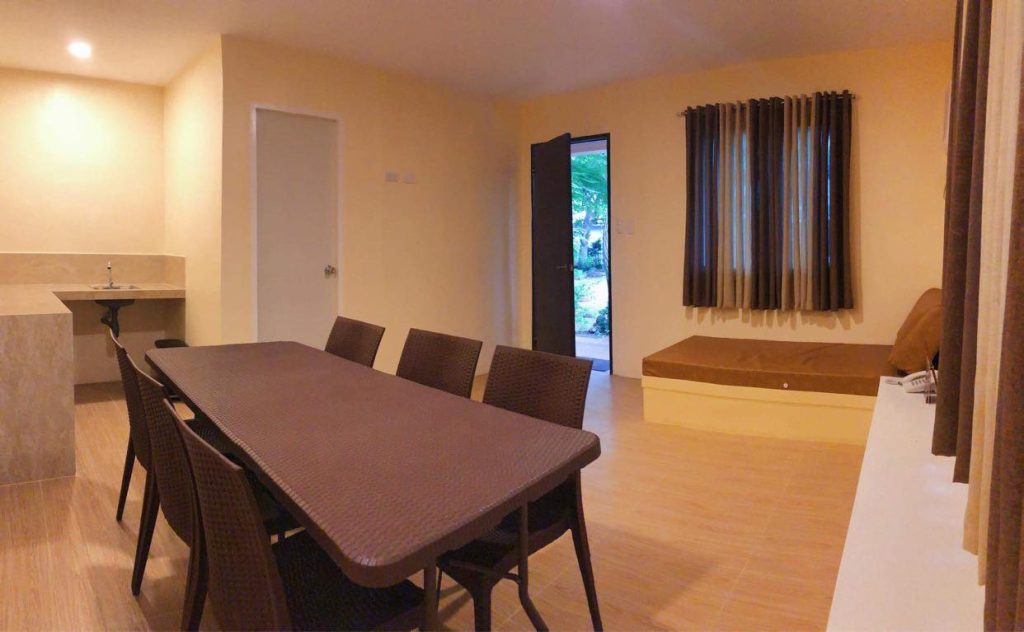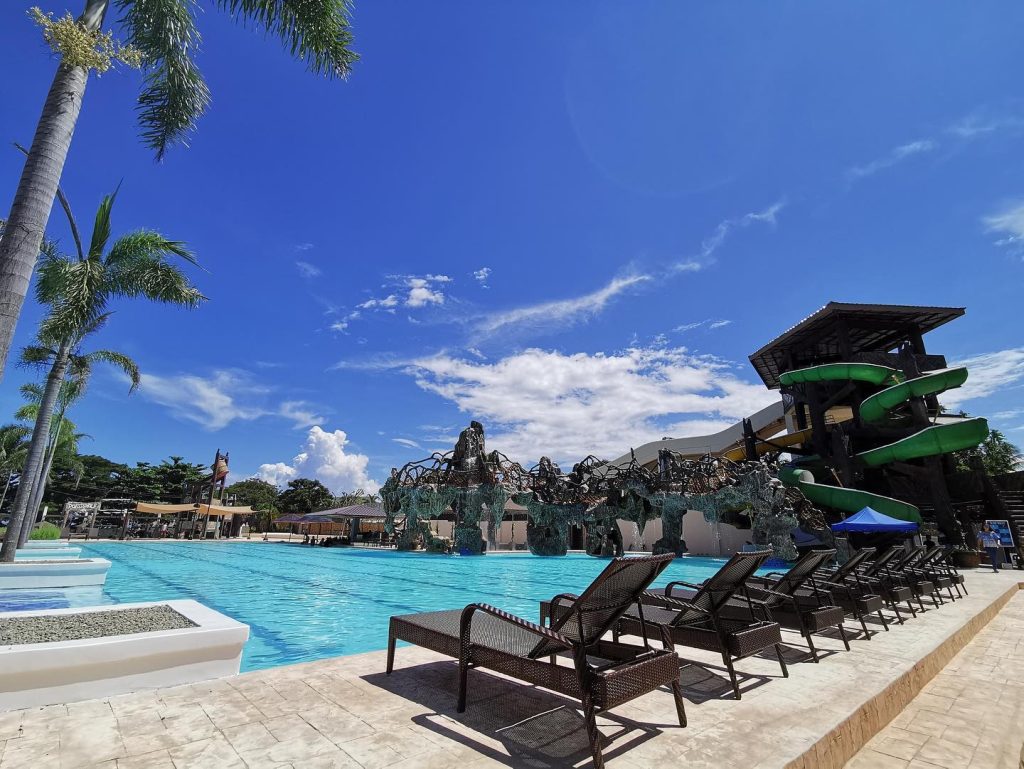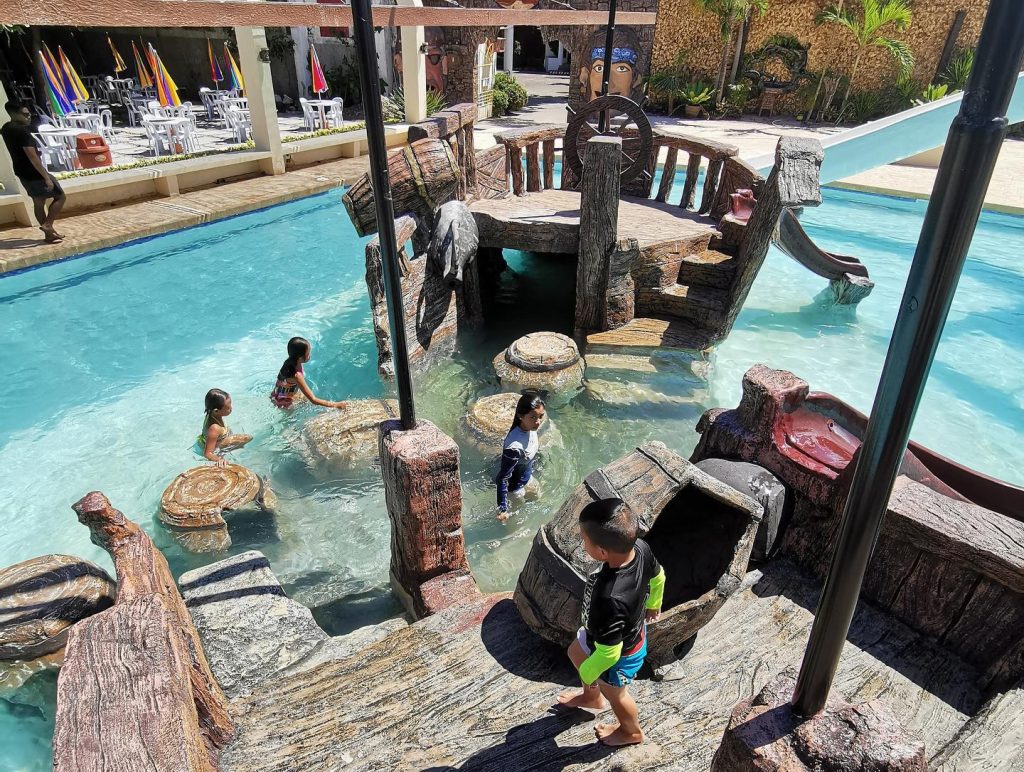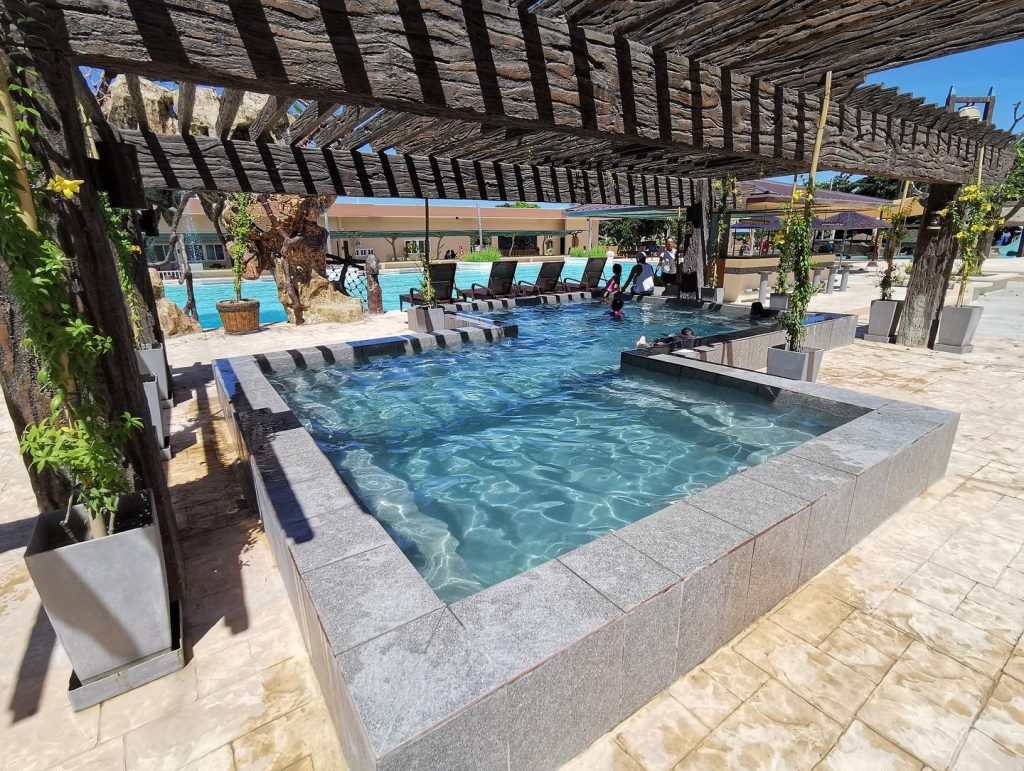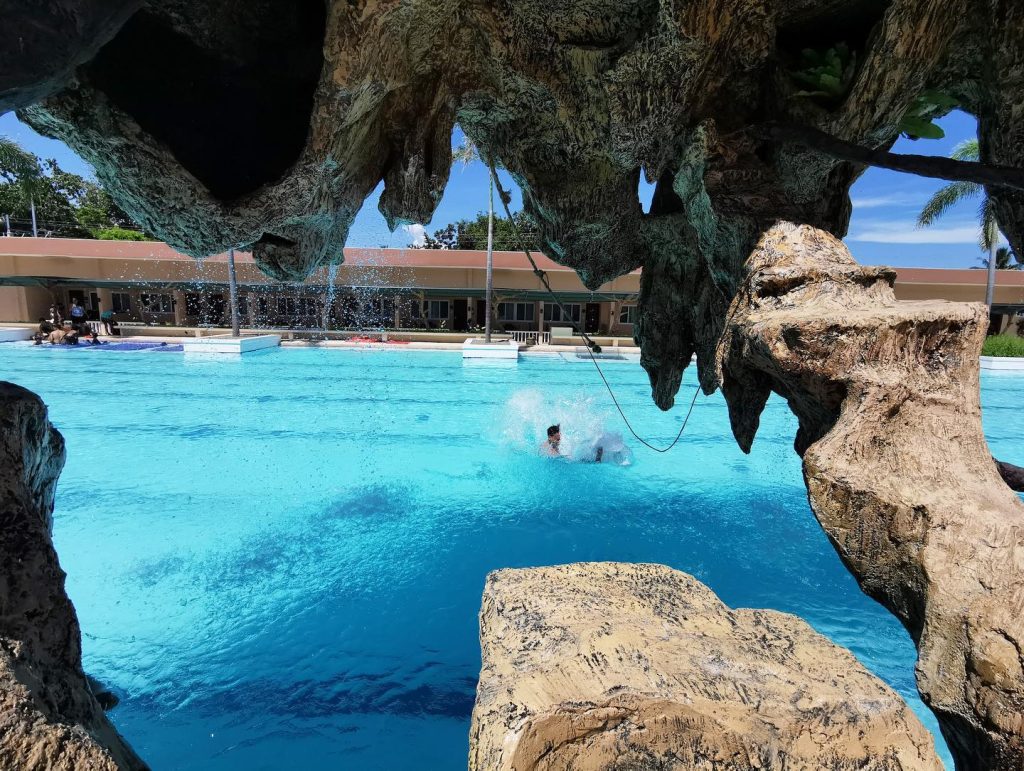 RATES & OTHER INFORMATION
DAY USE:
Note: Entrance is based on height, not by age.
Entrance fee:

Pear Pass (Guests above 3ft): ₱200

Coral Pass( Guests below 3ft): ₱150

1-year-old babies are free

Opening hours: 9AM to 6PM
DAY-USE RENTAL RATES:
Cabana: ₱500
Table: ₱300
Umbrella: ₱200
Lockers: ₱100 and ₱100 deposit
Cabin Day-Use: ₱1,500

Available from 9AM to 6PM on;y
ROOM RATES:
Deluxe Double: ₱2,500 per night

Free entrance for 2 guests

Deluxe Twin: ₱3,500 per night

Free entrance for 2 guests

2 single beds with pullouts

Premier Triple: ₱4,640 per night

Free entrance for 3 guests

Complimentary breakfast for 3

50" flat-screen TV with Netflix

Toilet with built-in bidet

Personal Balcony with table and chairs

Smart ceiling fan on the balcony

Family Oceanview: ₱5,200 per night

Free entrance for 6 guests
OTHER INFORMATION:
HOW TO GET THERE?
Exact location: Port Royale Waterpark Resort, Sto. Nino Drive, Mangnao
BY COMMUTE OR BY CAR:: The resort is located 1 km away from Robinson's. When you reach Mangnao Elementary School, turn left going to the beach and go straight all the way to the end
BY CAR: You can also navigate with Waze or Google Maps and set your destination to "Port Royale Waterpark Resort" in Dumaguete. Parking space is available.