Waking up to a beach view sure is a vibe, but witnessing how the sun shines upon rice fields is Beauty beyond measure.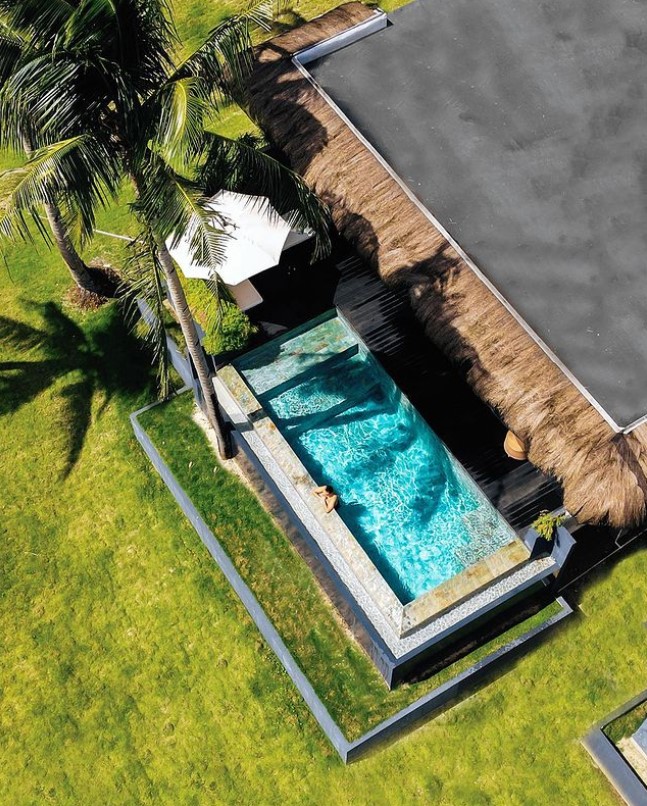 Imagine being surrounded by gorgeous rice fields that glimmer under the sun. Not to mention the tall coconut trees that provide shade— truly picturesque scenery. But that's not all that Rice Haven Villas has to offer. The villa will officially open its doors on May 1, 2023.
Rice Haven Villas: Embracing Modernity
Rice Haven Villas sports a spacious and modern Villa. It is equipped with a beautiful living area that sports a wooden design. There is even a skylight with a clear view of the sky. The villa also has an open-air lounge where guests can chill and unwind.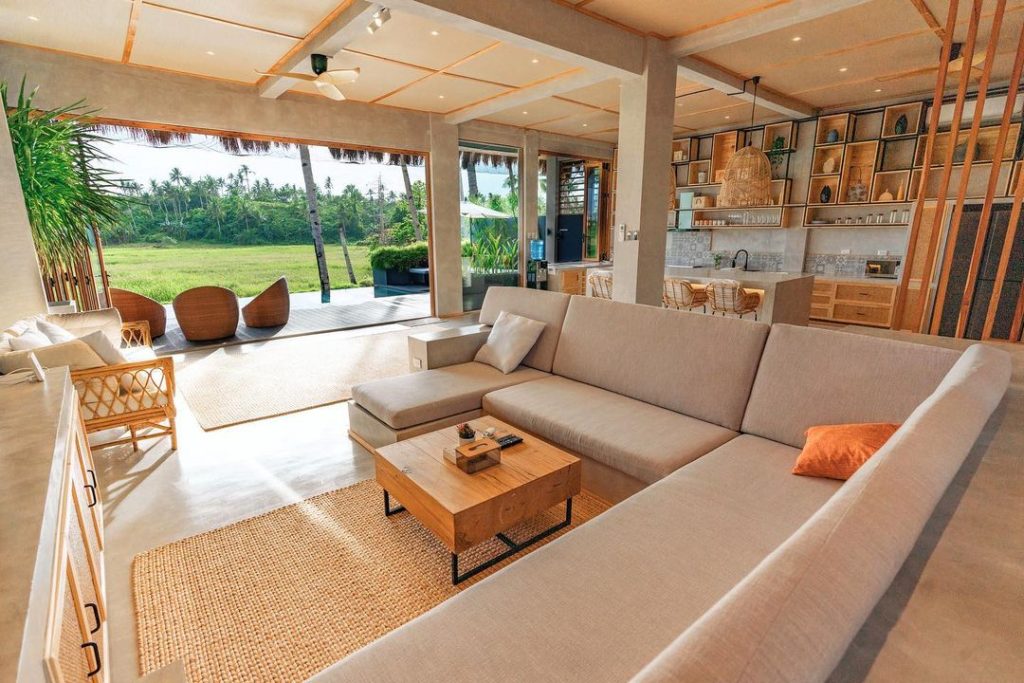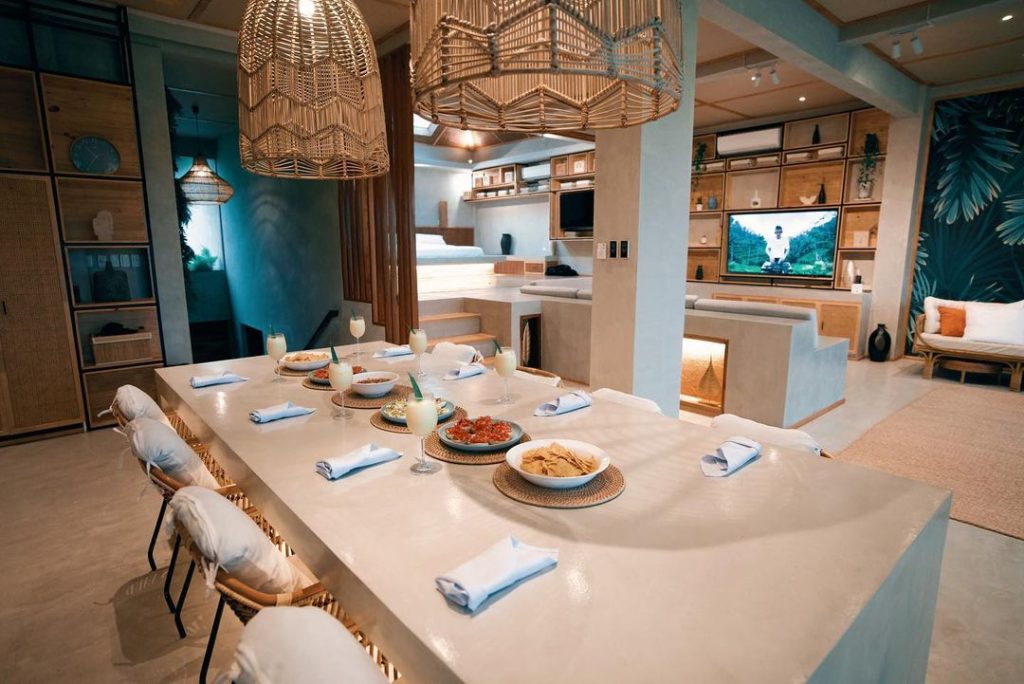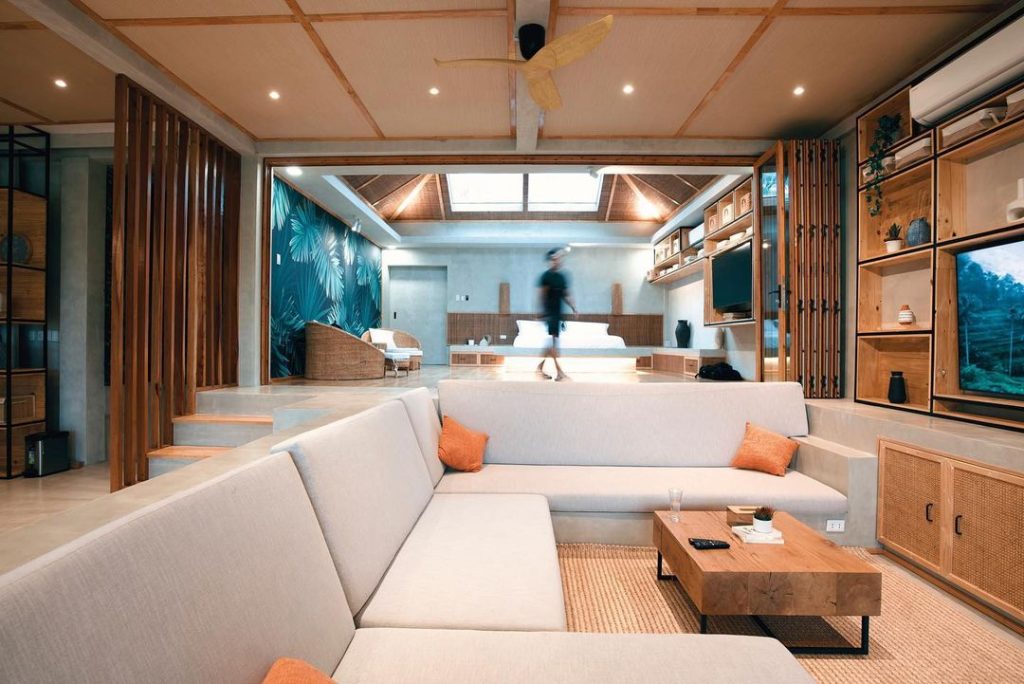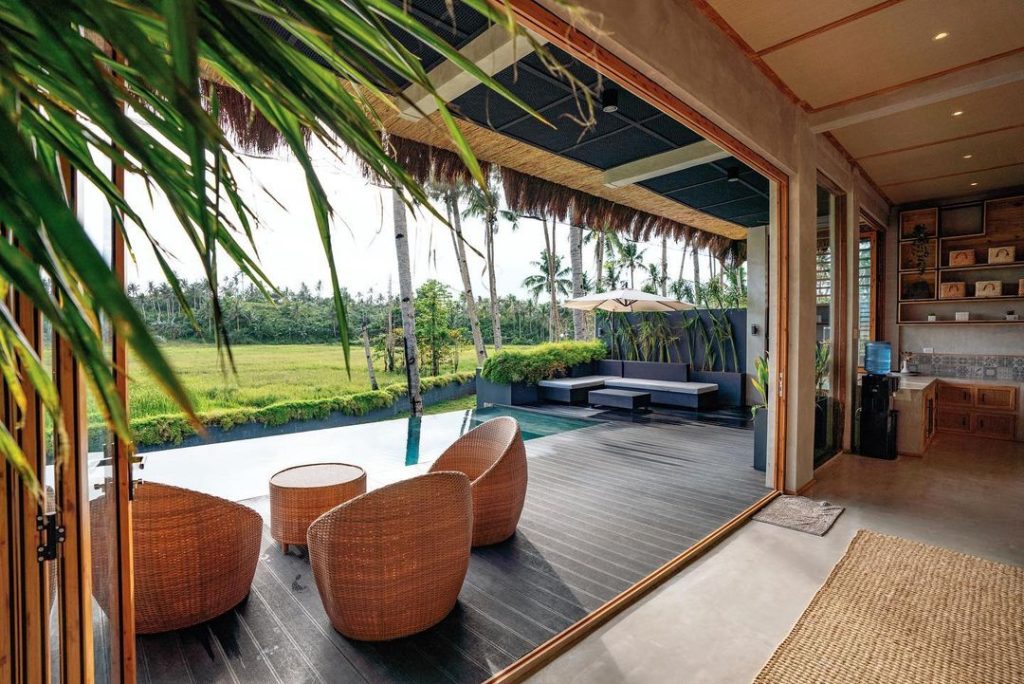 Outdoor pool with a view
Swimming amidst the rice fields, now that's something unusual. But, as new as it may sound, it is a serene and unforgettable experience. So chill and swim in the pool as you appreciate the beauty of nature.
For rates and inquiries, visit Rice Haven Villas' official Instagram page.
Are you looking for something new to try this summer? Book a reservation at Rice Haven Villas in Siargao today and secure a spot before the opening on May 1, 2023.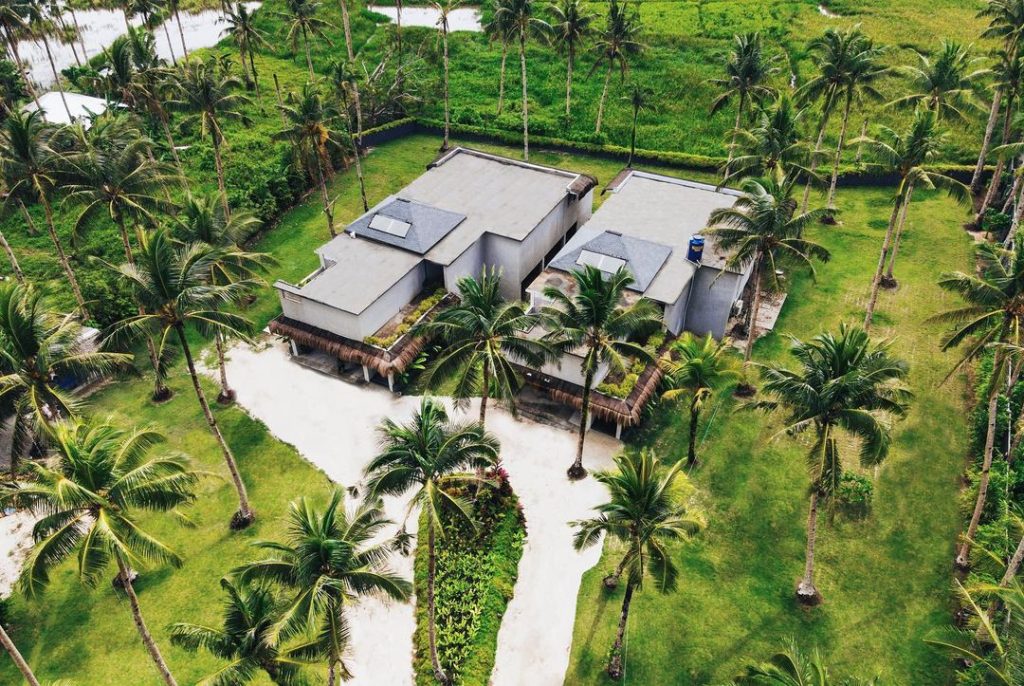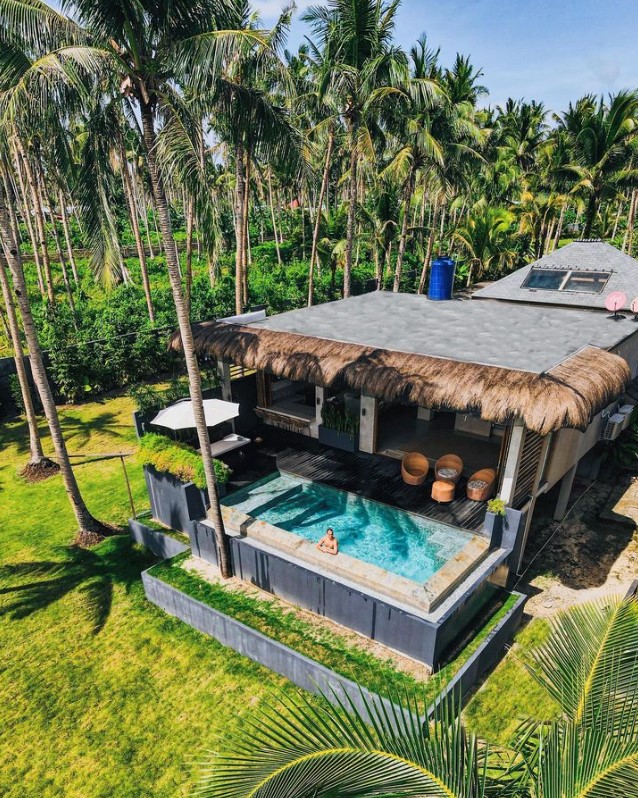 Rates & Other Information
Overnight Rates
One-bedroom Villa: P40,000 per night, good for 2 persons.
Inclusions:
Exclusive use of the resort.
With breakfast.
Extra bed is available to accommodate 1 child.
OTHER INFORMATION
HOW TO GET THERE?
Exact location: Rice Haven Villas, Santa Fe, General Luna.
BY FLIGHT: Book a flight going to Siargao. You can contact Rice Haven Villa for transportation going to the resort.
BY CAR: Navigate with Waze or Google Maps and set your destination to "Rice Haven Villas" in Siargao. Parking Space is available.