Better plan your next vacation early- A new resort just opened in Ipil and it is perfect for you and your family.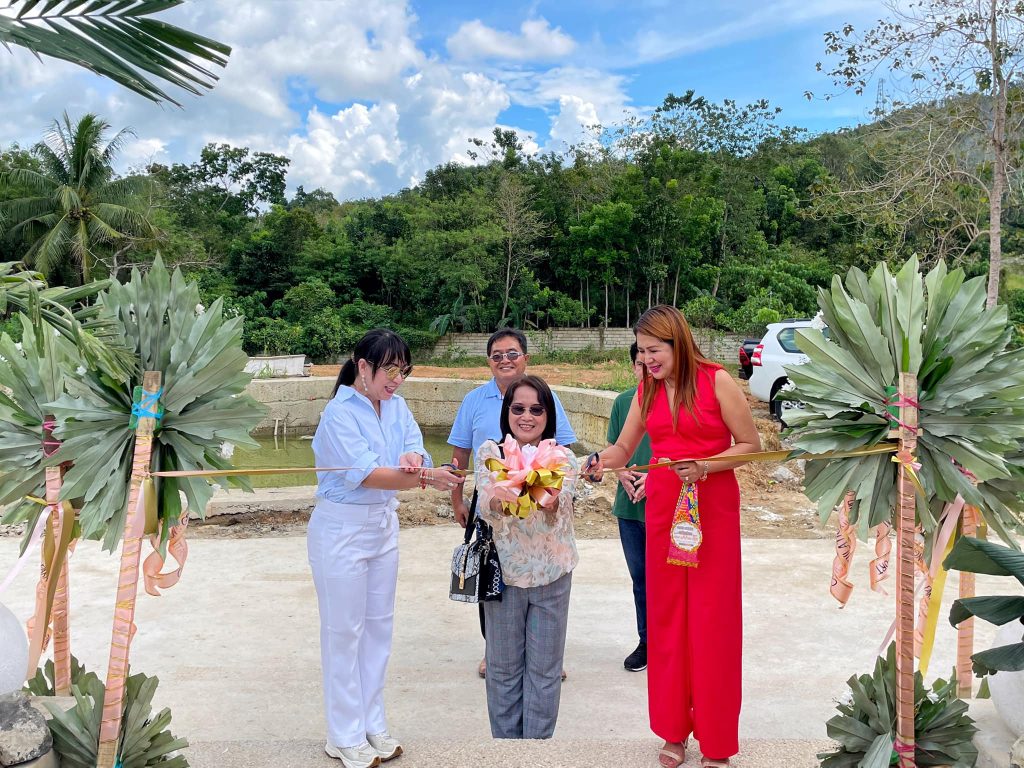 Last January 18, 2023, the Ribbon Cutting Ceremony of Sibugay Central Park Resort officially marked the opening of the newest tourist destination in Zamboanga Sibugay. The ceremony was graced by Governor Ann K. Hofer.
The resort is complete with both adult and kids' swimming pools where people can enjoy and swim on a hot summer's day. The pools sport an aqua-blue color and are visibly clear and clean. There are also pool-side beach chairs for you to relax and go sunbathing on.
There are also cottages available to accommodate families and clientele. Of course, the resort also has a restaurant where people can grab food after an exhausting swim day.
Grab your swimsuits and spend a cool day at the new Sibugay Central Park Resort.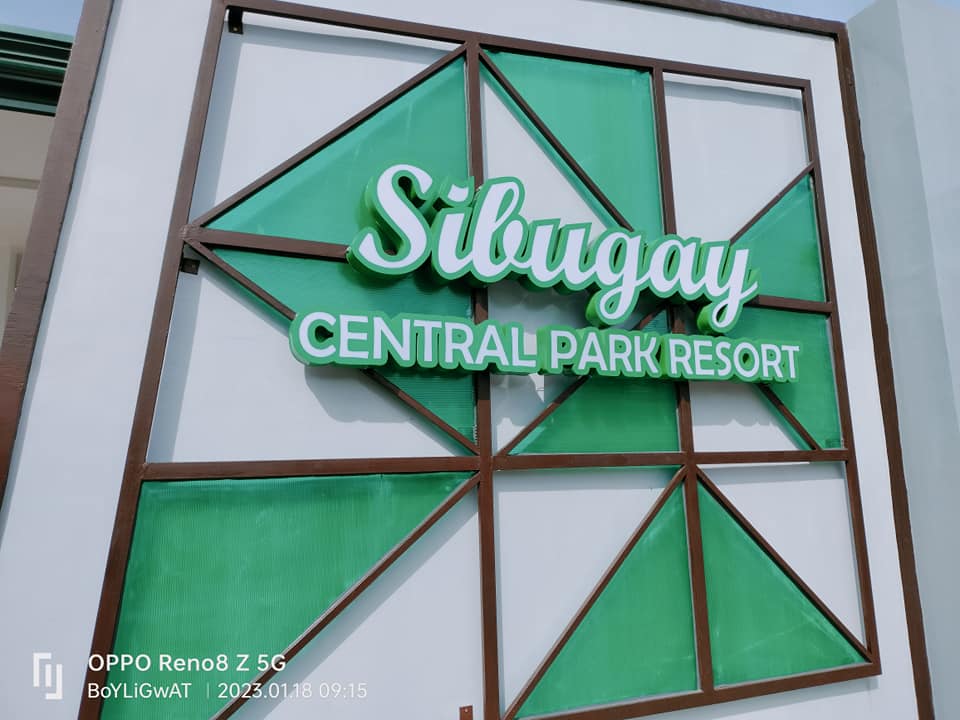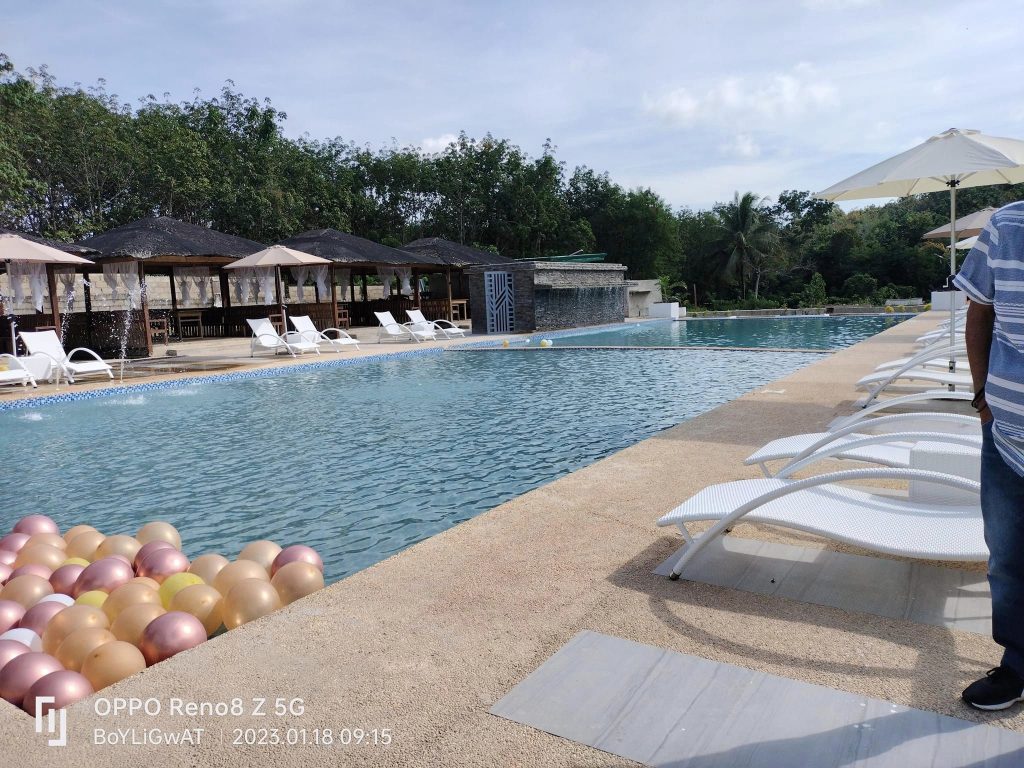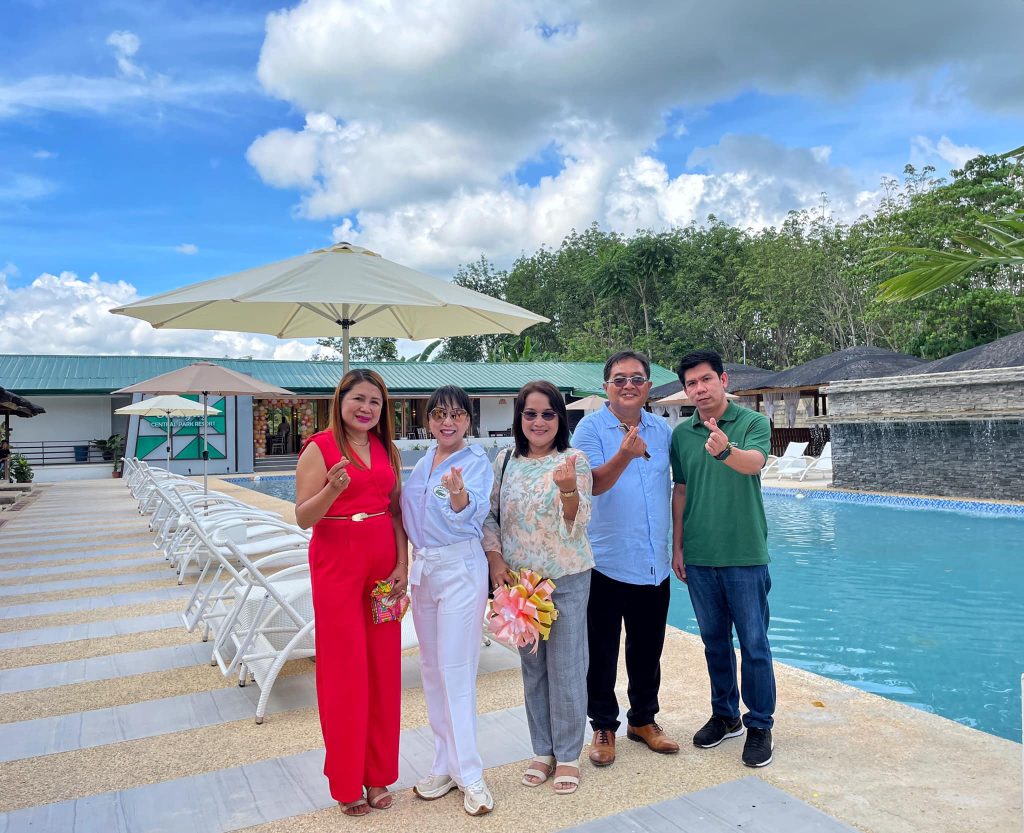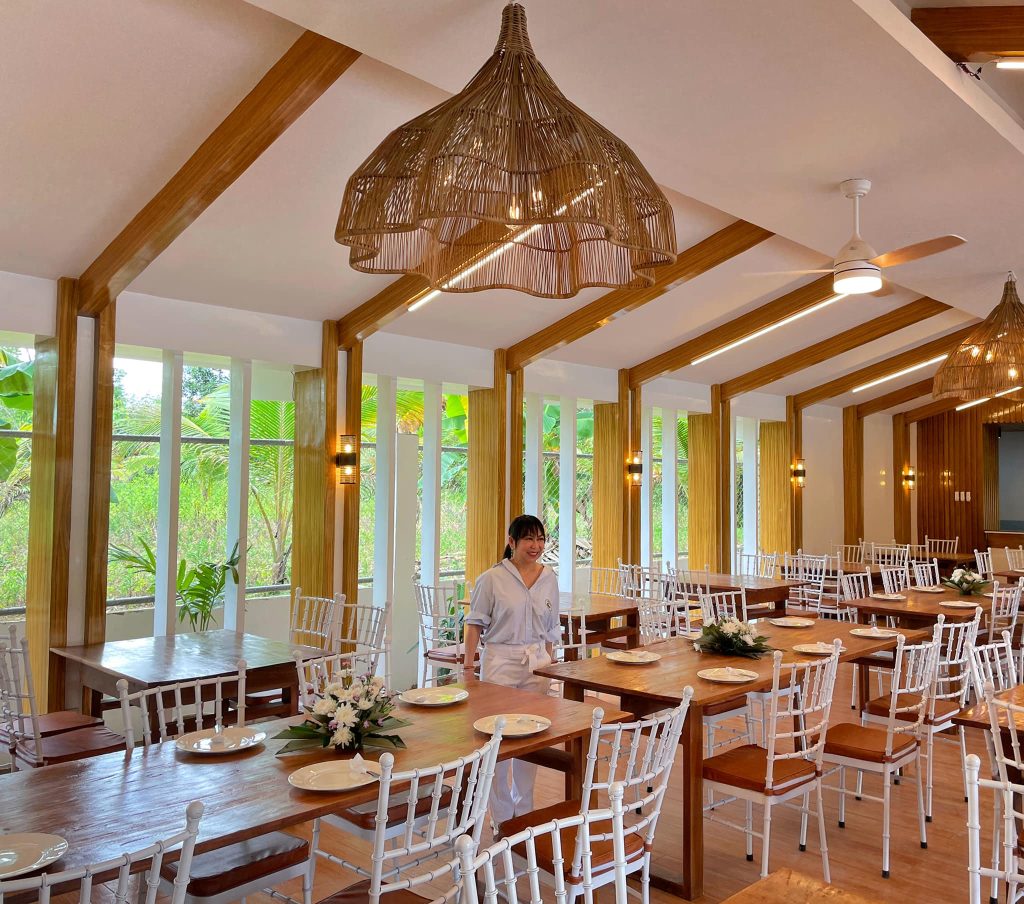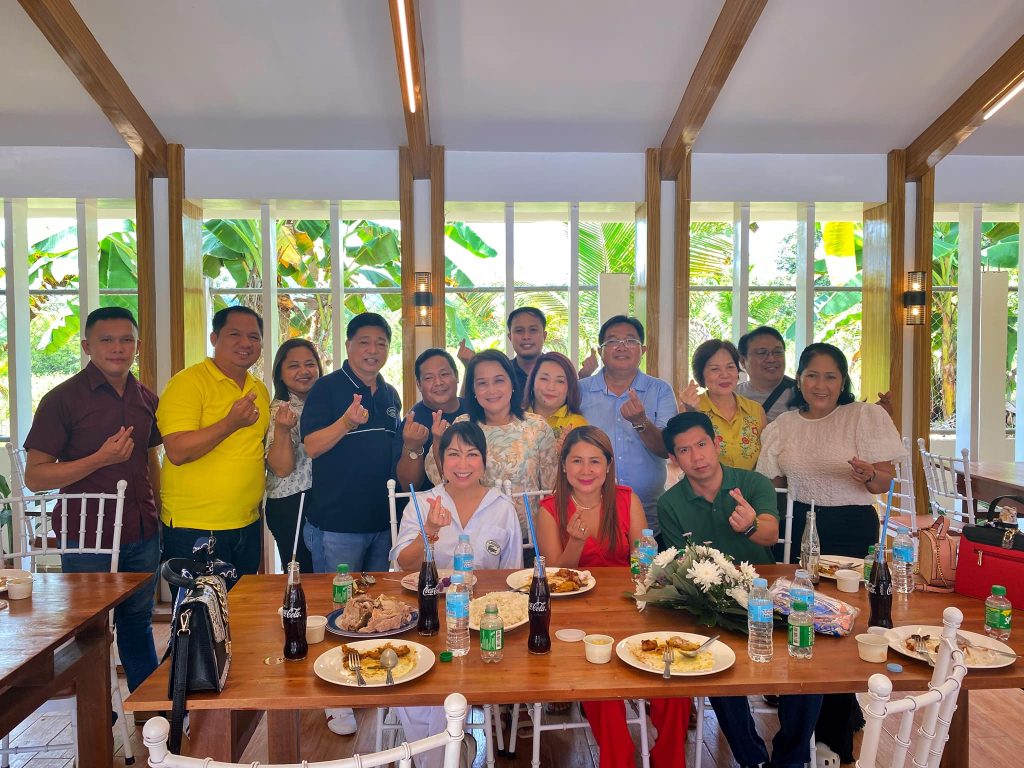 RATES & OTHER INFORMATION
DAY USE:
Entrance fee: ₱75
Opening hours: 7AM to 10PM
COTTAGE FEES:
Standard Room: ₱800 – ₱1,500
OTHER INFORMATION:
Corkage fee: N/A
Contact numbers: 0926-731-8524 – Asuncion Sibud
Email address: N/A
Facebook Page: N/A
HOW TO GET THERE?
Exact location: Diversion Road, Barangay Veterans Village, Municipality of Ipil, Zamboanga Sibugay
BY BUS: N/A
BY CAR: Navigate with Waze or Google Maps and set your destination to "Sibugay Central Park" in Ipil, Zamboanga, Sibugay.