2023 is a year of travel and vacations and Mindanao offers a lot of amazing vacation spots.
One spot, in particular, lets you experience a Jacuzzi, all the while overlooking beautiful scenery. Pinewoods Cabin is a peaceful place for you to relax and be one with nature.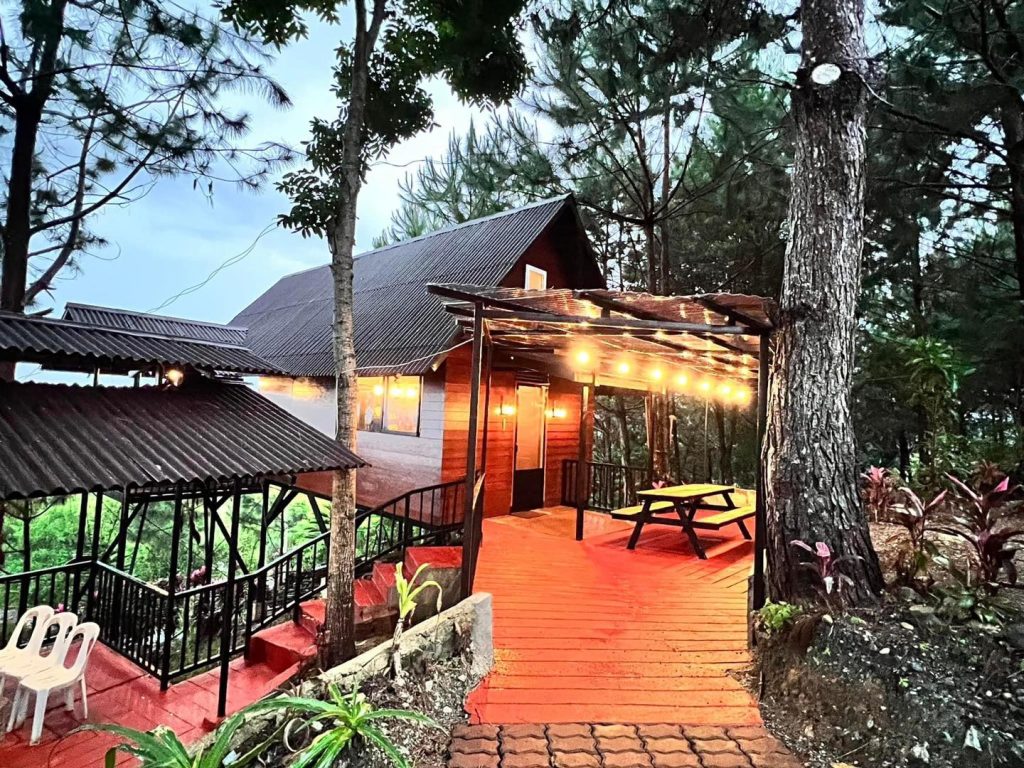 Pinewoods cabin offers a serene out-of-town experience and its loyal clientele swears by it.
Accommodation and Amenities
Pinewoods Cabin offers two beautiful cabins you can exclusively book for a night. The Summit Cabin is good for 10 people. Meanwhile, the Sunset Cabin fits 4 people. Both cabins are designed with wood to give guests the cozy-camping vibes they look forward to.
The cabins are complete with beds, a dining/kitchen area, and balconies that overlook an amazing view of nature. Not to mention, there is also a Jacuzzi to warm you up amidst the cool breeze.
There is also a playground where little kids can play and enjoy themselves.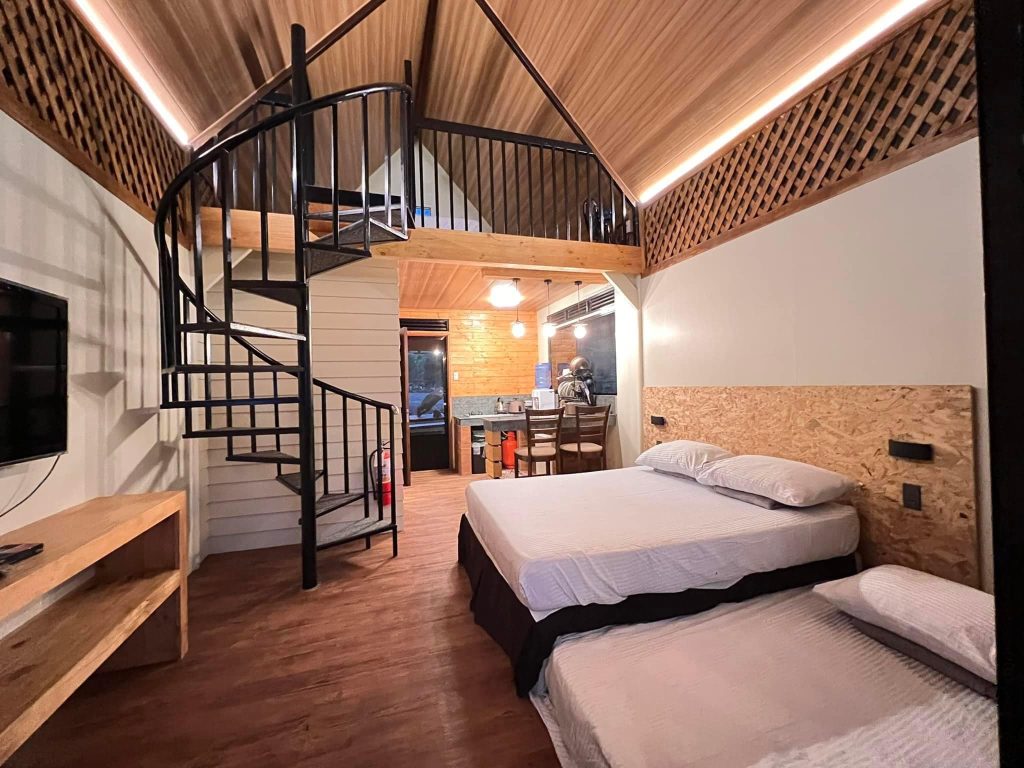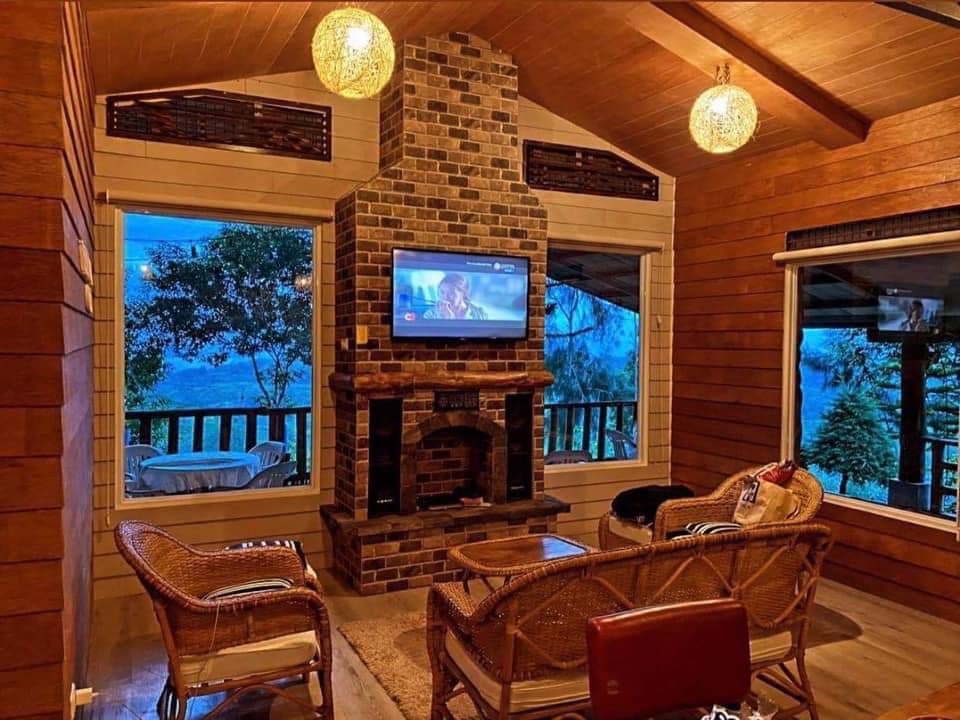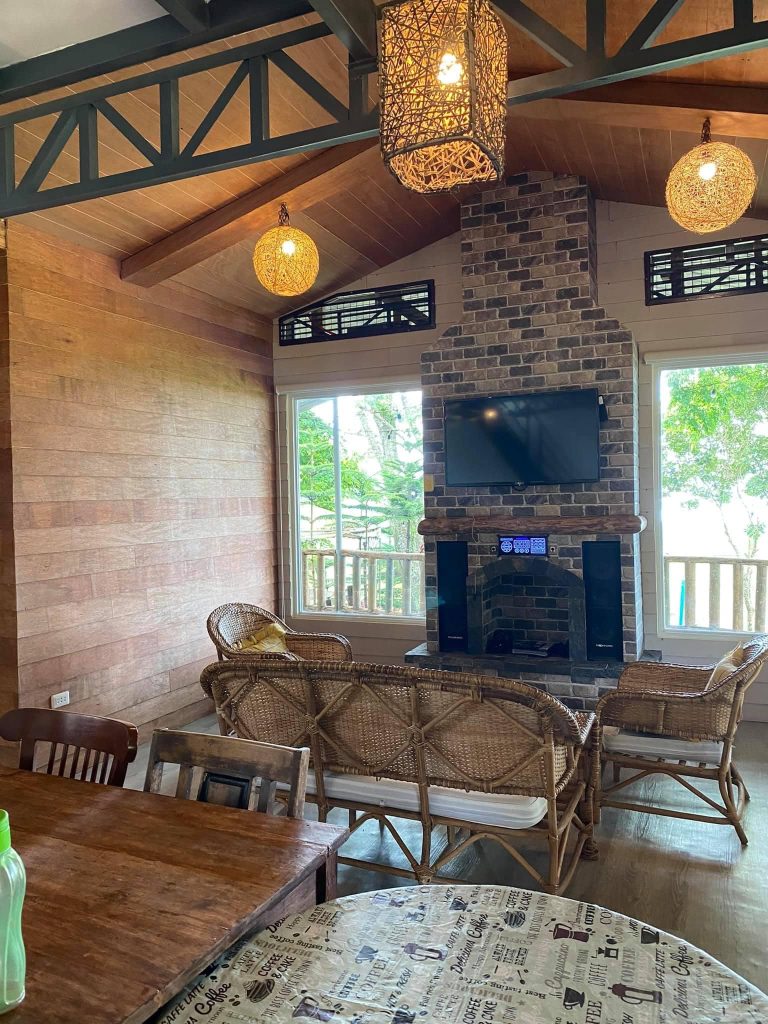 Fun Activities
Boredom is definitely not an option while staying at Pinewoods Cabin. There are different activities you can do during your stay.
Here is the list of Activities Pinewoods Cabin has to offer:
Walking
Foosball
Karaoke
Bingo and Darts
Board Games
Casino-inspired table
At the moment, Pinewoods Cabin still does not offer any meals. It is advised that guests should bring their own food, drinks, condiments, towels, and toiletries. The good thing is, they have no corkage fee.
Jacuzzi Dipping? Walking through the fog? Foosball? What are you waiting for? Book your stay at Pinewoods Cabin today.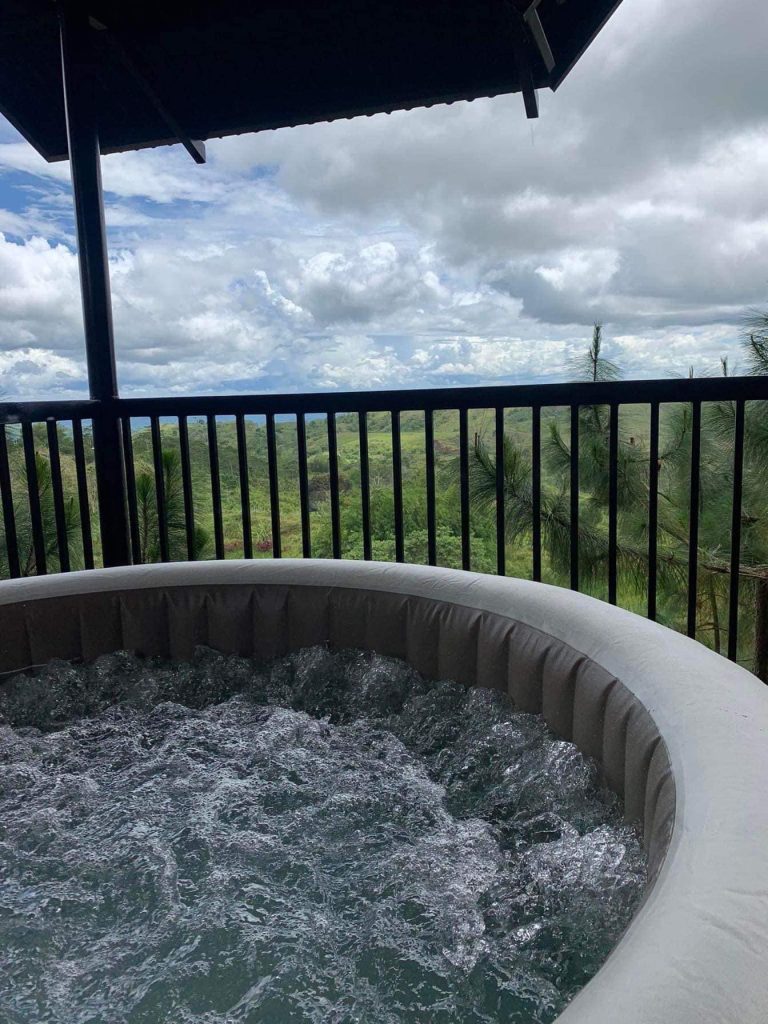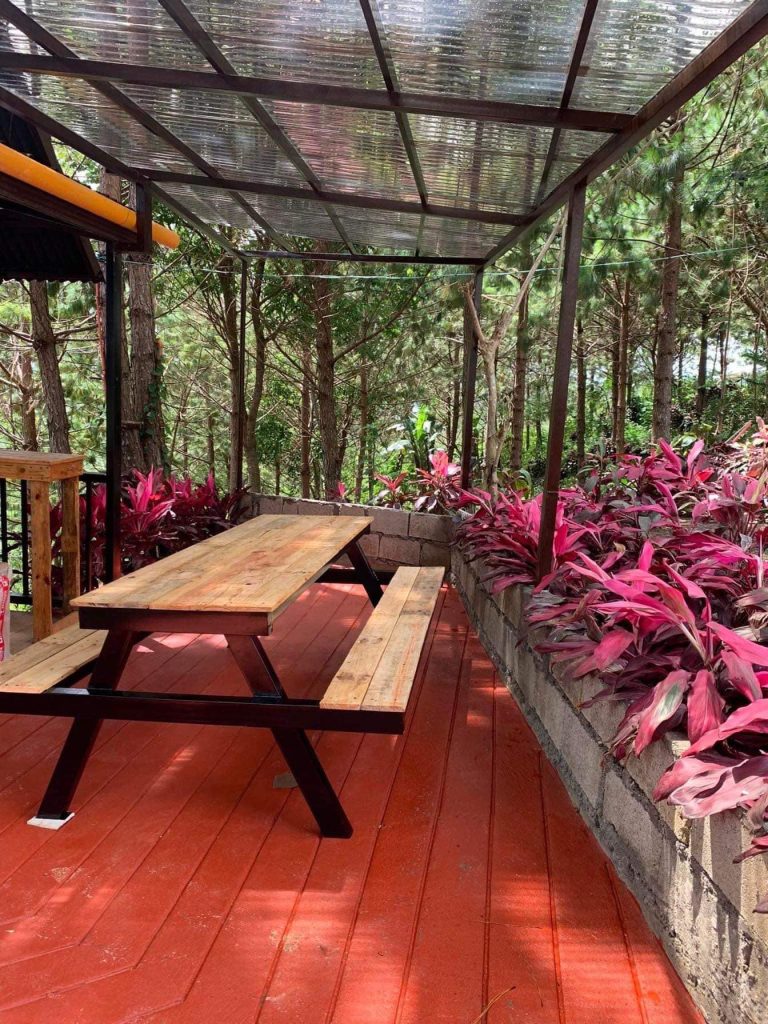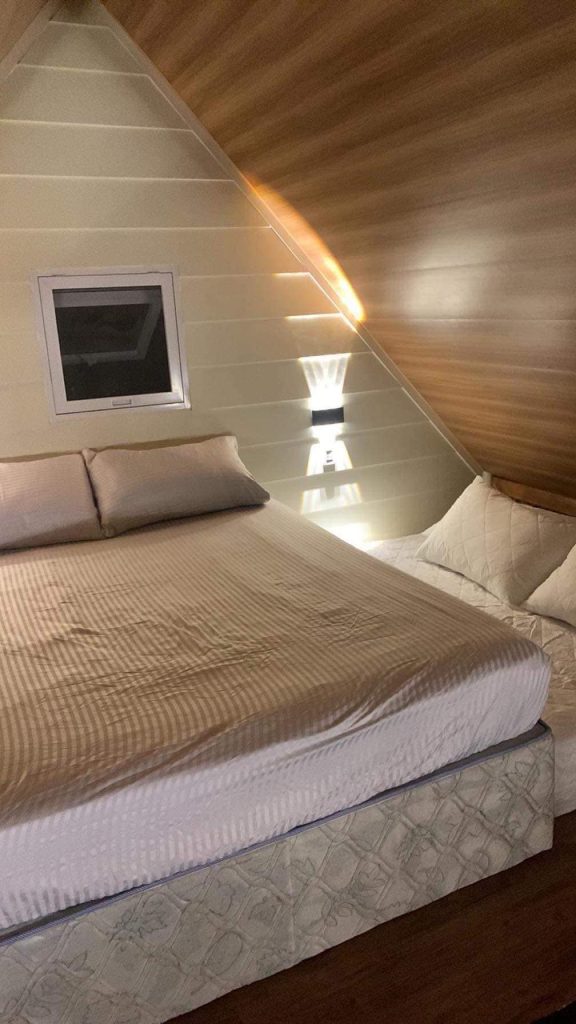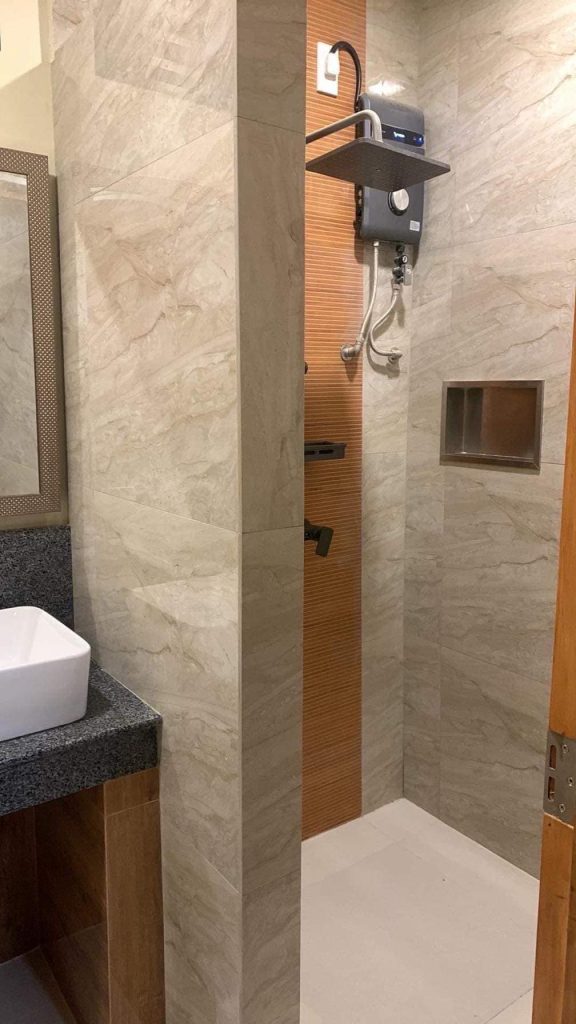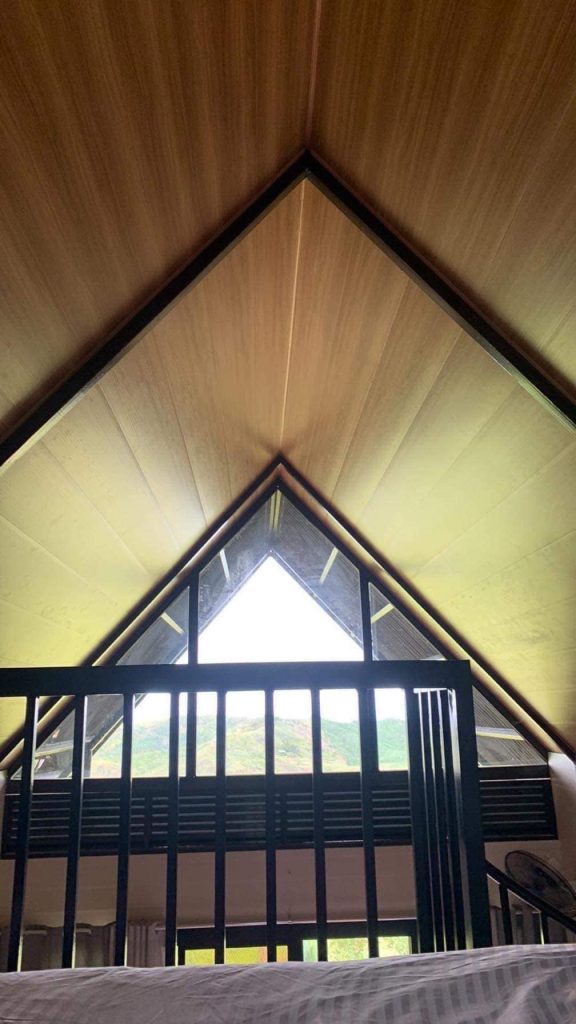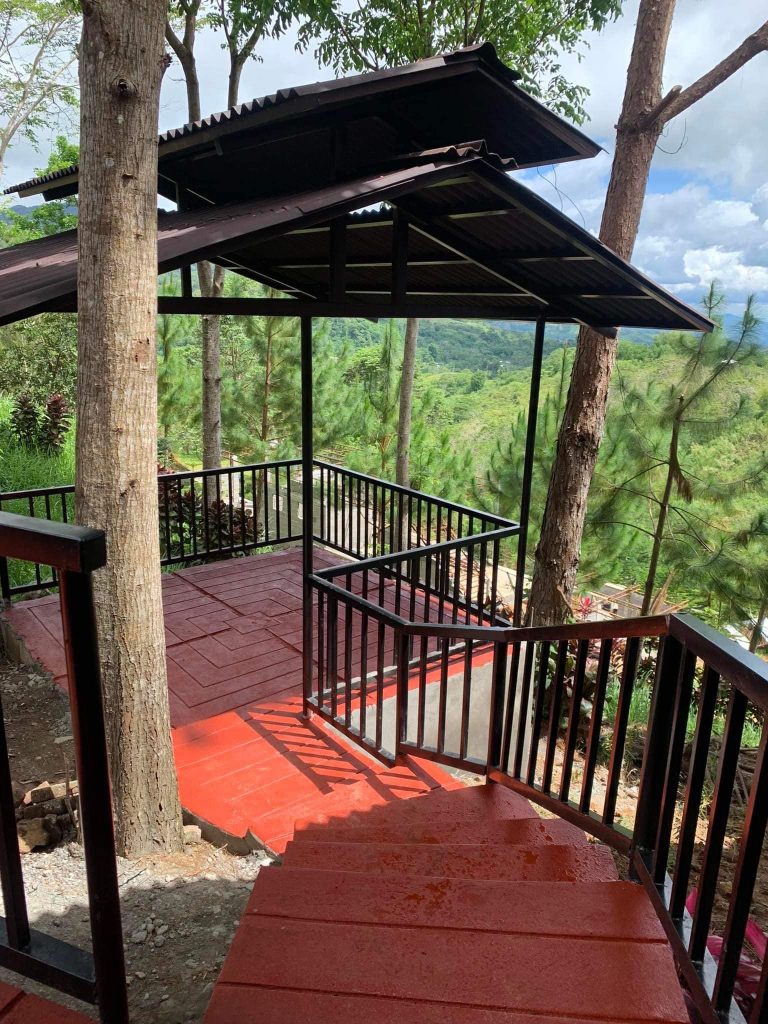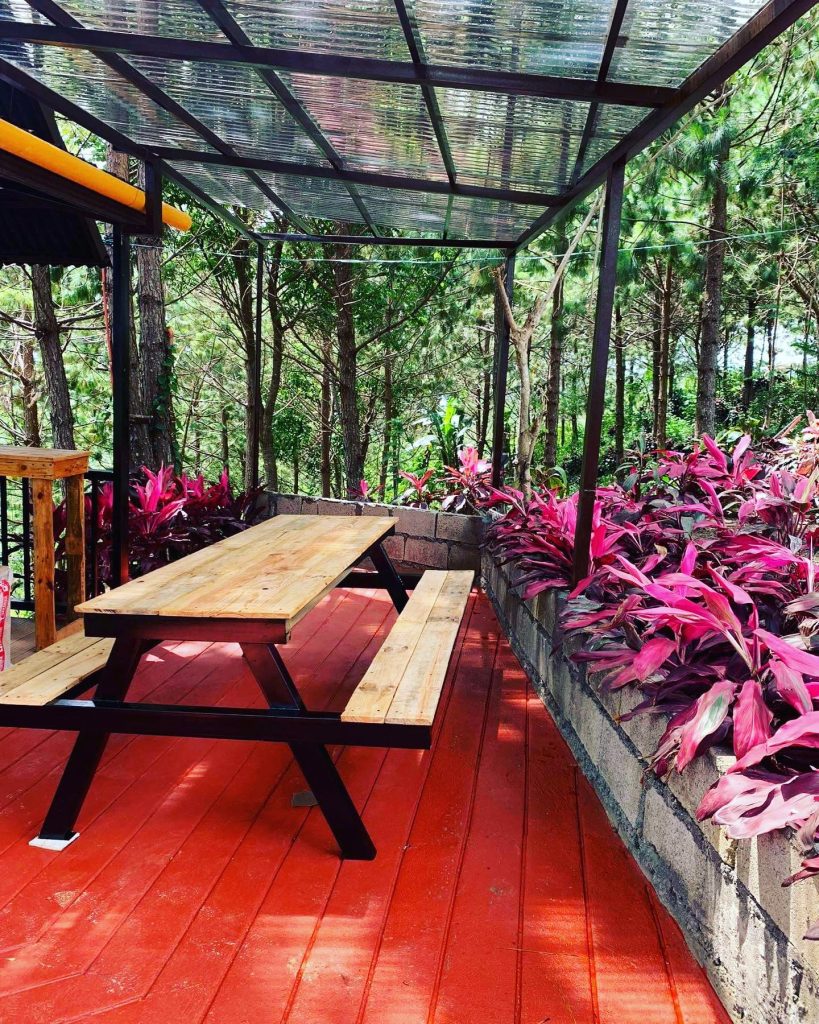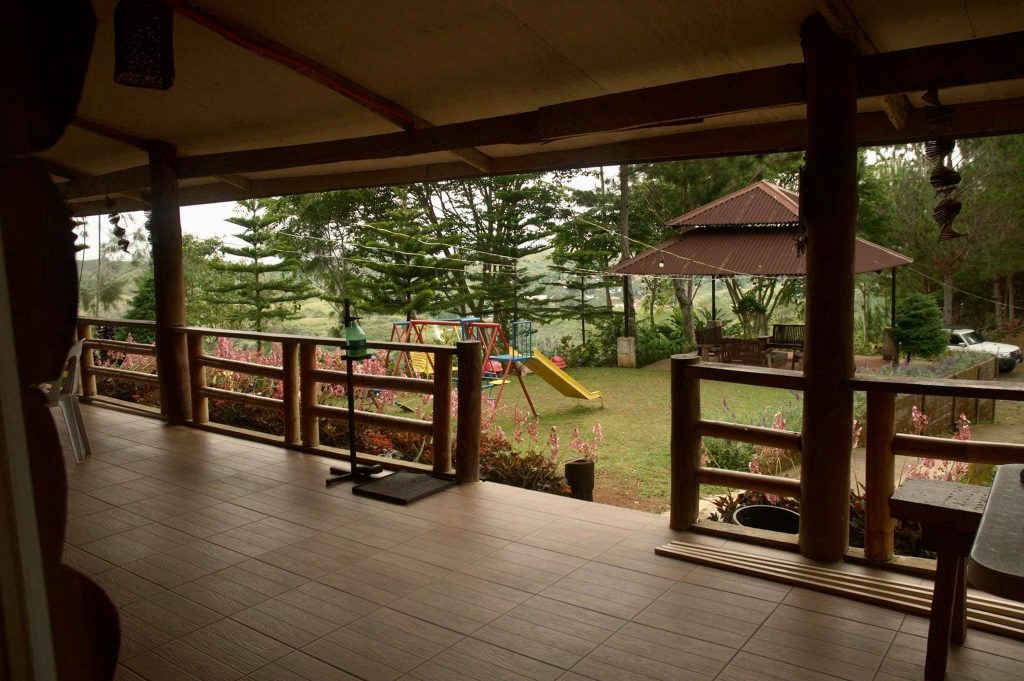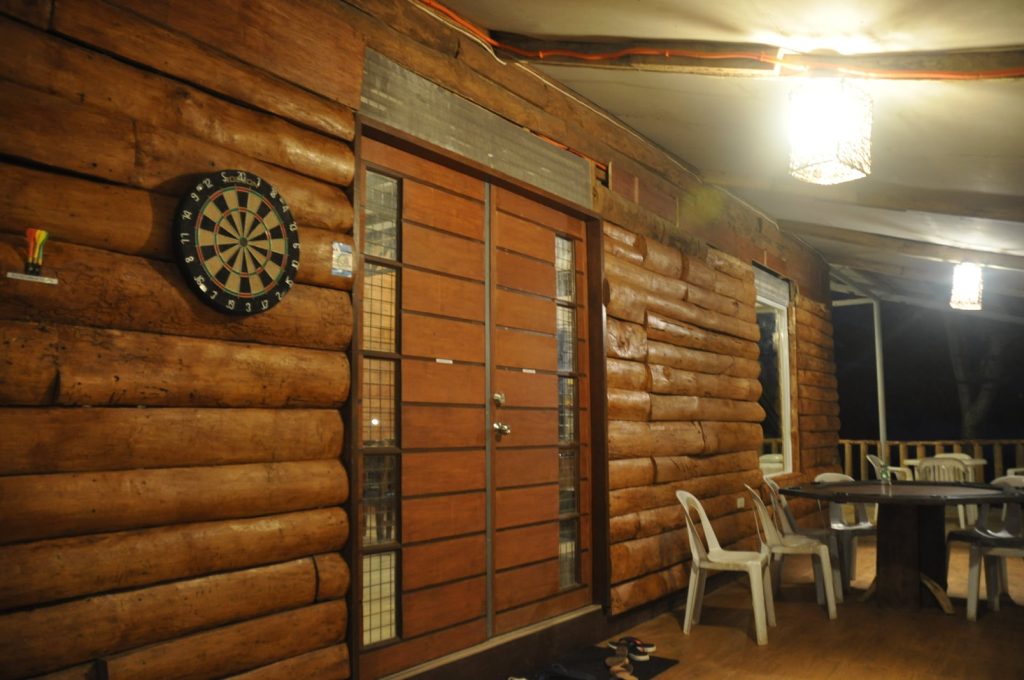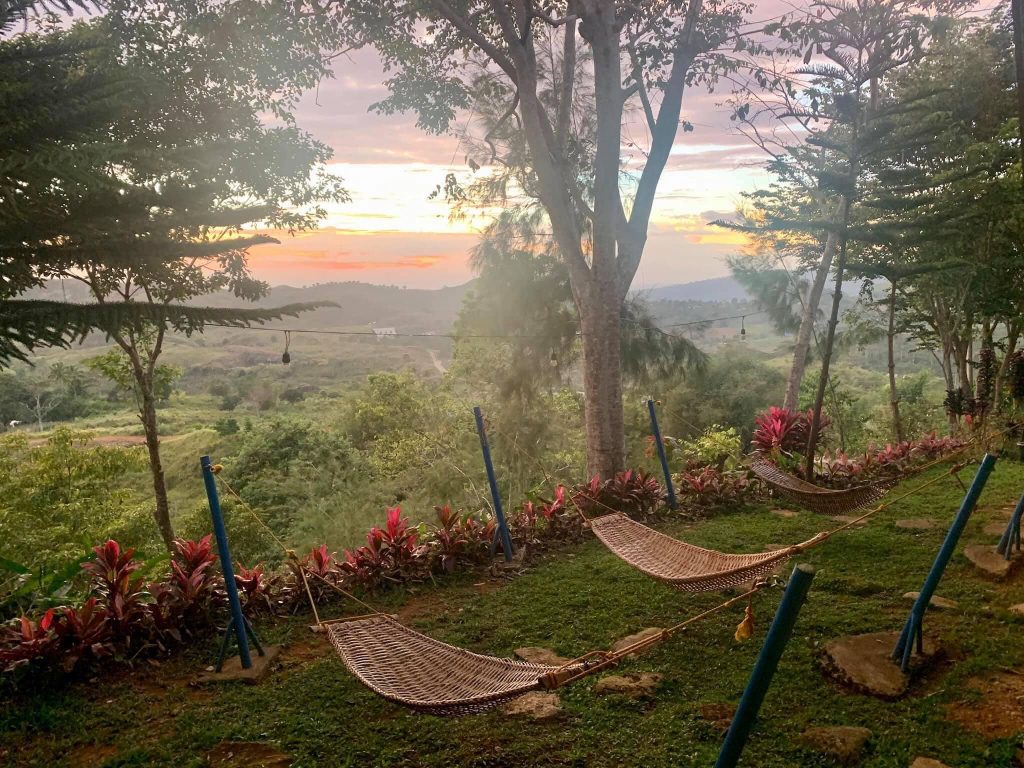 RATES & OTHER INFORMATION
DAY USE:
Entrance fee: N/A
Opening hours: N/A
ROOM RATES:
Summit:

Monday – Thursday ₱8,000, good for 10 persons

Friday – Sunday and Holidays ₱10,000, good for 10 persons

Sunset:

Monday – Thursday ₱5,000, good for 4 persons

Friday – Sunday and Holiday ₱7,000, good for 4 persons
OTHER INFORMATION:
HOW TO GET THERE?
Exact location: Brgy. Napalico, Arakan, Cotabato. However, they are closer to the boundary of Davao City and along BuDa Highway
BY BUS: N/A.
BY CAR: N/A.