At the bottom slope of North Cotabato's Blue Mountain is a magic trick of nature that will blow everyone's minds.
Just recently discovered, Asik-Asik Falls is now making the once undisturbed town of Alamada a booming tourist destination. This fascinating wonder of nature wasn't discovered until 2010 and the reason behind its discovery isn't clear yet.

Asik-Asik Falls is truly a majestic sight to behold with its streams of water gliding down 60 meters of a high rock wall creating a curtain of water and flora spanning 140 meters wide. The name of the falls, which translates to "sprinkle-sprinkle" in vernacular, refers to the sprinkling of water onto the rocks below and flowing into the tribulatory stream of the Alamada river.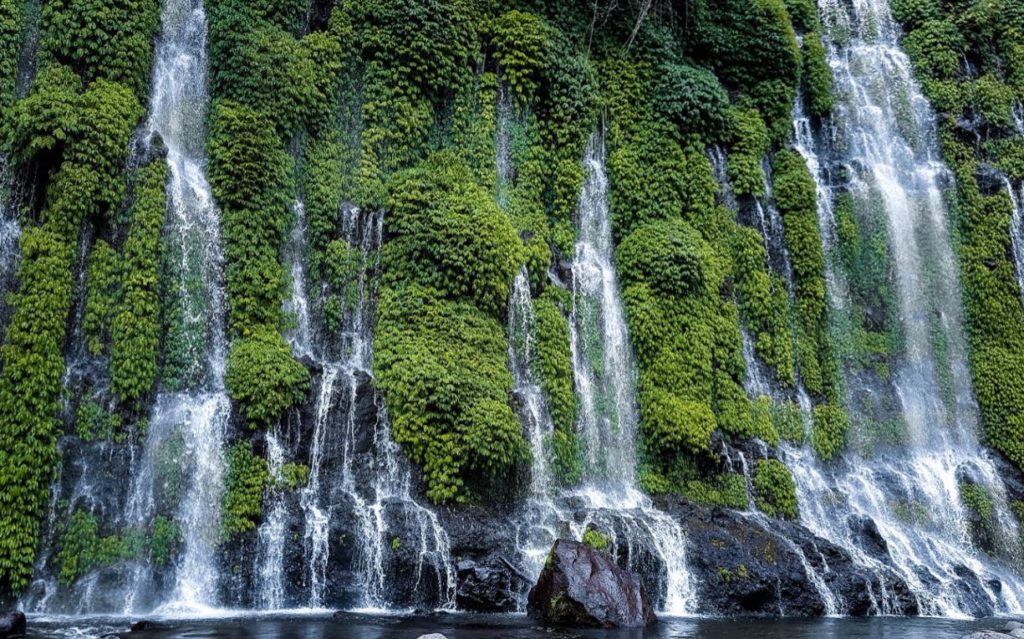 Residents of the nearby Sitio Dulao had only come across the waterfall a few years ago, after a series of floods and forest fires cleared a significant chunk of the forest which made the waterfall much more accessible. Upon discovery, the local government and tourism unit worked hand-in-hand to build infrastructures that would accommodate tourists and visitors. These structures include roads and bridges that make the falls more accessible to the public.
Due to the entire ravine being covered by lush vegetation – mostly moss and fern – the source of the waterfall stays as a mystery. There are theories that the water comes from springs hidden deep within the mountain or an underground river which seeped through the cracks creating the sprinkles of water.
Exploring the higher portions of the falls is also a challenging task due to the bumpy road and the 376 steps of labor on the way to the top. Despite the tedious and difficult climb, the scenic view at the top is completely worth it. From the sight of the waterfalls to the panoramic views at the top, phones will run out of storage with the multitude of picturesque sceneries in Asik-Asik Falls.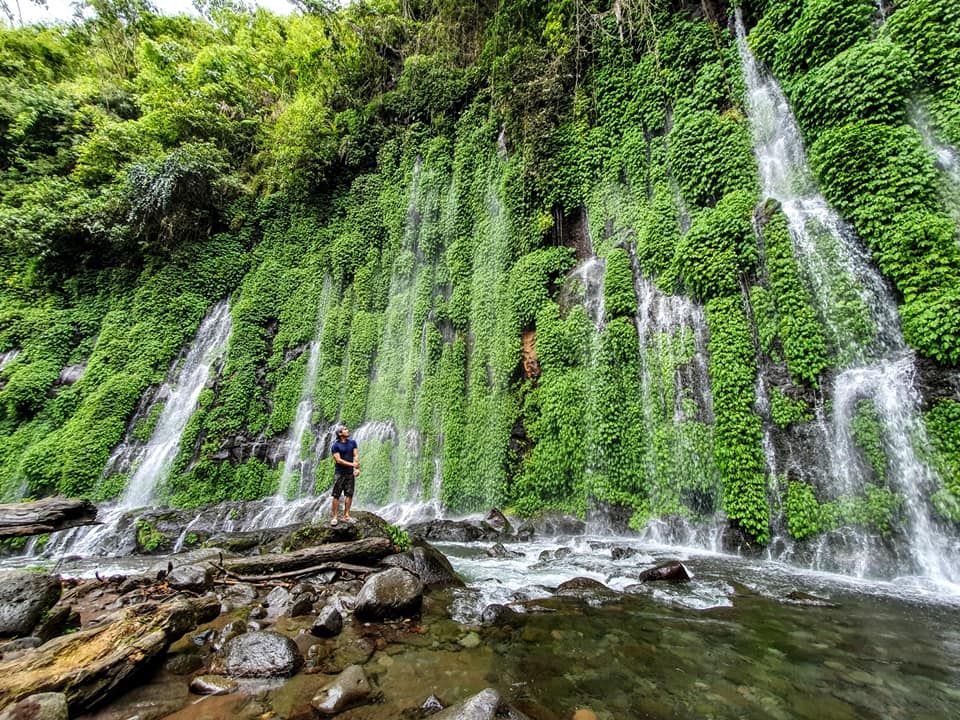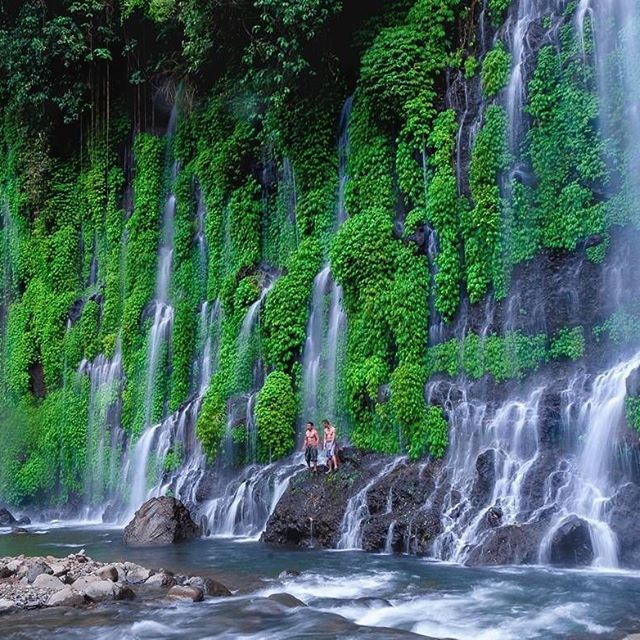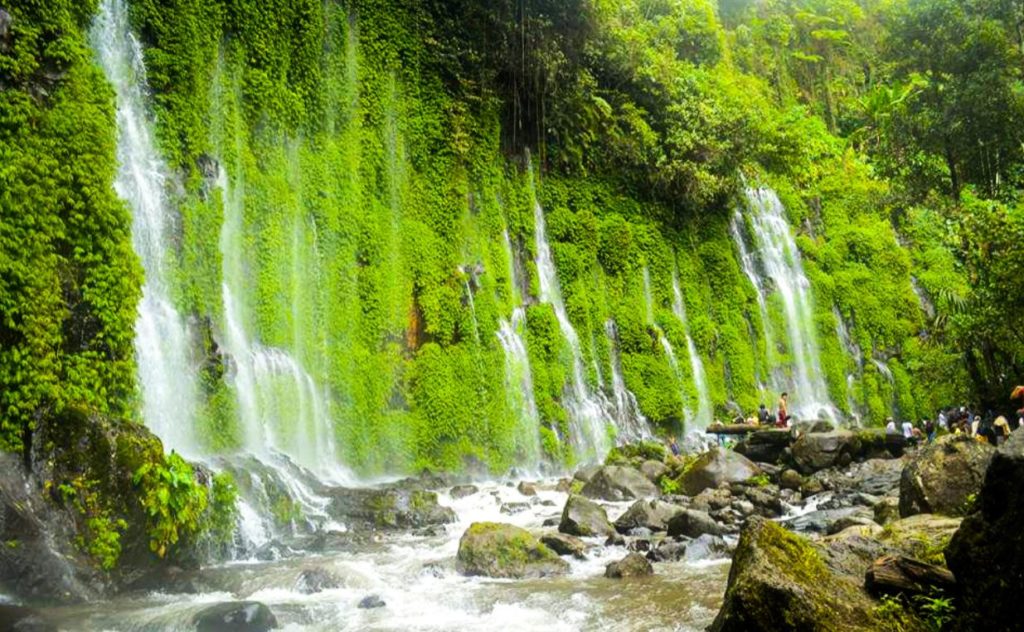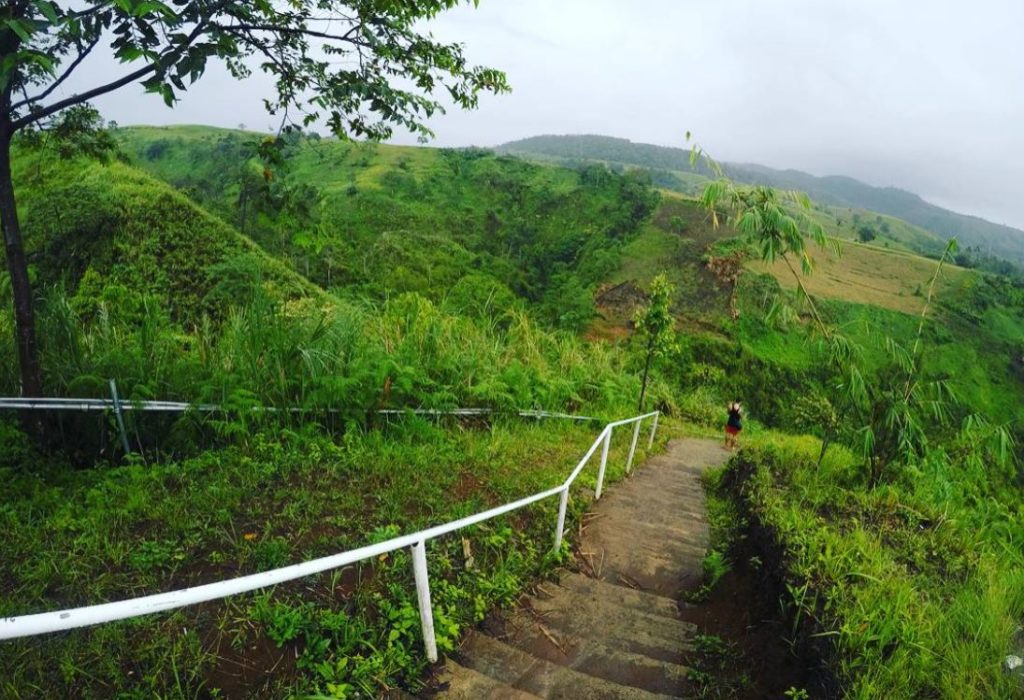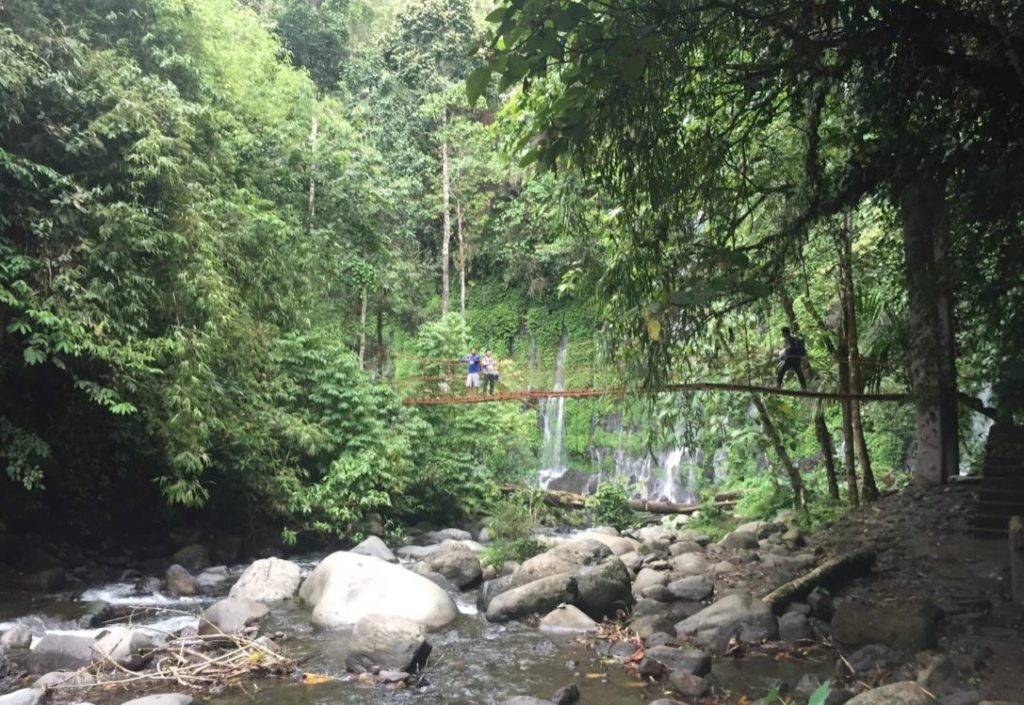 RATES & OTHER INFORMATION
Fees:
Entrance fee: P30 per person
Parking fee: P10
Other information:
Booking time: 9AM to 3PM, Mondays to Fridays (Pre-booking is required prior to visit)
Contact number: 0961-059-0190
HOW TO GET THERE?
Exact location: Sitio Dulao, Brgy. Upper Dado, Alamada, North Cotabato, Mindanao
BY JEEPNEY/TRICYCLE: From Libungan Public Market and Terminal, take a jeepney going to Brgy. Upper Dado. Then, hire a motorcycle driver (habal-habal)going to Asik-Asik Falls. Alternatively, you may ride a tricycle bound for Alamada to the motorcycle terminal.
BY VAN/BUS: Find your way to the Ecoland Bus Terminal, G-Mall, or SM Davao and ride a bus or van (G-mall/SM) that's bound for Cotabato. Ask the driver/conductor to drop you off at Libungan, at a junction leading to Alamada. Inform the driver ahead of time that you're on your way to Asik-Asik Falls. Upon arriving at the junction, just ride a habal-habal/motorcycle to the falls.