Field isolation facilities across municipalities in Bohol amid CoVID-19 are now operational.
There are now 79 isolation units across Bohol with a total bed capacity of 936. Since April 6, all barangays in Bohol have their own isolation units.
The breakdown of all barangays in Bohol according to district:
First District – 372 barangays
Second District – 364 barangays
Third District – 488 barangays
Hence, there are 1,225 isolation units in Bohol as of writing.
Here is the breakdown of the total bed capacity per district:
First District – 692 bed capacity
Second District – 731 bed capacity
Third District – 938 bed capacity
Therefore, there are 2,361 bed capacities across all barangay isolation units in Bohol.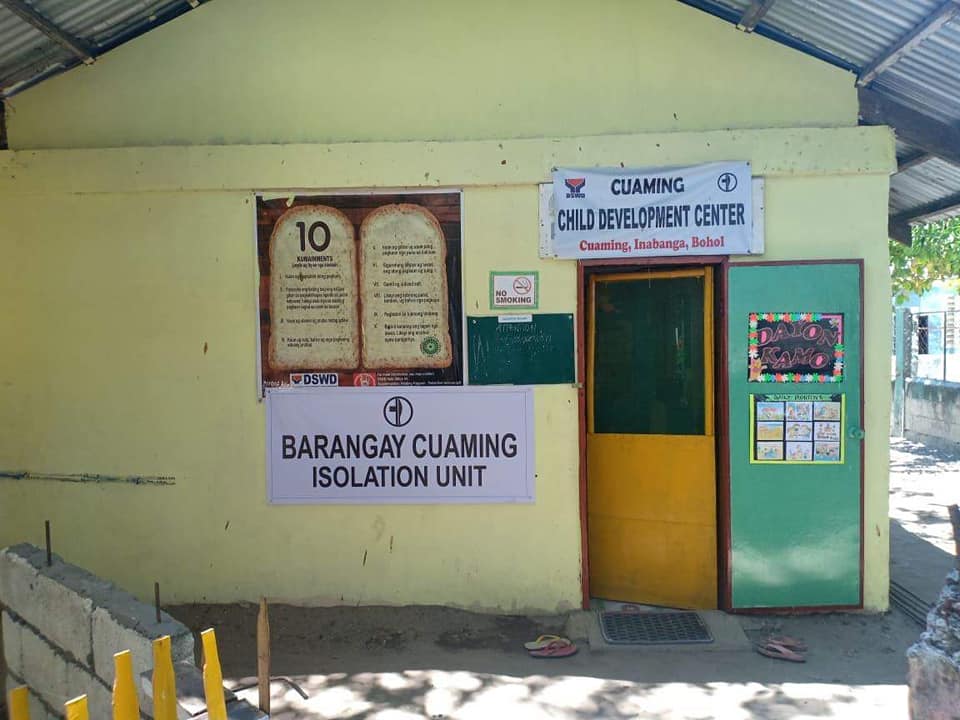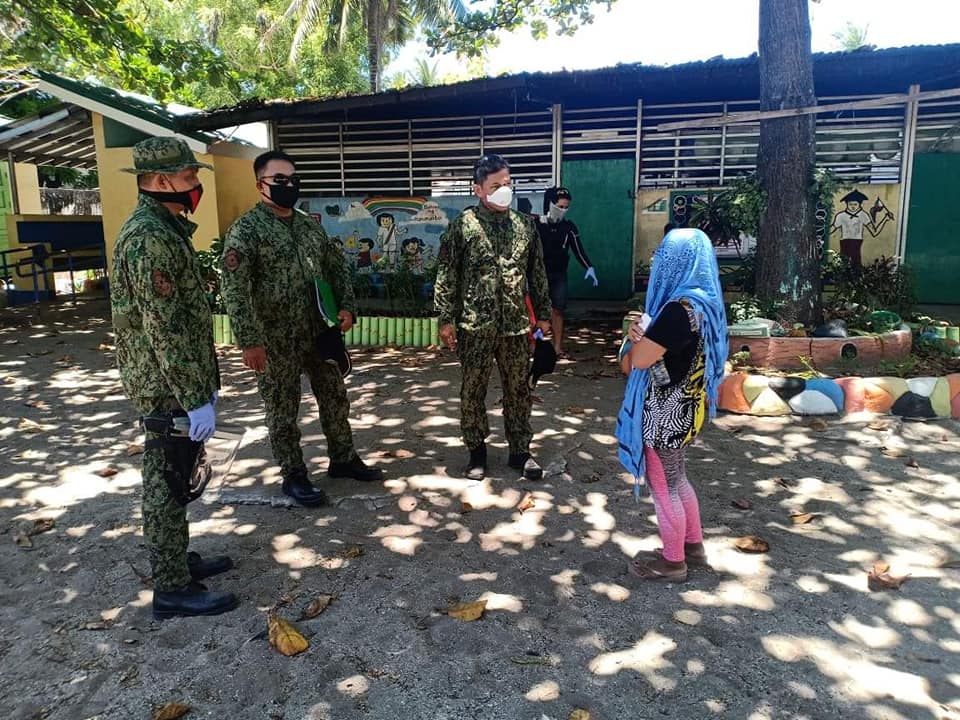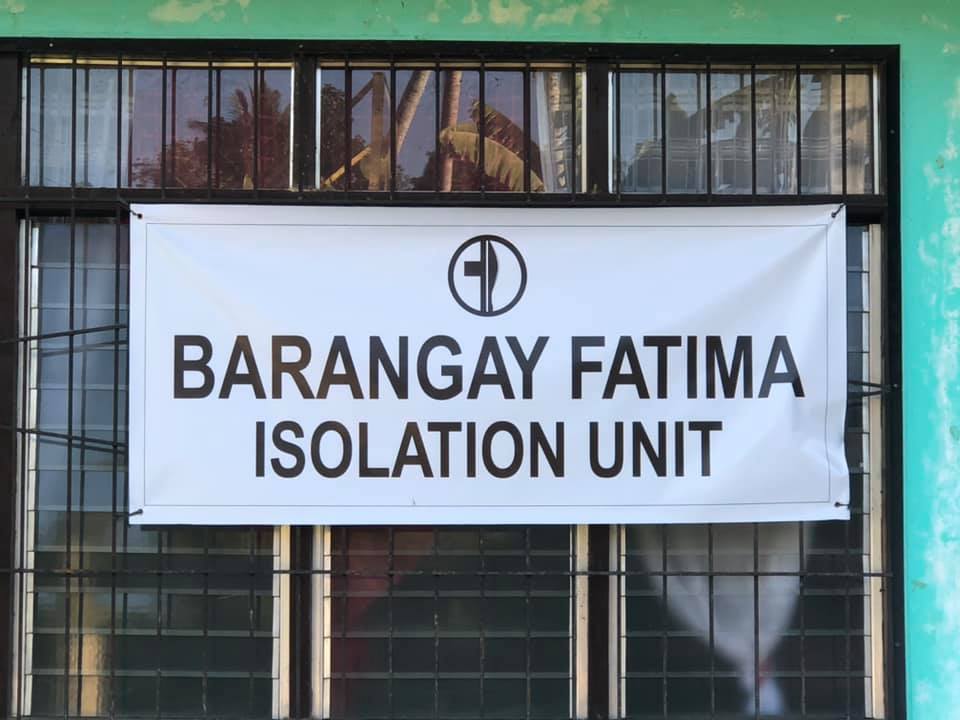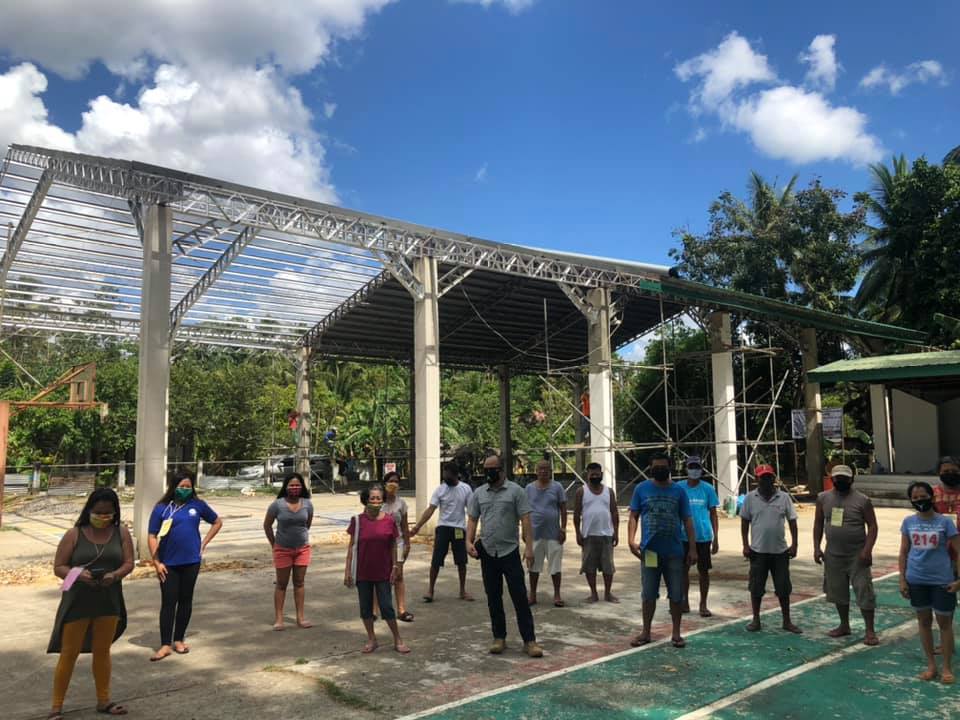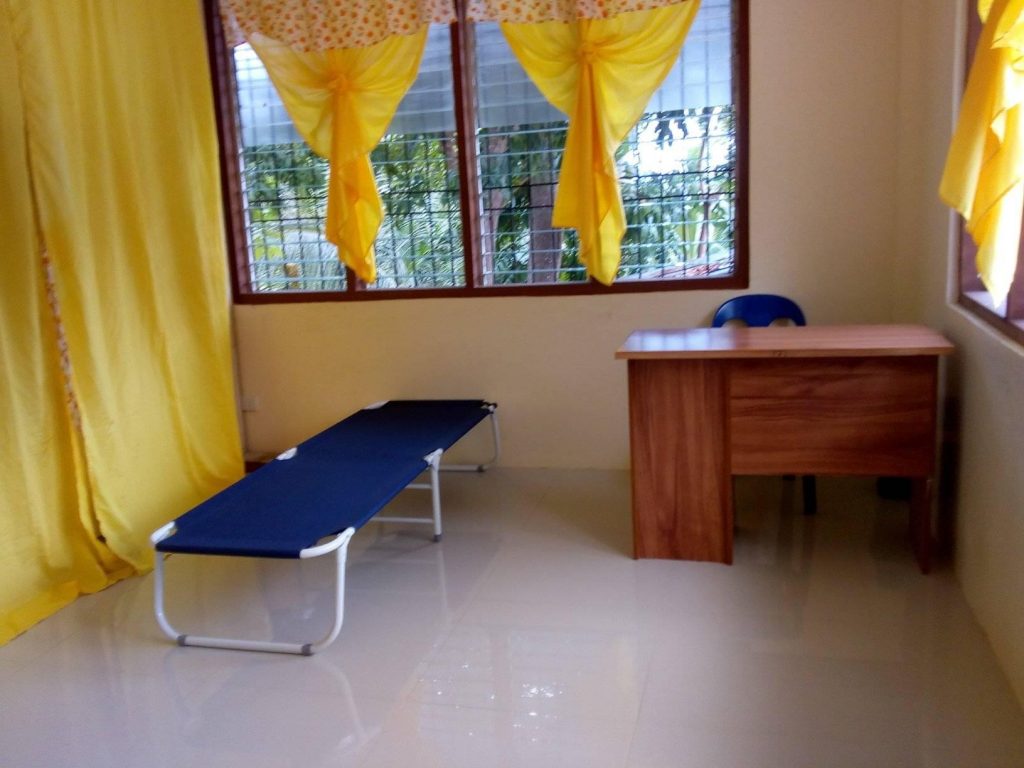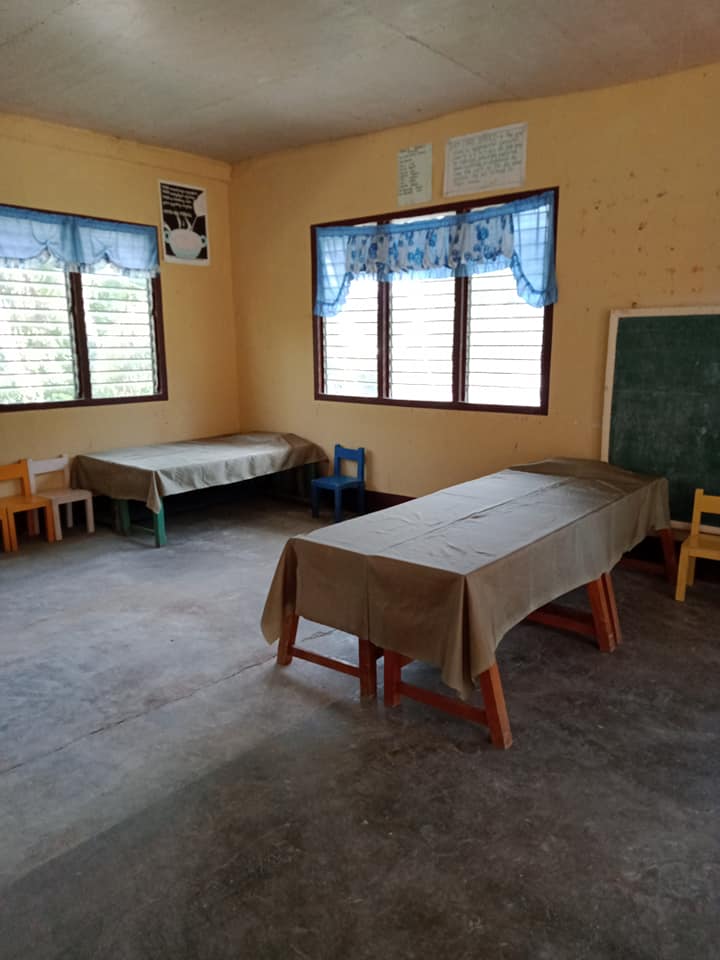 The Provincial Government of Bohol's medical advisers calculated that the province's readiness in a possible CoVID-19 breakout depends on the rate of infections, putting to mind that there are 1.4 million people in Bohol.
Though the prompt response to this pandemic, Boholanos are still lucky to have NO ACTIVE COVID-19 CASE until today, April 26. As a Boholana, I hope more Boholanos would adhere to the rules being implemented and stay cautious. May the whole nation be COVID-19 FREE too.