Nature acts as both therapy and adventure due to the different wonders that it holds and the atmosphere of peace and tranquility that cities don't have.
Camelo Farm in Bohol has taken it a notch higher by creating a farm that serves the dual purpose of providing comfort and relaxation through the natural atmosphere and educating through first-hand experience.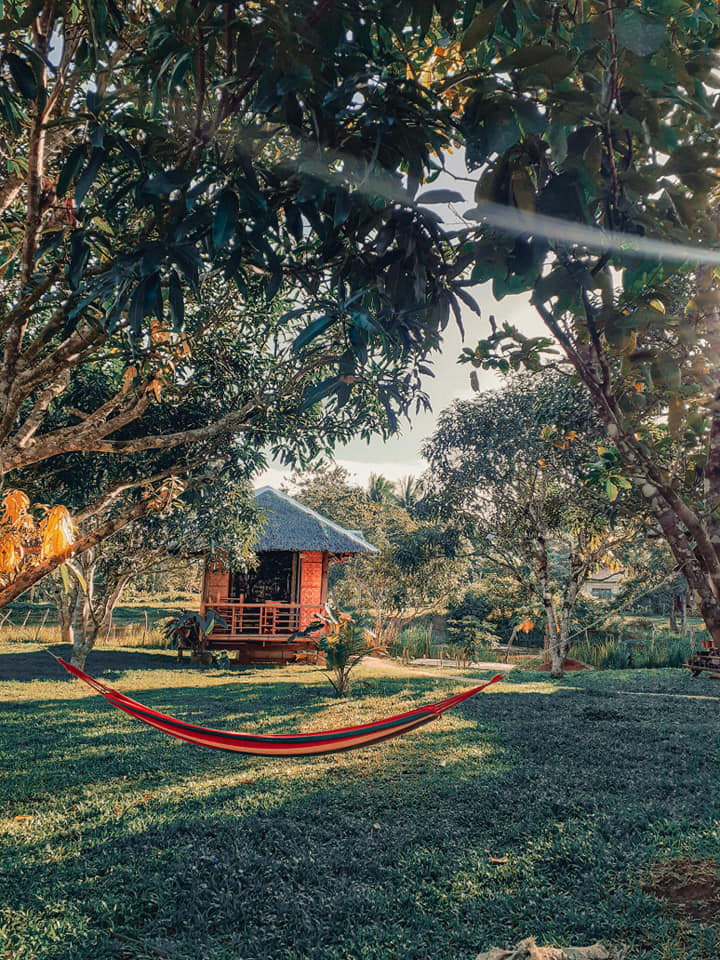 The farm boasts of many nature-related activities where guests would be able to experience and immerse themselves in nature. Camelo Farm acts as a natural paradise filled with flora and fauna while also acting as a learning center sharing knowledge about farming and nature.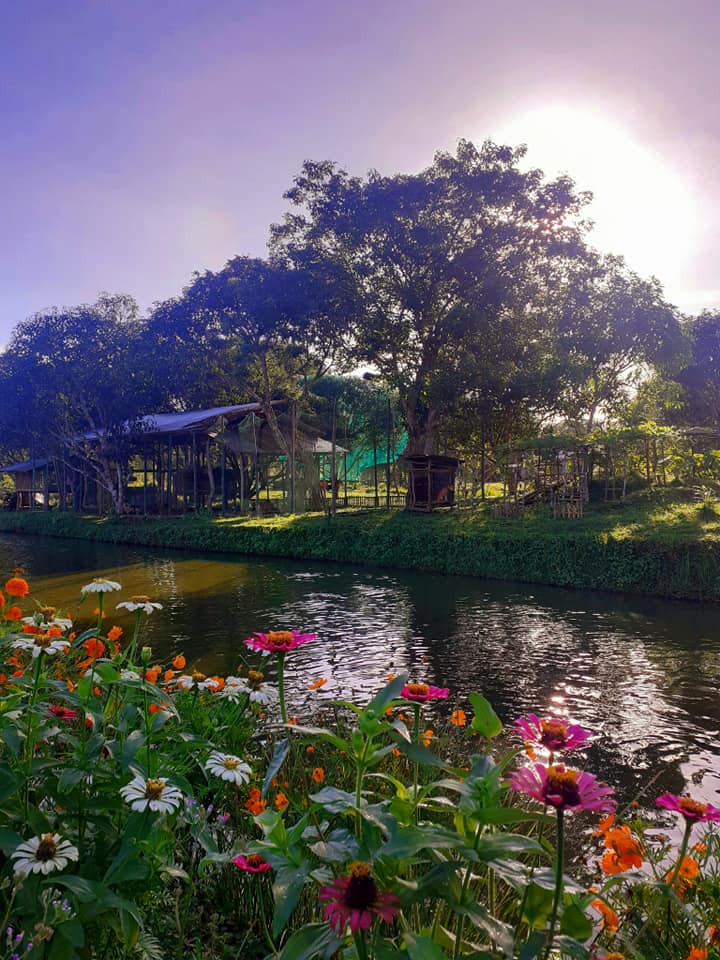 It also has multiple shelters that house different animals such as goats and chickens. There is also a fish pond where guests may sit and read or they may take their shot at catching fishes and learning the ways of the rod. Anything that can be found in a farm is basically present in Camelo Farm since which basically makes it a farm with accommodation.
The nipa huts also give the guests a traditional Bahay Kubo experience which perfectly blends well with the natural atmosphere fully immersing the guests in the energy of nature. The Bahay Kubo also has a mini-porch where guests can take a moment to acknowledge and appreciate the presence of life all around them.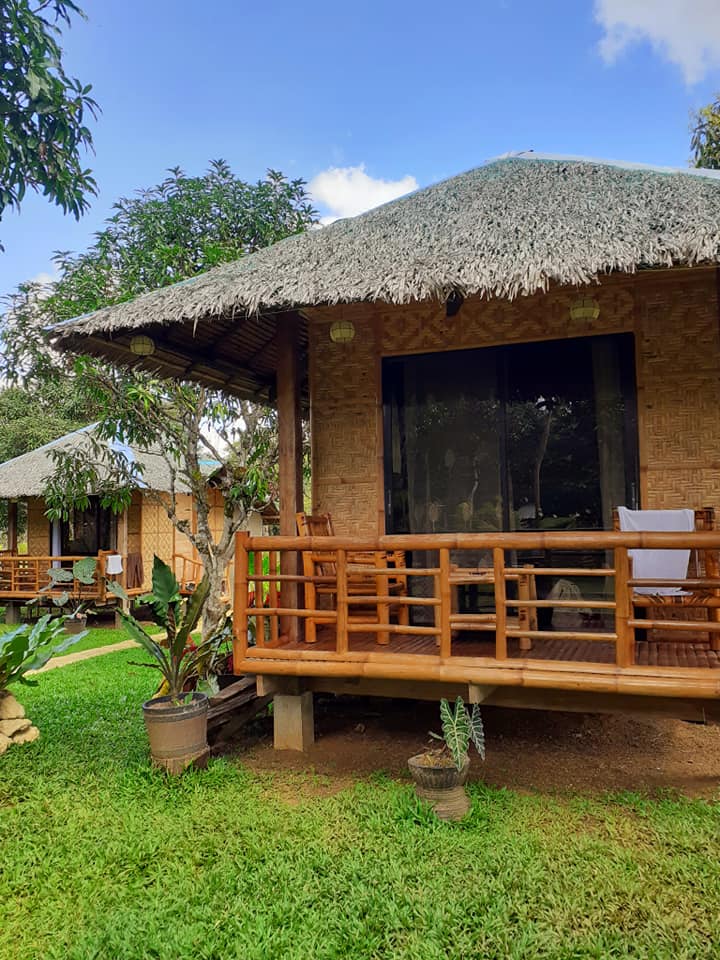 A stay in Camelo Farm is guaranteed to be both informative and therapeutic and will serve as a breath of fresh air from the stresses of the modern cities.
RATES & OTHER INFORMATION
ROOM RATES:
Nipa Hut Room: ₱1,000 per night, good for 2 persons
OTHER INFORMATION:
Exact location: Sitio Lagiwliw, Zamora, Bilar, Bohol