Our islands in the Philippines have always been one of the reasons why many people from all around the world travel to our tiny archipelago. We have so many beautiful, magnificent, and unique islands.
With 7641 islands, there will be many out there which will stand out. One of which is this spot in Leyte that is so beautiful, it showcases four islands, commonly known as the Cuatro Islas.
Cuatro Islas is Spanish for "four islands" and consists of Mahaba Island, Apid Island, Digyo Island, and Himokilan Island. Each island boasts its own beautiful shoreline and showcases of nature to which we can explore and discover one by one.
.
Mahaba Island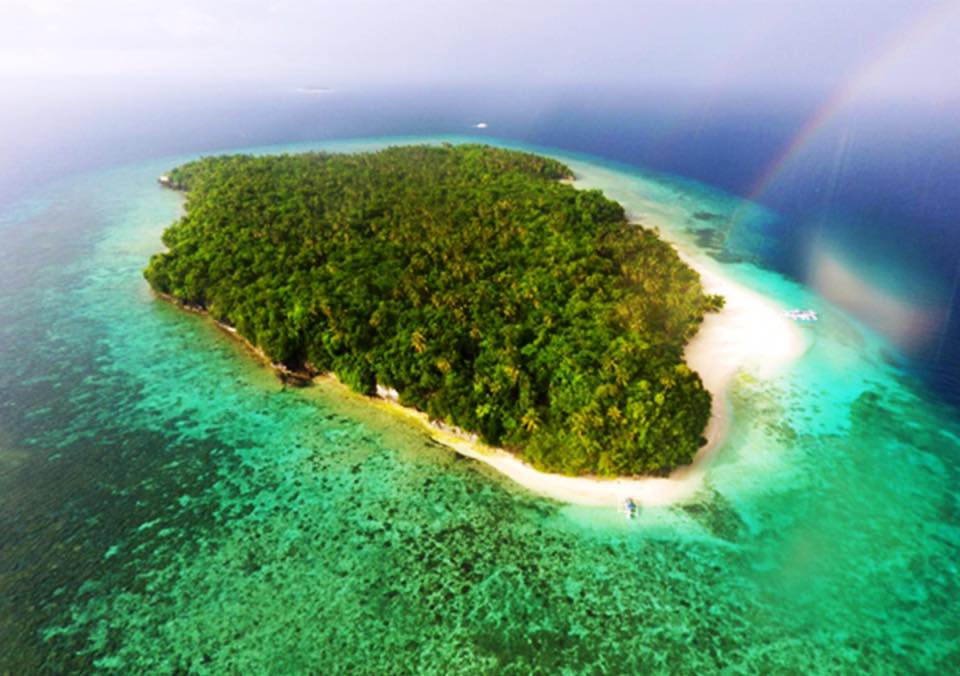 Mahaba Island is well known for its pristine waters and unique rock formations. It is said to be a marine sanctuary and has been observed to inhabit sea turtles along its waters. Snorkeling is a recommended activity here so that you can see the energetic underwater life. On the eastern side of the island, there are rock formations you and your friends can take pictures with.
Apid Island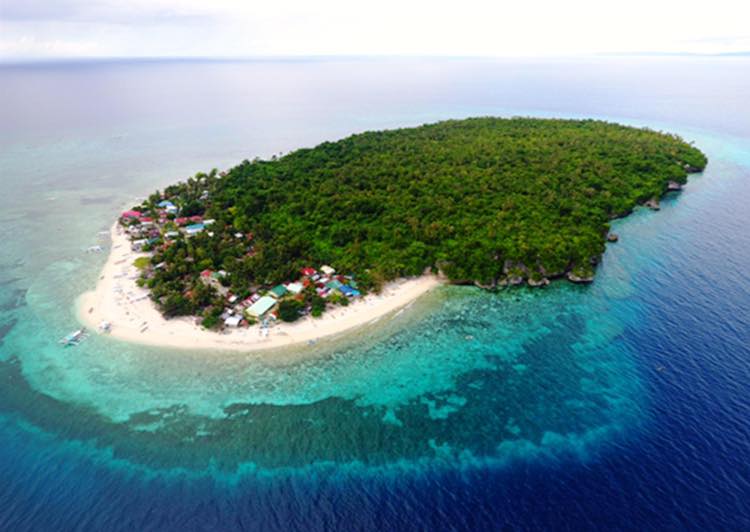 Apid Island is home to a small fishing village and is found further west of the other islands. This island usually doesn't get visited by tourists because it is a home to people rather than an attraction, although its view of the waters can still be beautiful to watch. Apid Island's white beaches are mostly occupied by the fishing boats of the people living there, but it would not hurt to try to visit and talk with the locals there.
Digyo Island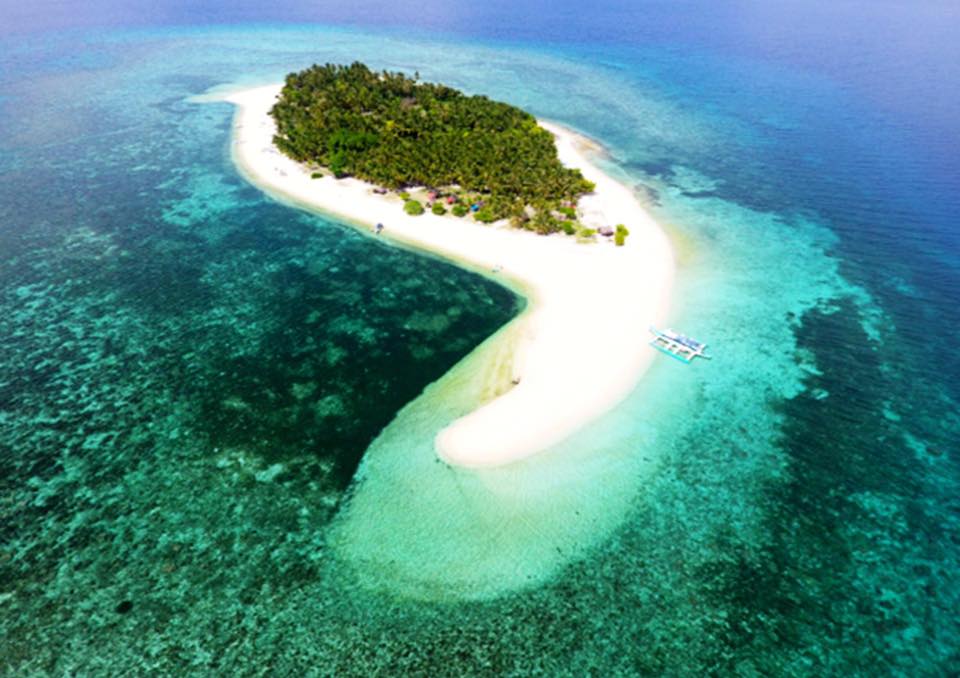 Digyo Island is said to be the smallest of the Cuatro Islas group, but despite being small delivers and offers a lot of island fun. Sometimes known as Inocopan's Little Boracay, Digyo Island boasts beautiful white sand bars and pristine emerald waters. Scuba divers would certainly enjoy being here because of its vast marine life. Kayaking is also a good activity due to its small size.
Himokilan Island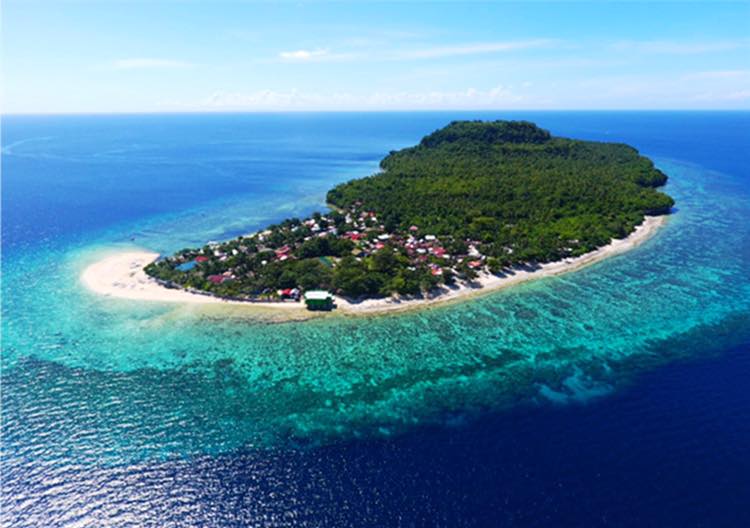 Himokilan Island is an island rich with life as it is covered with green and lucious trees and even hosts a hill peeking out and can be seen from a distance. It also has white beaches and amazing blue waters inviting you to dive right in. There is a secluded cove of white sand in the island, making it a beautiful stopping point to go relax in the beach with the company of your friends.
Rates & Other Information
Fees:
Entrance fee: ₱50 per head per island
Cottage rental: ₱200-250 per day
Overnight: You can bring tents with you for overnight stays on the islands but there may be additional fees for transportation and/or place on where you can set up.
Boat Rates:
Boats for below 10 people: Below ₱3,000
Boats for 10-20 people: ₱3,000
Boats for 20-30 people: ₱3,500
Other Information:
For boat rentals, you may contact 0906-500-4881.
It may be possible that you cannot visit all four islands in your tour package. Be sure to talk with your boatmen before the trip on where you plan to go.
How To Get There?
Exact location: Cuatro Islas, Leyte, Eastern Visayas
If you are outside Leyte, book a flight to Tacloban City and take a ride going to Tacloban North Bus Terminal and look for a van going to Maasin via Baybay. Tell the driver to drop you off at Inopacan.
If you are somewhere in Leyte, look for a van that will go to the municipality of Inopacan. Upon arriving at the town, go behind the municipal hall for the docks with boats headed for the islands. You may ask around the municipal hall on how to rent a boat.