It is therefore true, quarantine made is invest our times on our hobbies. Luckily, some hobbies have become investments for a startup business.
Same happened to hobby baker Rose Sharina Ramos, or "Yna" to those who personally know her. What used to be baked out of her craving and hobby, she has kicked off a hit business called "FLAVOURS OF YNA".
With the constant posting of the cheese-ube pandesal, Yna constantly craved for ube pandesal hence, baking her own. She baked in batches for her friends and families and eventually opened her own virtual bakeshop.
Unlike the usual, she baked pandesal in different flavors:
PandaUbe (Ube)
PandeMatcha (Green-Tea)
PandeTsokoNutella (Chocolate)
PandeButternut (Peanut Butter)
PandeVelvet (Red Velvet)
PandeBerry (Blueberry)
A dozen of the aforementioned is only for P240.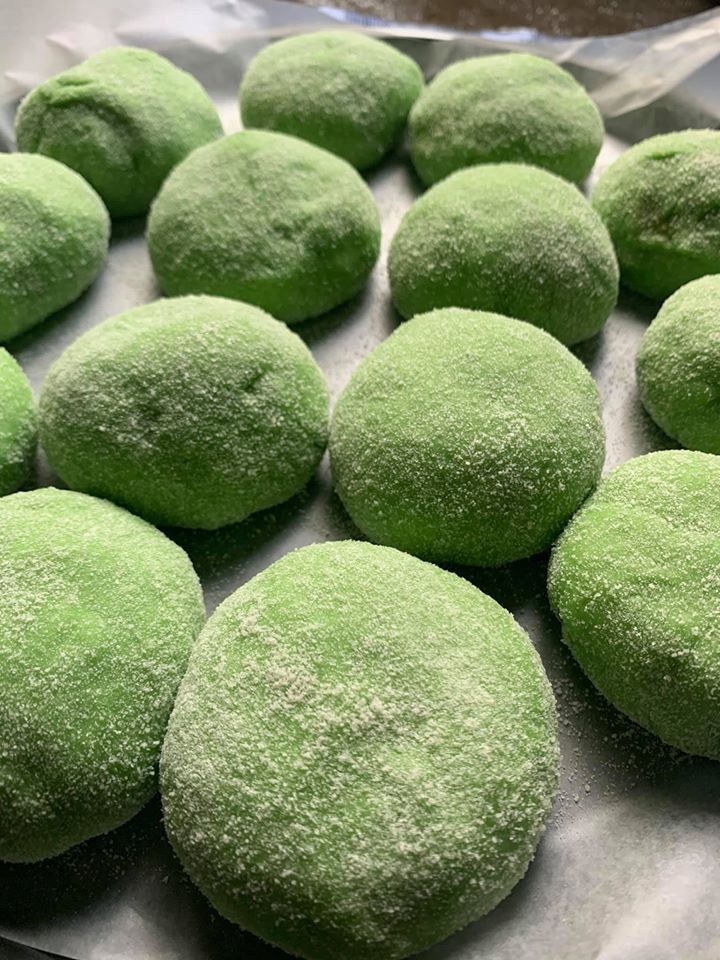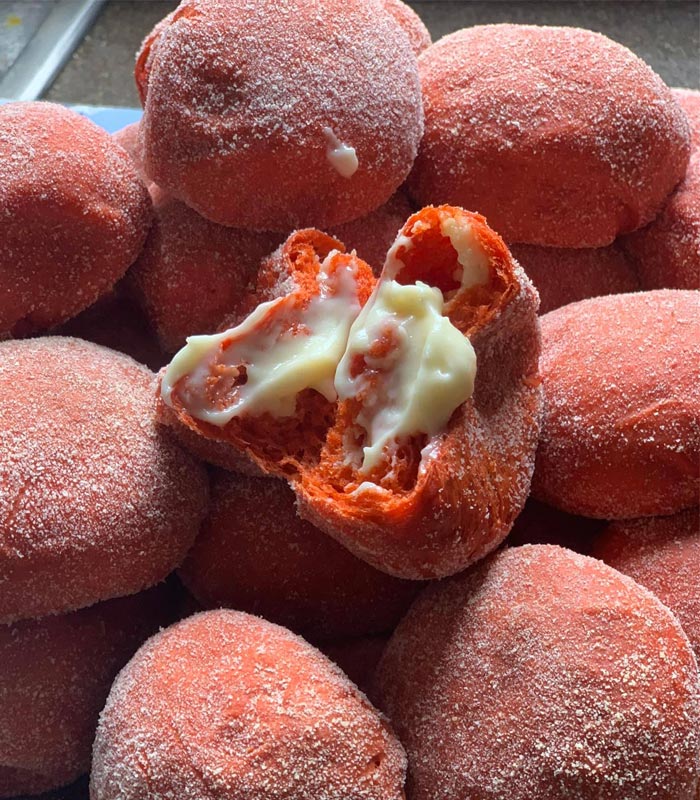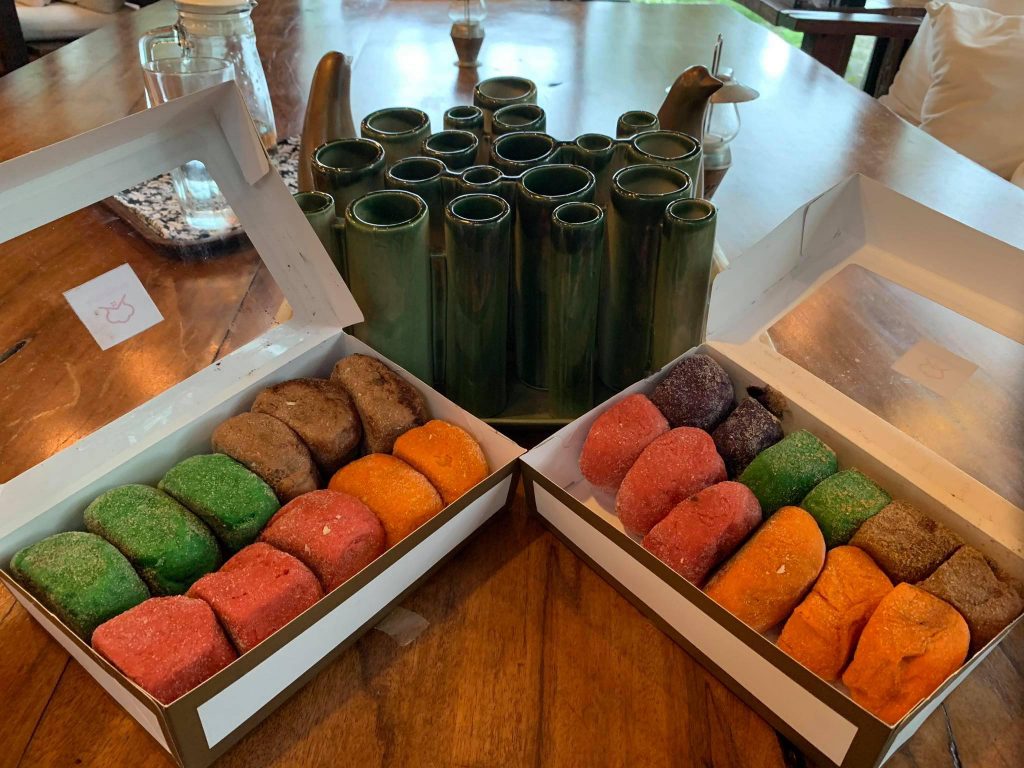 If you're residing from Manila, you can order online by messaging them on Facebook. If you also know someone selling flavored pandesal, comment down below so we can include them here.
Well, we have all migrated online now. What's your story?