Five months after it has been closed due to COVID-19, the magnificent Kalanggaman Island is set to reopen this August.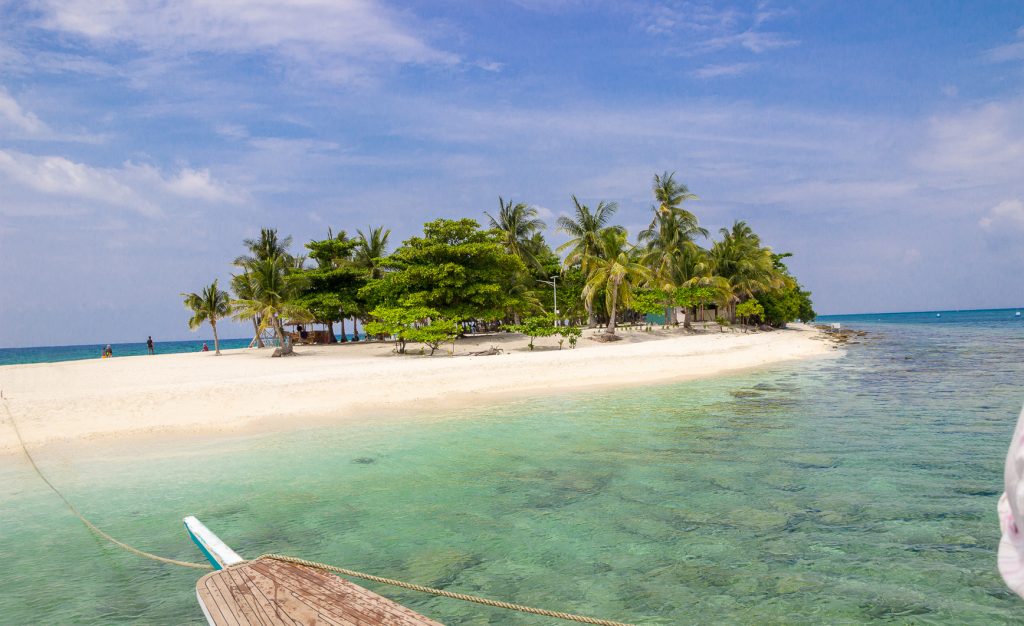 However, this magnificent Kalanggaman Island, known for its crystal-clear waters and powder-like white sand beach, could only cater to the town residents. The visitors would be required to present a barangay certificate as proof of residency, said Paulette Tuan, municipal tourism officer.
"The health protocols like the wearing of face masks and physical distancing shall be strictly observed,"
The local government unit of Palompon in Leyte has been managing this top tourist attraction in the entire Eastern Visayas region.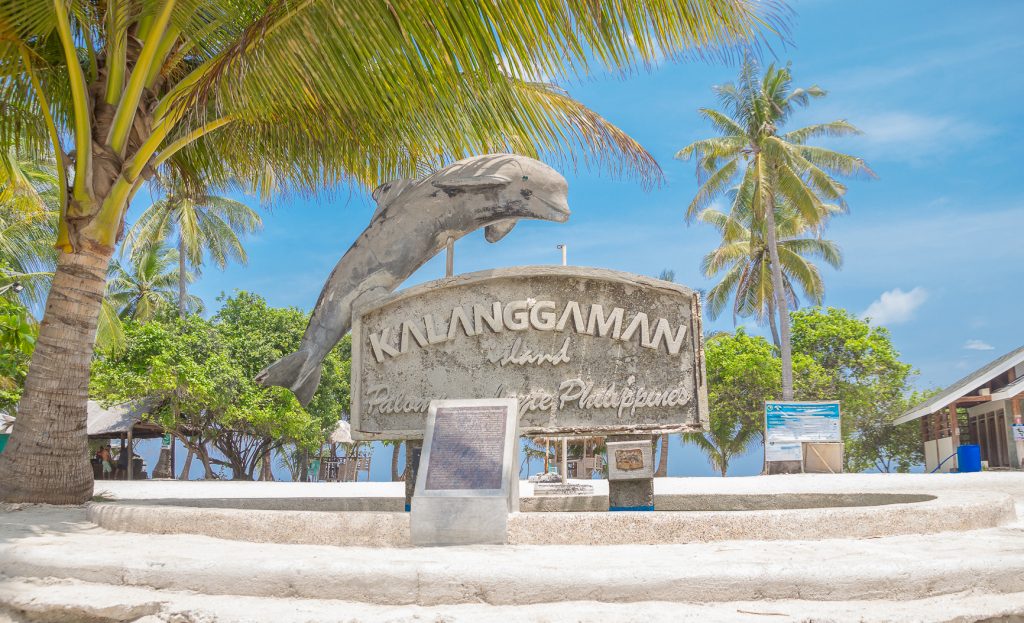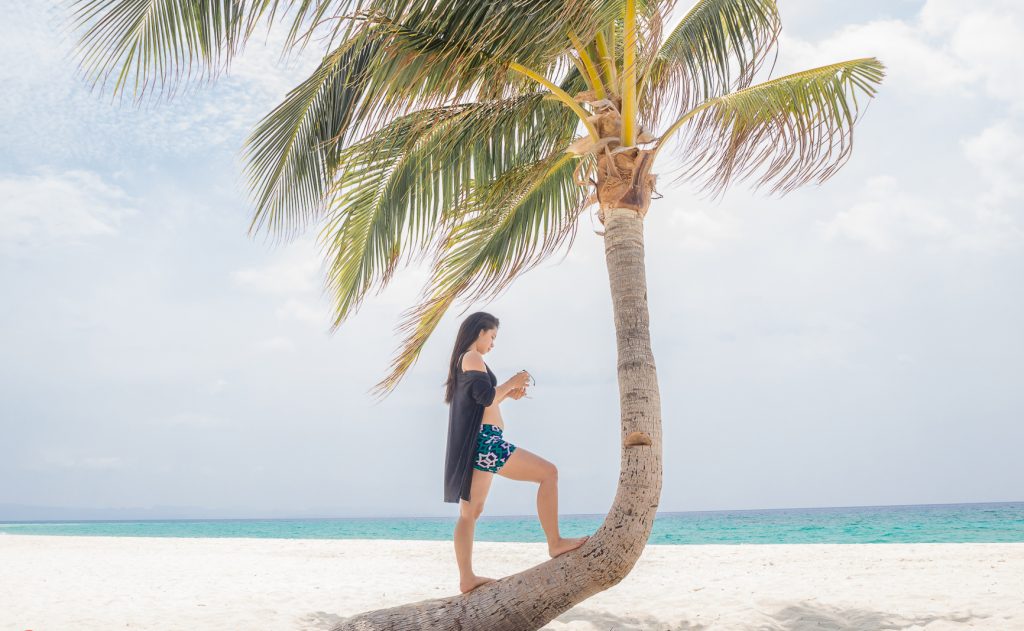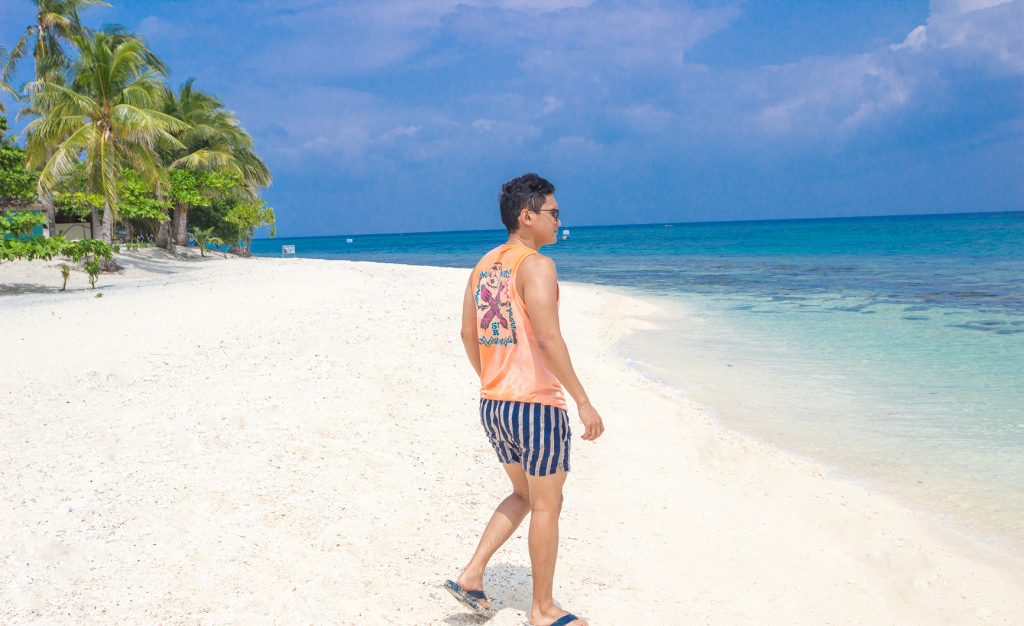 While they are excited for the reopening of Kalanggaman Island, Raoul Bacalla, municipal environment and natural resources officer, said people are a little bit worried since COVID-19 is still present.
"It's more of calculated risky excitement rather than fun excitement we are feeling right now because everything is a whole new ball game. We are hoping for the best but preparing for the worst," he said.
"The local government unit will be using Kalanggaman Island as a pilot project relative to reenergizing the tourism industry of the locality. Hence, it is not an economic augmentation initiative but rather a strategy to prepare the tourism sector in adapting the new normal," he added.
Once it reopens in August, only 500 people per day will be allowed to visit, as a 50% of the island capacity will be strictly observed.
ALSO READ: Ultimate Guide to Kalanggaman Island