With the spread of the novel corona virus, officially known as covid-19, though there are setbacks, we can't help but admire everyone taking their part in the battle towards it.
The people have come through with donations, aids, considerations, fund raisings, volunteers and now sharing their skills in engineering design.
Here comes the "Sterilization Chambers" that are known to disinfect your whole body in 15 Seconds.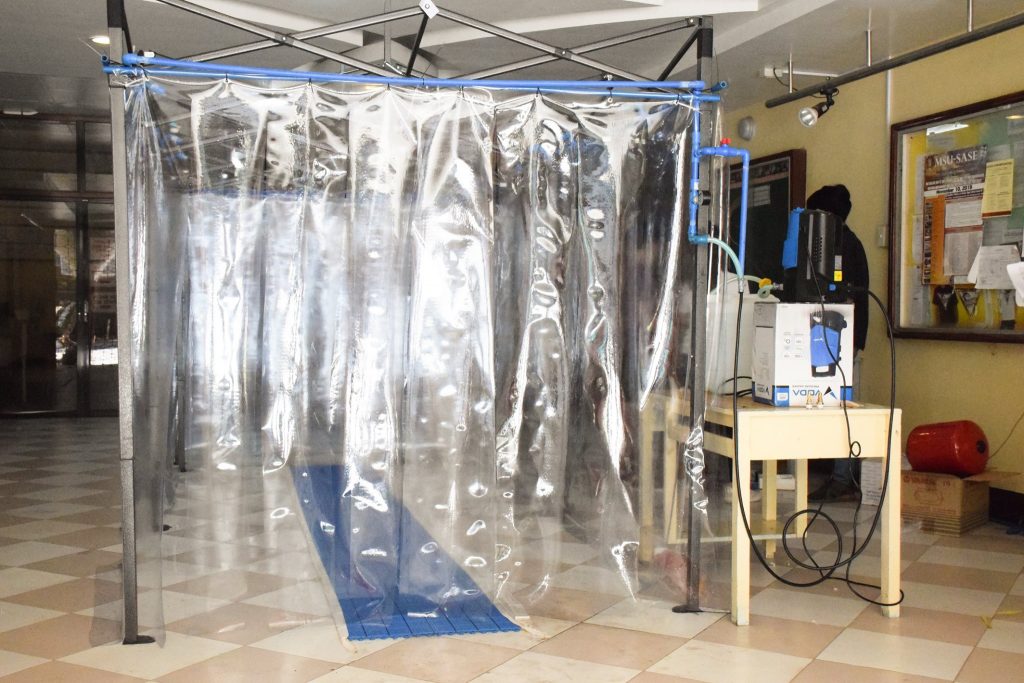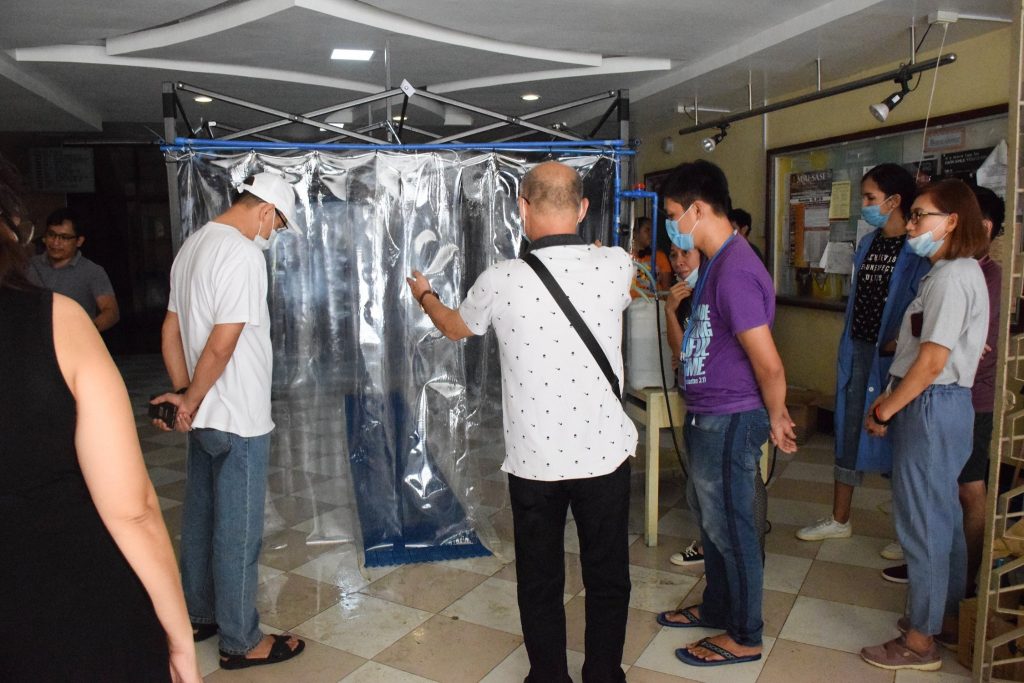 Made to get rid of 90% bacteria and viruses in the body, this full-body Sterilization Chambers were made first by Vietnam to sanitize people in public places. This design was engineered to sterilize a capacity of up to 1,000 people per day.
The good thing about it is its availability to everyone and that it is for FREE.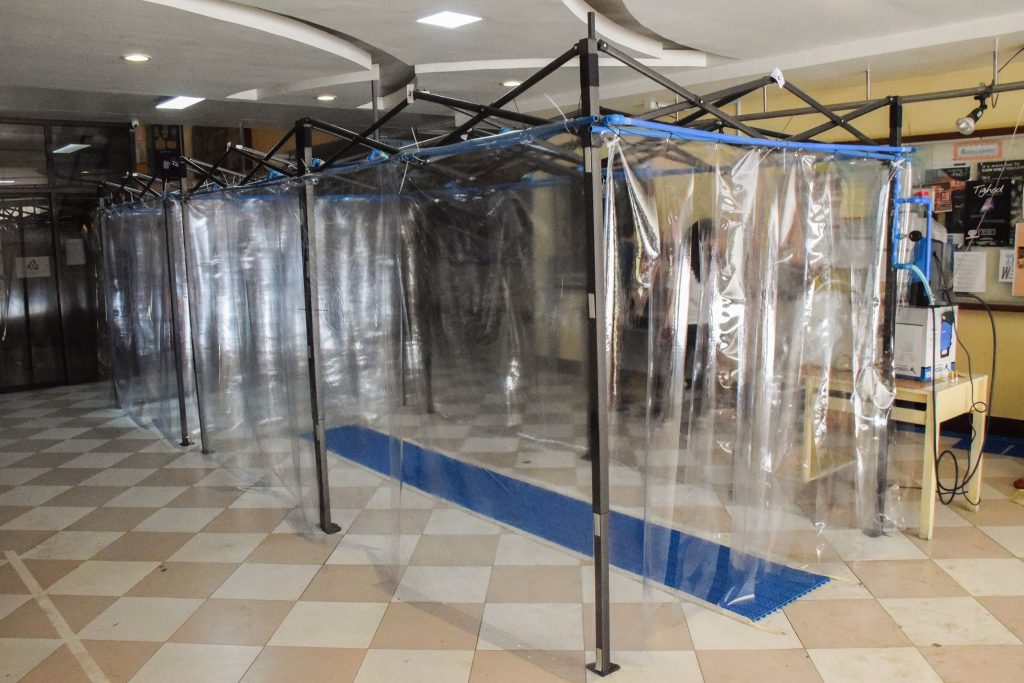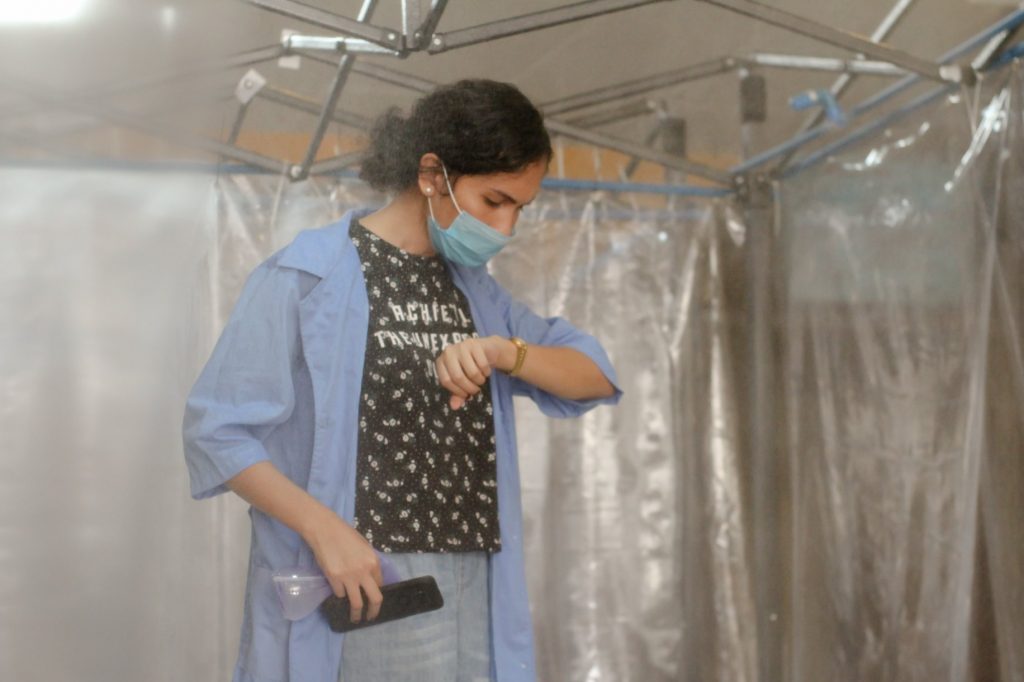 Surrounding you is a 360-degree fog spray machine infused with ionic salt water and has an infrared sensor installed to automatically activate when a person is detected — designed and developed by the Vietnam National Institute of Occupational & Environment Health in collaboration with Hanoi University of Technology.
Inspired by the Sterilization chambers of vietnam, a group of researchers from the Mindanao State University-Iligan Institute of Technology (MSU-IIT) have designed an affordable and easy-to-install disinfection cabin.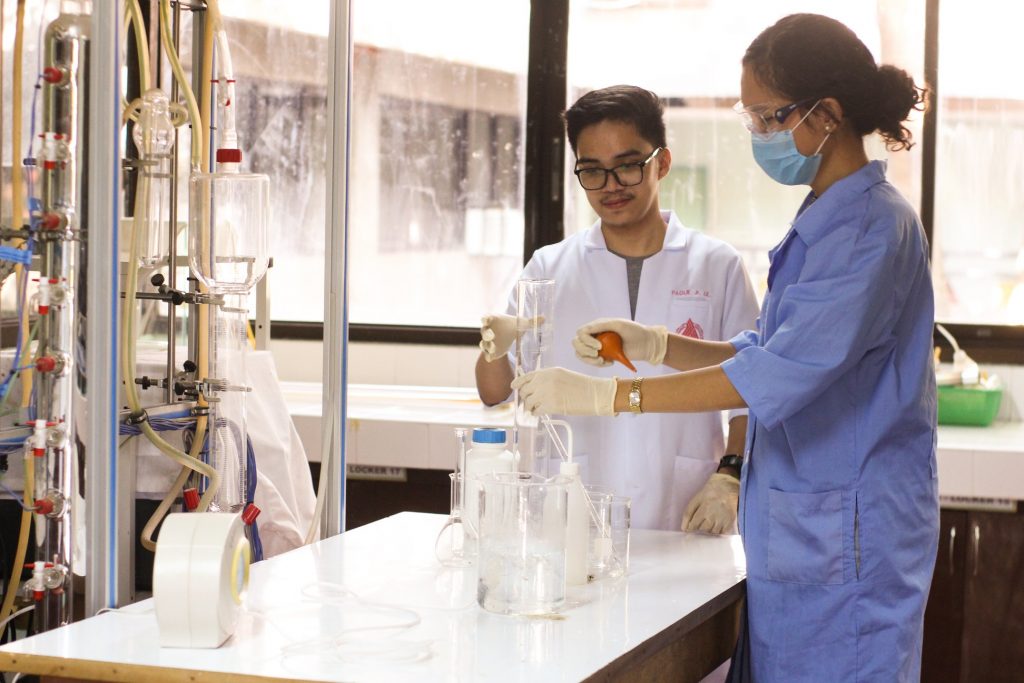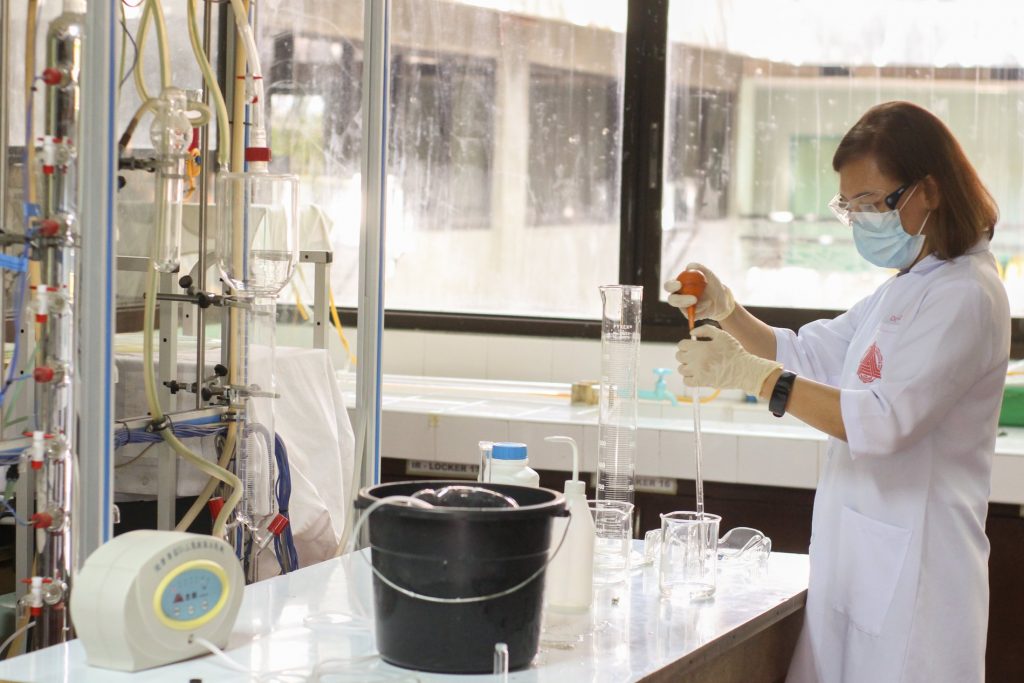 Named "CabinIITz", these Filipino engineers and engineering students have made a sanitation and disinfection cabin that is a lot cheaper than that of Vietnam's design. They built it with easily sourced materials that brought down its cost to less than Php50,000.
This is only the initial test run for the final design of the stationary(permanent) version. A "portable" version is still on its testing stage.
With everything that's going on, now is the time that the world needs us, any skill, talent, kindness and consideration will be greatly appreciated.