You need not to go to Korea to experience paragliding. After this crisis, let's support local and look for our our 'Captain Ri' in Bohol.
A new tourist attraction is set to open in Bohol soon. Though the date is yet to be announced, a Contract of Lease for 25 years has already been signed.
Chinese investor Han Yi Travel Corp, represented by Yongming Han, officially signed the contract for the property in Brgy. Laca, Jagna, Bohol.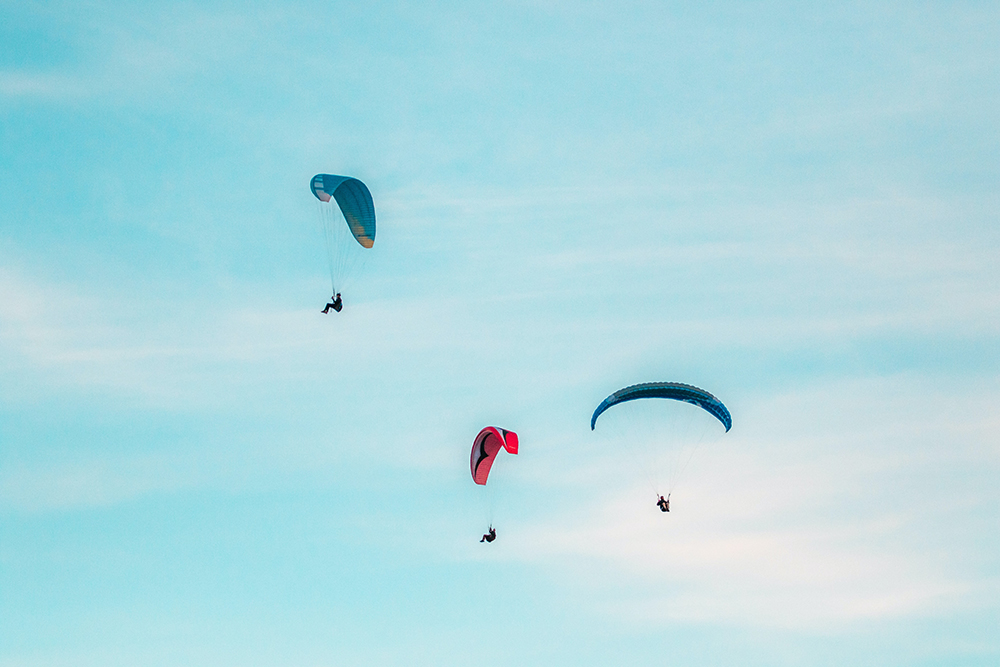 According to a post on Facebook by Junje Daguplo, "Soon, the First International Paragliding Tournaments in the Philippines will be held in the site. "
It is a two-parcel sized land with take-off sites:
Take-off site-A 11,663 sq. m.
Take-off site B- 3,830 sq.m.
The area is adjacent to the proposed Motu Lorenzo Park.
Paragliding enthusiasts would be happy to know that they need not to look further to fly and soar high. #SupportLocal it really is as we embrace the new normal.
Disclaimer: Video clips shown on this post are sample only and not the actual site exempt the 4th and 5th video.