There's no better way to feel alive again than by spending a lovely weekend in Shydan's Beach Resort & Spa.
Shydan's Beach Resort & Spa is a typical resort with cliche views of the turquoise sea paired with the tropical combination of the summer sand and coconut trees. What puts it a bar higher from other resorts is the amount of fun it possesses despite being called "shy"dan.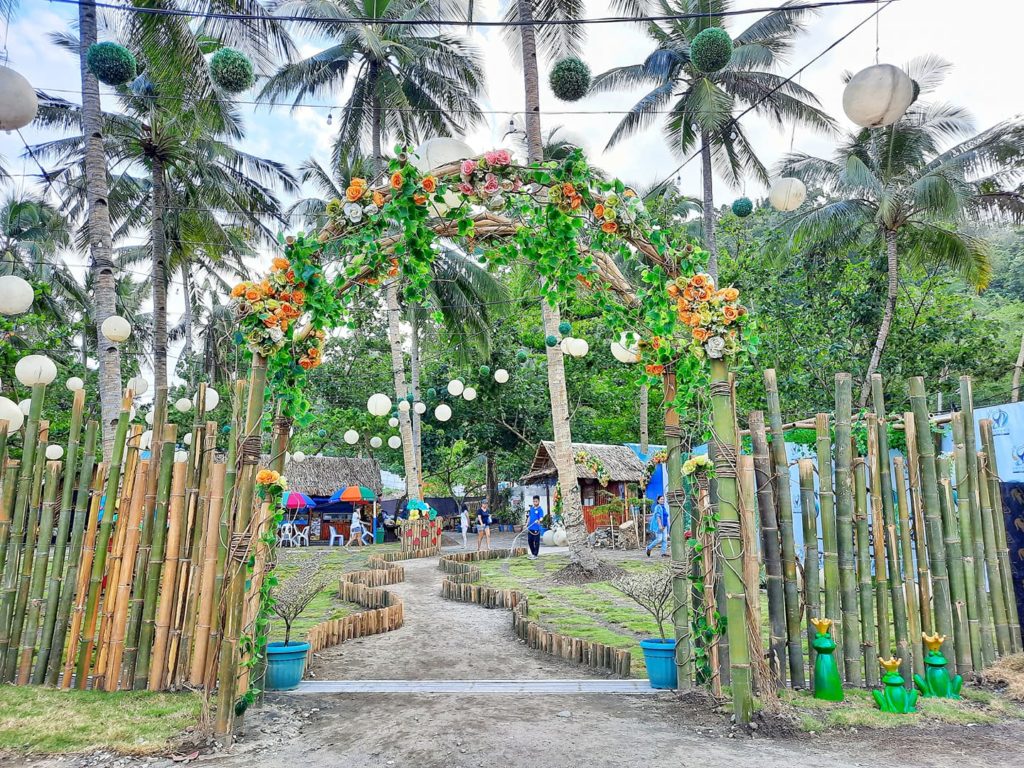 One of its exciting activities is the "funtastic" water park – a playground near the shore with inflatable obstacles that both kids and kids-at-heart will surely enjoy. Additionally, there are also other dynamic water activities such as jet skiing, paddle boarding, banana boating and many more.
At night, what used to be tranquil sandy shores during the day suddenly transforms into a party shore with multi-colored lights making the water and sand glitter in different hues.
Guests gets ecstatic and sing to different tunes played by the live band while having a hefty dinner-by-the-beach. From sundown until everybody drops, the party keeps the beach alive.
You only "leave" once, so spend a good vacation leave living the moment and have some good fun in Shydan's Beach Resort & Spa.
RATES & OTHER INFORMATION
ENTRANCE FEE:
Adults (above 15 y.o.): P40 per person
Kids: P20 per child
RENTAL FEES:
Small Nipa: P2000
Big Nipa: P2500
Big Cottage: P1500
Small Cottage: P1200
Large Tent P3500
Video Karaoke: P1500
Basic Sound System: P5000
Tables: P600, w/ Beach Umbrella & Chairs
ROOM RATES:
Nipa House: P1,500 per night, good for 3 w/ breakfast
Chalet (Villa House): P7,500 per night, good for 6 w/ free breakfast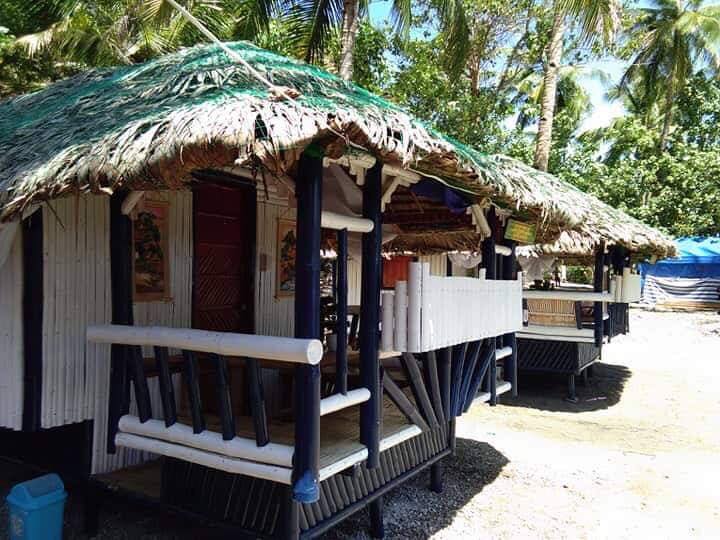 MASSAGE SERVICES:
Whole Body Massage: P500 per hour
Half Body Massage: P350 per hour / P200 per 30 minutes
Foot Massage: P350 per hour / P200 per 30 minutes
WATER ACTIVITIES
Water Park
Water Bike
Jetski
Kayak
Paddle Board
Banana Boat
CORKAGE FEES
Lechon: P500
Outside food and drinks: P500
Electricity for appliances: P200
OTHER INFORMATION:
HOW TO GET THERE?
Exact location: Maharlika Highway, Brgy. San Jose, Dulag, Leyte, Visayas — 30 to 45 minutes drive from Tacloban.
BY CAR: Navigate with Waze or Google Maps and set your destination to "Shydan's Beach Resort & Spa" in Dulag, Leyte. Parking space is available upon arrival.