Taj Mahal was built by India's late Mughal emperor Shah Jahan for his favourite wife, Mumtaz Mahal, the mausoleum made of ivory and other precious stones is the late emperor's testament of his love. Coincidentally, the case is the same with The Ruins in Bacolod.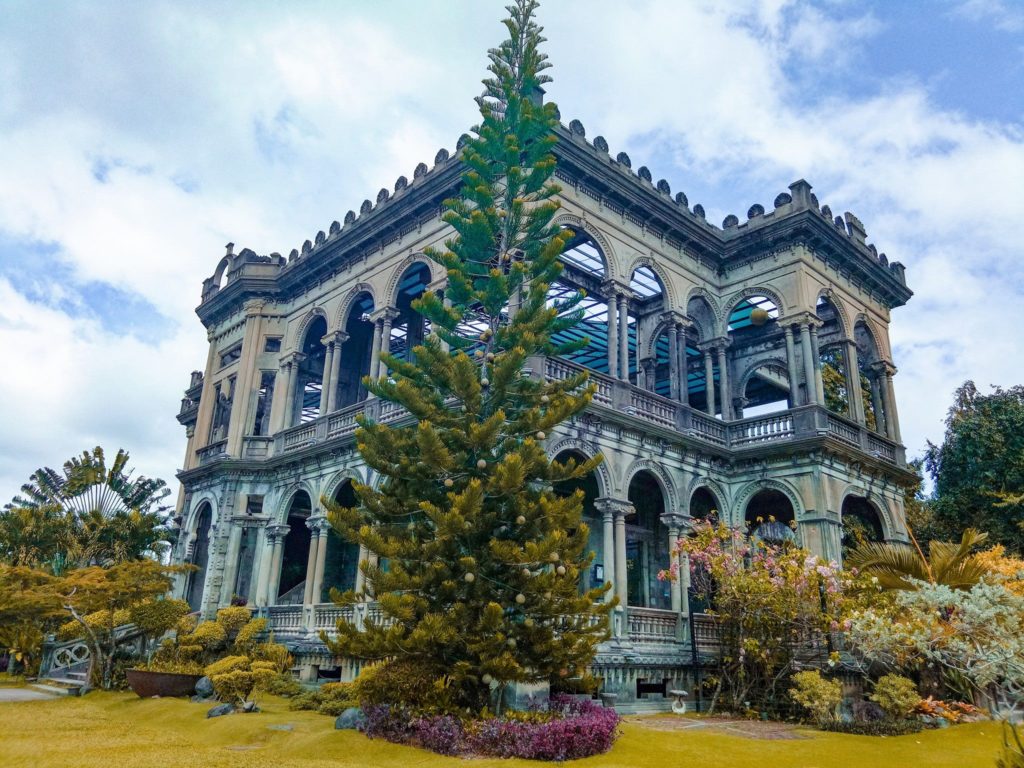 Don Marion Ledesma Lacson, a sugar baron, built this magnificent structure for his first wife. This structure is popular now as the Ruins, where tourists all over the world flock over due to its intricate and impressive structure.
Featuring neo-Romanesque architecture, the Ruins is indeed one of Bacolod's finest and most popular tourist spots. Those who have visited the place have said that the place felt magical, same to that being transported to a time in the past where everything just seemed elegantly simple.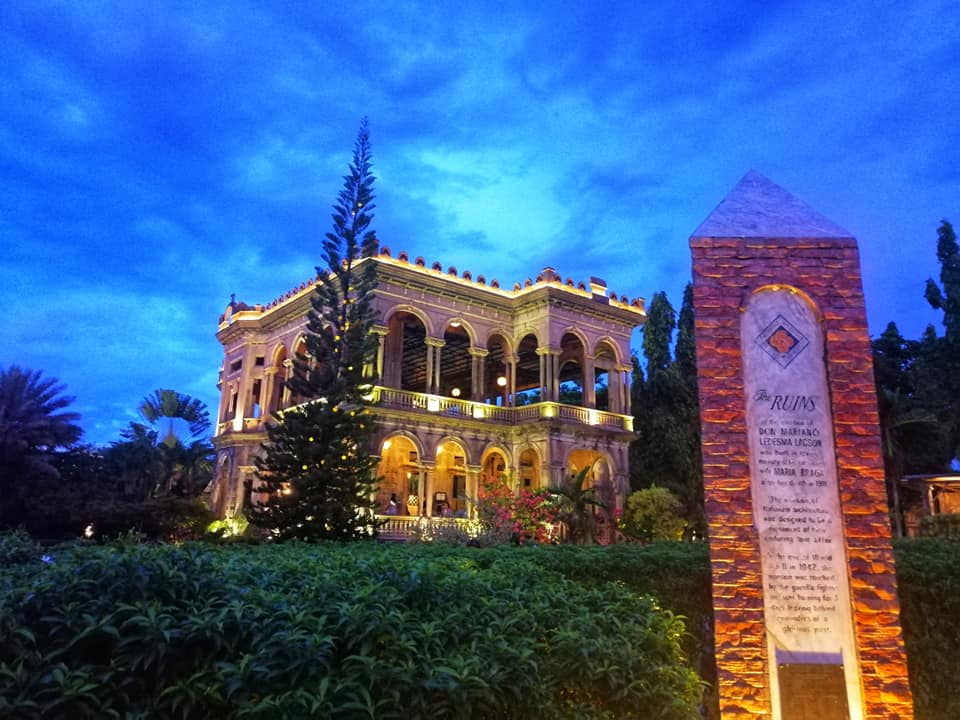 Inside the mansion, antique set pieces are also available to see such as furniture. Taking a tour inside is reminiscent to the museum field trips we had as a kid, only that in the Ruins, the historic experience feels more surreal.
Instagram-Worthy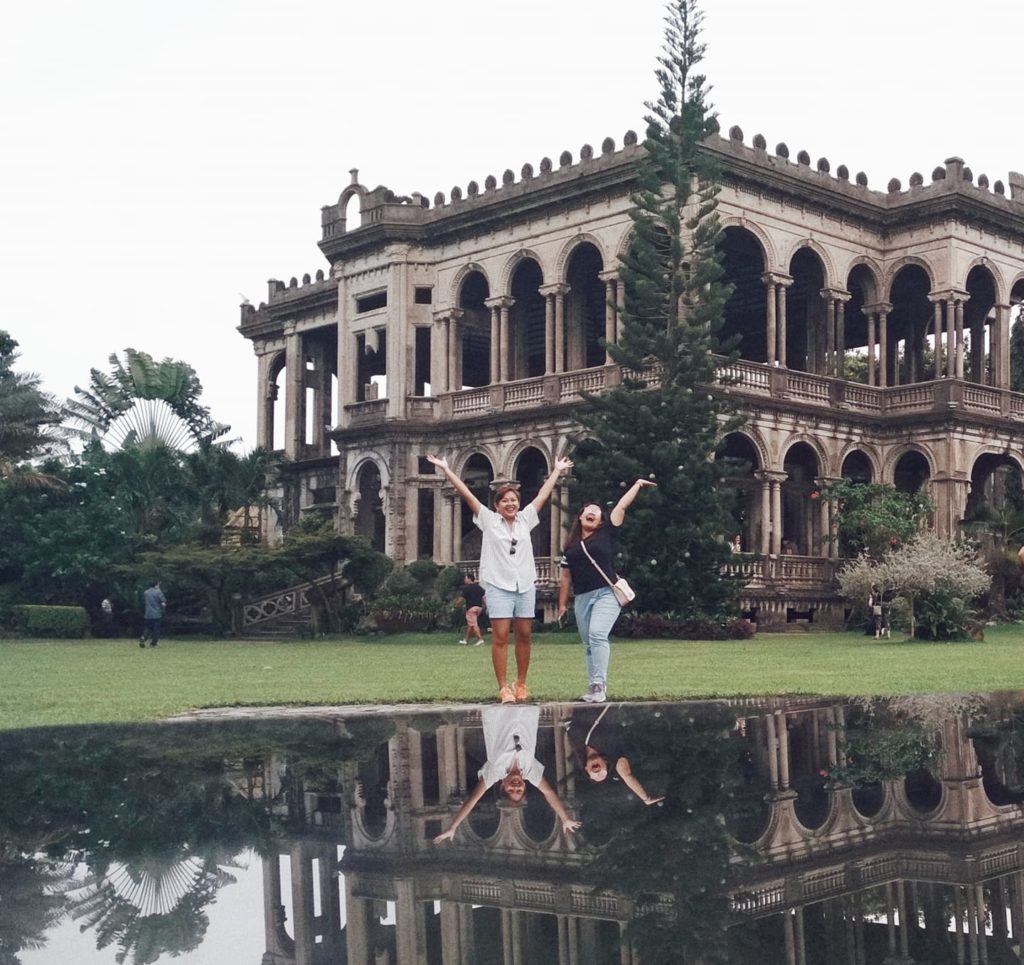 Rates & Other Information
Entrance Fee:
Adults: ₱100 per head
Students: ₱50 per head
Senior Citizen: ₱60 per head
Children below 8 years old: ₱20 per head
Other Information:
How to Get There?
Exact Location: Talisay City, Negros Occidental
BY COMMUTE: With Bacolod City as the starting point, you can easily take a cab bound to the Ruins. Estimated fare is about P250.00 to P300.00. For a cheaper option, from the airport you can find tricycles waiting where you can hop one bound to Silay City downtown. Tricycle fare is P50.00 for 'pakyaw' or riding alone and P10.00 if you're sharing the ride with other passengers.
From there, you can ride jeepneys bound to Bacolod City and another jeep bound to Bata area. Once there, you can hop on tricycles that can take you straight to the Ruins with an estimated fare of P10.00.
BY CAR: Navigate with Waze or Google Maps, and search for "The Ruins Bacolod". Parking space is available.