Everyone has been greatly affected by the global pandemic and many have been left with no work.
A story about 5 construction workers who walked from Manila to Leyte for four days and quarantined for seven weeks due to movement restrictions has even gone viral.
According to Elwin Aralar, 25, they started their walk on March 14 and finally arrived in Tacloban last May 9.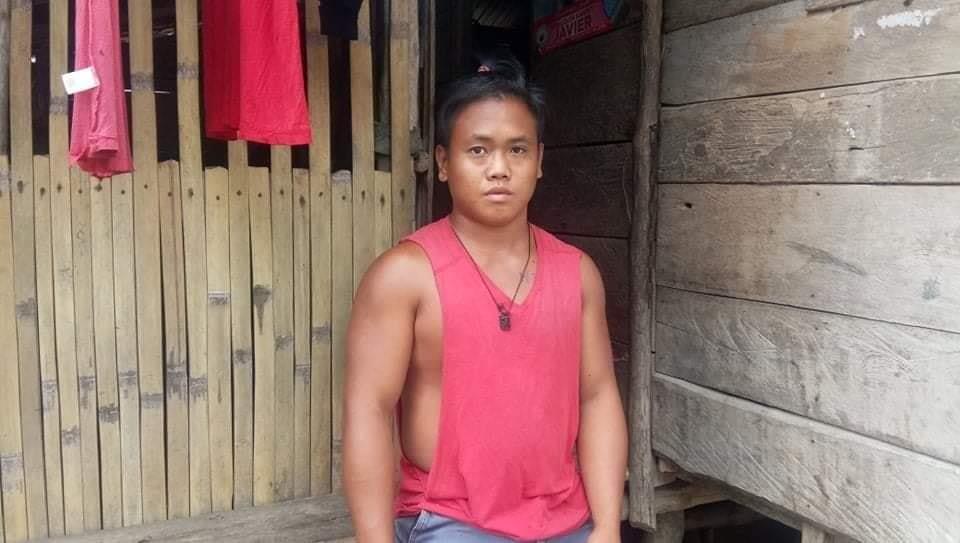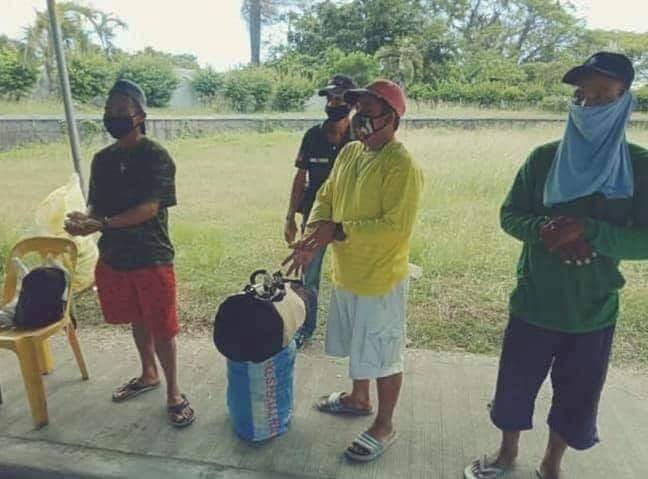 These 5 acquaintances have been working at a construction site in Binondo, Manila.
They hiked towards home together with 20kls of rice and a cooking pot. They said that they just followed the trucks that are going to Camarines Sur.
They feared for hunger but they fear for the virus more. They also didn't expect to receive help in Manila since they aren't citizens there and haven't received their wage for that week.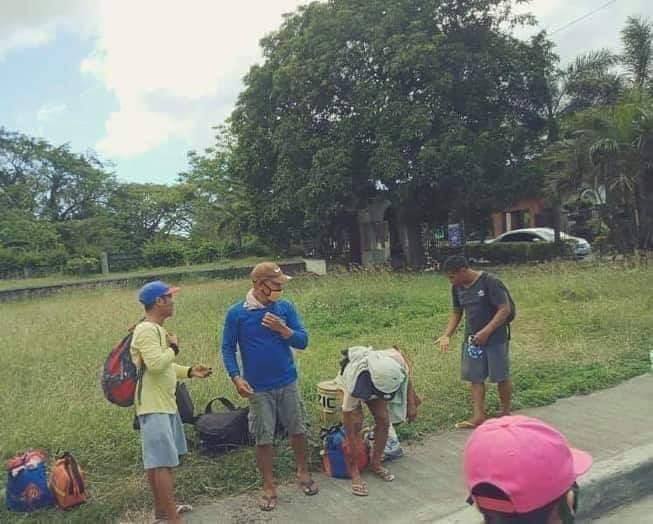 Everyday they start walking by 5am in the morning till 8pm in the evening, and sleep wherever it takes them.
They would also like to thank all the police and military checkpoints that they've passed by for giving them food.
After a 300km walk they arrived at Del Gallego, Camarines Sur on March 18 and have been hold off for quarantine at an isolation facility for 2 weeks and almost a month for the results to be available which turned up negative.
The LGU from Camarines Sur from that point then coordinated with the government of Leyte to provide them with transport. The Philippine Army itself took them home to Leyte.
During these times, it is better to live in the province because there is a little chance of dying of hunger. There, you can grow and catch your own food.