The refreshing and overlooking views of Amaya View in Cagayan de Oro has surely taken the breaths of those who visited its lovely hilltop and the various attractions and facilities that make up the entire resort such as an amusement park, restaurants, café and more.
Moreover, the lovely sky views and verdant sceneries visible from Amaya View are easily accessible and are just 20 minutes away from downtown.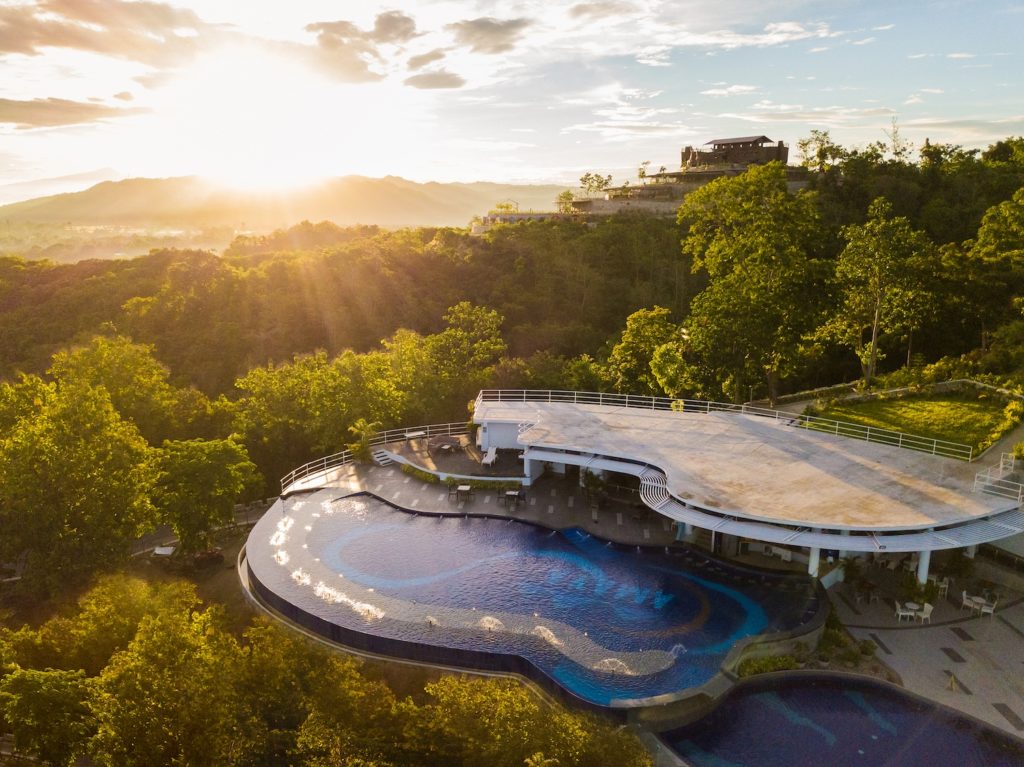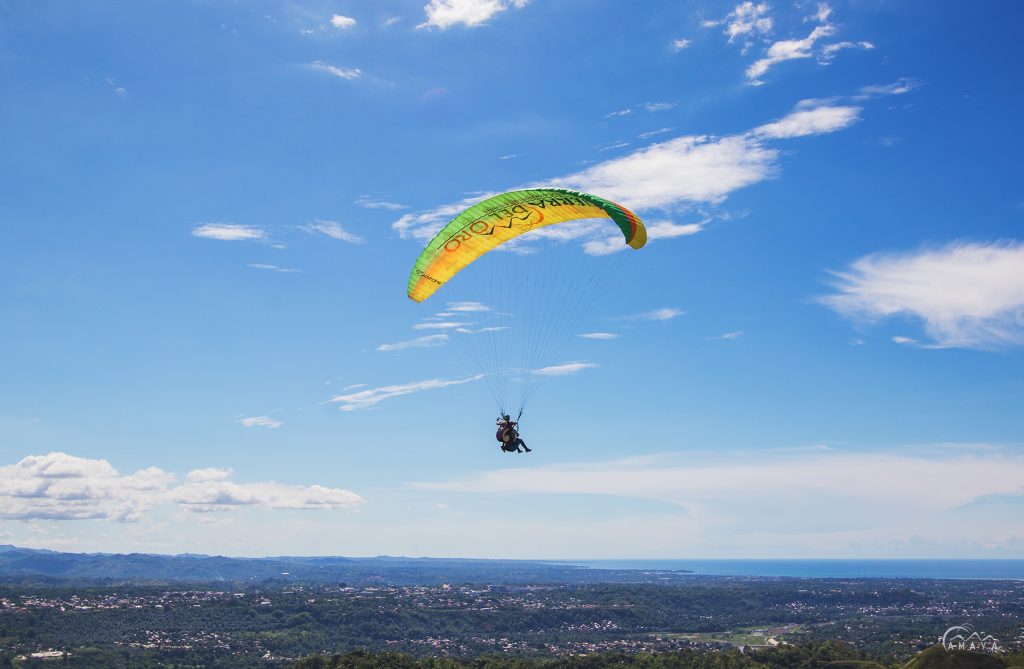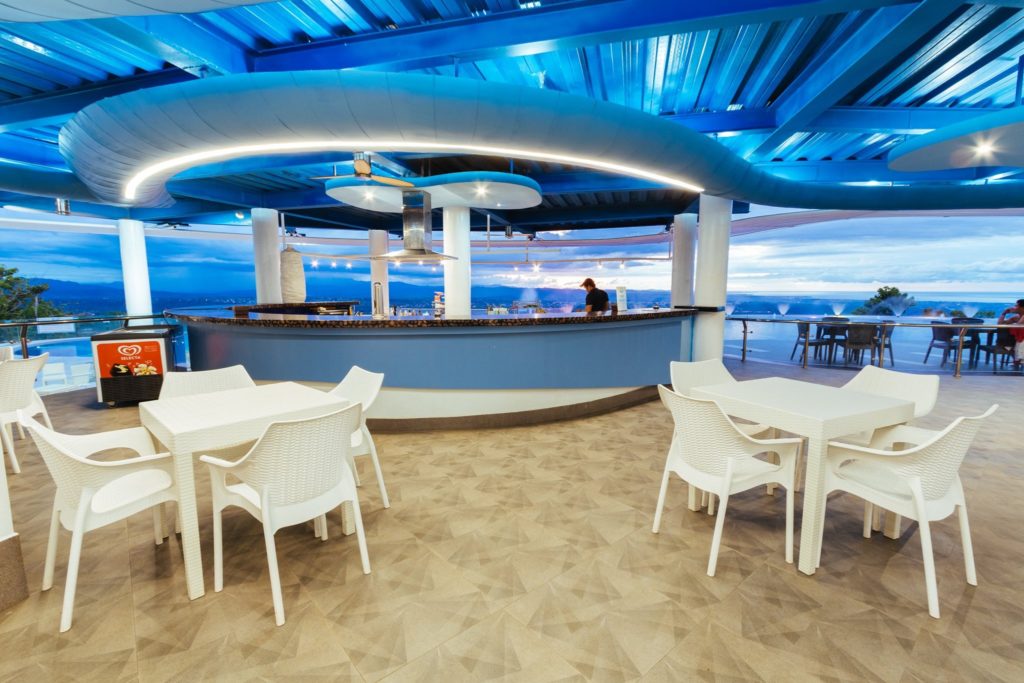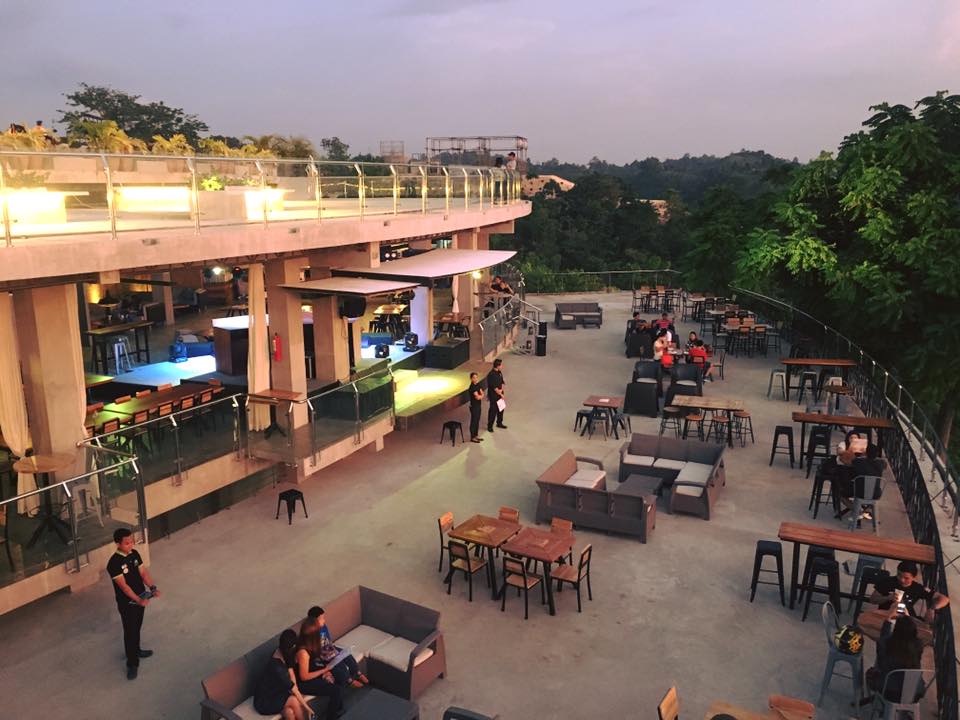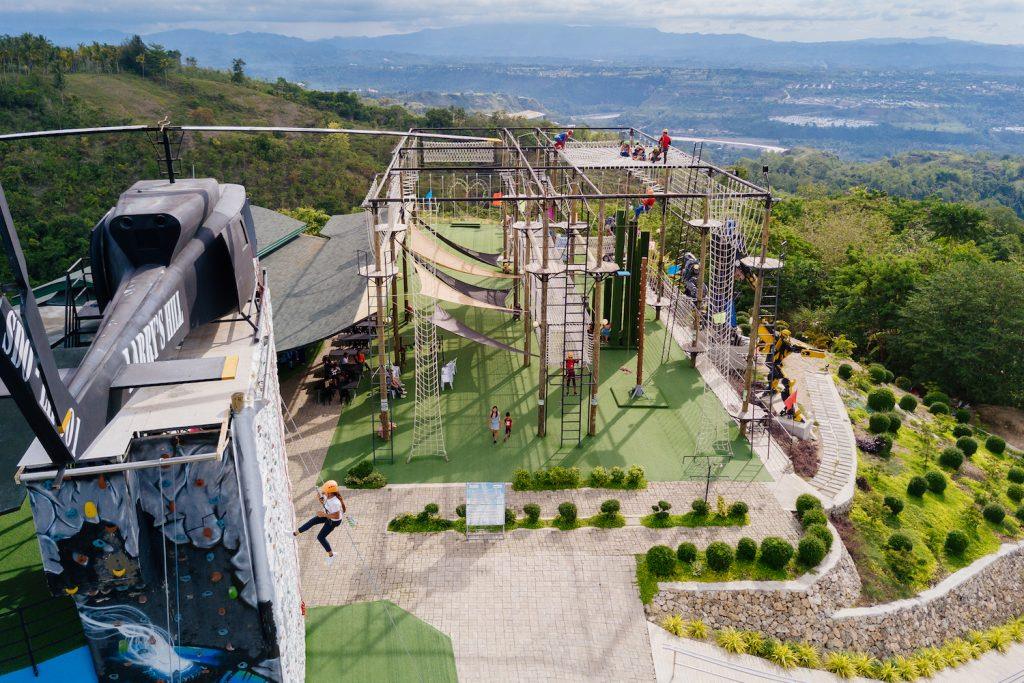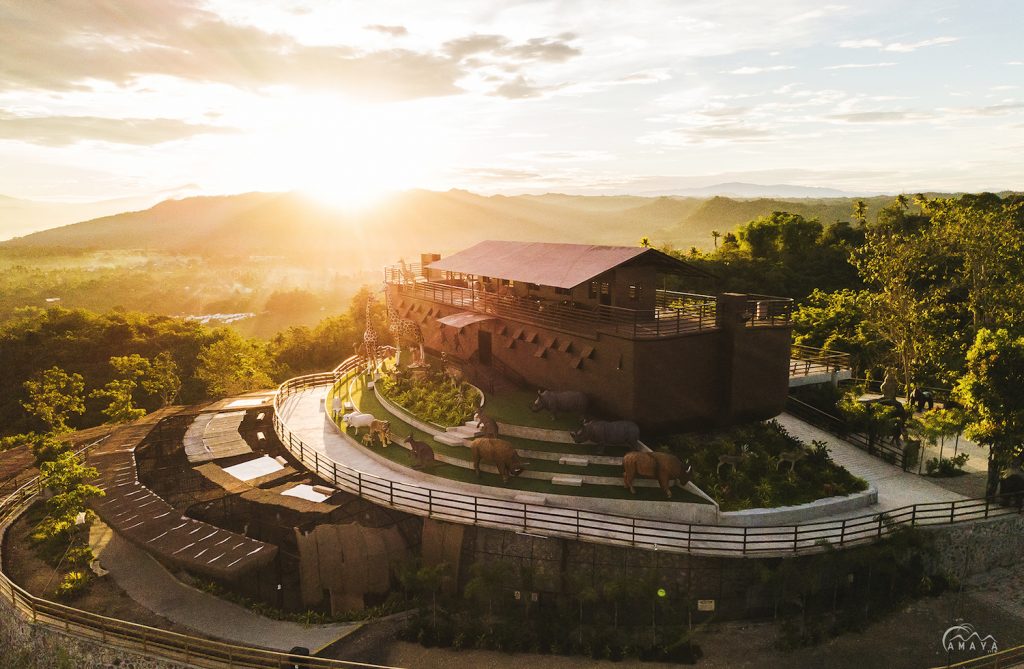 From the scenic sky bar and restaurant of HUGO Skye Lounge and SUTU Skye Dining to the exciting sky adventures of Paragliding, Amaya View has given guests and customers a breath of fresh air from the hustle and bustle of downtown and the city. And now, guests will be able to experience the refreshing and unpolluted air of the Indahag Hills even more with the new Skye Walk.
SKYE WALK Hanging Bridge
The Skye Walk is Amaya View's newest attraction that lets guests experience everything that Indahag Hills has to offer. Skye Walk is a hanging bridge that hangs 150 feet from the hill and spans 165 meters long. It connects the HUGO Skye Lounge and Noah's Ark and in between those are luscious green trees that grow on the hills.
Moreover, if people aren't too focused on the dizzying views below them, they would be able to see the city of Cagayan de Oro from a distance and every view beyond it. Guests can challenge their fear of heights and walk the bridge with the All-Access Pass which already covers entrances to Hugo Skye Lounge and Noah's Ark.
Take a picture of the panoramic views on the bridge or immerse yourself in the refreshing atmosphere of Indahag Hills by crossing Skye Walk in Amaya View.
RATES & OTHER INFORMATION
ENTRANCE FEE:
Regular Adult: P150 per head
Regular Kid: P100 per child
All-access Adult: P200 per head
All-Access Kids: P150 per child
OTHER INFORMATION:
HOW TO GET THERE?
Exact location: Sitio Sto. Nino, Indahag Hills, Cagayan de Oro
BY COMMUTE: Head on to Gaisano Mall Parking Area where the van terminal is. Then ask around that you're heading to Amaya View. Fare is ₱100 per head; van drivers require at least 4 people before the agree to stop at Amaya View. Otherwise, pay for the remaining slots to reach accumulated fare good for 4pax.
BY CAR: Navigate with Waze or Google Maps and search for 'Amaya View'. Parking space is available upon arrival