It's never easy to trek mountains, reaching the top of the mountain is indeed the best part. Basking in that fresh scent of breeze and enjoying that breathtaking view uphill with of course, that sense of pride after conquering a feat of climbing, nothing feels greater… except experiencing that in Bohol's Alicia Panoramic Park.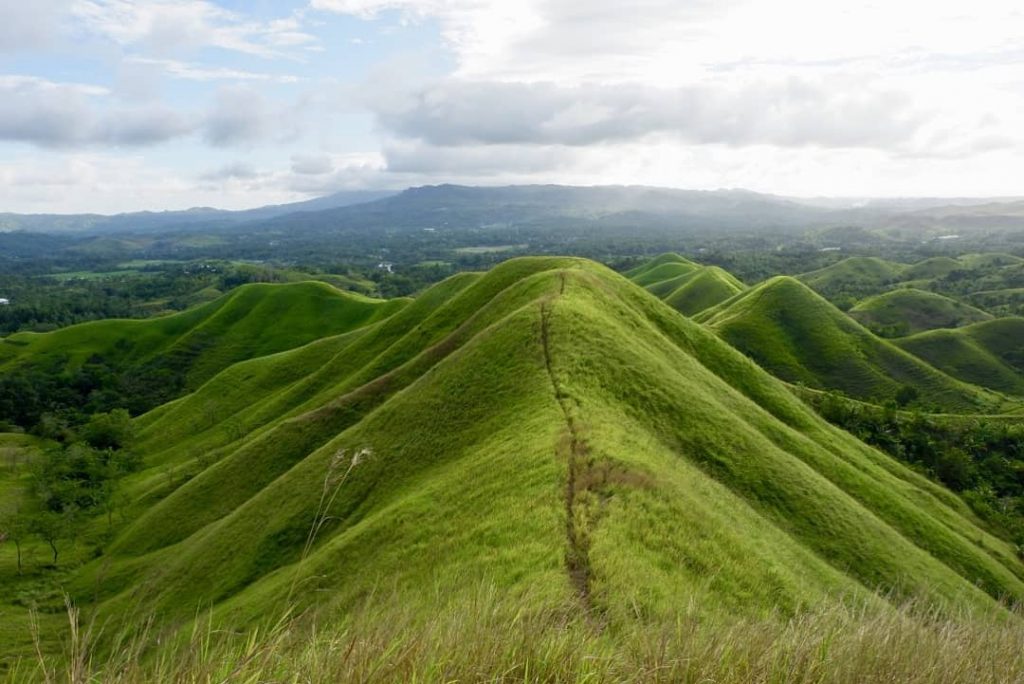 Dubbed as one of the most Instagrammable place in Bohol, the Alicia Panoramic Park is every trekker's dream destination. With its vast and verdant landscape, the view is indeed a sight to behold, providing that much sought sense of serenity.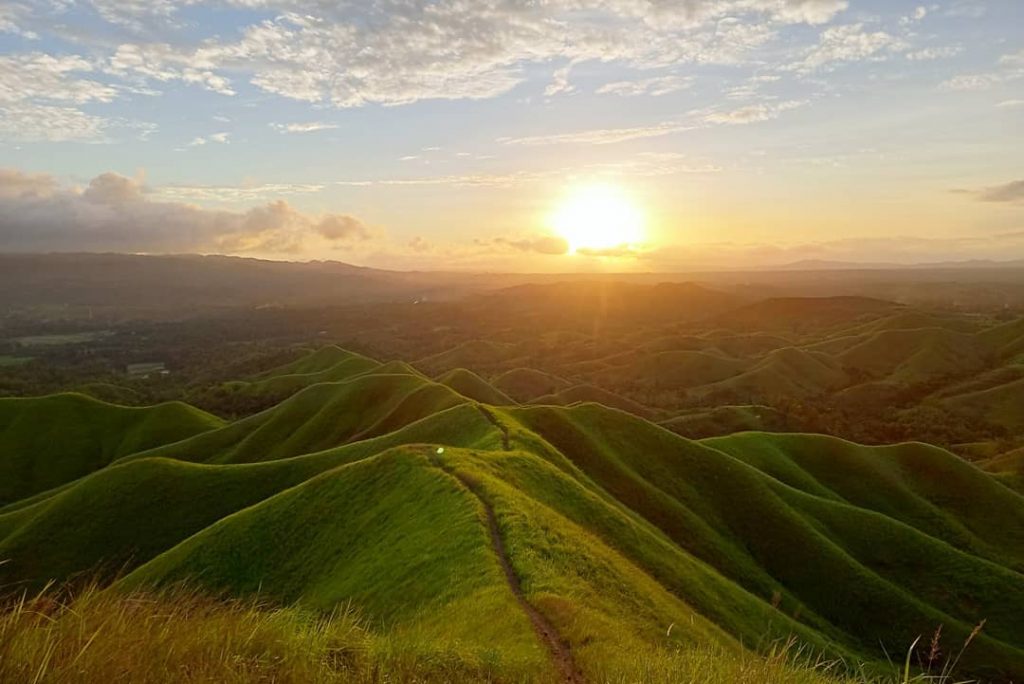 The main reward on this park is definitely the sunset. The view from the park is definitely worth all the effort trekking up to the top. Afterwards, you can set up camp with your tents and spend the night there.
It is advised to hire tour guides and of course, to bring food, water and other camping necessities. Tourists who wish to stay overnight are also advised to bring comforters and jackets since the park gets chilly at night.
With steep hills, the park might be a bit of a challenge for first-time trekkers. Be noted that going back and forth to the park can only be done on foot, so it is a must for trekkers to be physically well-conditioned before embarking to a trip here.
Also, littering anywhere the vicinity of the park is strictly prohibited.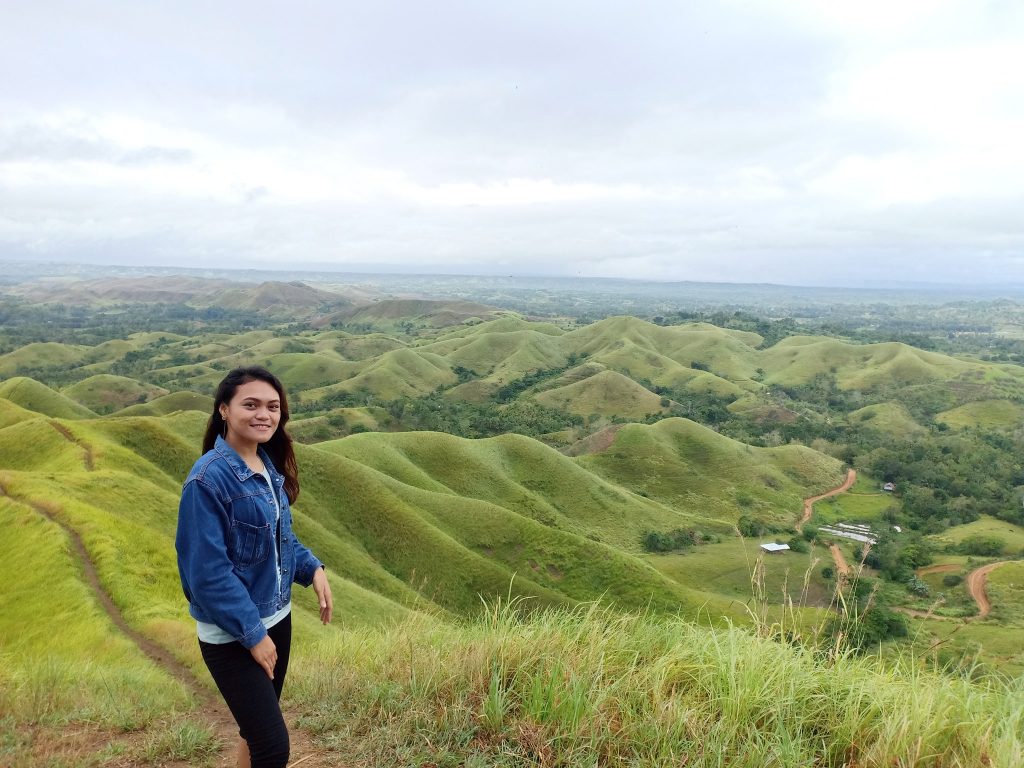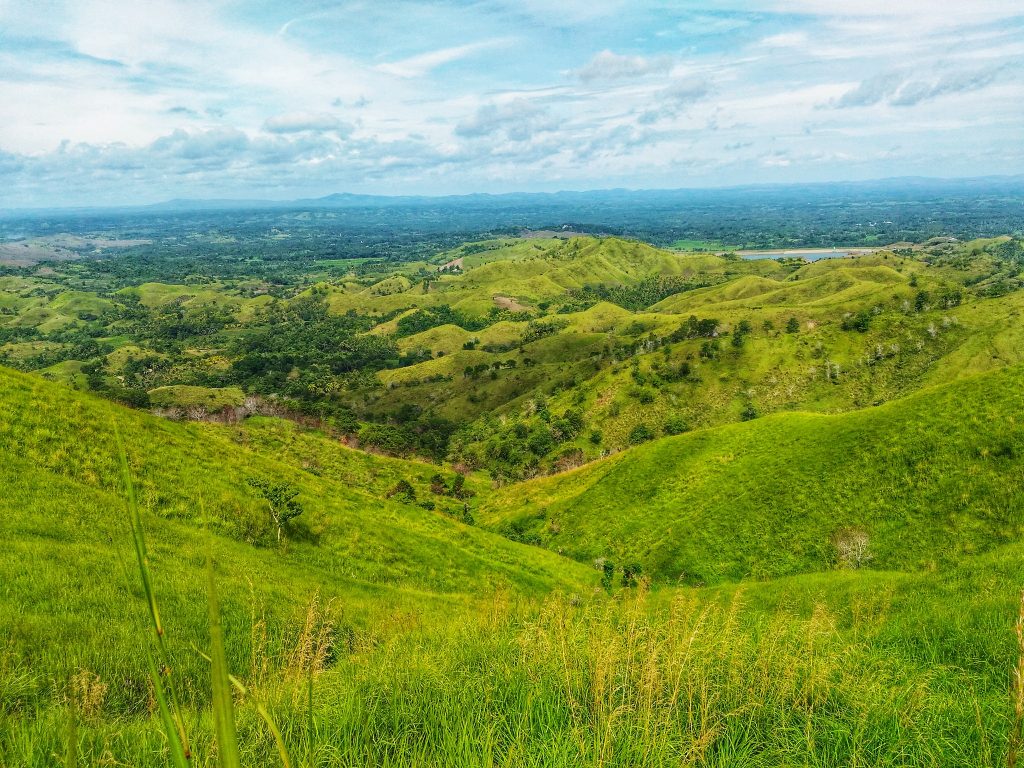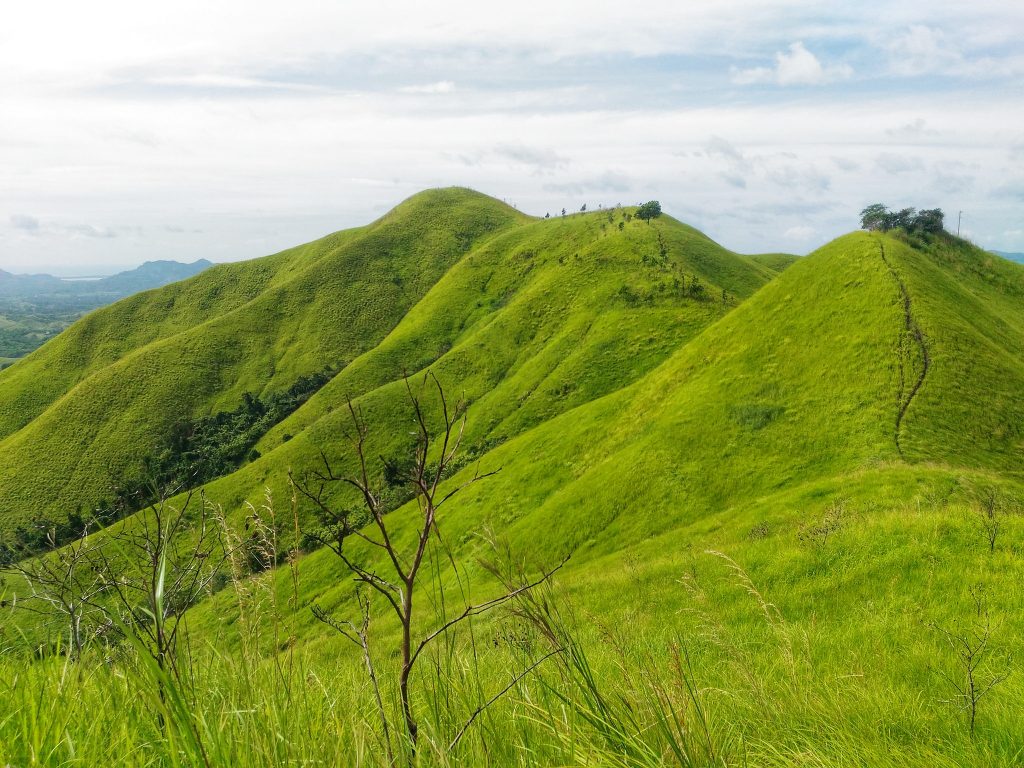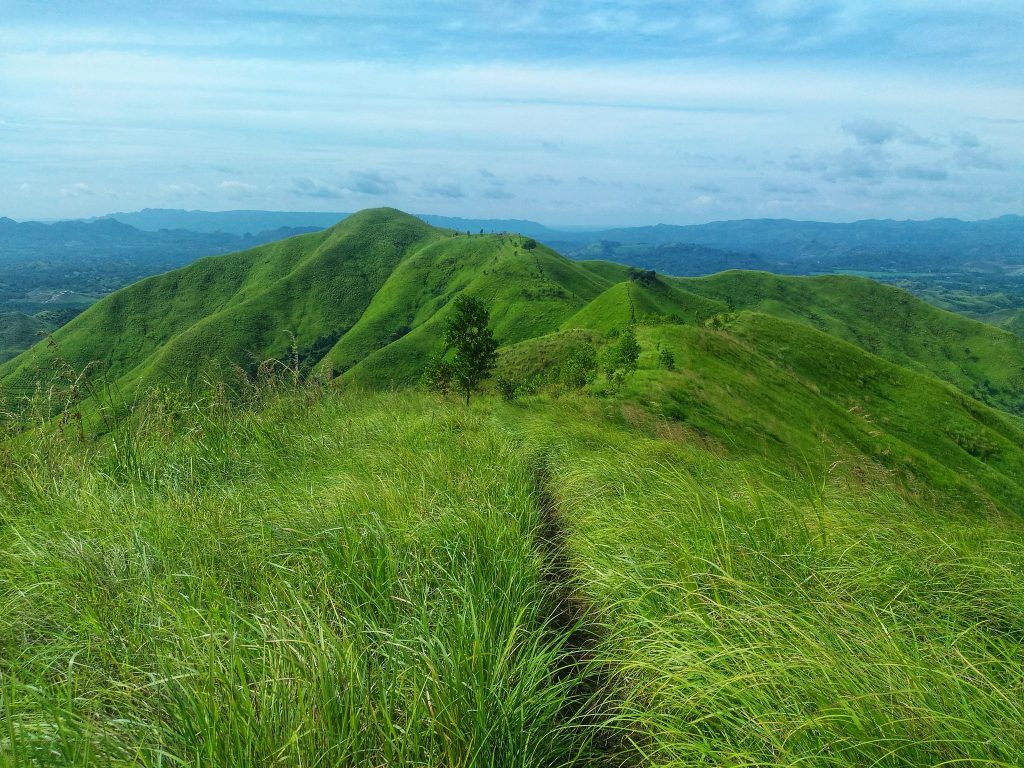 How To Get There?
You can catch a bus from Dao Integrated Bus Terminal in Tagbilaran bound to the Municipality Hall of Alicia. The bus ride is estimated to be around three hours.
From the municipality, you can opt for a motorcycle or habal-habal to take you to the foothills of the park. For convenience and if you are traveling in large groups, you can rent private vehicles.
So, what are you waiting for? Plan with the gang and make this magnificent park your next trekking destination!