Thai cuisine is great, but do you know what is even greater? Eating Thai cuisine while dining in a bus. You read that right, you can now enjoy your favorite Thai dishes in the comforts of a bus-turned-cafe at Cafe Naka.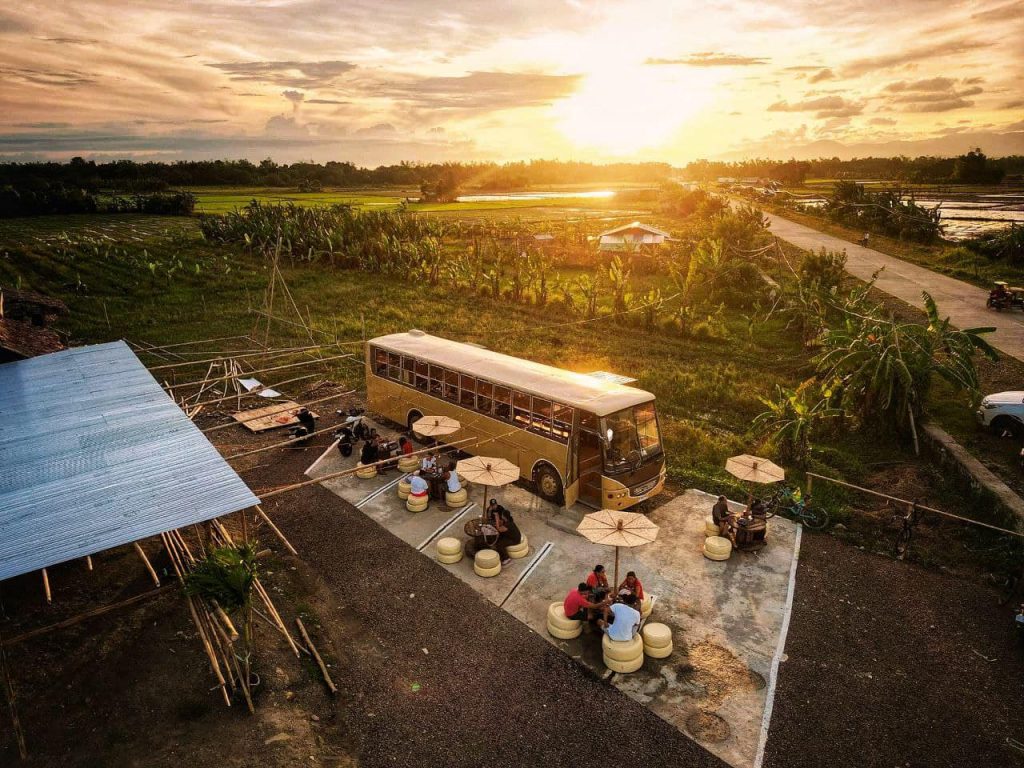 Dining in a bus- literally
Cafe Naka is your next unique cafe location. Rather than using a typical cafe set-up, Cafe Naka takes on a unique vibe as owners converted a bus into a cafe. The exterior is painted with a warm shade of yellow that gives off a cozy vibe.
There are also available seats made from recycled tires also painted in yellow for a more spacious eating area.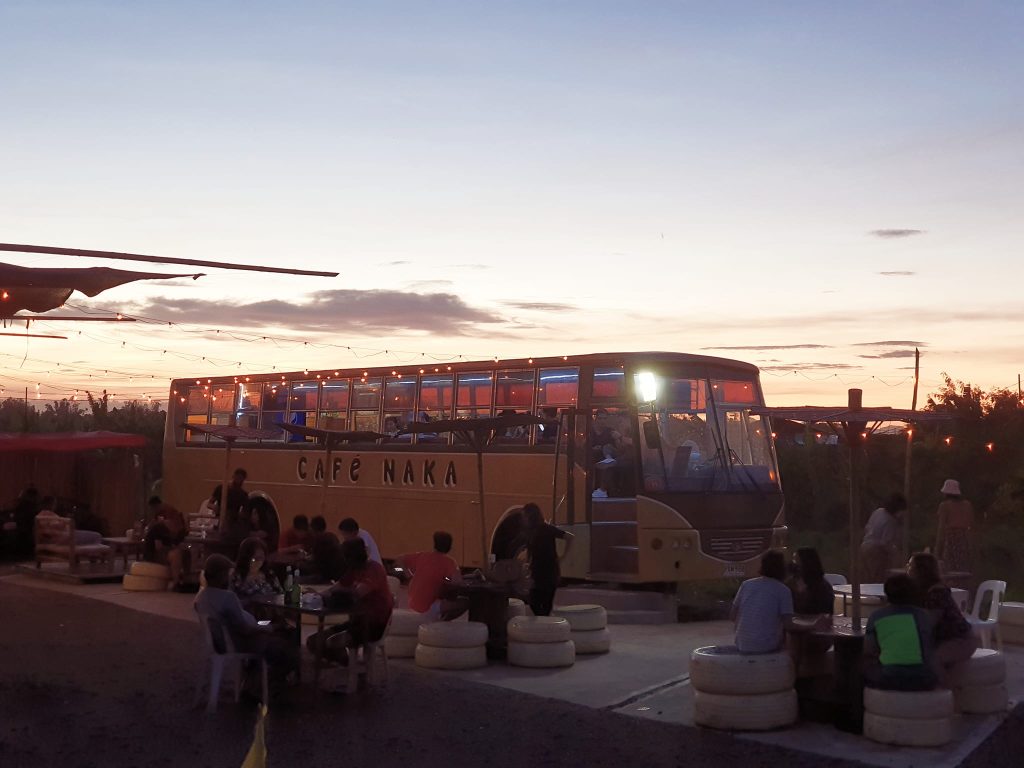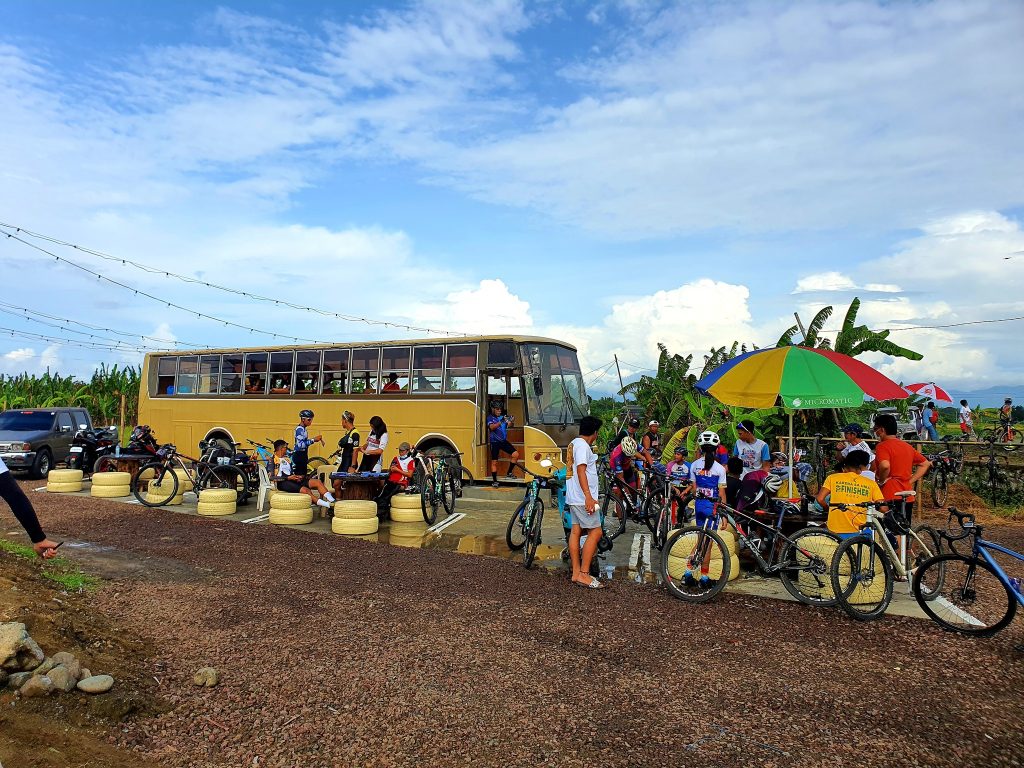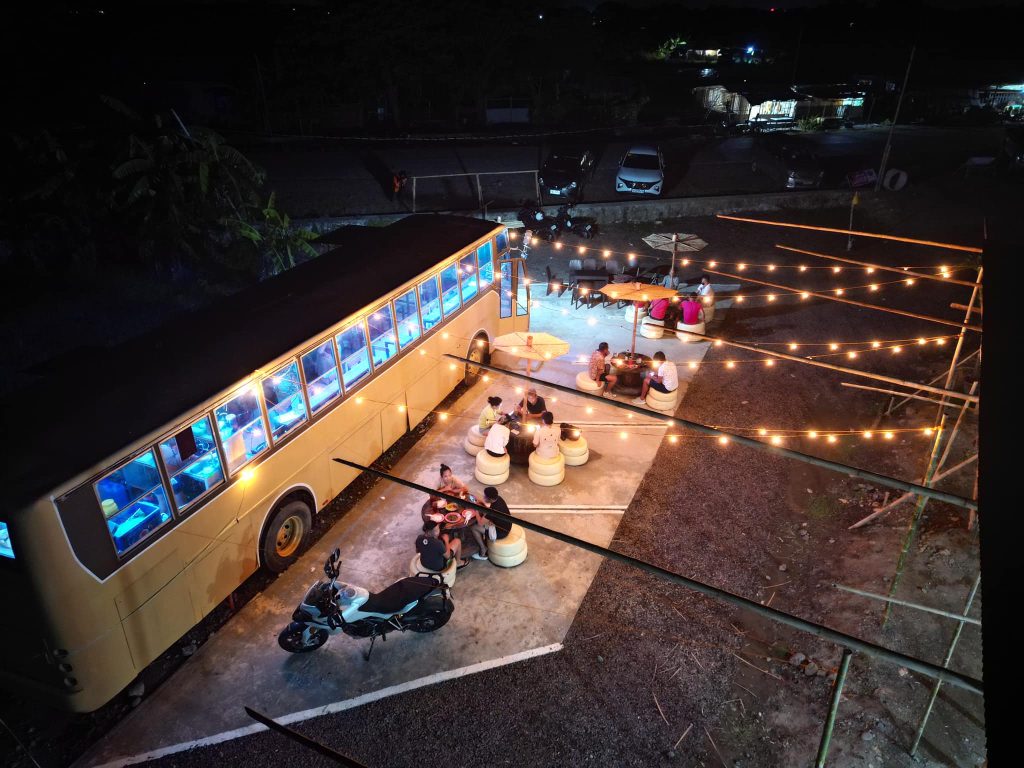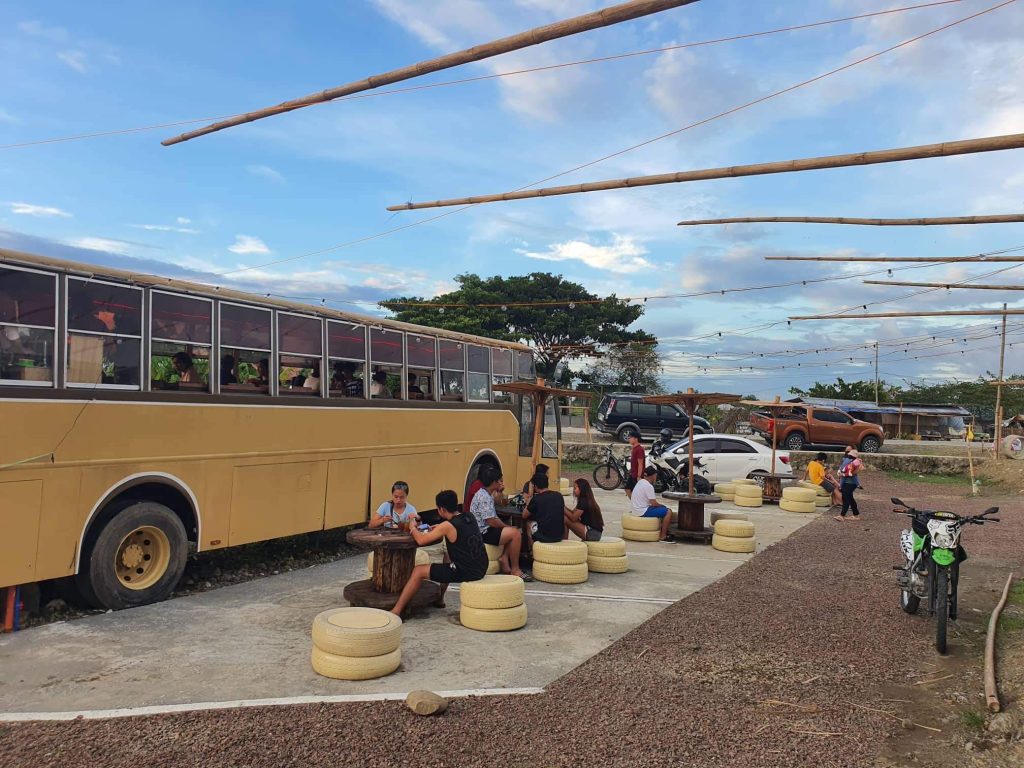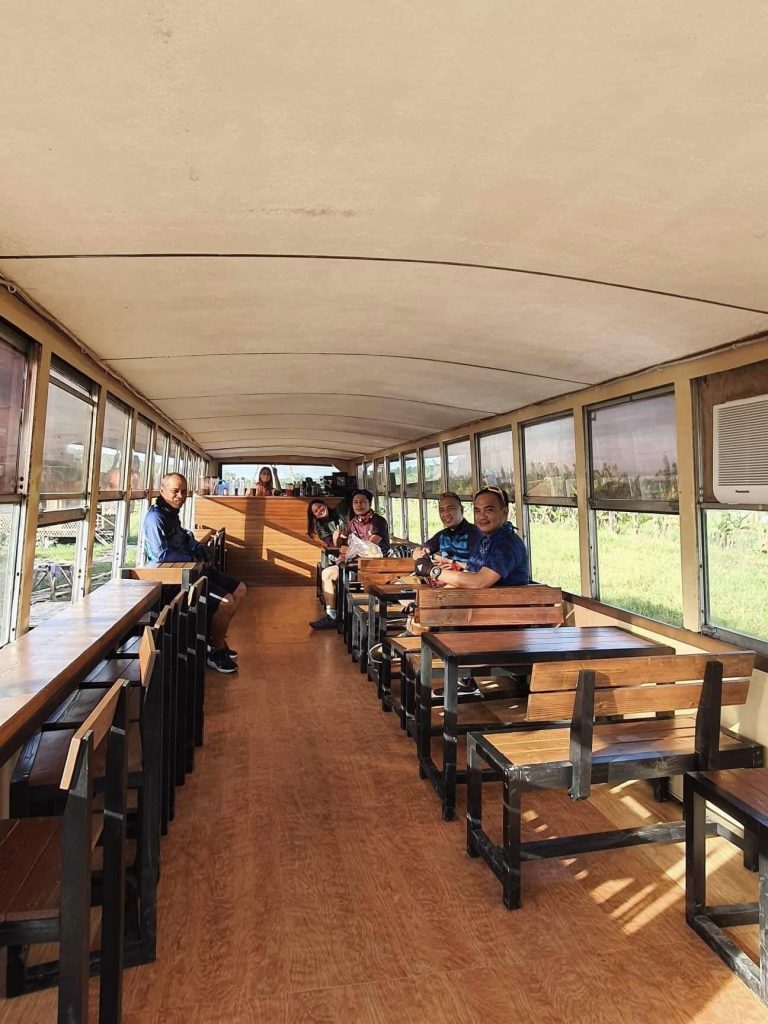 Inside the bus, there are available seats and tables to enjoy your meal. The bus is quite spacious and can fit patrons inside.
The cafe is beautiful during the day, however, it is even more stunning during sunset. The sky glows a beautiful mix of orange and yellow that gives off an even warmer and more beautiful experience.
Delicious Thai Cuisine
Cafe Naka gives you the taste of Thailand with their delicious Thai Cuisine. There are a variety of meals for you to choose from. The cafe offers appetizers, soup, salads, noodles, rice meals, and others.
Get a taste of their hearty Tom Yum Soup and Pineapple fried rice. If you love everything spicy, Thai cuisine by Cafe Naka is definitely a must-try. Brace yourselves for the heat though!
The cafe also offers both coffee and non-coffee drinks for an affordable price.
What are you waiting for? Don't miss the bus and dine in Cafe Naka- your next unique Thai food experience.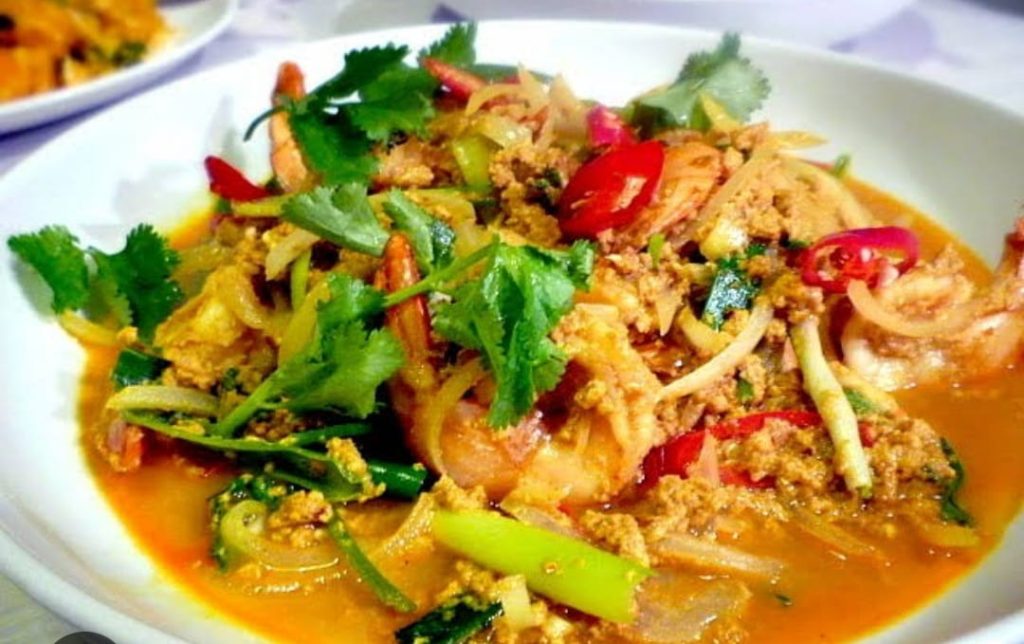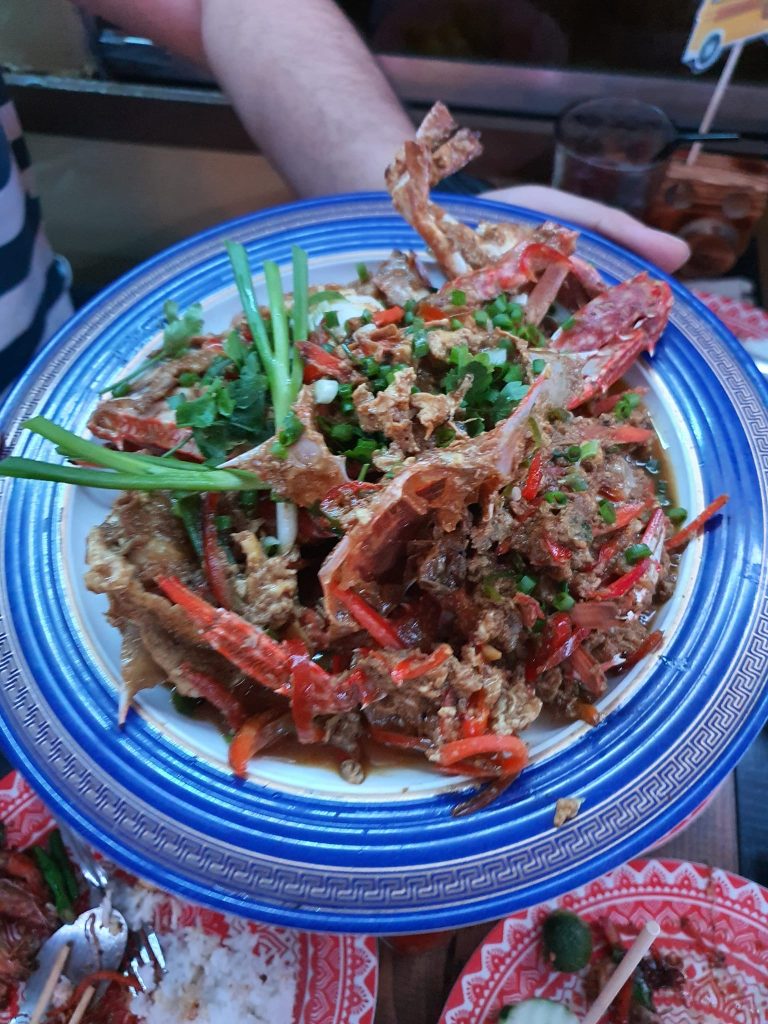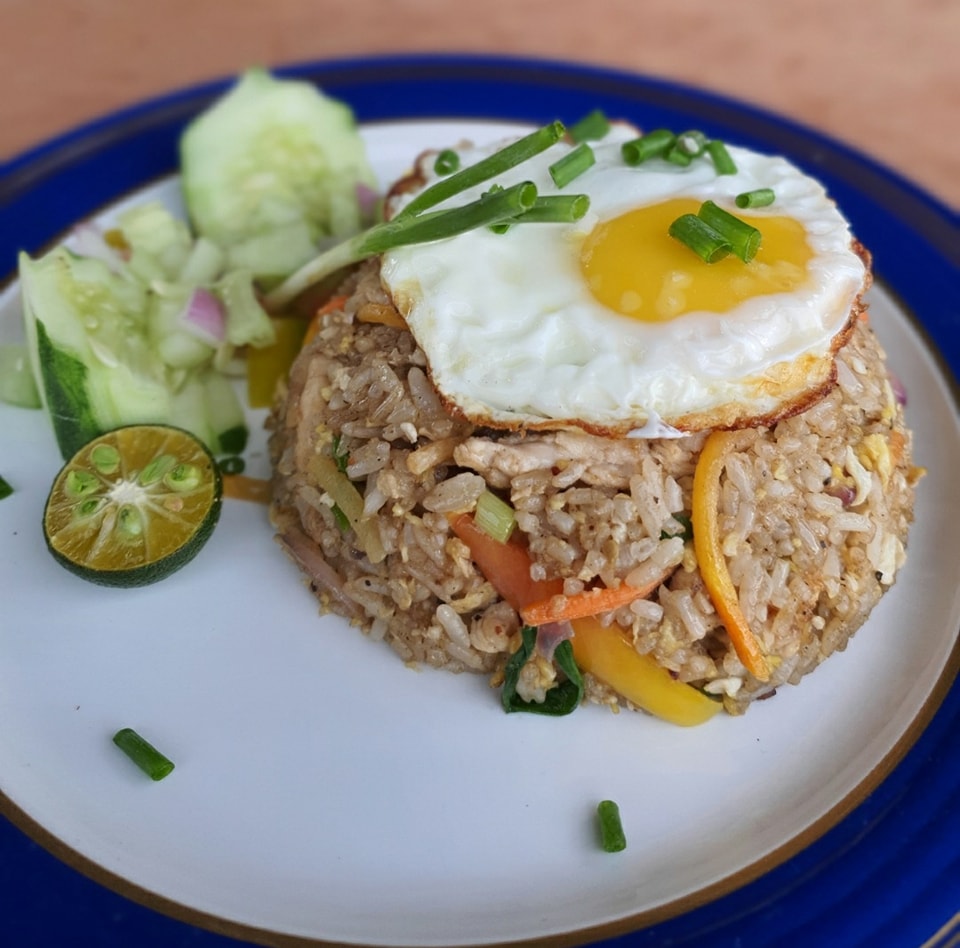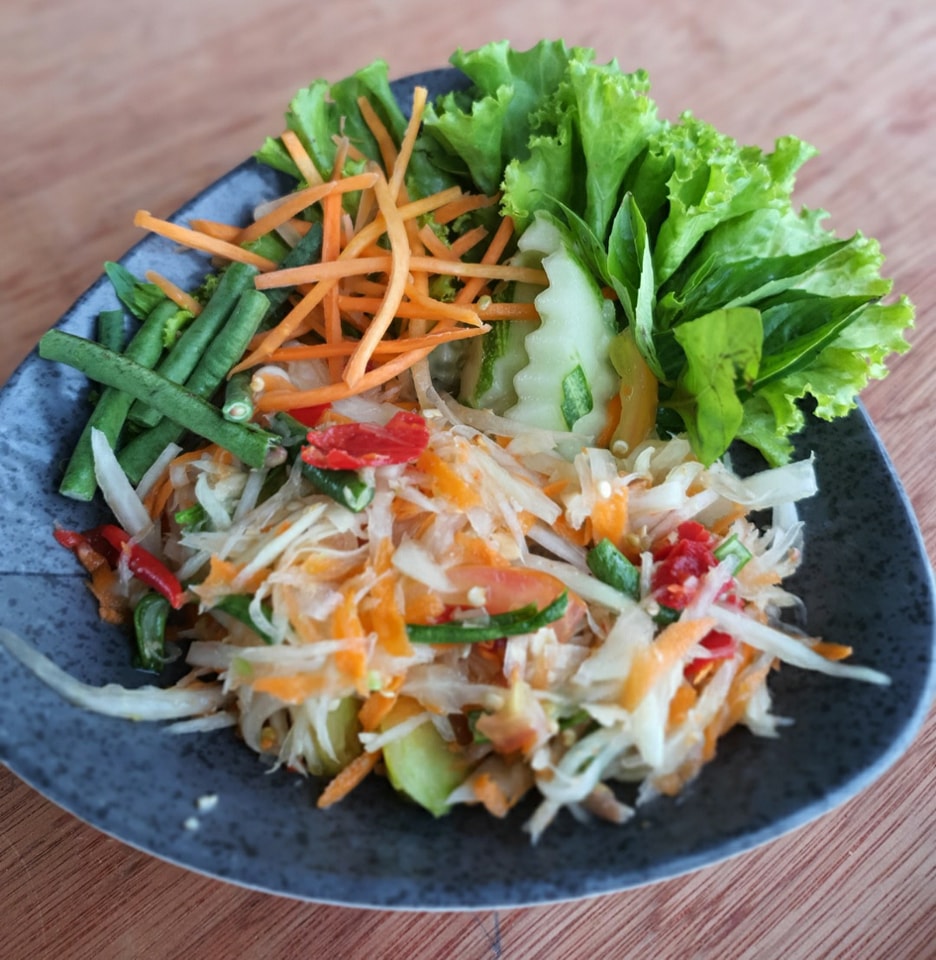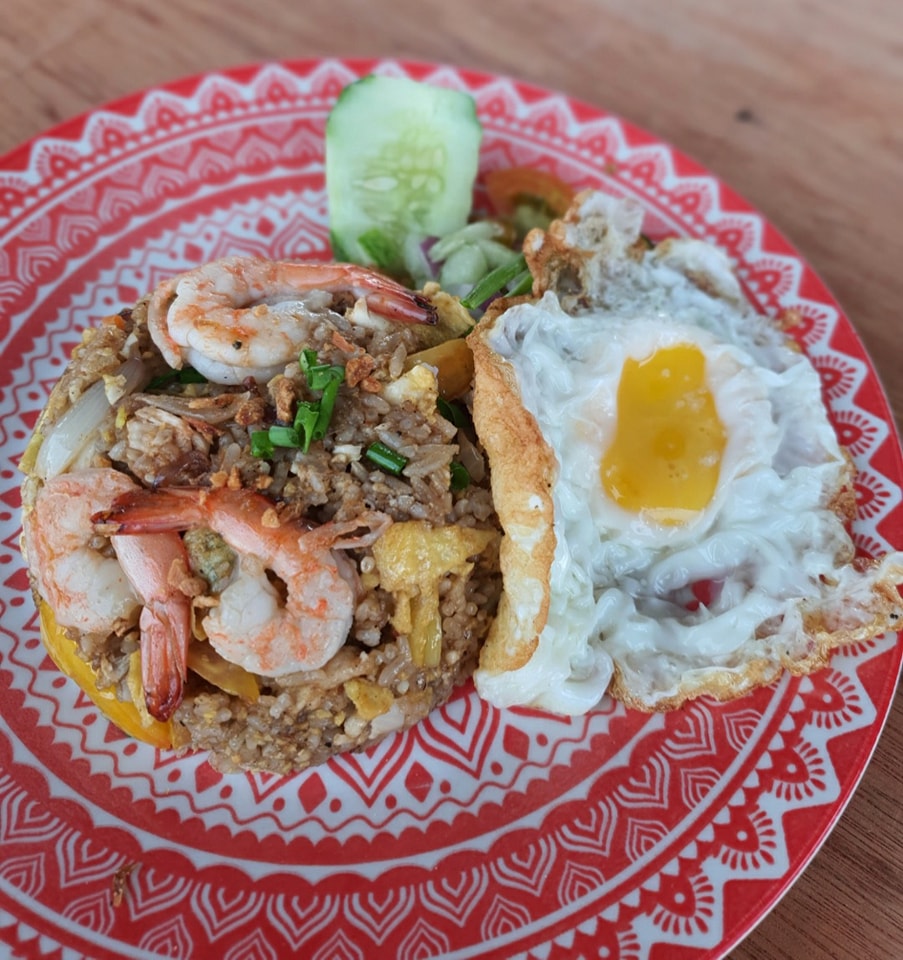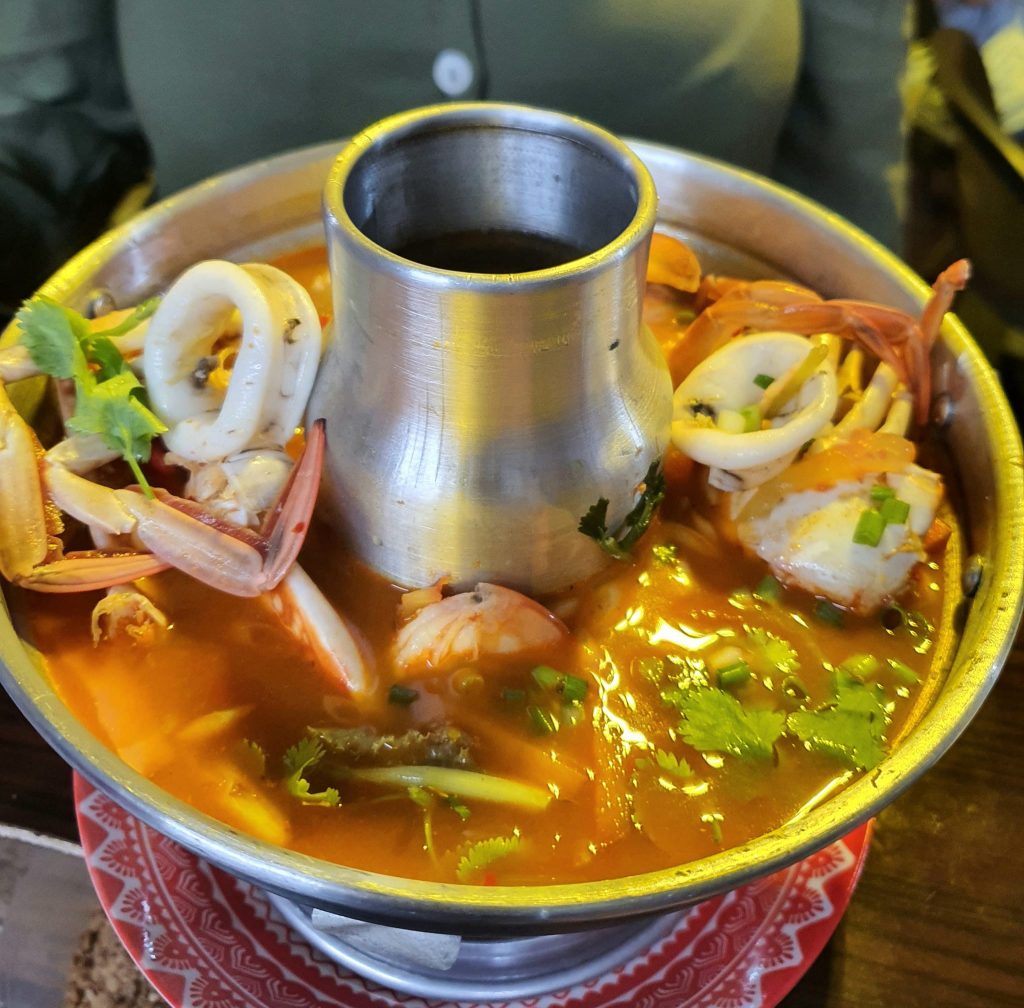 RATES & OTHER INFORMATION
Best-sellers: (if applicable)
Other Information:
HOW TO GET THERE?
Exact location: Brgy. Abilay Sur, Oton, Iloilo
BY BUS: No Public vehicle is available around the area
BY CAR: Navigate with Waze or Google Maps and set your destination to "Cafe Naka" in Oton, Iloilo.