Basking in nature is a timeless activity – farms will never go out of style. What more if they have a pool too? In the heart of Davao City, such a blend can be found, and it's been around since 1973!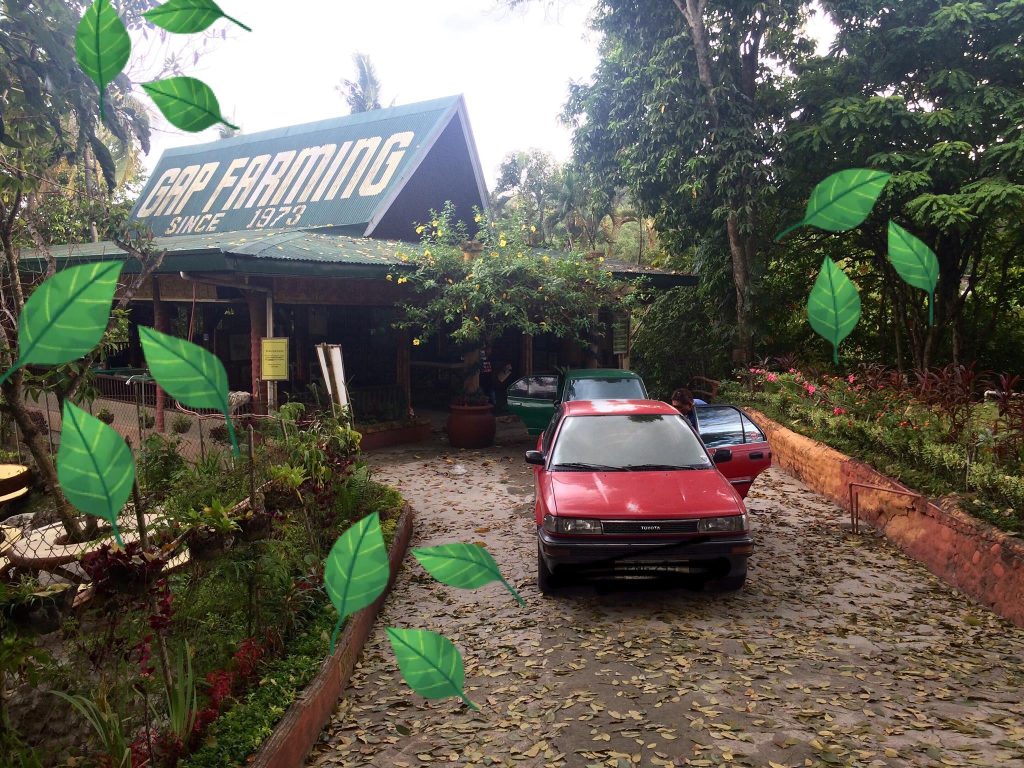 Gap Farming Resort stands as a picturesque haven, offering a delightful escape into nature's embrace. What can we expect from our adventure here? Let us find out!
A lush and bountiful farm
The Gap Farming Resort takes pride in its lush and bountiful farm. Guests have the unique opportunity to explore the farm and purchase a variety of fresh fruits and plants, straight from the source.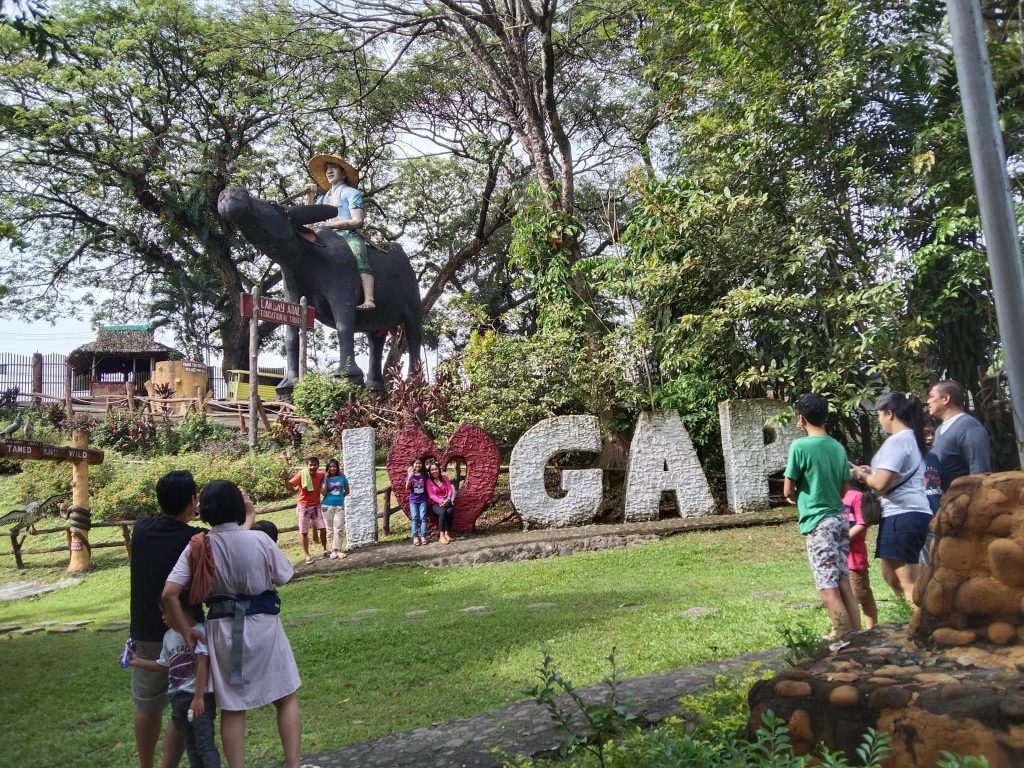 Apart from this, they proudly offer a wide array of plants for display and for sale. With a locally grown selection that is sure to captivate plant enthusiasts, their plant catalog invites guests to explore and discover the beauty of nature firsthand.
A swimming pool with a panoramic view of nature
As we have mentioned before, one of the highlights of Gap Farming Resort is its inviting swimming pool, where guests can cool off and unwind amidst the stunning views of the surrounding nature.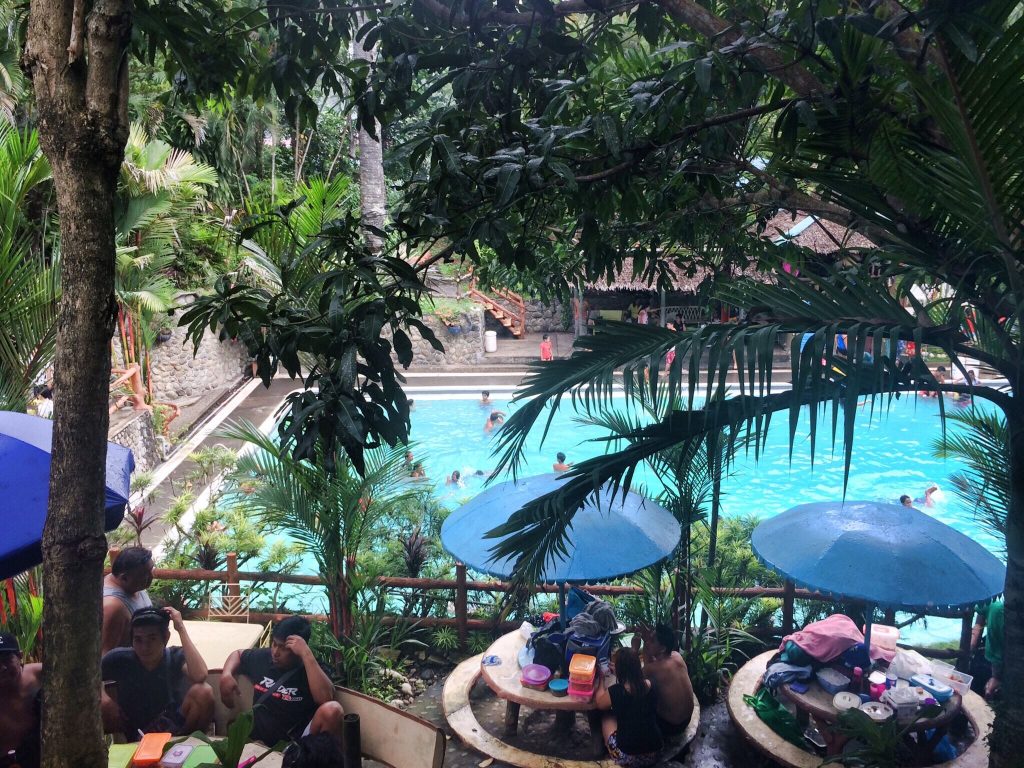 Whether you're taking a refreshing dip or simply lounging by the poolside, the tranquil ambiance and scenic vistas create an atmosphere of serenity and tranquility.
A dine-in restaurant called Cafe Lorenza
To satisfy your taste buds, the resort boasts a dine-in restaurant called Cafe Lorenza.
This charming eatery serves up delectable dishes crafted from fresh, locally sourced ingredients.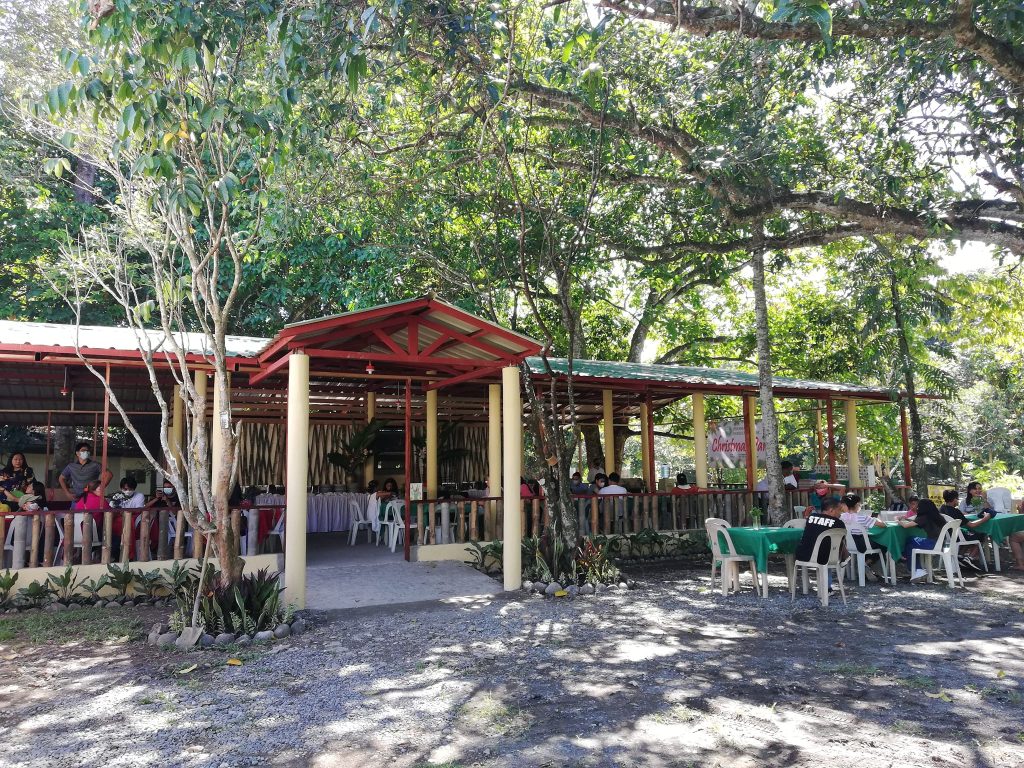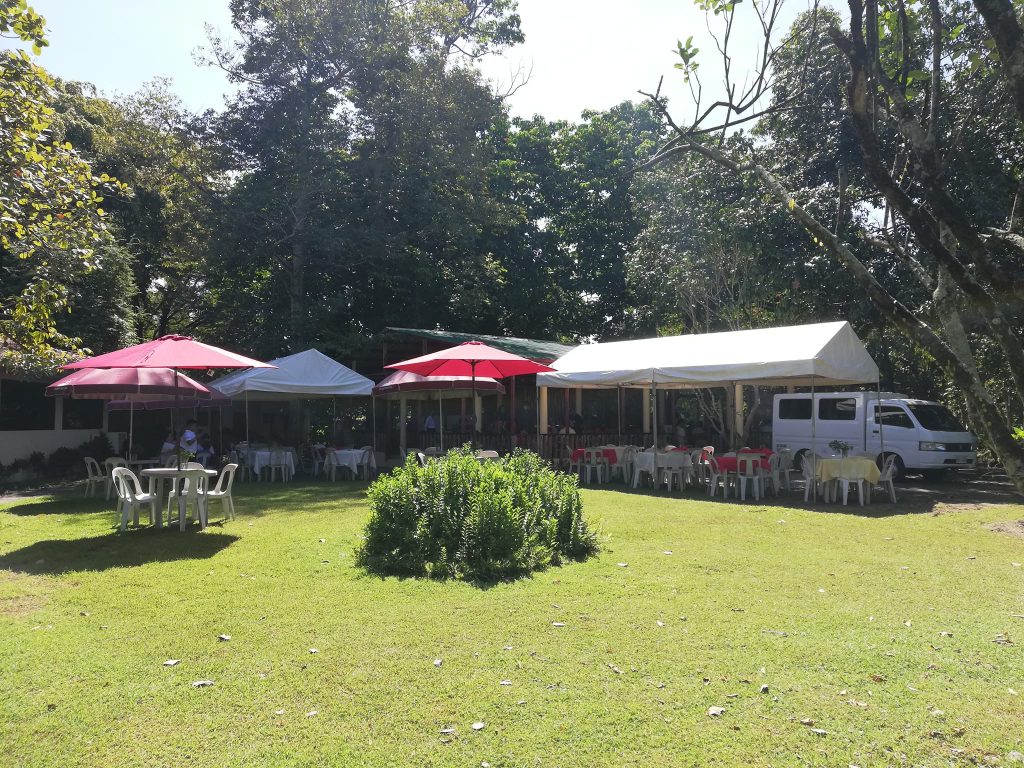 From mouthwatering farm-to-table delicacies to delightful culinary creations, Cafe Lorenza offers a dining experience that tantalizes the senses and satisfies even the most discerning palates.
Indulging in this farm-to-table experience adds an extra layer of freshness and authenticity to your culinary adventures.
A wide array of things to do
In addition to its farm produce and swimming pools, the resort offers a range of attractions and activities to keep guests entertained, all the while being clean and well-kept, so you can take photos wherever and they would be deemed Instagram-worthy.
In the resort, there is what they call the "Land of Promise" which provides a captivating space for exploration and discovery, showcasing the rich biodiversity of the place.
Along this patch of land are tent spaces which allow visitors to experience the joys of camping..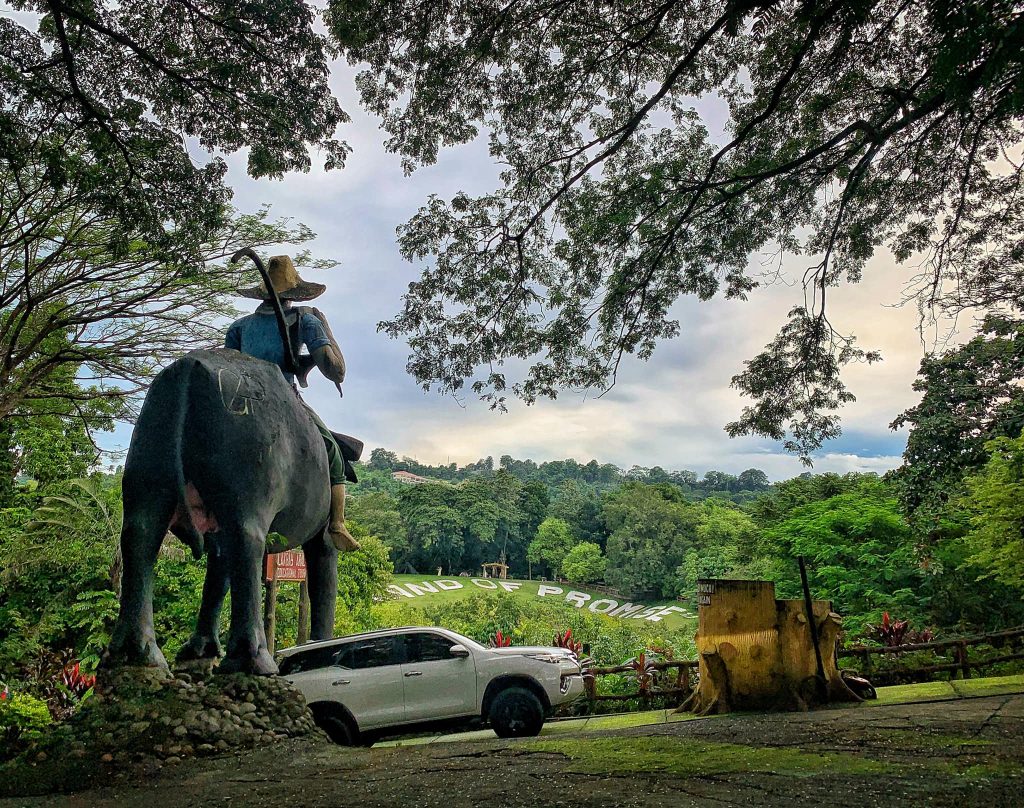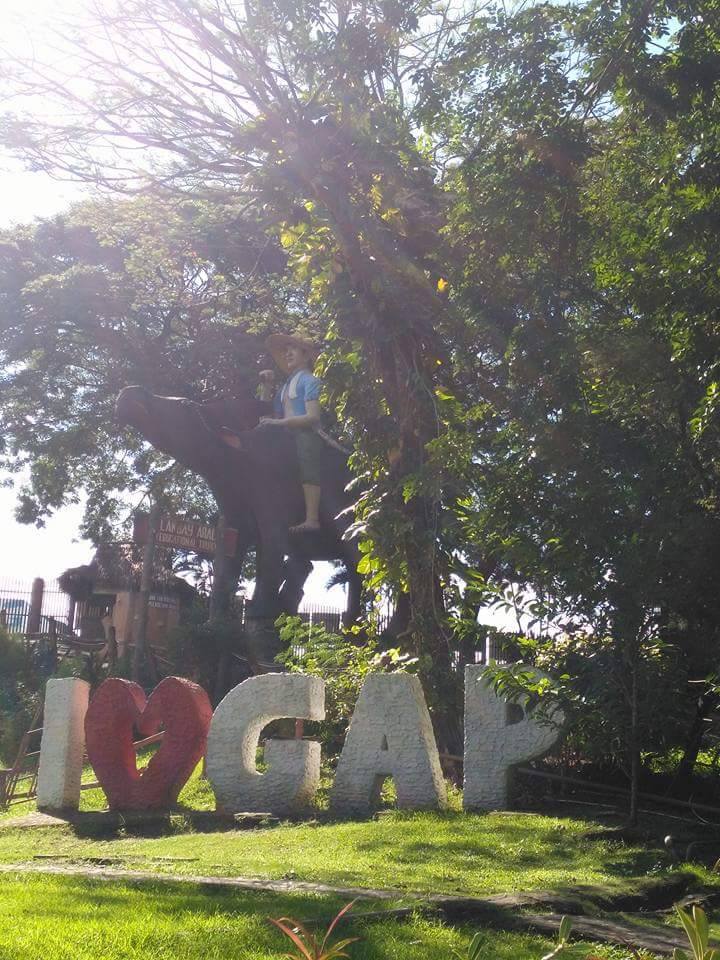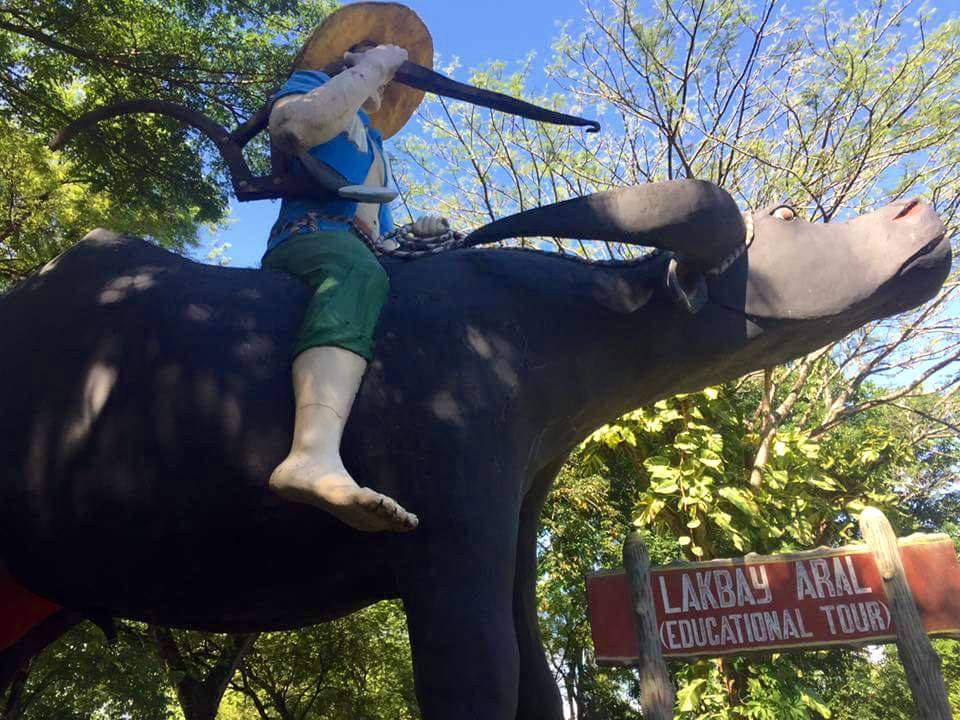 If you seek to be more out there, then a playground and picnic areas offer opportunities for families to bond and create cherished memories together.
For those who are feeling more adventurous, the resort also offers unique experiences like carabao rides and horseback riding with the help of a friendly guide!
With its captivating views, and a wide array of activities, Gap Farming Resort in Davao City truly lives up to its reputation as a destination of unparalleled beauty.
Whether you're looking for relaxation, culinary delights, or exciting adventures, this enchanting resort is a haven that will leave you awestruck by the wonders of nature!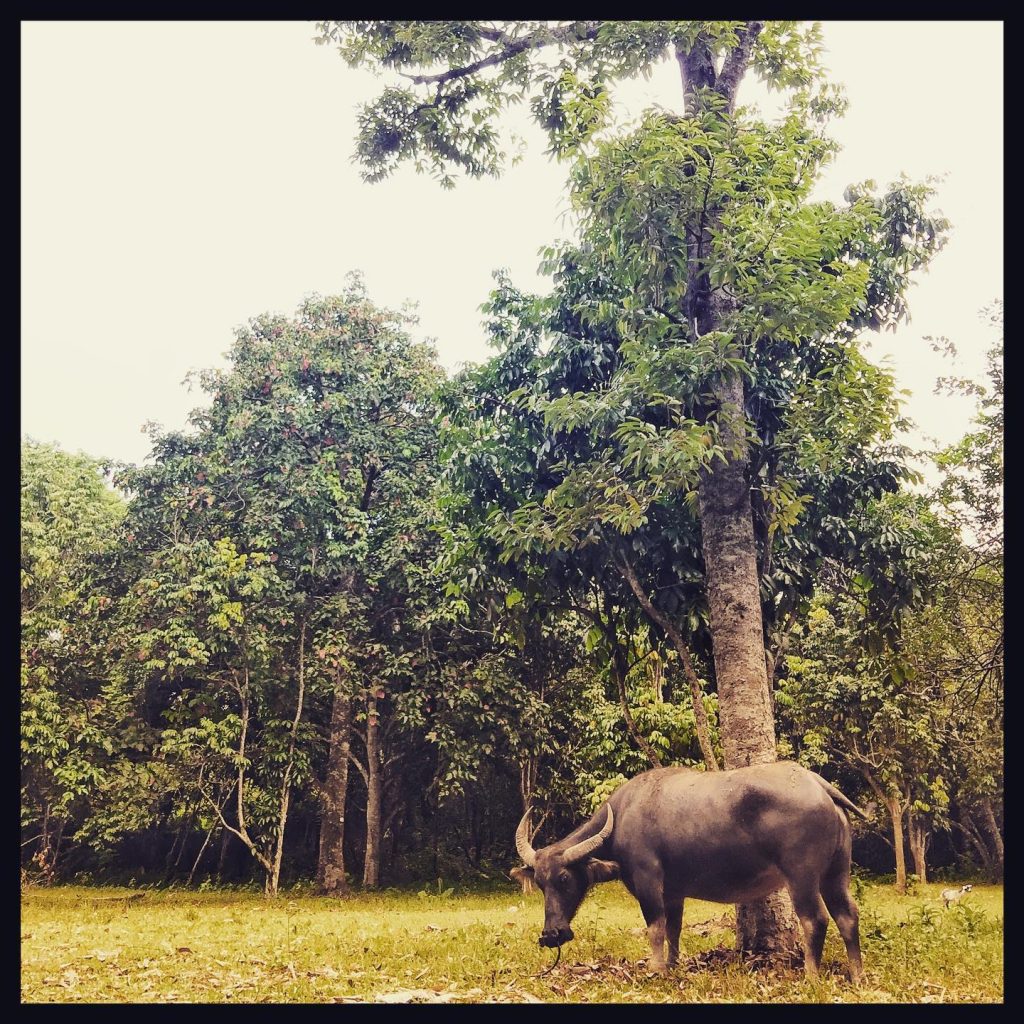 RATES & OTHER INFORMATION
DAY USE:
Opens 9:00 AM to 5:00 PM
Gate entrance is P100 per person and P90 for children below 3 ft.
Swimming pool is P80 per person (PROMO RATE)
OTHER INFORMATION:
HOW TO GET THERE?
Exact Location: Green Meadows, Ma-a, Davao City
BY CAR: Navigate with Waze or Google Maps and set your destination to "Gap Farming Resort" in Davao City. Parking space is available.