Lagoon Beach Resort emerges as a beacon of luxury and tranquility. This hidden gem not only offers a retreat from the hustle and bustle of everyday life but also presents a visual feast for those seeking architectural marvels and breathtaking scenery. If you ever drop by Misamis Oriental, this one is surely not a place you'd want to miss out on.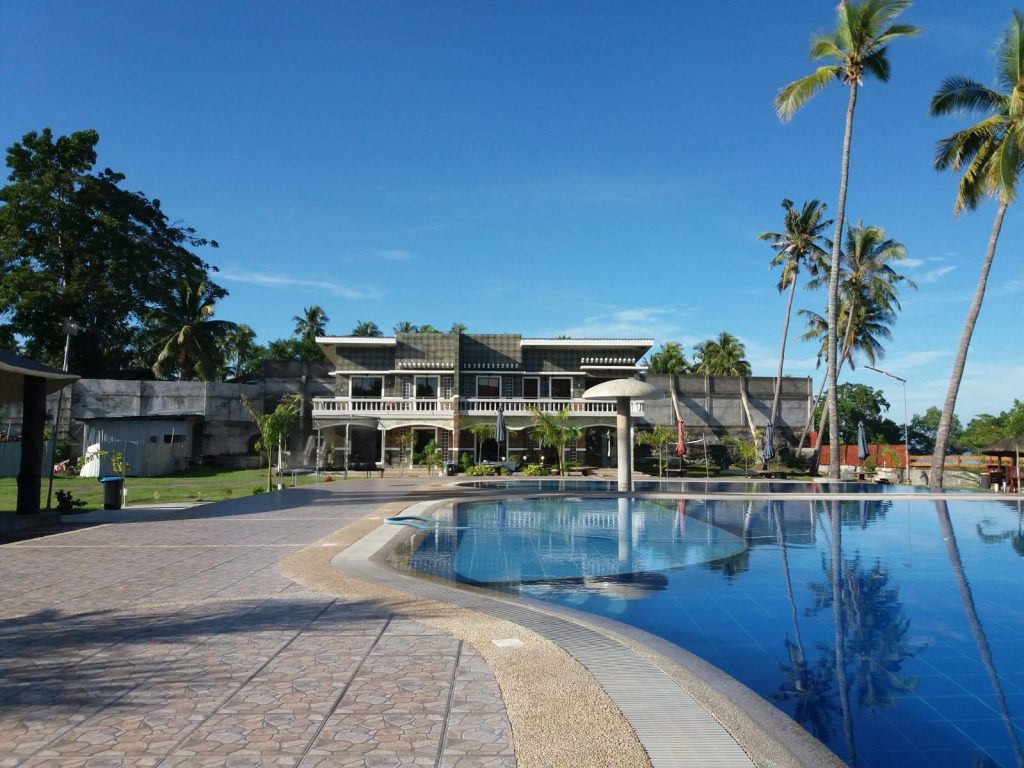 Impeccable Hotel Rooms with Captivating Architecture
Lagoon Beach Resort takes hospitality to new heights with its impeccable hotel rooms. Each room is a sanctuary of comfort and style, designed with a keen eye for detail and ado
rned with mesmerizing architecture. From the moment you step into your haven, you'll be greeted by a blend of modern aesthetics and traditional charm, creating an atmosphere that's both inviting and enchanting.
What sets Lagoon Beach Resort apart is not just the architectural brilliance of its hotel rooms but also the mesmerizing lighting that elevates the experience. As the sun sets, the resort transforms into a magical realm, with carefully curated lighting accentuating the beauty of every corner. The interplay of lights casts a spell, creating an ambiance that is both sophisticated and romantic.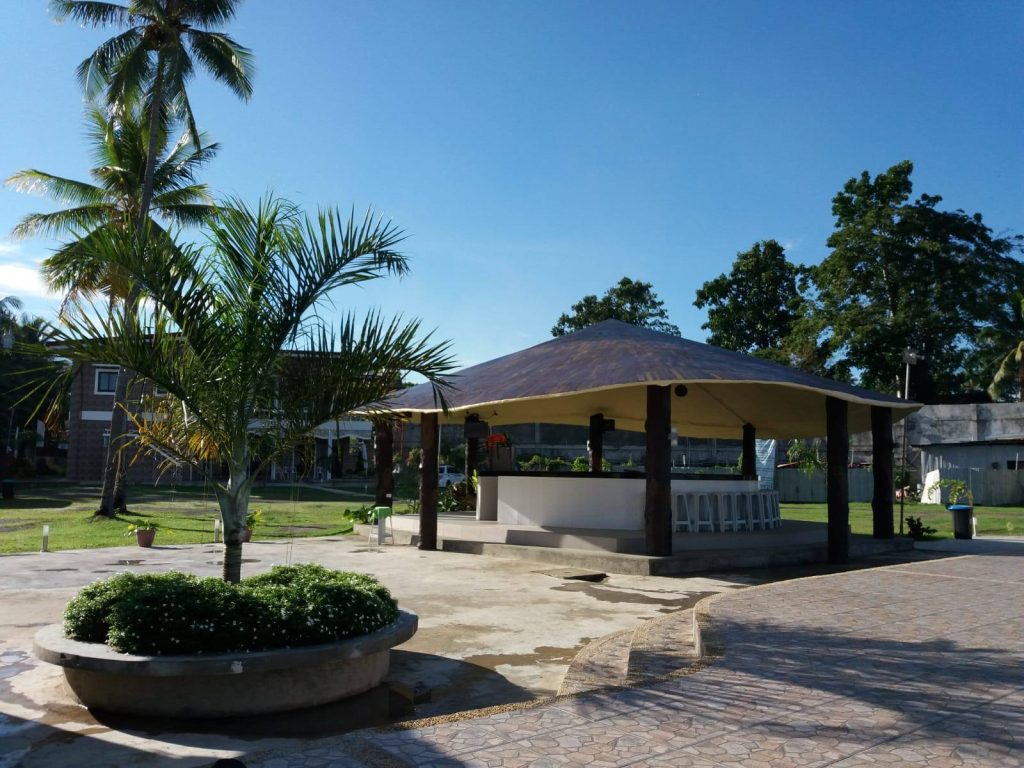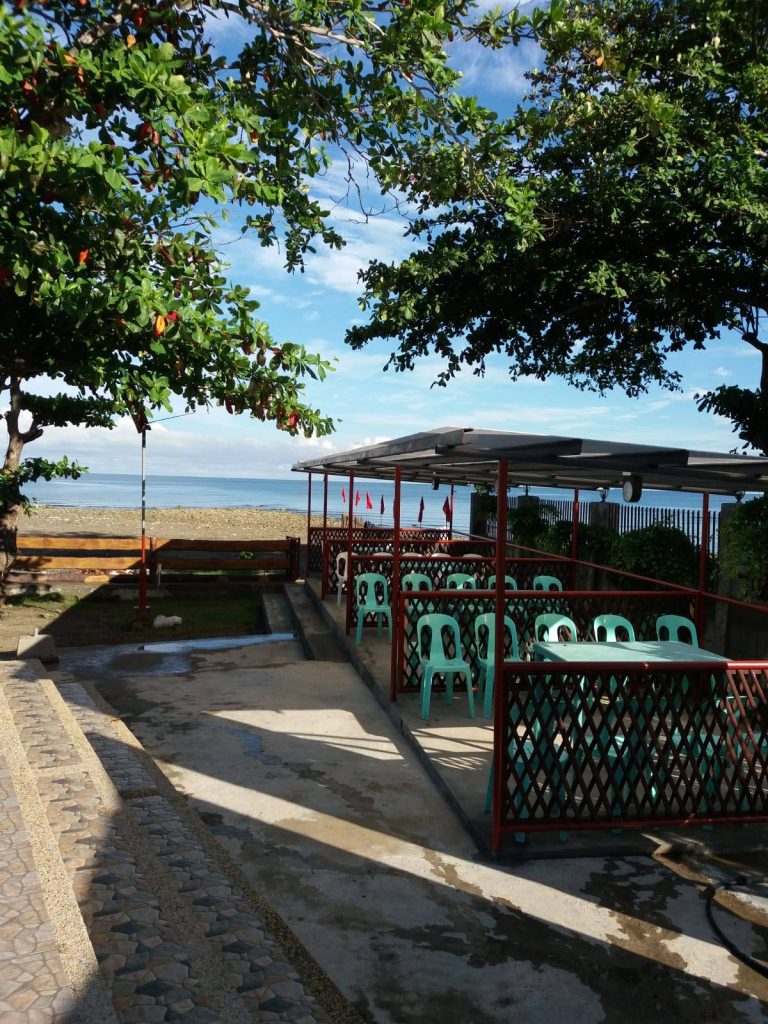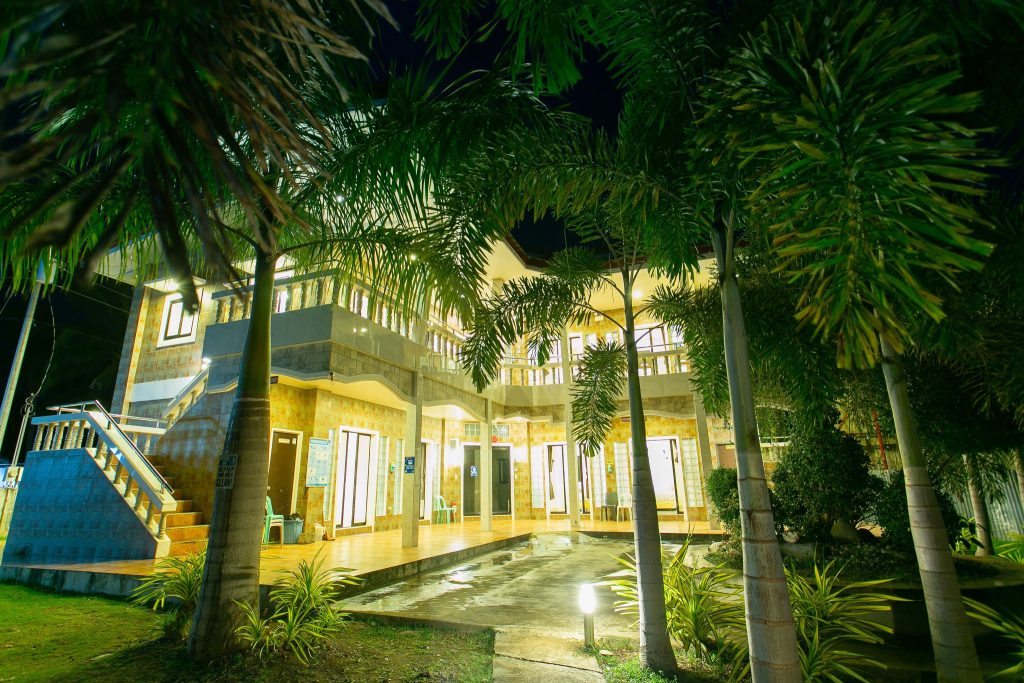 A Pool Like No Other
The crown jewel of Lagoon Beach Resort is its expansive swimming pool, a shimmering oasis that comes to life as darkness falls. The pool's enchanting lighting transforms it into a spectacle of colors, making it the perfect setting for lively parties and, perhaps, a bit of revelry under the stars. Whether you're looking for a relaxing evening dip or a vibrant poolside celebration, Lagoon Beach Resort's pool promises an experience like no other.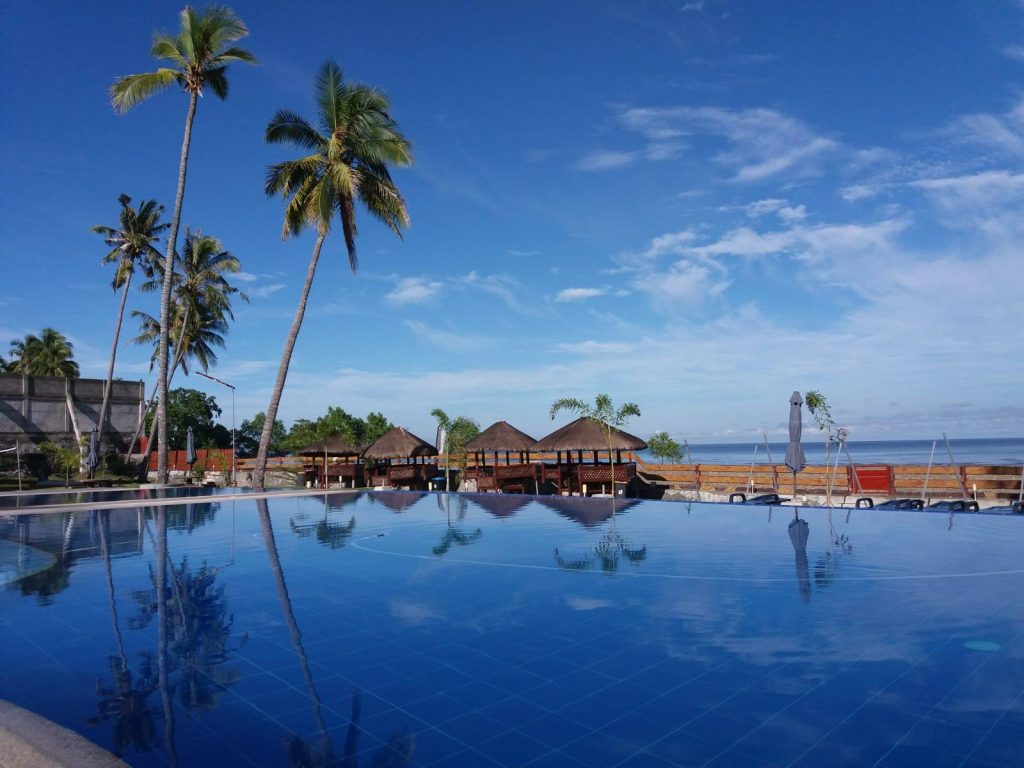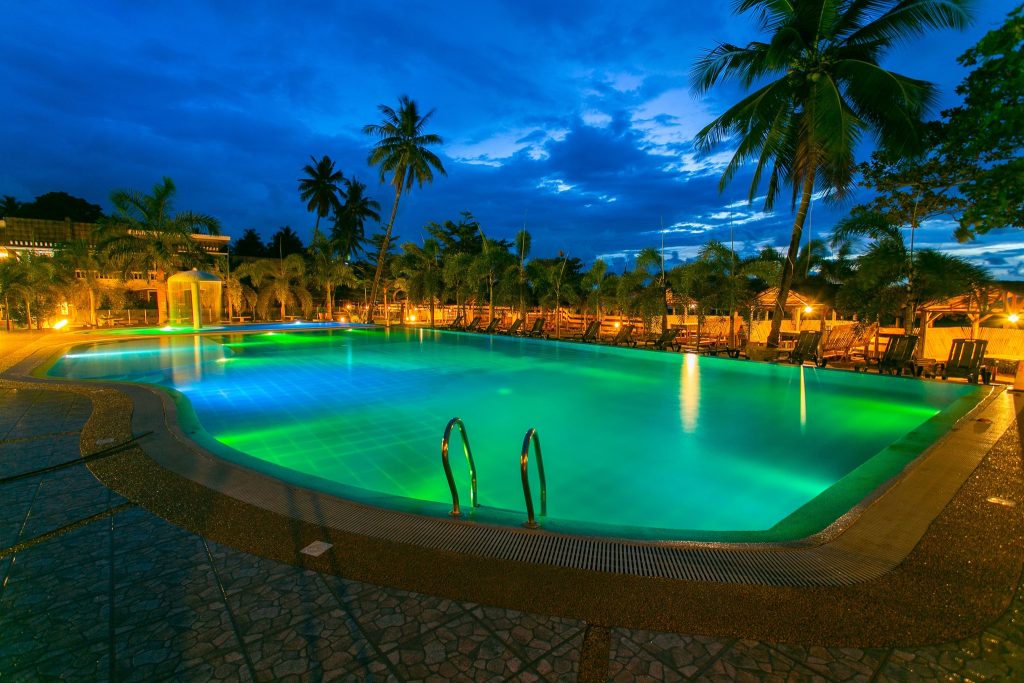 Nature's Grand Finale
For those who appreciate the beauty of a sunset, Lagoon Beach Resort provides a front-row seat to nature's grand finale. The entire resort is strategically positioned to offer panoramic views of the setting sun, creating a captivating display of hues that dance across the sky. Whether you're lounging by the pool, sipping a cocktail on your private balcony, or strolling along the beach, the sunsets at Lagoon Beach Resort are a daily spectacle that will leave you in awe.
Lagoon Beach Resort in Gitagum, Philippines, is not just a place to stay; it's an immersive experience that combines impeccable hotel rooms, mesmerizing lighting, an enchanting pool, and breathtaking sunset panoramas. It's a destination where every moment is designed to leave a mark on your senses, creating memories that linger long after you leave this coastal haven.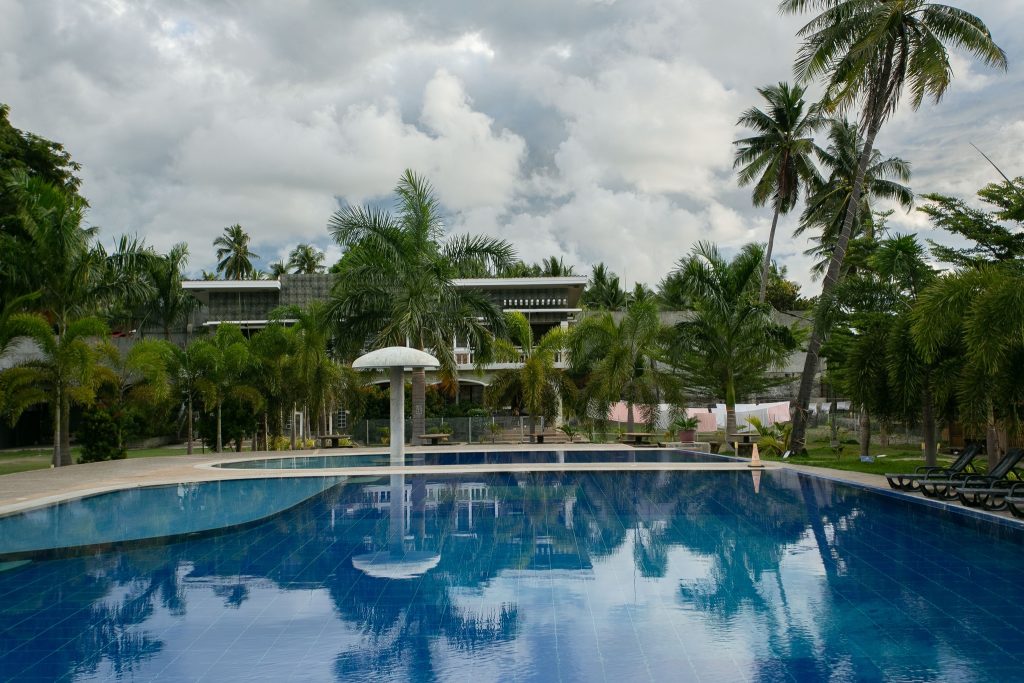 RATES & OTHER INFORMATION
ROOM RATES: (or COTTAGE FEES)
Room for 2: Php 2,250
Room for 6: Php 7,000
Apartment for 4: Php 6,000
Php 500 per extra pax
OTHER INFORMATION:
HOW TO GET THERE?
Exact location: Gitagum, Misamis Oriental, Philippines
BY JEEP: N/A
BY CAR: Navigate with Waze or Google Maps and set your destination to "Lagoon Beach Resort"