Glistening white sand, crystal waters, and a perfect chill day at the beach- Now that's the ultimate vacation experience. It's the dreamy getaway anyone could ask for, but what if there's a beach that offers exactly those things?
Paliton Beach in Siquijor is definitely the place you'd want to be to spend a relaxing day at the beach.
Siquijor Sunset at Paliton Beach
Paliton Beach is the perfect spot to watch the sunset. You can sit down on the sand and just be in the moment. There are beach chairs available if you are not a fan of sitting on the sand. One of the best things about Paliton Beach is the amazing view of the ocean. The picturesque scene will make you fall in love even more with Siquijor.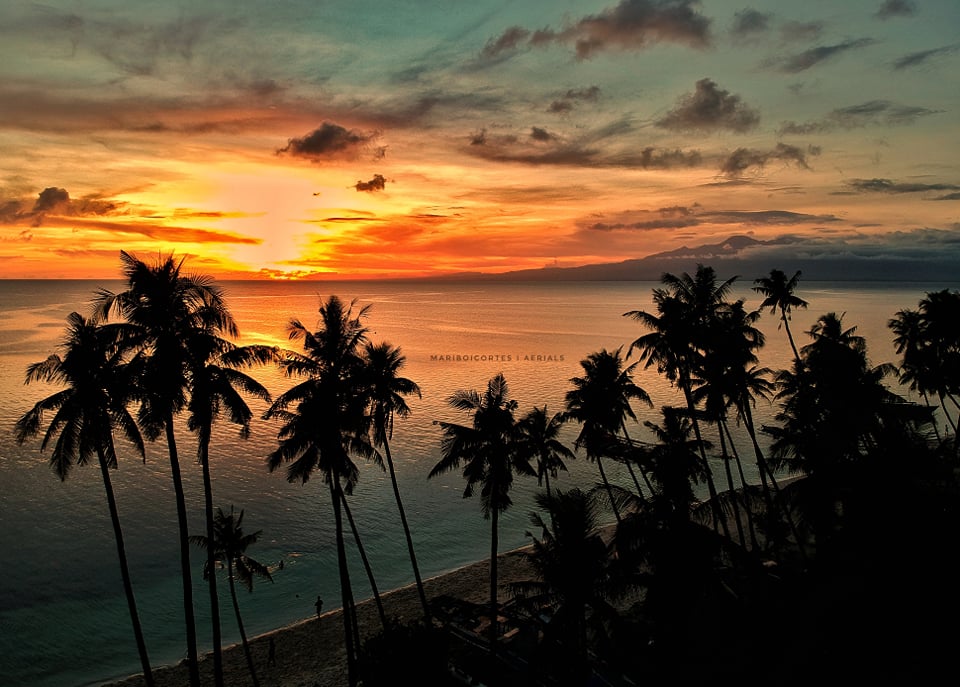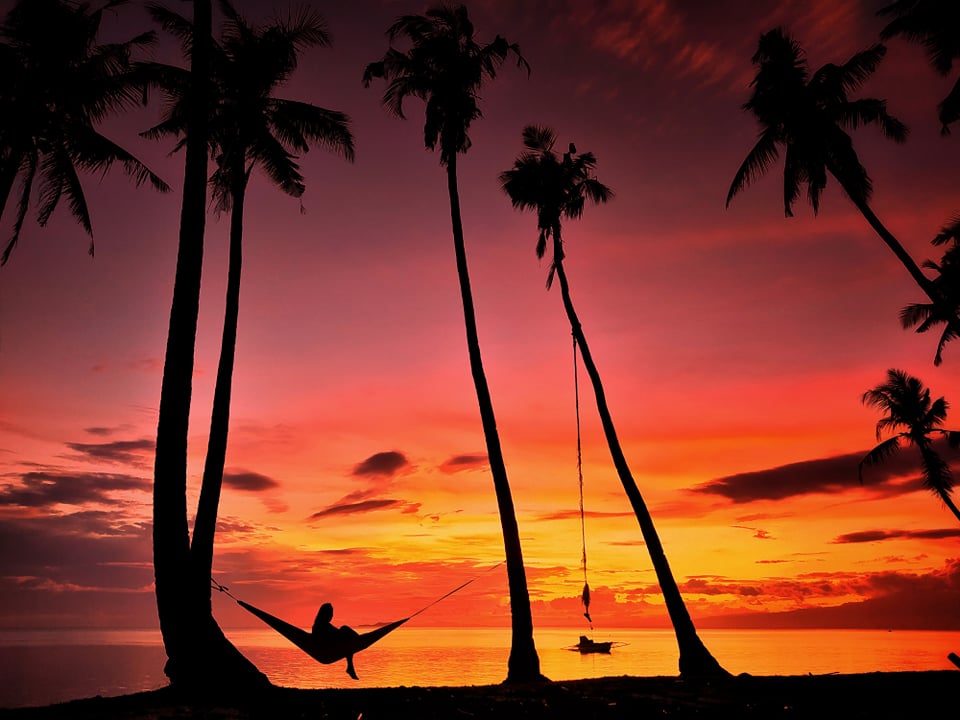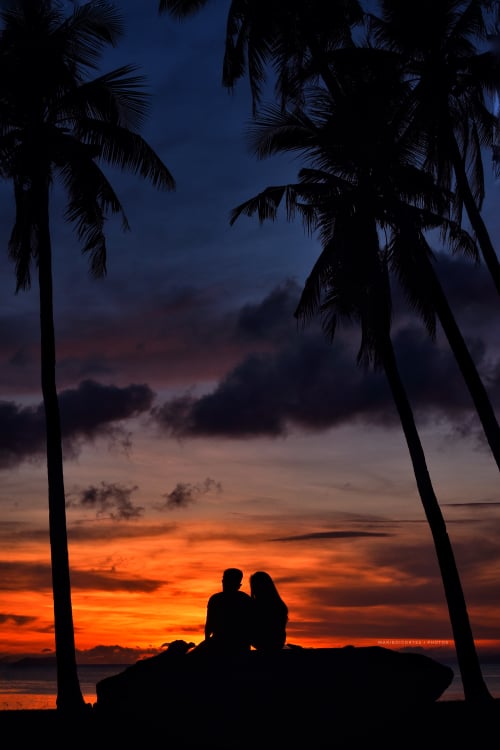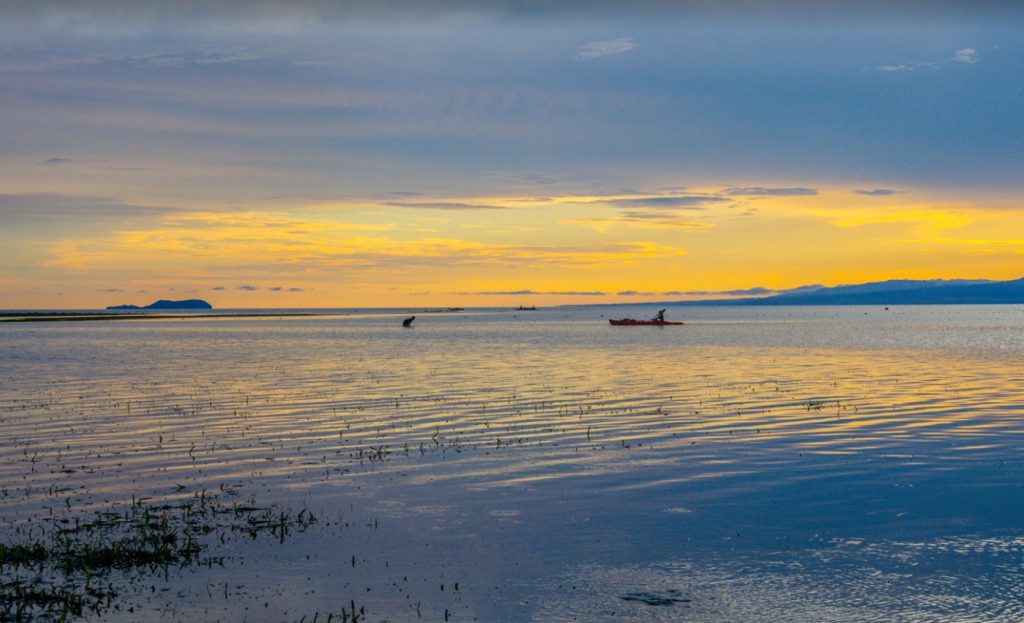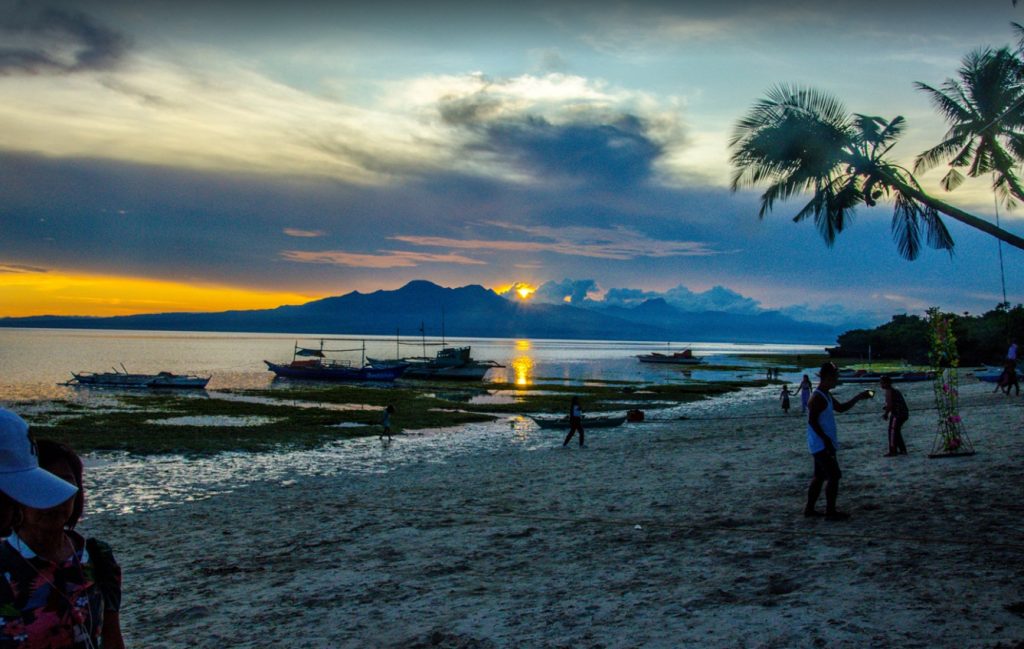 Tree Swings, White Sand, and Clear Waters
Paliton Beach is fitting for those who love adventures. There are a lot of tree swings available that you can swing from. The tree swings are tied to bent palm trees so they're not hard to spot.
Aside from the tree swings, Paliton beach also offers white sands and a crystal blue ocean.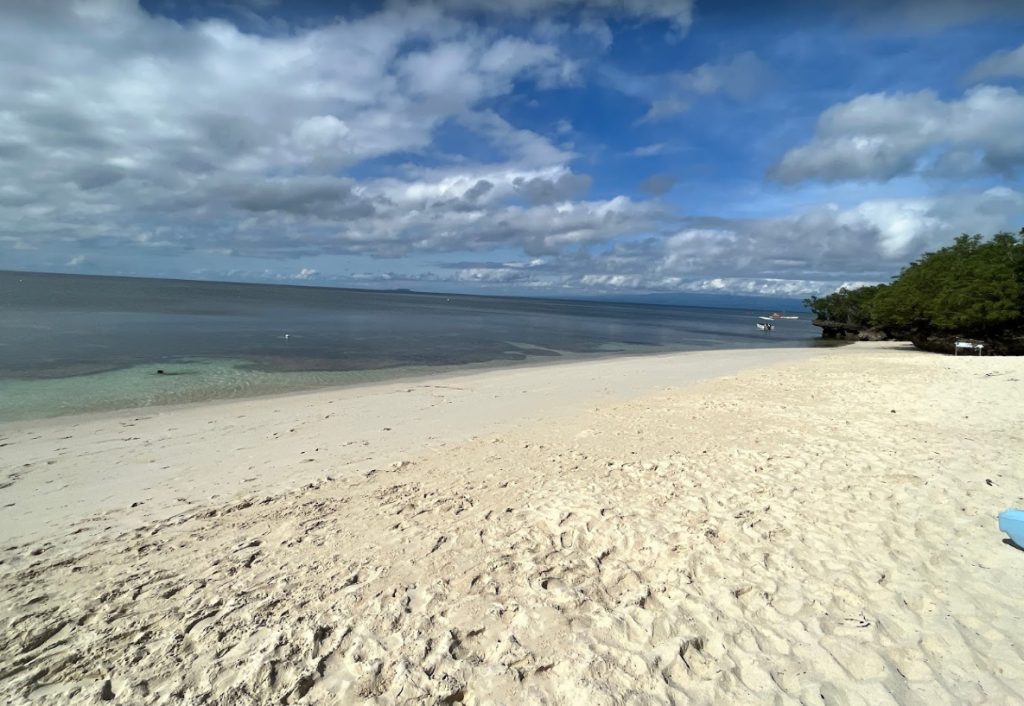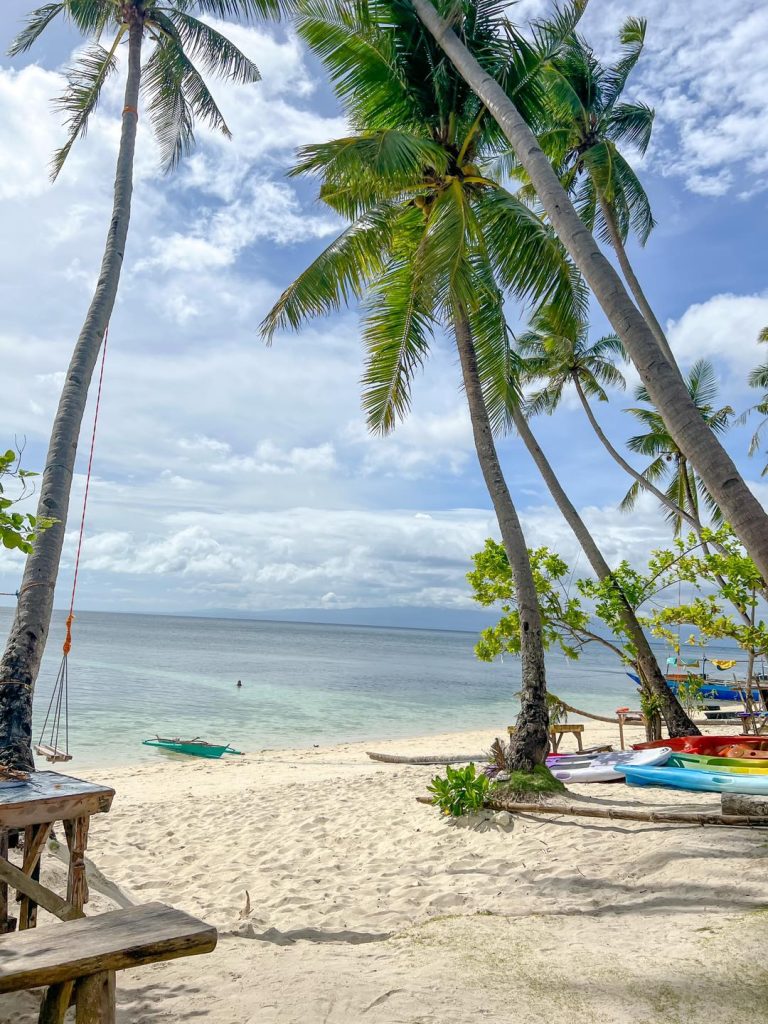 Accommodation and Amenities
There are no available cabins at Paliton Beach, however, you can set up your own hammock and just relax by the beach. Don't worry though, the beach is a walking distance from accommodations. There are also oceanside cafes and beach bars along the beach.
A little bit of Serenity
There are no parties at Paliton Beach, but if you just want to enjoy the sea breeze and serene surroundings, Paliton Beach is the place to be. It's a good place to spend time with your family and friends, or even yourself.
Give yourself the luxury of simplicity and relish at Paliton Beach in Siquijor.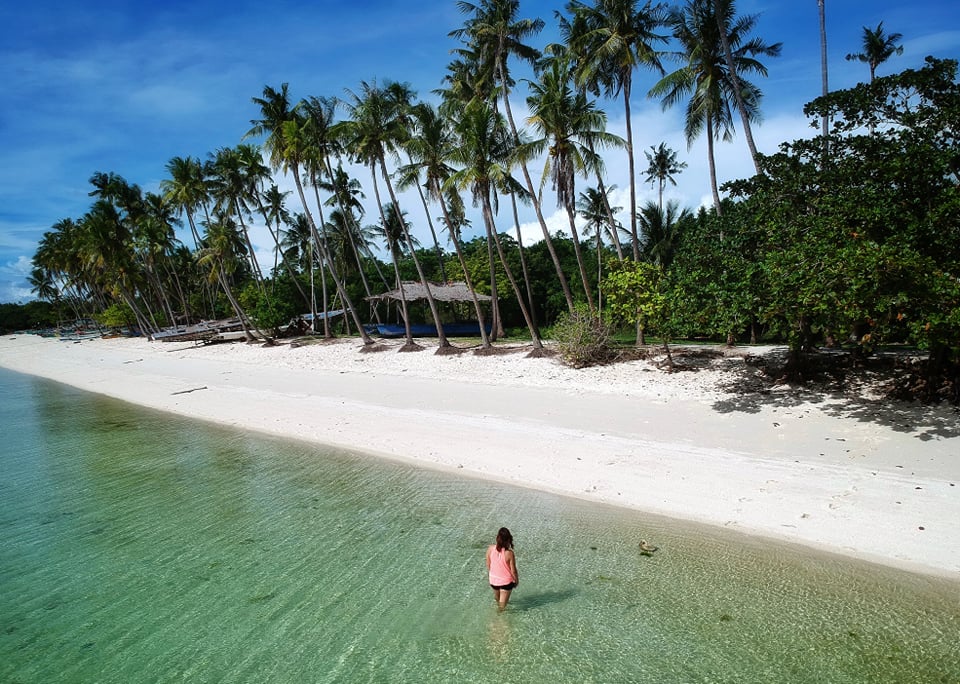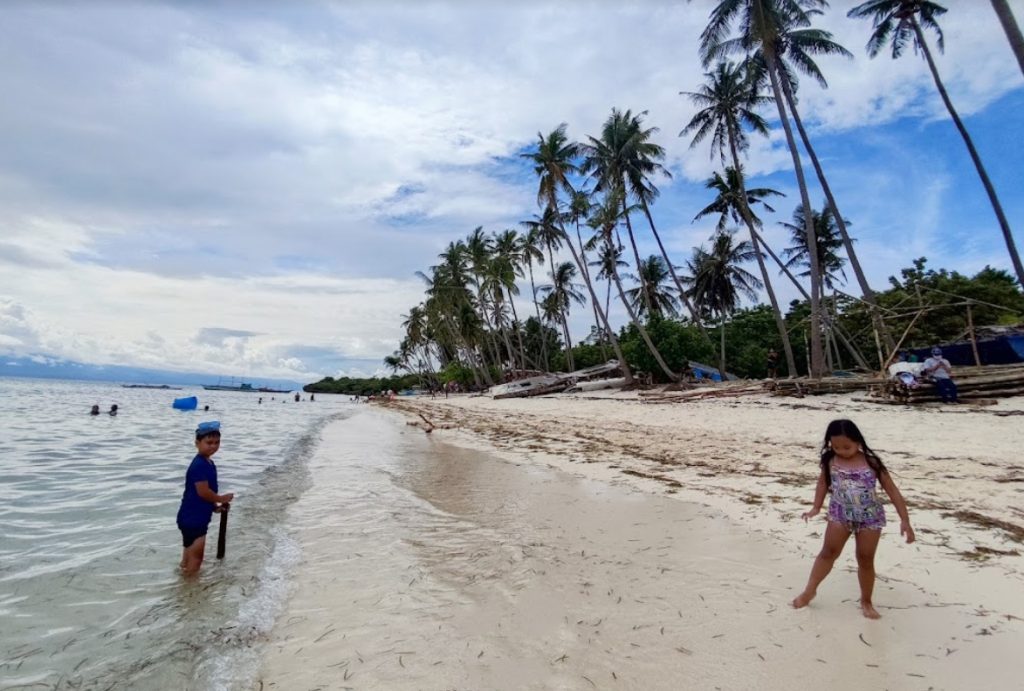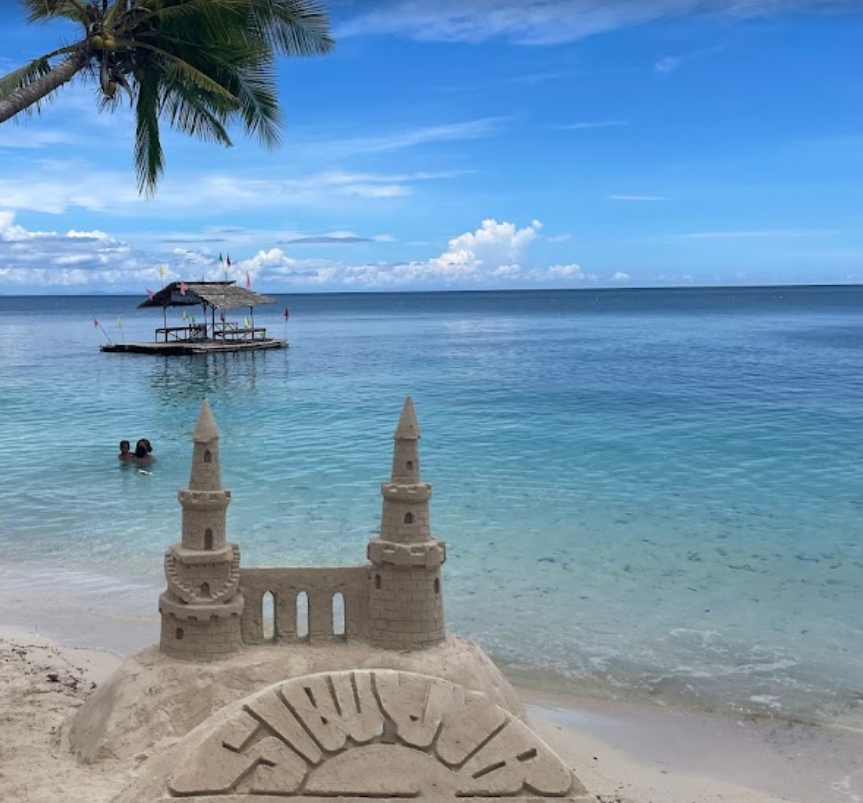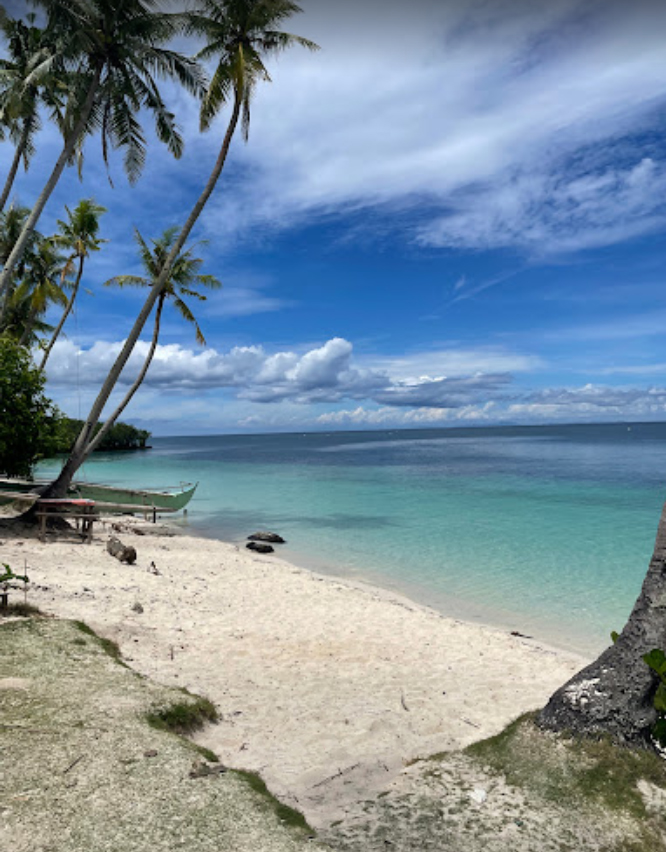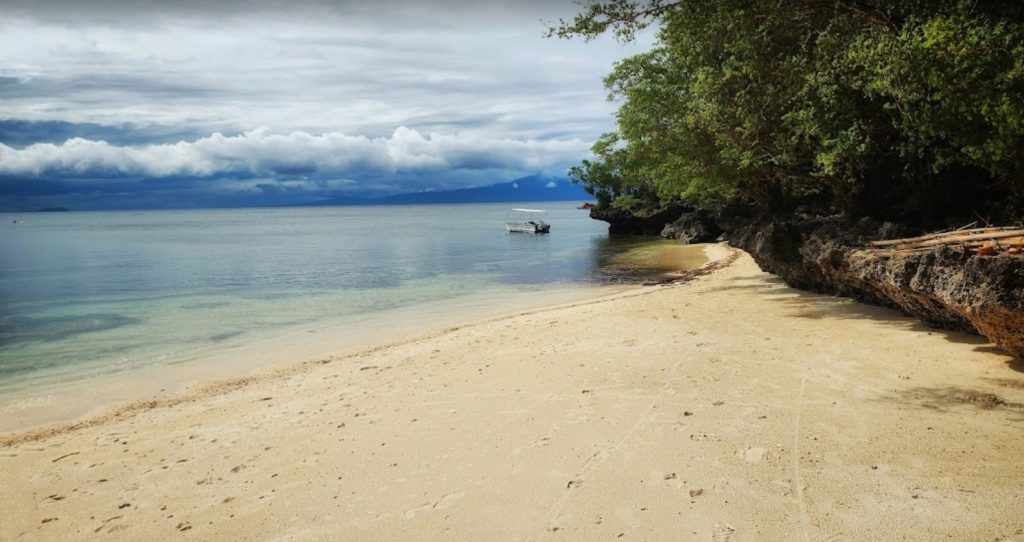 RATES & OTHER INFORMATION
DAY USE:
Entrance fee: Free
Opening hours: N/A
HOW TO GET THERE?
Exact location: West side of Siquijor, close to the town of San Juan.
BY TRICYCLE: At the port, you can hire a tricycle to take you to San Juan. Tell the driver to drop you off at Paliton Beach.
BY MOTORCYCLE: There are motorcycles or scooters available for rent in Siquijor. This is the best way to get around. You can follow google maps or you can head to Paliton Marin Sanctuary and turn right.
BY CAR: Navigate with Waze or Google Maps and set your destination to "Paliton Beach" in Siquijor. Parking space is available.