The impact of the Sy family in business has been echoing since the 1950's when they first started their shoe store. But despite being the daughter of Henry Sy, Teresita Sy-Coson never made her bed as just being a rich man's daughter. Blessed with privilege, she was able to take herself steps further through taking interest in business as early as 5 years old.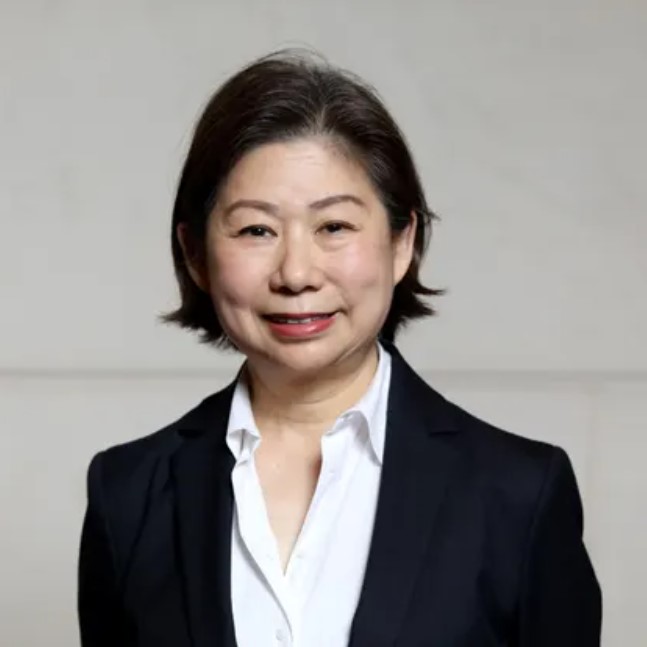 She was on her way to become savvy in the world of business and banking with the help of her grandfather, who would later on help her in her BDO Unibank, her family's bank business. Many years later, in 2008, she was appointed as the Executive Director of BDO and continues to drive the company to sustain its found glory.
Aside from her leadership in BDO, she is also the vice chairman of SM Investments Corporation.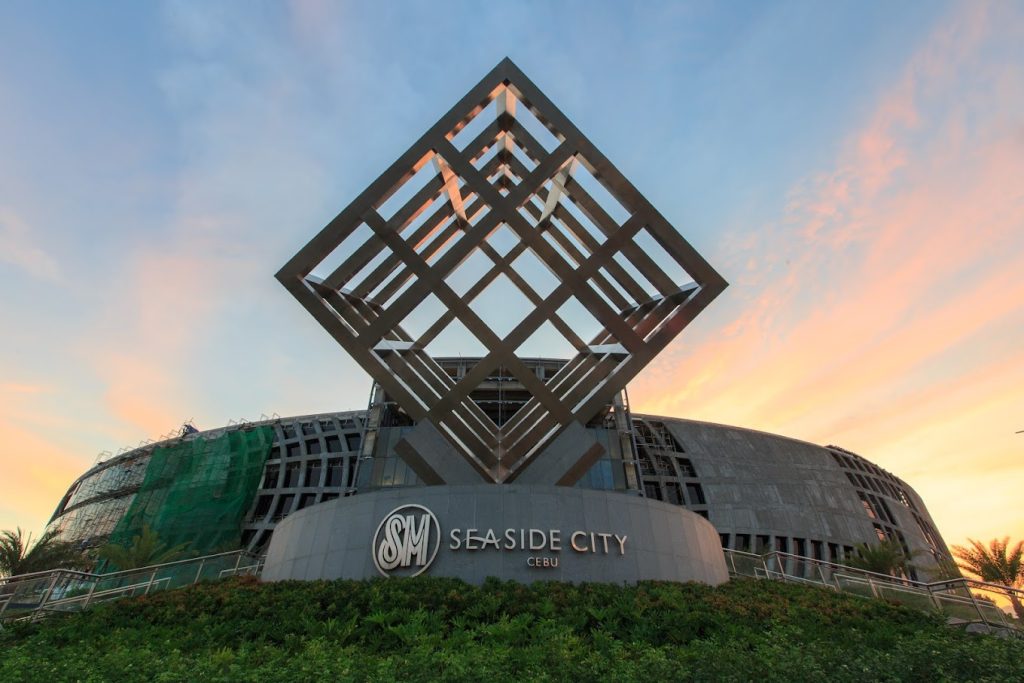 At the age of 72, she has successfully sustained her father's legacy and even made one of her own. Recognized by Corporate Governance Asia, she received the Asia's Best CEO award and an Asian Corporate Director of the Year award. Between the years 2001-2010, she was also listed as one of the 50 most powerful women in the world by Fortune Magazine.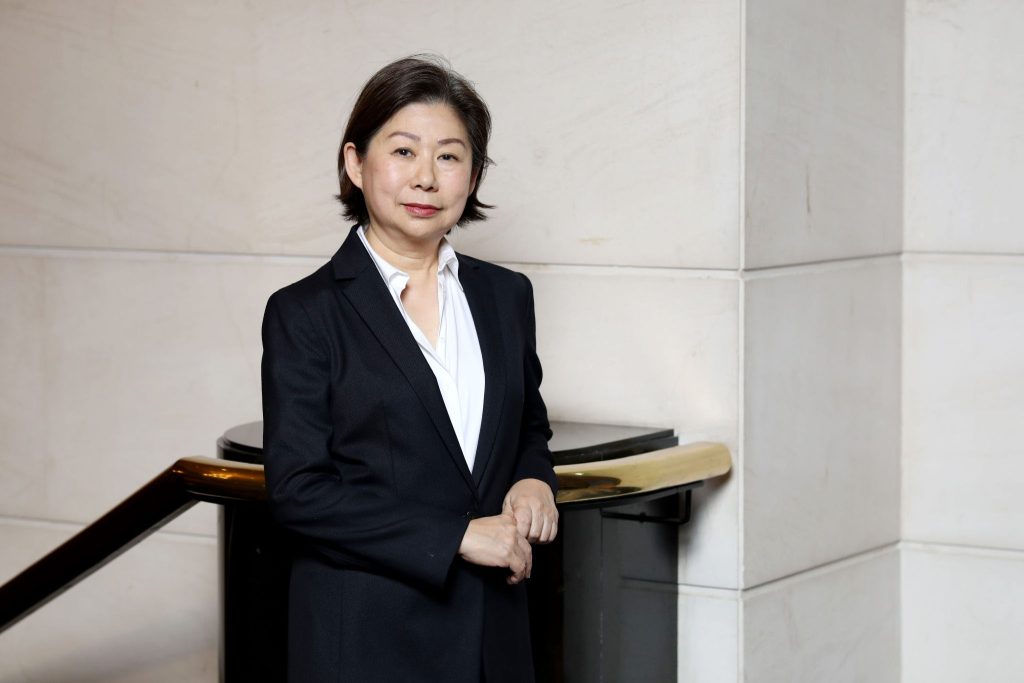 Being in a male-dominated industry which is business, Teresita Sy-Coson made sure to make her mark and make more of what she already has. By 2023, she accumulated a net worth of 1.9 billion USD.