Everyone is driven by something, may it be passion, values or advocacies.
Well, a certain individual in Bohol has combined both his passion and advocacy and made a masterpiece.
Currently located in Bahi, Albur and Laya, Baclayon Boundary, Bohol, this artist and environmentalist, Mr. Pedro Jr Angco recently created artworks using tsinelas (slippers) that were lost at sea or washed away.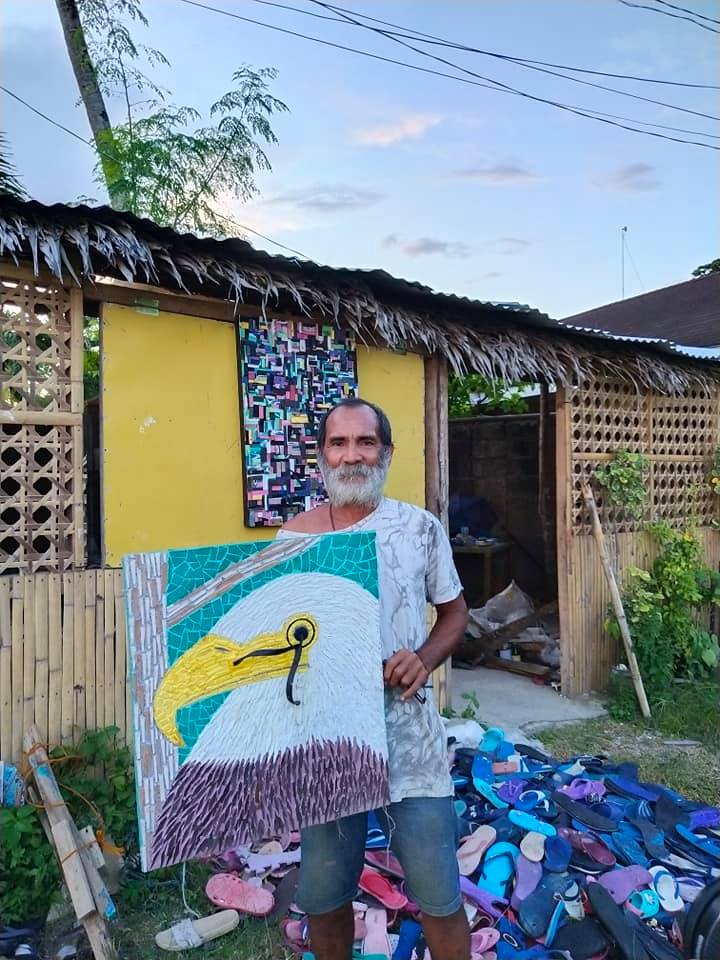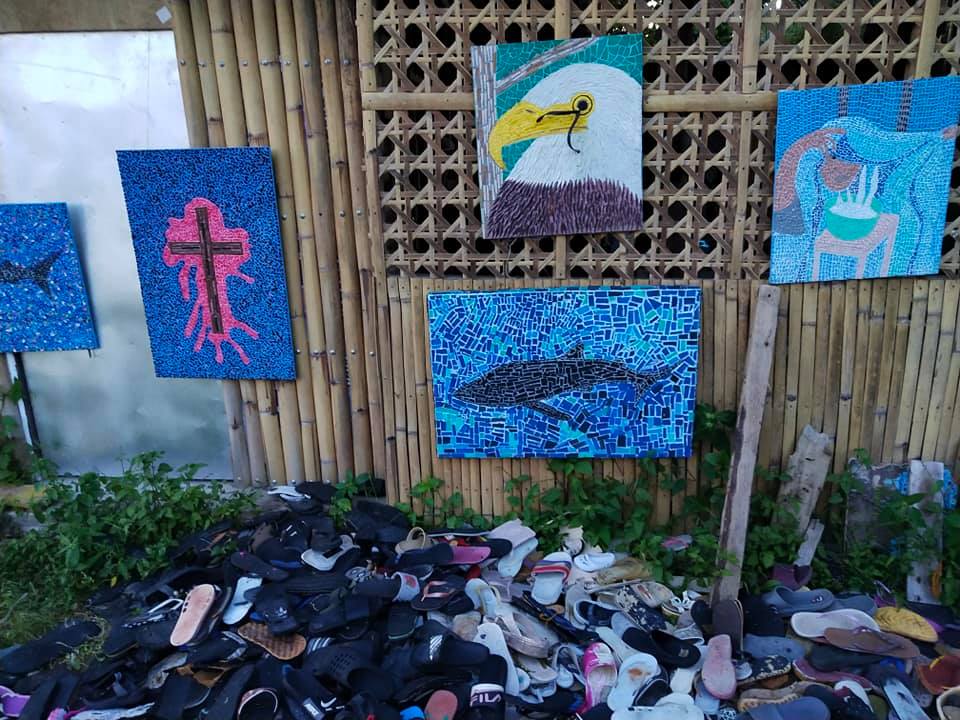 The project, wittily called as #SeaNelas, is made together with other ocean trash or washed away objects at sea.
This is no ordinary artist for he won 2nd prize at the Sculpture Category of 2017 GSIS Art Competition.
These moving artworks have reached various places. Previously, he had an exhibit in South Palms Resort to display his artworks and his cause.
His story reminds us to stay inspired and that no matter what our drives are they are worthy of pursuing.
Exact location: Bahi, Albur and Laya, Baclayon Boundary near Bohol Python near Bohol Coconut Palms Resort (BCPR).