Most of us who like to travel definitely put Batanes as one destination goal in our bucket lists. Its serene and relaxing ambience only matches its isolated location, which is basically at the northern end of the country. More than that, the popular reason why tourists would want to flock Batanes is its open and verdant valley.
While it is pretty far especially to those who reside in the Visayas and Mindanao region, a spot in Bohol resembles the vibes Batanes offers: the Palayan Valley in Tipolo, Bohol.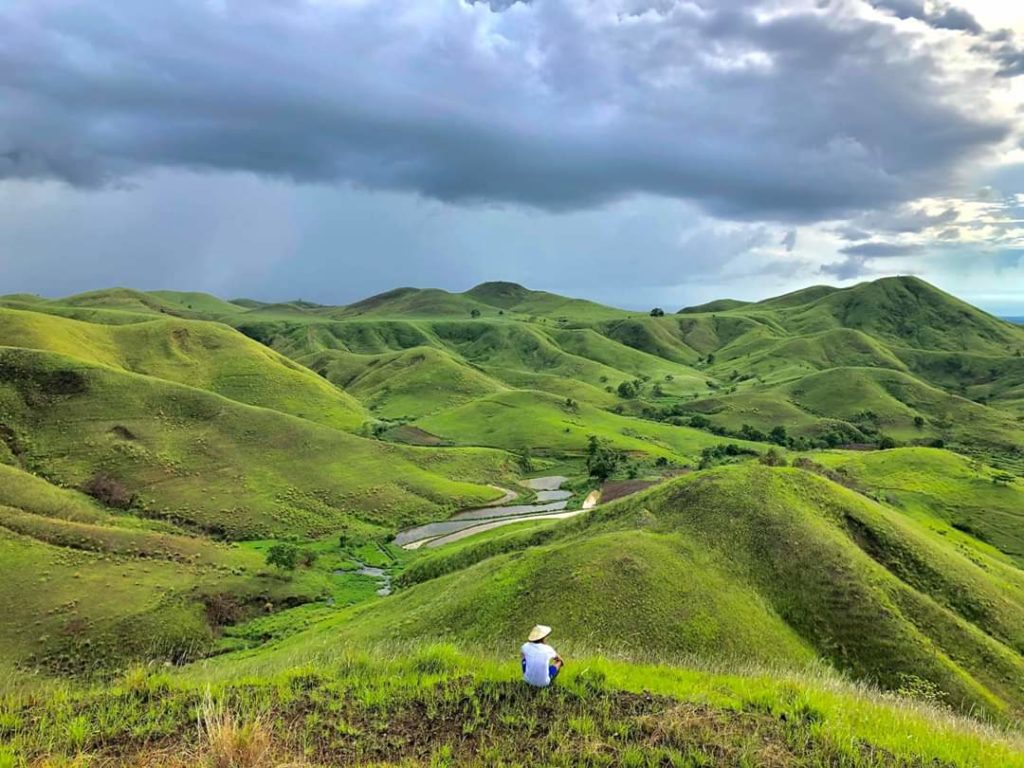 Palayan Valley is an open valley located in Ubay, famous for its green fields resembling to that of popular spot in Batanes. This spot is perfect for treks, the natural beauty of the valley gives off that relaxing vibe, making it worth it once you are there.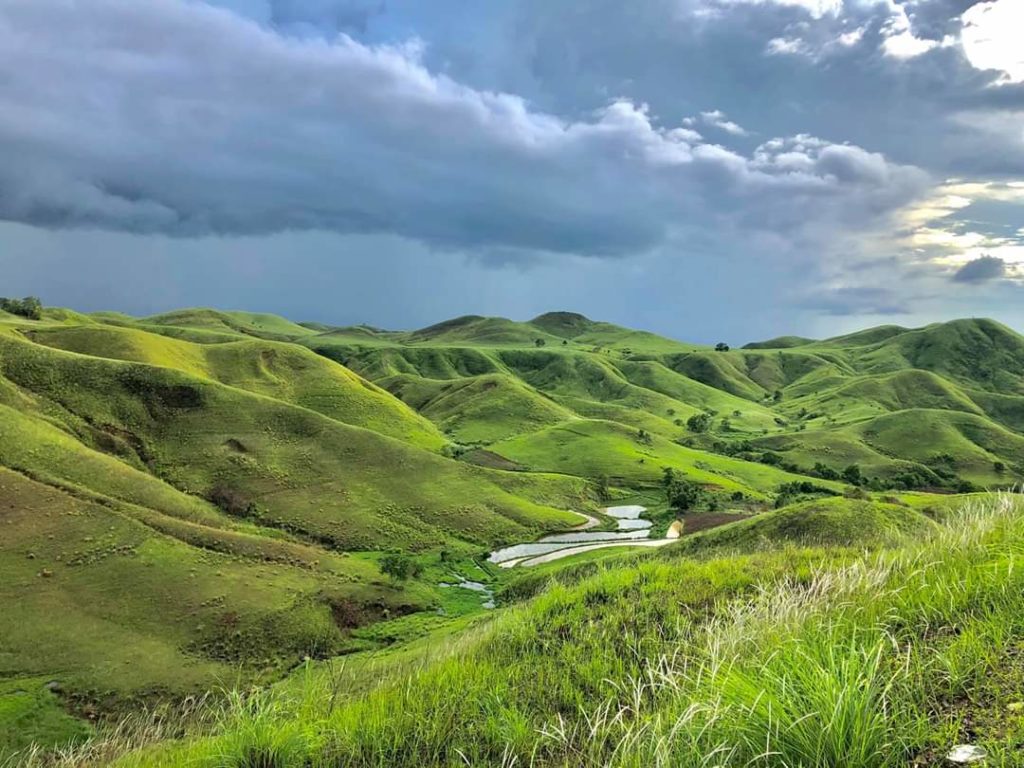 The mesmerizing Palayan Valley is relatively a place most people don't know about, as it's preserved and protected by the locals as their environmental effort.
As of the moment, there's no entrance fee.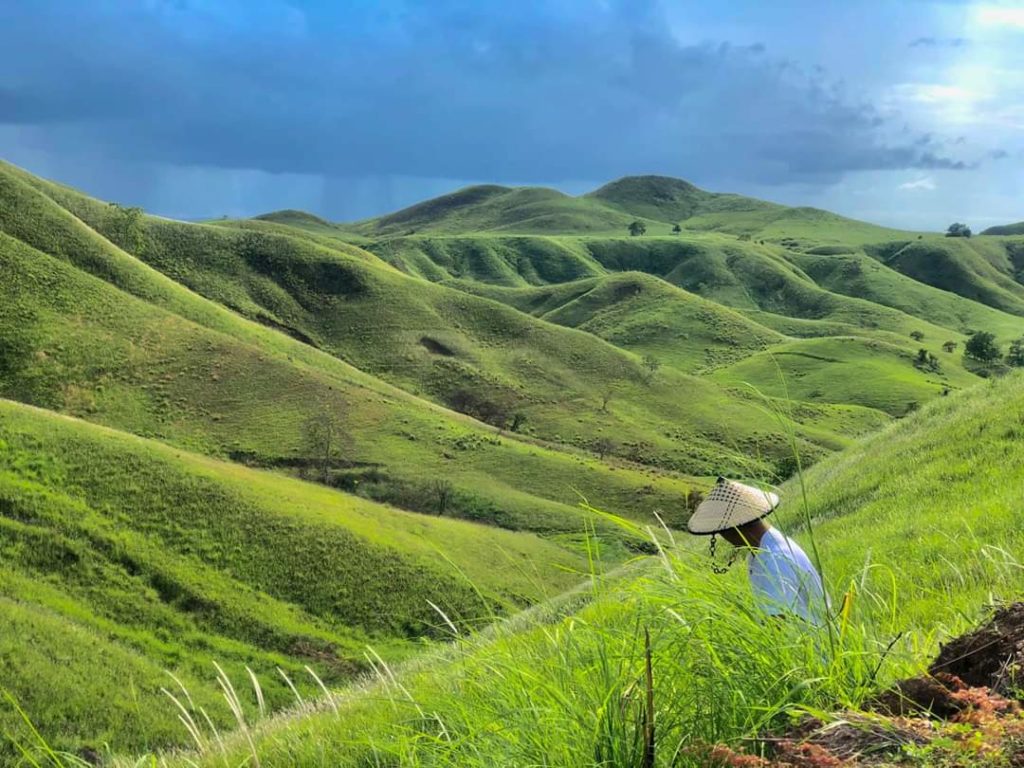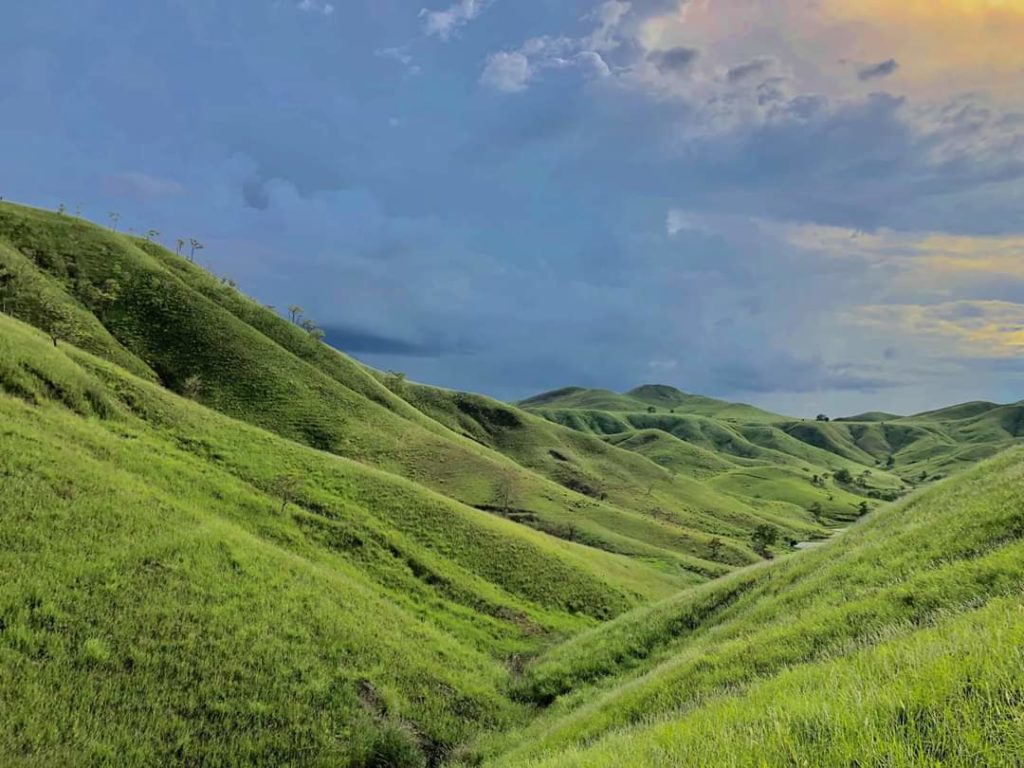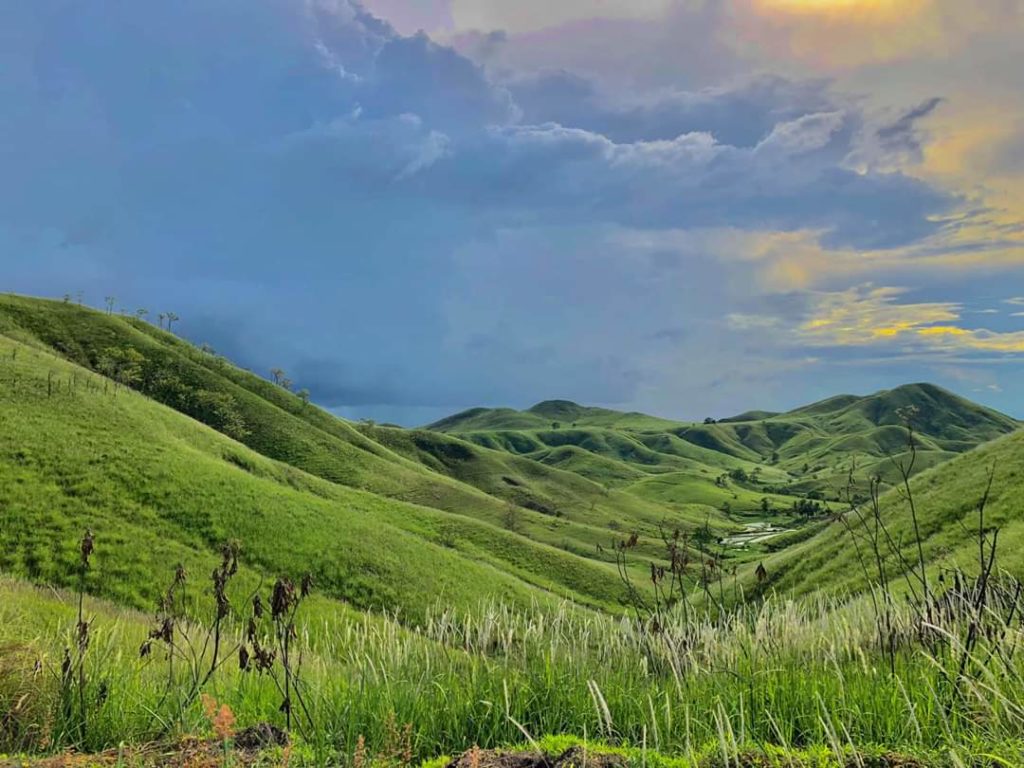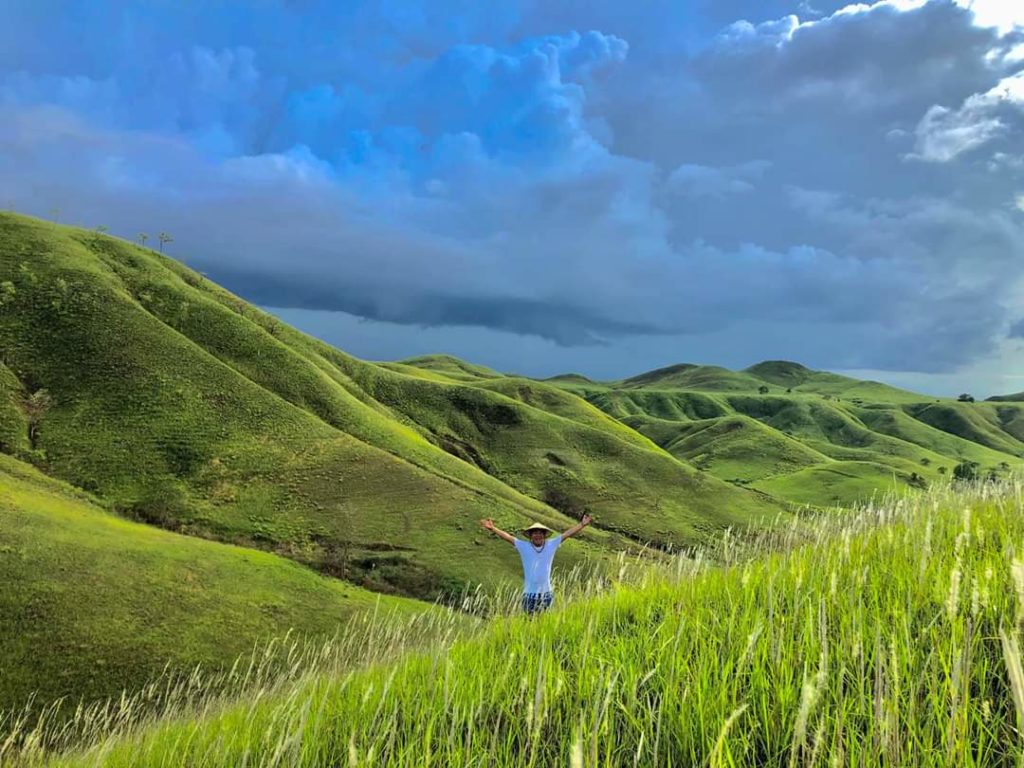 How to get there?
Location: Barangay Tipolo, Ubay, Bohol
From CEBU: You can go to Ubay, Bohol from Cebu thru boat with the following:
M/V J&N Carrier – 10AM, Monday – Saturday and 12AM on Sundays
M/VJ&N Ferry – 10PM Sunday – Friday, no trips on Saturdays
Once you arrive on Ubay Port, you can ride motorcycle taxis or habal-habal bound to Barangay San Tipolo. You can discuss with the driver about the fare. Arriving at Tipolo Proper, you can go to Palayan Valley with another habal-habal ride.
What are you waiting for? Plan your trips now and make sure to visit the majestic Palayan Valley once you're in Bohol!