Traveling is already tiring but it shouldn't be such a hassle – especially now everyone is traveling more, and many travel-worthy places in the Philippines are discovered. One of these places is Surigao City.
Surigao City, the home of group of islands, is more than a worthy destination to travel. It is where you can find the enchanted river, amazing waterfalls, white beaches, untouched caves, and of course, the famous Siargao Island.
Starlite Ferries launched a new service that will take you directly to the beautiful island of Surigao City. Finally, you can have that long-planned travel to the dream island happen.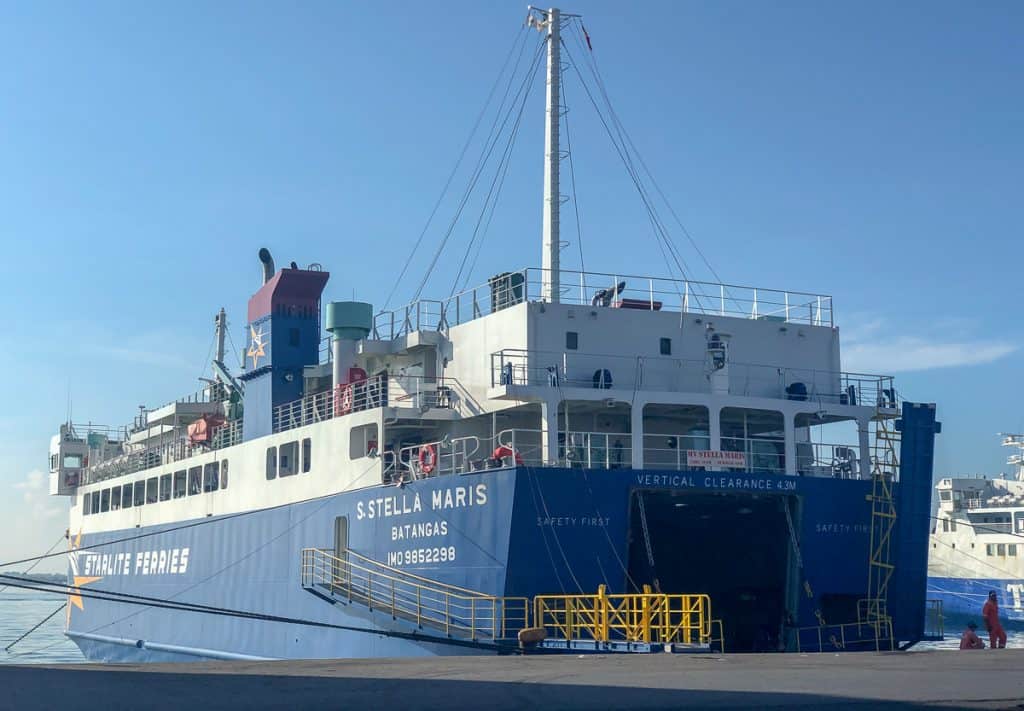 TRIP SCHEDULE
The brand-new vessel of Starlite Ferries, the MV Stella Maris, serves passengers from/to Cebu City and Surigao City DAILY.
Cebu (Pier 3) to Surigao City: 10AM daily

ETD: 10:00 AM
ETA: 6:30 PM

Surigao City to Cebu (Pier 3): 8PM daily

ETD: 8:00 PM
ETA: 4:30 AM
NOTE: If you are heading to Siargao Island, you will need to ride another ferry from Surigao City to Siargo Island's Dapa Port. +1.5 hour travel time.
TICKET RATES
Recliner Accommodation
Regular Rate: ₱750
Student Rate: ₱600
Senior Citizen: ₱536
Children (4-11 years old): ₱375
Economy bed (Non air-conditioned)
Regular Rate: ₱850
Student Rate: ₱680
Senior Citizen: ₱607
Children (4-11 years old): ₱425
Tourist bed (Air-conditioned)
Regular Rate: ₱1,050
Student Rate: ₱840
Senior Citizen: ₱750
Children (4-11 years old): ₱525
Cabin for 4 and 8 PAX
Regular Rate: ₱1,350
Student Rate: ₱1,080
Senior Citizen: ₱964
Children (4-11 years old): ₱675
VIP Room Rate (up to 3 Pax): ₱4,500
Starlite Ferries Vehicle Rates
Motorcycle: ₱1,120 (plus driver's fare)
Tricycle: ₱2,620
4 wheeler (Hatchback/AUV/Sedan): ₱4,420
4 wheeler (Pick up /SUV): ₱6,220
Note: Infant and Baby (0-3 years old): FREE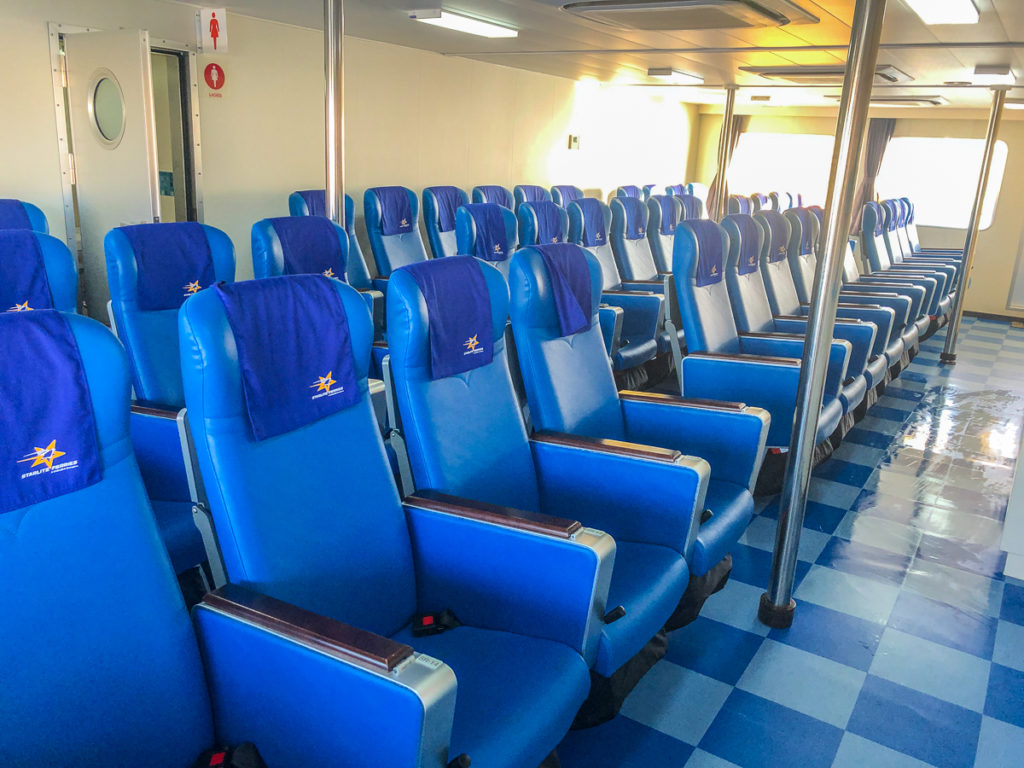 ONLINE BOOKING
Skip the line and book ONLINE for your next travel with Starlite.
Online booking: https://bookings.starliteferries.com/
Payment methods include Major Credit Cards & Debit Cards, Paypal, ecPAY, 7-Eleven, GCash, and more!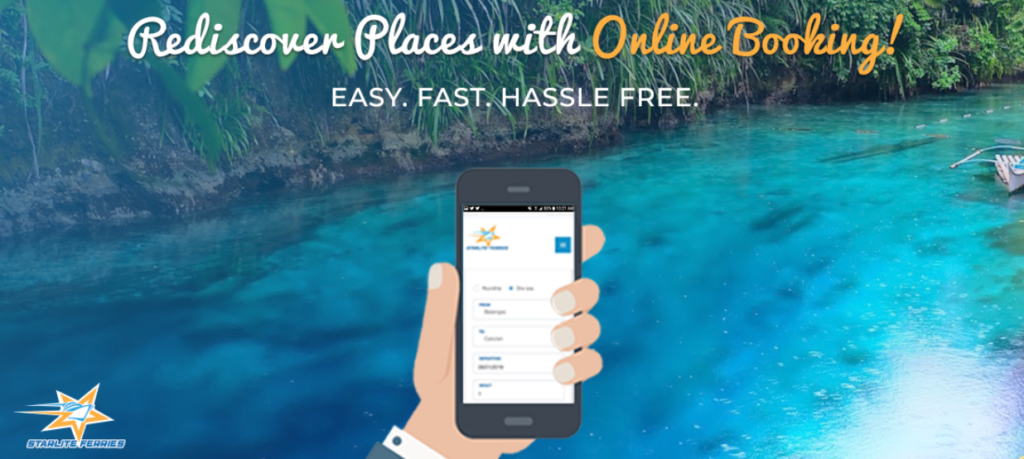 CONTACT INFORMATION
Contact numbers: 0917-717-1601
To visit in Surigao/Siargao: